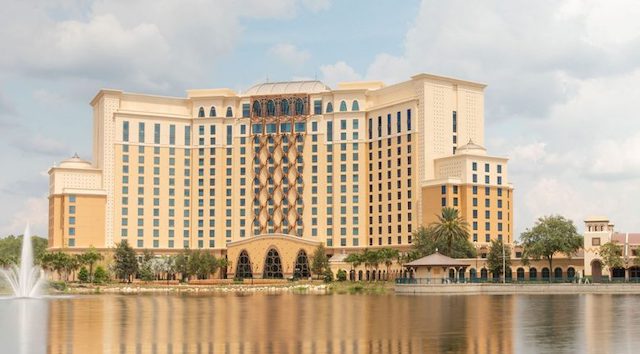 Not all Disney Resorts will be reopening on July 10. In fact, many have no plans to reopen for quite a while. Last night I called to move my resorts since All Star Resorts and Port Orleans will be closed during my future stays. I got quite the magical (complimentary) upgrade. Read on to see what I got!
When the official list of Disney Resorts that would be welcoming Guests again in 2020 and early 2021 was released (after we shared the rumor), we noticed there were quite a few that were missing.
You can view the entire list (including reopening dates) HERE.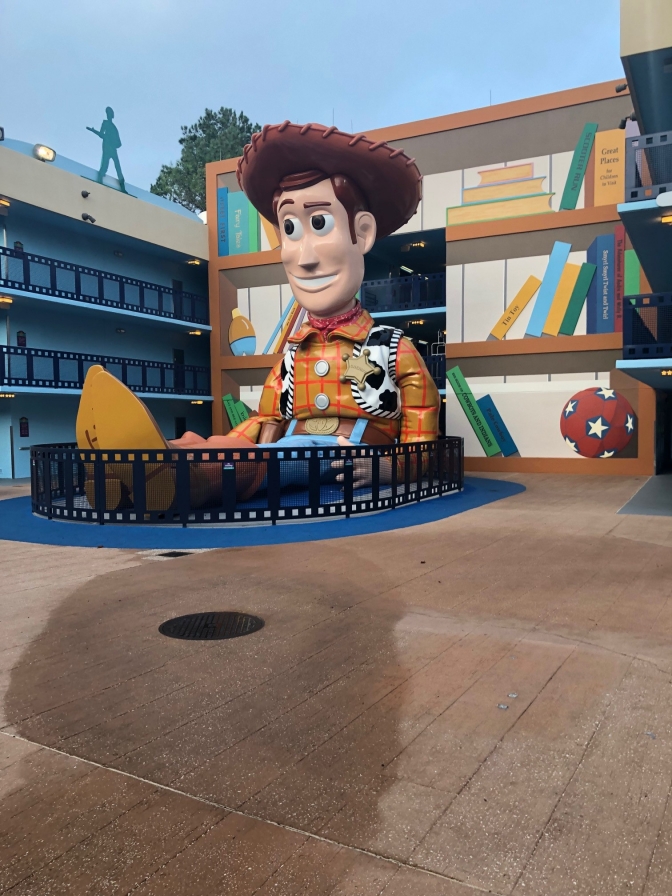 Notably, the All Star resorts (All Star Movie, All Star Music, and All Star Sports) and Port Orleans (Riverside and French Quarter) were two resorts left off the list. Coincidentally, I am booked at All Stars Music for my November stay and Port Orleans French Quarter for my February stay.
Both are for runDisney events!
So, when I heard the news that I would need to be moved, I figured I would get moved to a comparable resort. Value to value, moderate to moderate.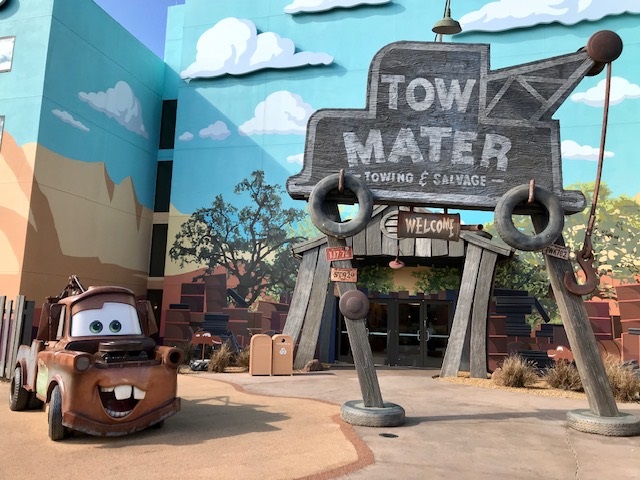 Since All Star Resorts are a value resort, and you can't go anywhere but up when staying at All Stars, I figured I would get moved to a regular room at Art of Animation or maybe Pop Century if I was lucky.
For Port Orleans, I was fully anticipating being moved to Caribbean Beach Resort or maybe Coronado Springs Resort in a regular room (not the tower).
I began calling on Wednesday, knowing full well I likely wouldn't get through. I sat on hold for 2.5 hours before I had to get off the phone.
I also called twice yesterday, and finally got through to someone the second time!
Pirate Tip: Try calling late in the evening! You are more likely to actually get on hold, and your wait may be shorter!
The Cast Member I spoke to last night was the best. She was knowledgeable and kind. She also seemed surprised I asked her how she was doing when she answered! It always pays to be kind to Cast Members!
Getting Switched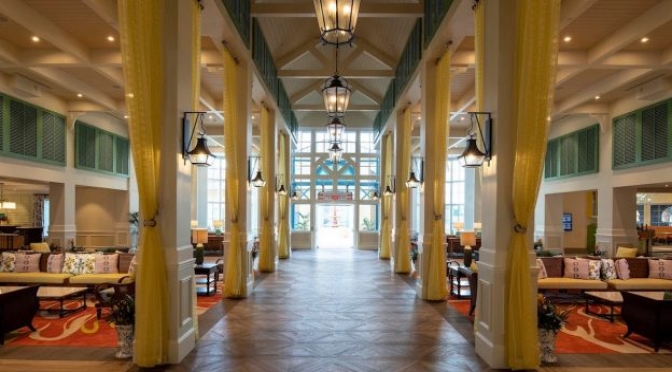 For my stay at All Star Music, she offered to move me to Caribbean Beach in a preferred room! This is a bump up to a moderate resort from a value resort. I have always heard Caribbean Beach is very large and spread out, so I was elated to hear we could get a preferred room.
Then, we moved on to my February trip at Port Orleans French Quarter. She gave me two options:
Caribbean Beach in a preferred room
Gran Destino Tower at Coronado Springs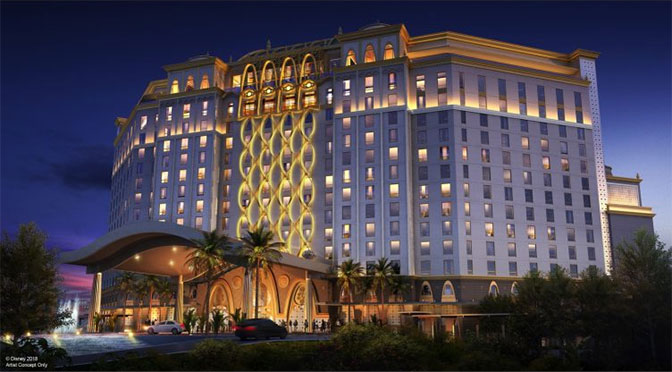 I obviously had to take the tower! Gran Destino Tower was recently built in 2019 and boasts very deluxe accommodations. There is even club level at the tower!
While I didn't get moved to club level, I was still very shocked to get bumped to a nicer resort. The regular rooms at Coronado Springs are considered moderate just like the rooms at French Quarter so I was expecting to get moved there.
How much did it cost?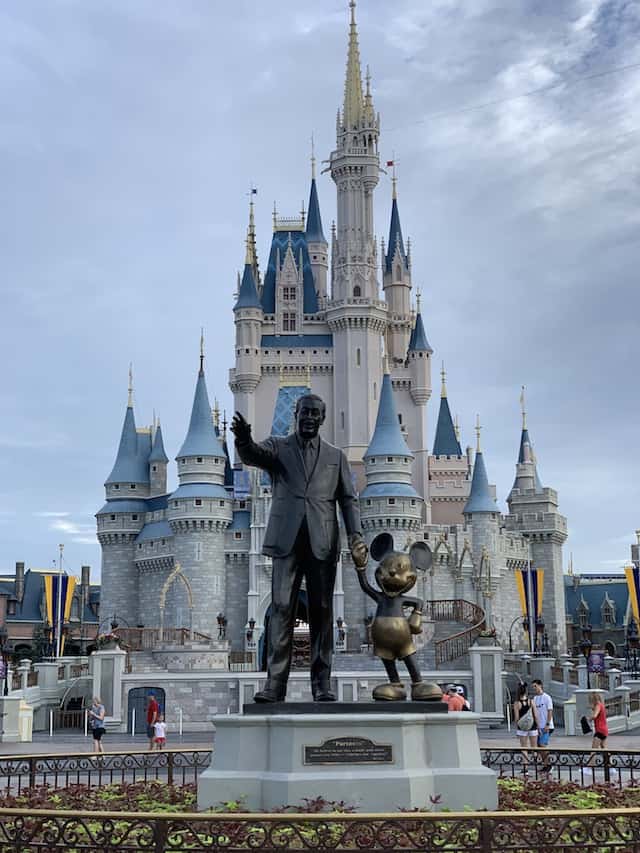 And yes, I was upgrade for FREE! I was not charged the difference to be moved. Now, if I had changed my dates or wanted a different resort than what was offered, then yes, I would have had to pay.
If you have an upcoming vacation at a resort that won't be reopening in the next several months, I highly encourage you to call (and keep trying!) to get those switched. You may receive some pixie dust like I did!
Have you called to get your resort switched due to the closure? What accommodations did they put you in? Let us know on Facebook!