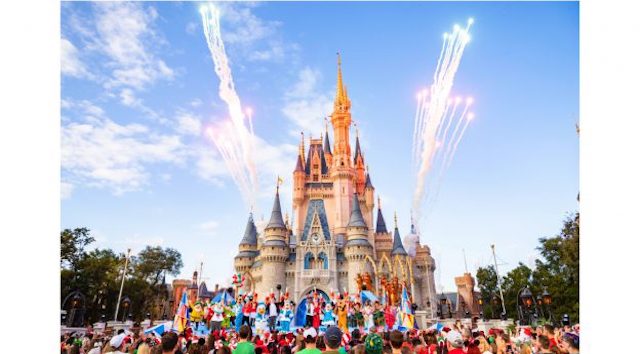 While playing around on the Disney website this morning, I discovered another "glitch": the ability to make more than 3 Park Passes for dates with no room reservation as an Annual Passholder.
When information regarding the new Park Pass system came out late last week, one of the bombshells was that Annual Passholders would be limited to 3 Park Pass reservations without a room reservation.
In order to book more than that, an Annual Passholder would need to have a Disney resort reservation for that day.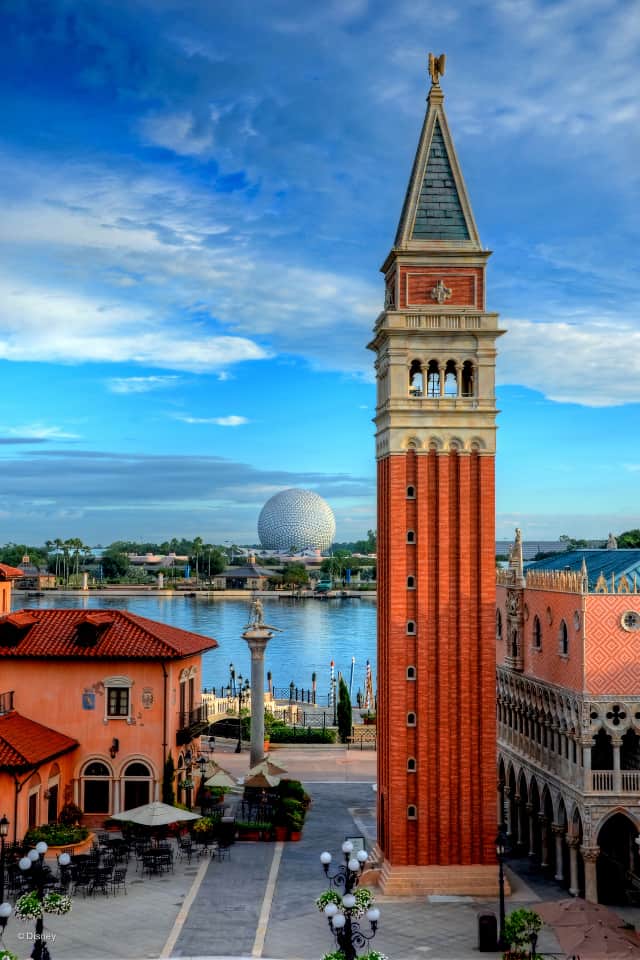 This rubbed some passholders the wrong way because previously they were not limited to the number of days they can enter the parks (unless they have black-out restrictions of course).
As an Annual Passholder with several resort stays for the next several months, I was able to book all of my Park Pass reservations on Monday. Even with pink castles, orbits, and glitches (but not a glitch, just a "user error" according to Disney), I was able to get it done using these tips.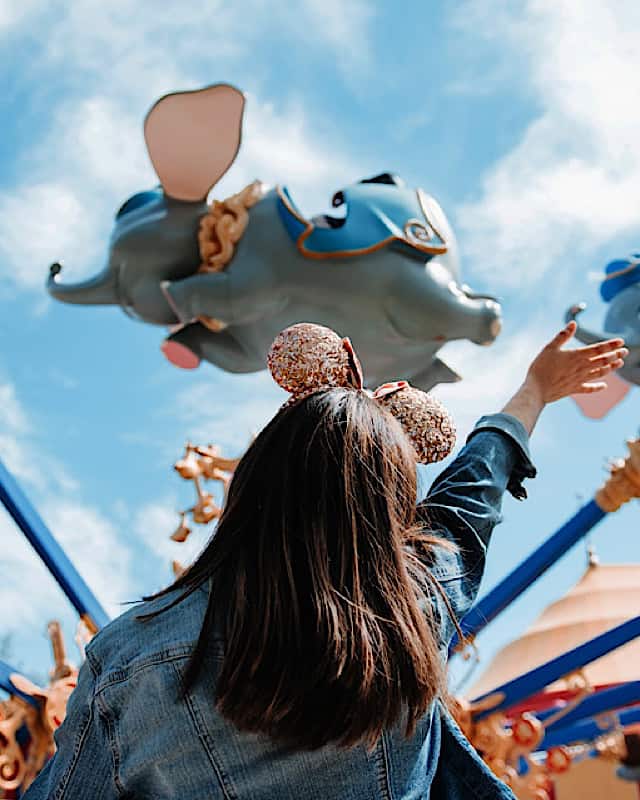 However, I wanted to get into the system this morning and play around with it as an Annual Passholder with no resort reservations.
Here's what I found.
First, I looked at the availability calendar and chose days that a) I did not have Disney Resort reservation for and b) had availability for all 4 parks.
As we already know, Hollywood Studios and Animal Kingdom both have sold out days, however, more became available exclusively for Annual Passholders.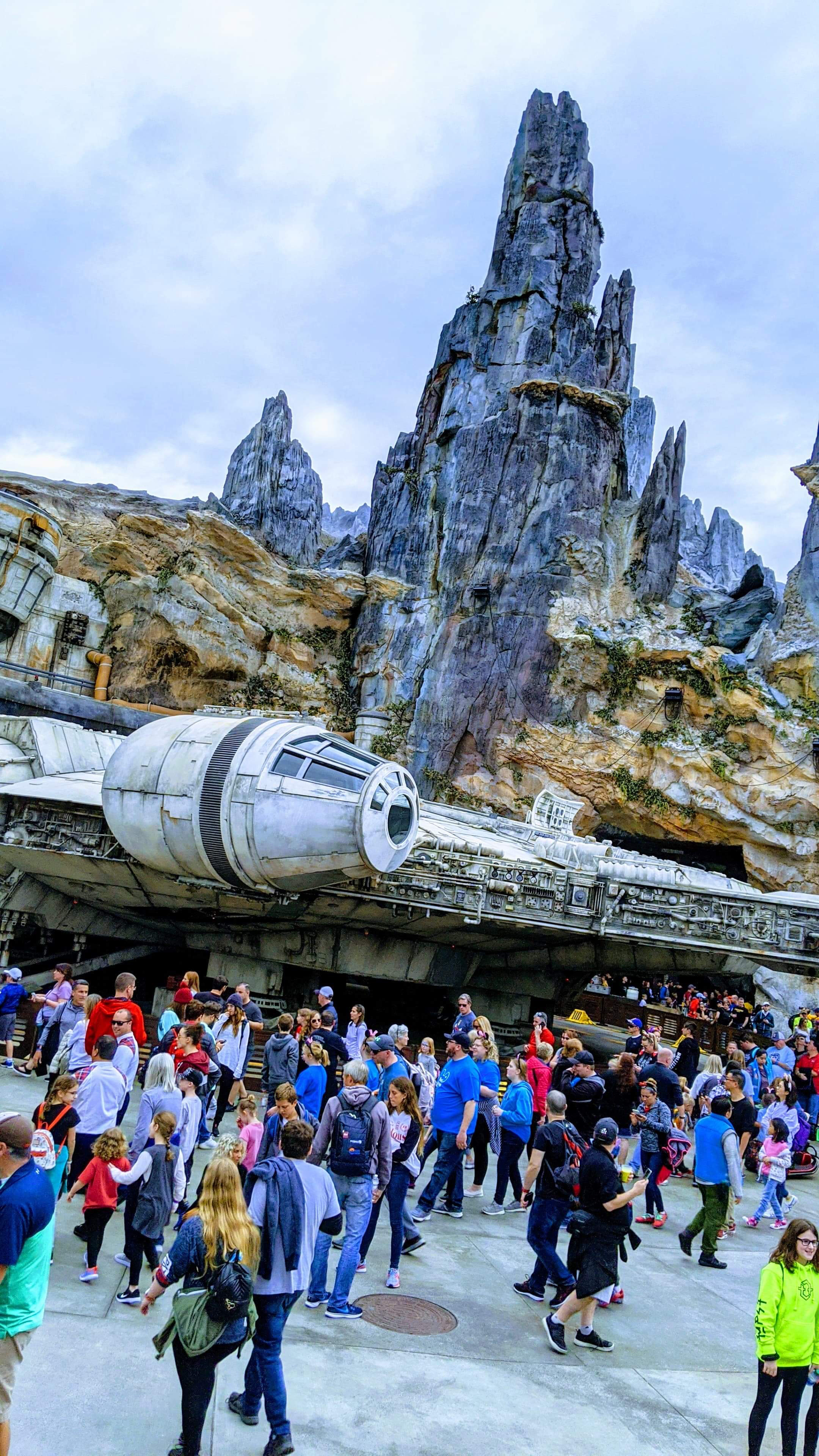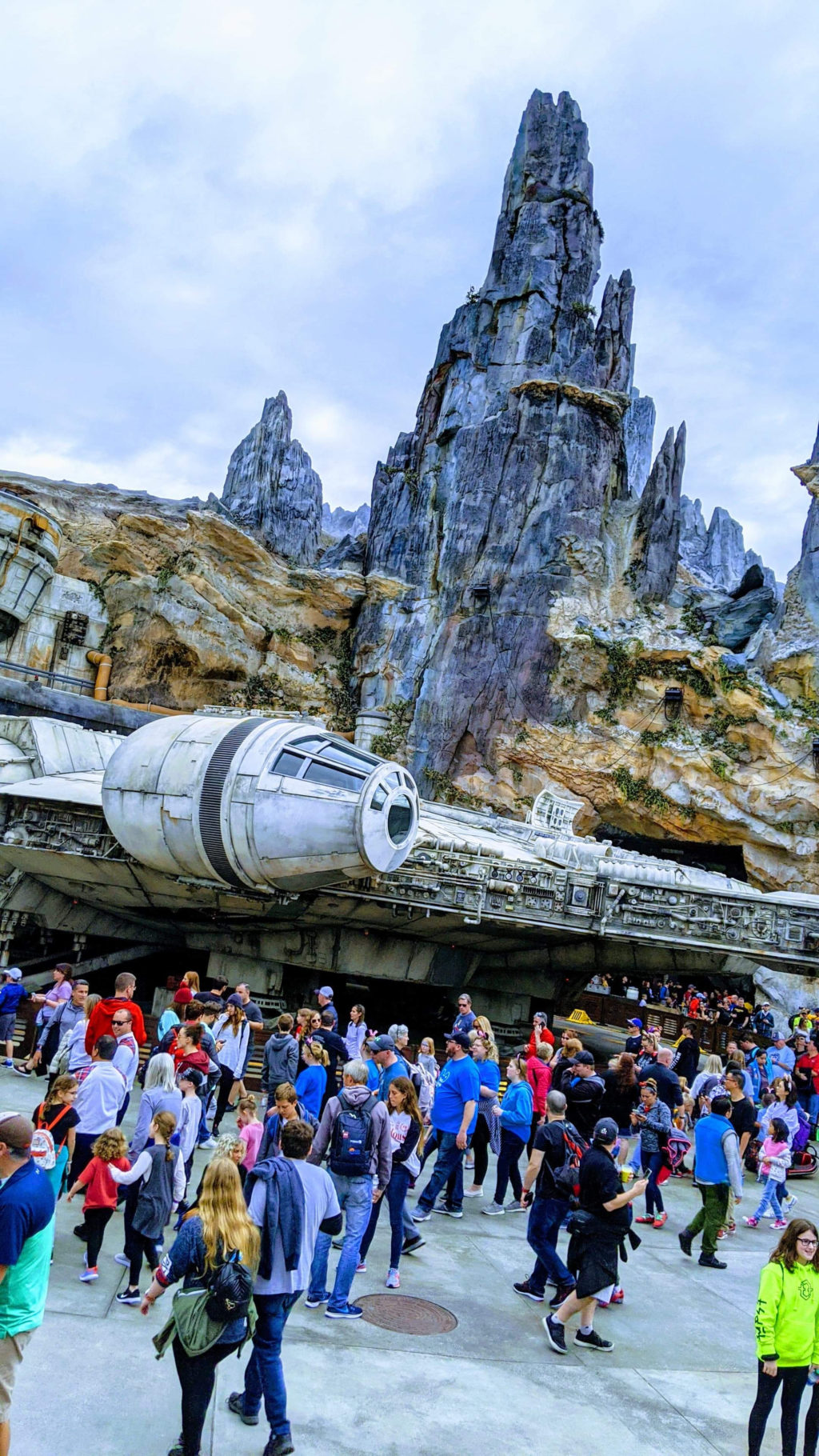 So for my research purposes, I chose July 23-27. I do not have reservations at any Disney Resort during this period of time.
I was able to obtain Park Passes for all 5 days even though I should only be limited to 3. Look at the series of photos showing all of my Park Passes I was able to obtain WITHOUT a room reservation at a Disney Resort: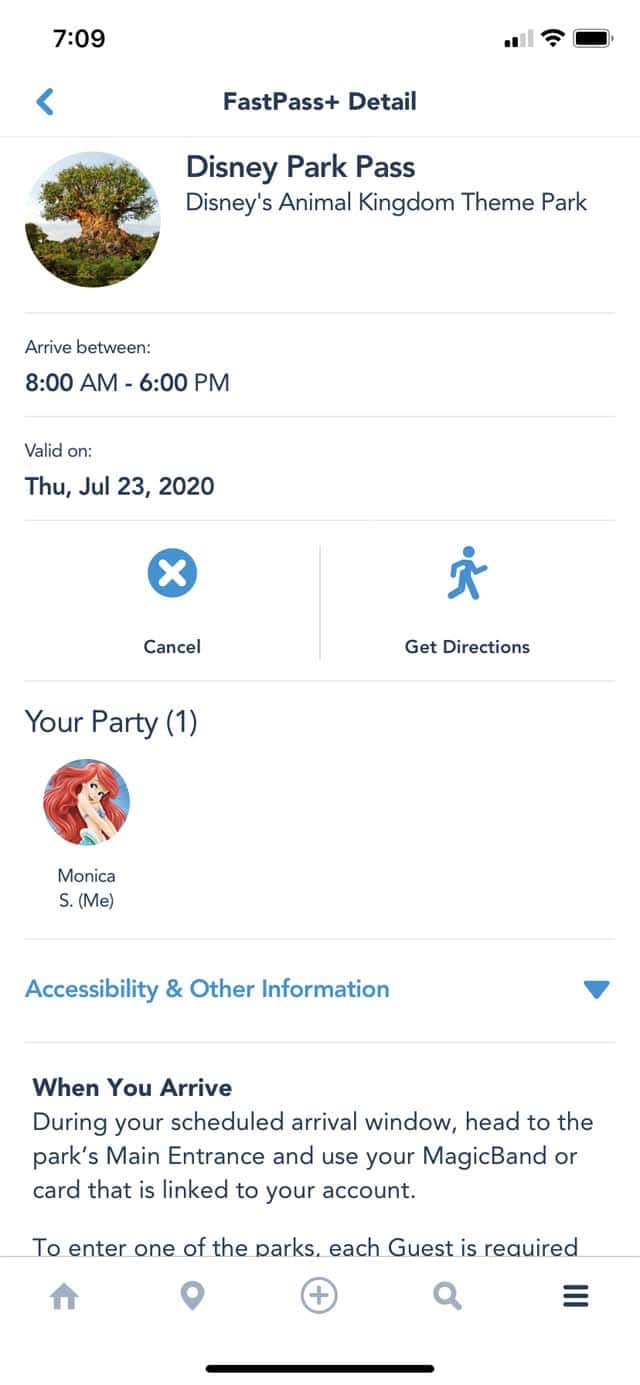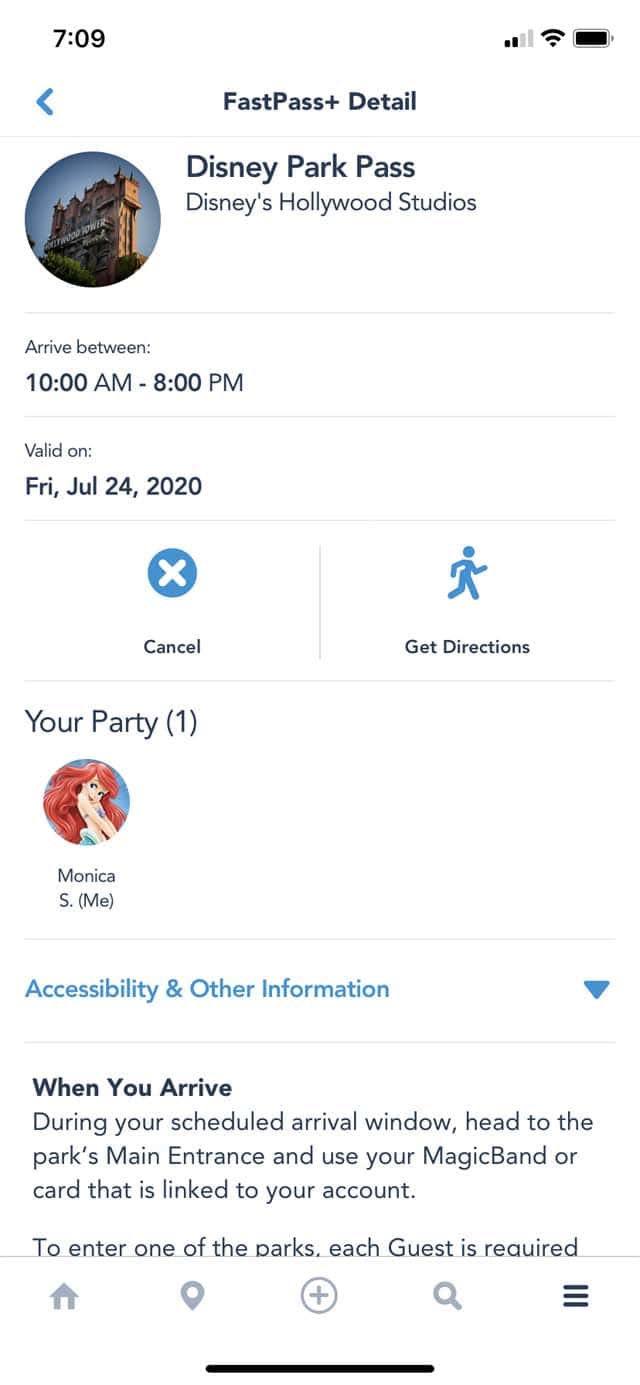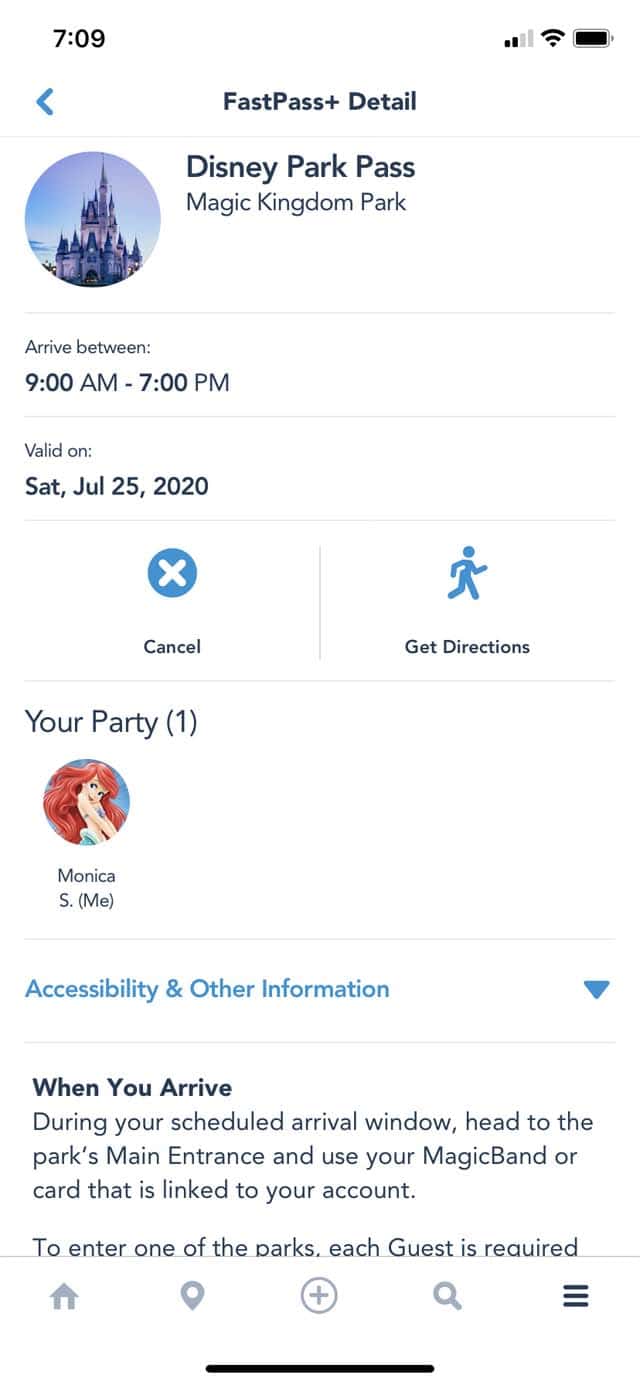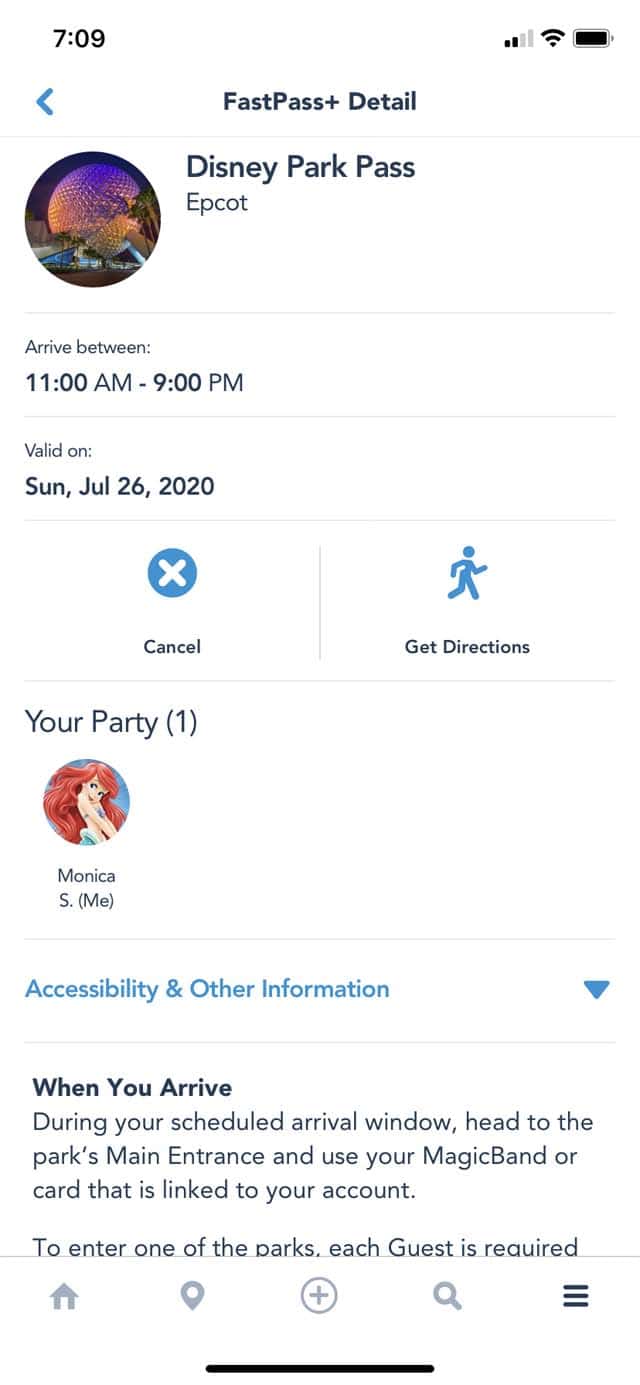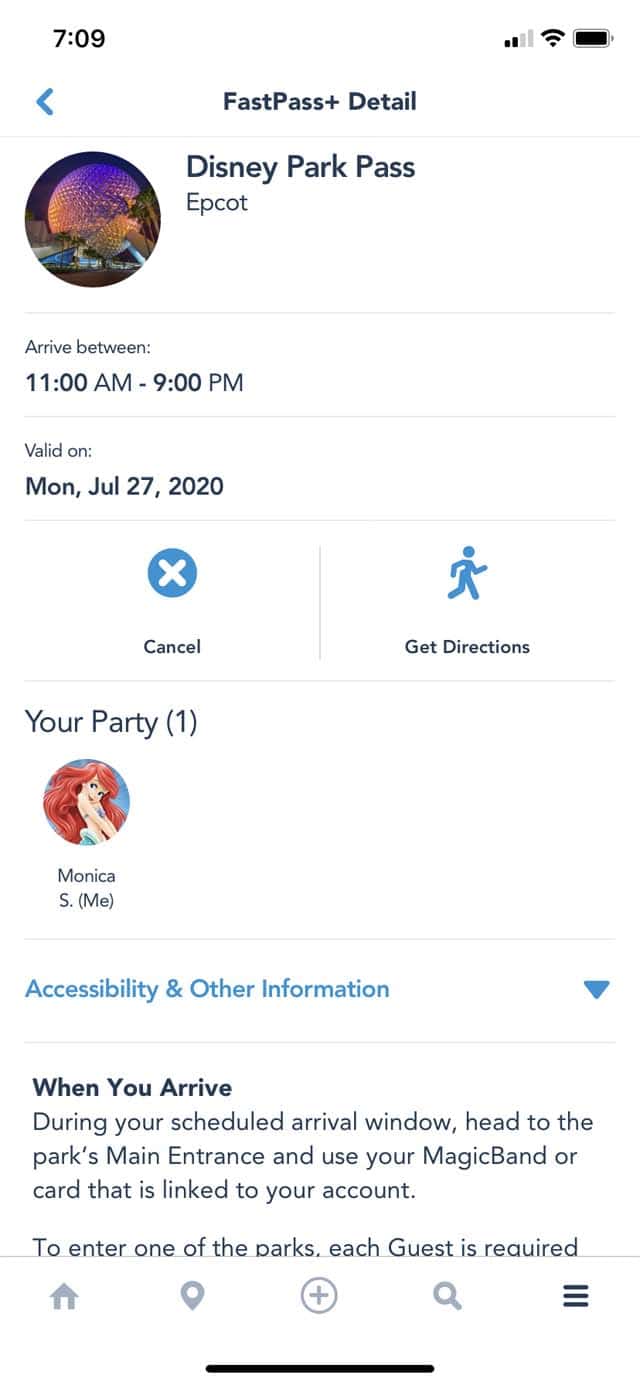 In fact, I decided to keep going and got all the way to August 3 before finally calling it quits!
A fellow KtP Writer was able to make 6 days as an AP without a resort reservation before the system stopped her. Another was able to make 10 days without a resort reservation in addition to her resort stays that she previously booked earlier this week!
However, another writer shared that she was not able to obtain 3 Park Passes at all. It definitely seems this is a glitch affecting random people.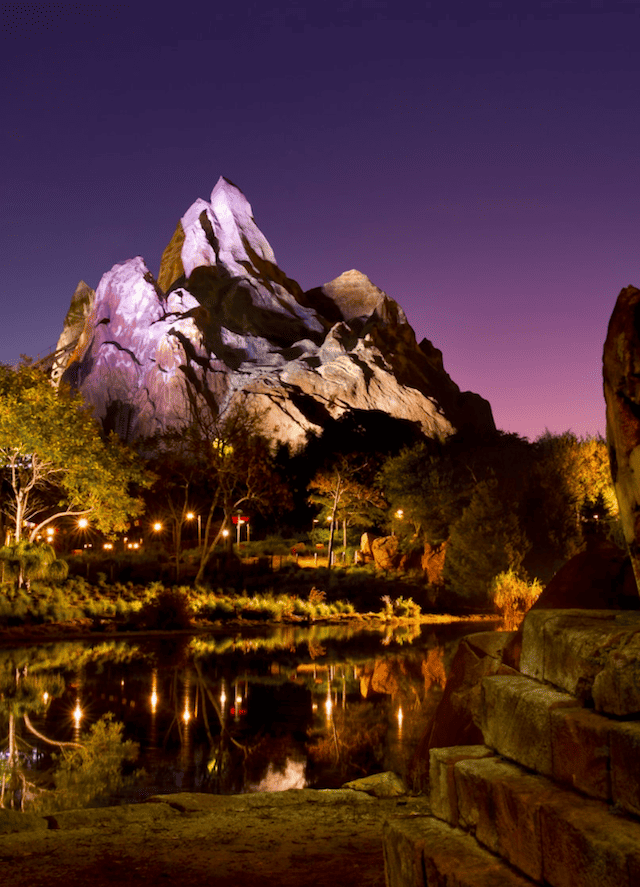 Please note: your mileage may vary! I can't confirm this is a system-wide issue and that all Annual Passholders would be able to make more than 3 Park Passes without a Disney Resort reservation for those days. But it's worth a shot to see if the same is true for you.
Are you an Annual Passholder? Were you able to get more than 3 days without a Disney resort reservation? Let us know on Facebook!