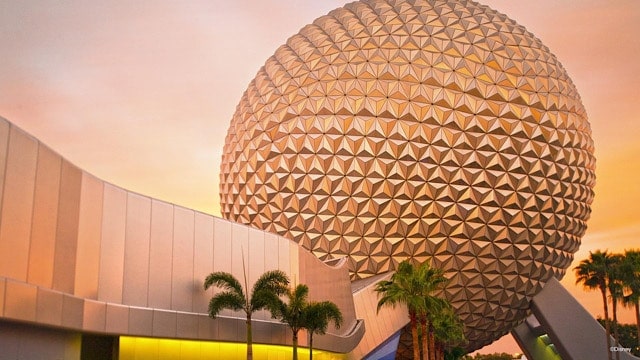 When the Walt Disney World Park Pass reservation system launched on Monday, eager fans signed on prepared to reserve theme park days. Instead, they were met with several glitches, leaving many Guests frustrated, and some still without reservations. Disney has responded with a statement regarding the glitches many users experienced.
On Monday, the Park Pass reservation system opened, and Guests with hotel reservations and tickets had access to reserve theme park days between the park opening date of July 11, and September of 2021.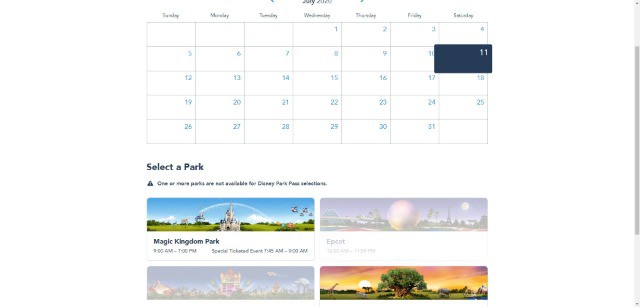 Instead of being able to access the system, Guests experienced spinning orbits, pink castles, white screens, error messages, and looping countdowns.
Three days later, many Guests have been able to secure their reservations. In fact, several dates for Disney's Hollywood Studios are showing as unavailable because they have now reached Park Pass capacity. One date is unavailable at Disney's Animal Kingdom as well.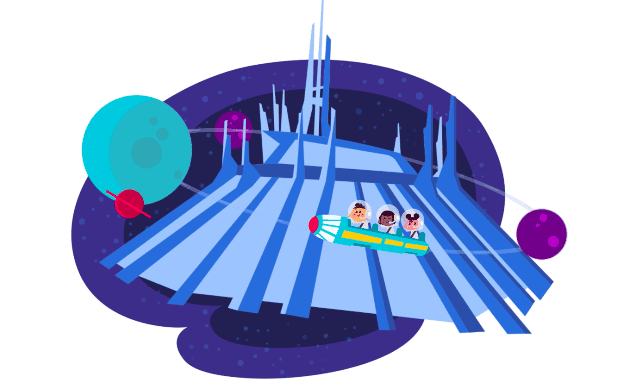 There are still many guests who hold hotel reservations and tickets who have been unable to secure Park Pass reservations, citing grayed out dates, error messages, and more.
In a statement to CBS Money Watch, a Disney spokesperson has shared a statement that there was no such glitch.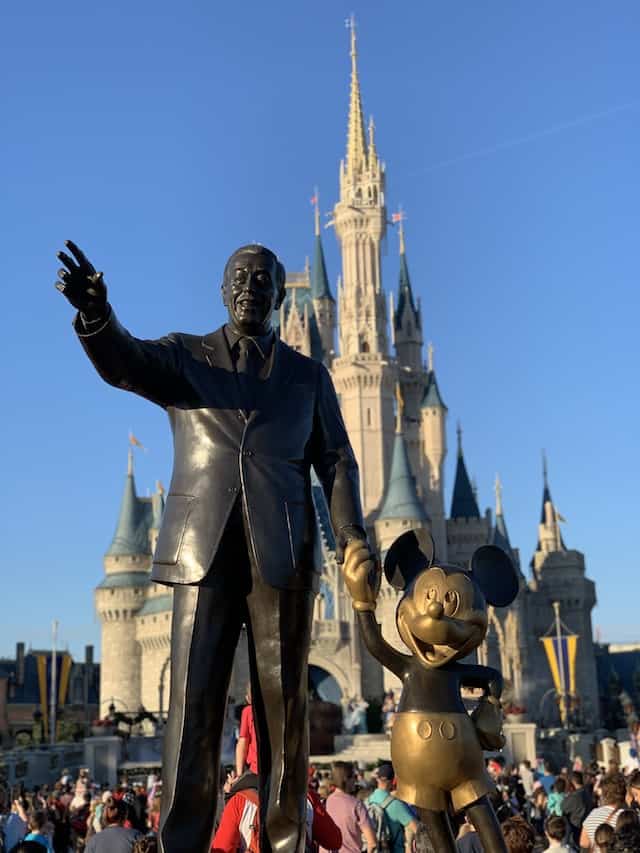 Disney reiterated that the system was available on the 22nd first for people with a previous Disney World Resort reservation, and that it will be available for Annual Passholders on Friday, and the general public on Sunday.
The spokesperson went on to state:
People who couldn't reserve Monday probably thought it was a glitch, but in reality, they were likely trying to book before it was their turn.
I have am an Annual Passholder with resort reservations for three stays, it is my turn and I am still experiencing trouble booking Park Pass reservations for one of the stays. The system should be open for me to access but is still not allowing me to book.
Despite Disney's statement saying there is no glitch, several users are still struggling to access the system although it should be open for them.
Park Pass Help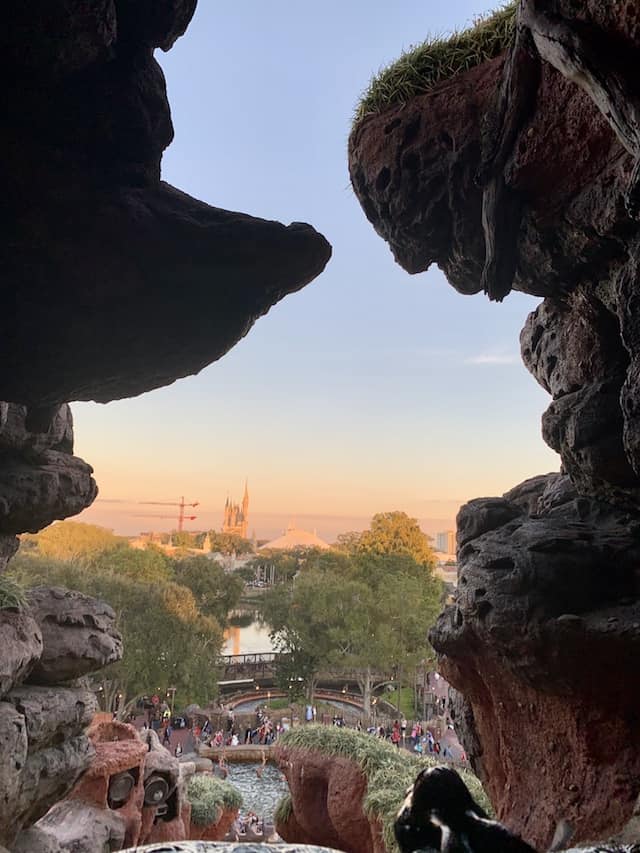 If you are continuing to experience trouble, you can try these tips to help you get into the Park Pass system even faster!
You can view the Park Pass calendar and availability HERE before you purchase park tickets.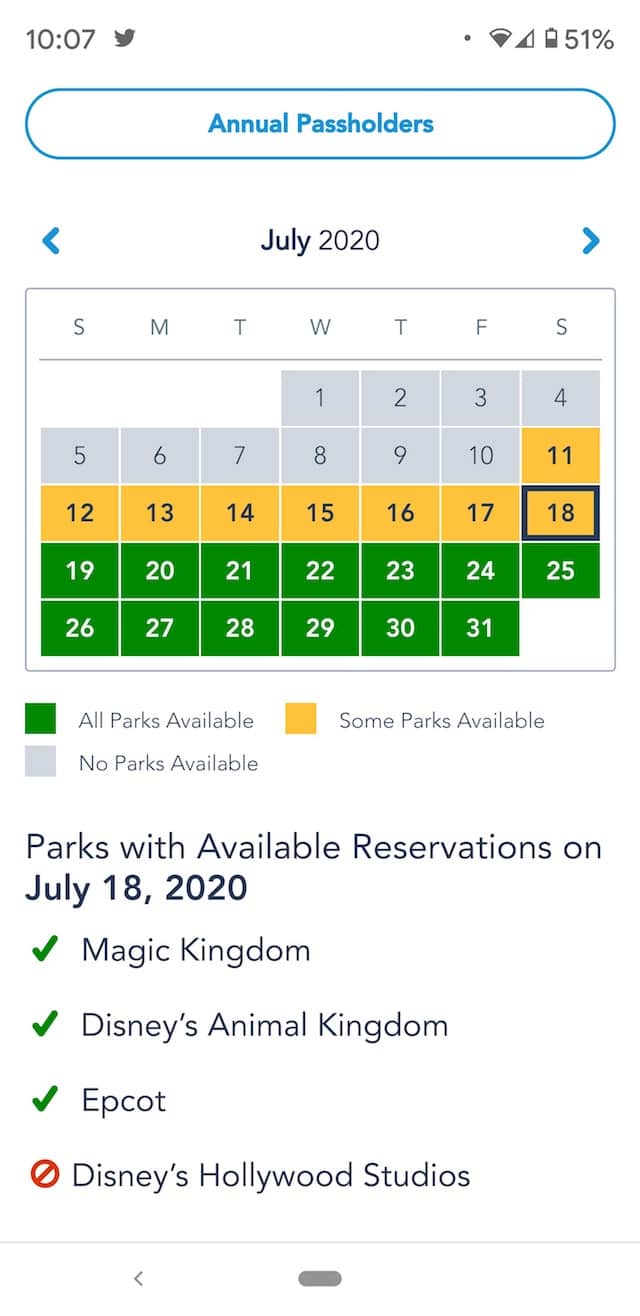 In order to properly view the park calendar, you'll need to select the appropriate category:
Theme Park Ticket Guests
Disney Resort Guests
Annual Passholders
If you are not yet able to book Park Pass reservations because your window hasn't opened yet, don't worry if your dates are currently showing no availability! Disney has confirmed they will release additional Park Pass reservations on Friday, when Annual Passholders are able to book their reservations.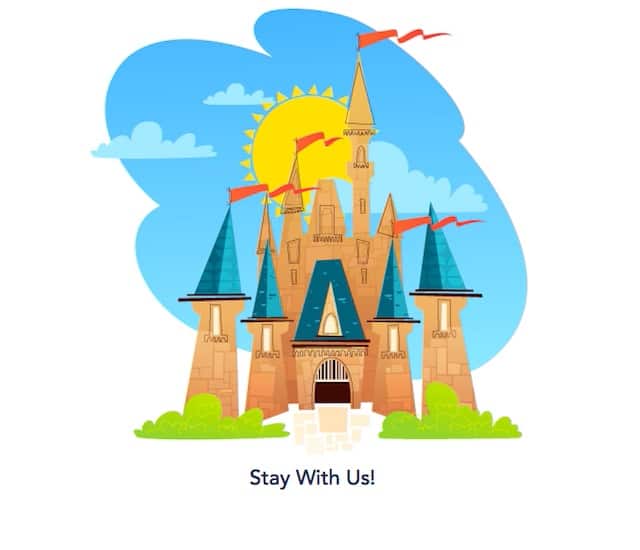 We have not yet learned if Disney will release additional days for those guests who have tickets but no resort reservations. We will be sure to update you as soon as that information becomes available!
What are your thoughts on Disney's response to the Park Pass system glitches? Let us know on Kenny the Pirate's Facebook Page, or join our crew and continue the discussion!