We have known for a week or two now that the NBA is coming to complete their season at Walt Disney World's ESPN Wide World of Sports. Today the CEO of the Orlando Magic confirmed their resort plans.
Orlando Magic CEO Alex Martins released a video today where he seemed to be reading from a prepared statement.
In the video, Martins confirms that the NBA will occupy the following 3 resorts: The Grand Floridian, The Yacht Club and the Gran Destino Tower at Coronado Springs.
Martins goes on to say that no guests who are not with the NBA will be allowed in those resorts for the duration of their stays. Presumably, this measure is to limit the possibility of players, coaches, reporters, referees and their families being exposed to the novel Coronavirus.
Basketball is a close contact sport and the NBA was the first major sport to shut down their season back in March. Some players tested positive for the coronavirus immediately preceding the decision.
It was not immediately clear what measures will be taken to limit other guests other than needing a special magic band for entry to the restricted areas.
We assume this means that the restaurants that are contained within those resorts will not be available to other guests for the duration of the NBA condensed season (mid July to mid October).
That would mean that the Grand Floridian Cafe, Yachtsman Steakhouse and Toledo at Gran Destino tower would be off limits to guests during this time.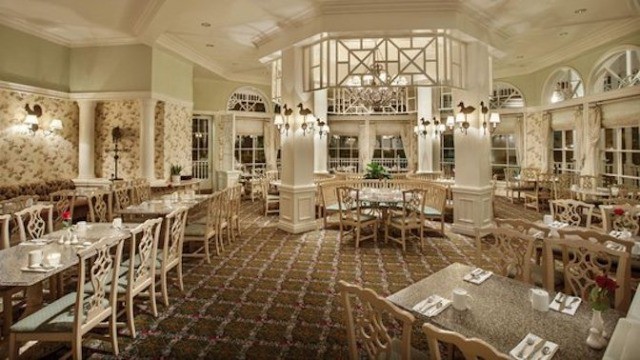 There is no word on whether guests in the Disney Vacation Club villas at Grand Floridian resort will be affected or whether those guests will have access to the quick service restaurant inside the main building at the Grand Floridian.
It's possible they will be asked to walk to Captain Cook's at Disney's Polynesian resort for restaurant options.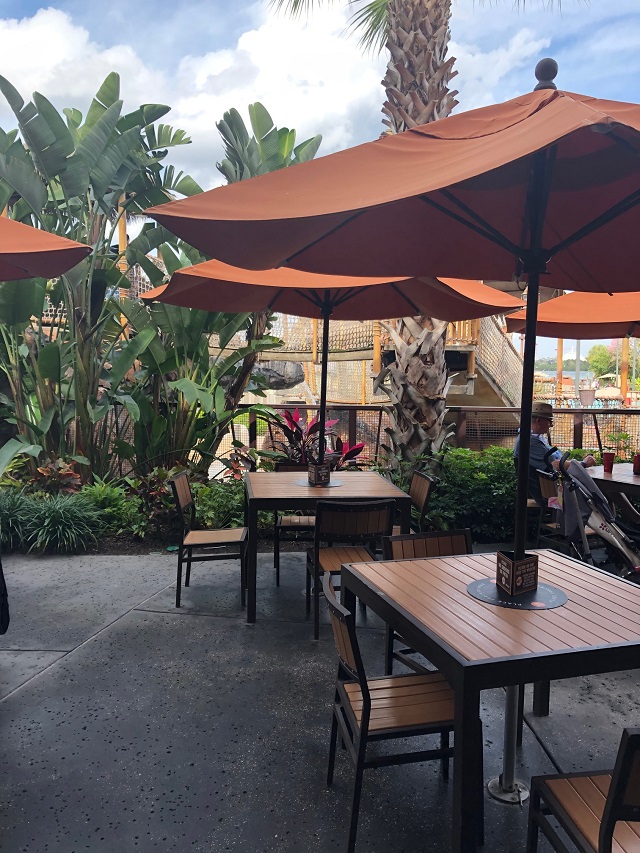 While the information released is not new, it does confirm what some guests had feared about being able to access their favorite resorts this summer and fall. I know my (Rebecca's) husband will be disappointed that we can't stop by the Crew's Cup Lounge in the Yacht Club for a giant pretzel and some lobster bisque.
How does this announcement affect your plans? Let us know in the comments on Facebook and in our Facebook group.
-Rebecca W Davis