Those of us who love Disney Parks and Cruising are disappointed that we can't get back to our happy place yet. Here are some things I'm planning to do to limit my exposure when I do get back to the parks.
My Unique Situation
First of all, a little background. I, Rebecca, have multiple sclerosis and chronic pain. Neither of those conditions make me immune compromised, but it is a common misconception.
However, because of my multiple sclerosis I do take medications to depress my immune system, which depending on the type, can cause me to be more susceptible to illness.
At the beginning of the Covid-19 outbreak, I emailed my neurologist and asked if I should switch medications or stay the course. He explained that my current disease modifying therapy does not increase chances of complications due to the novel coronavirus.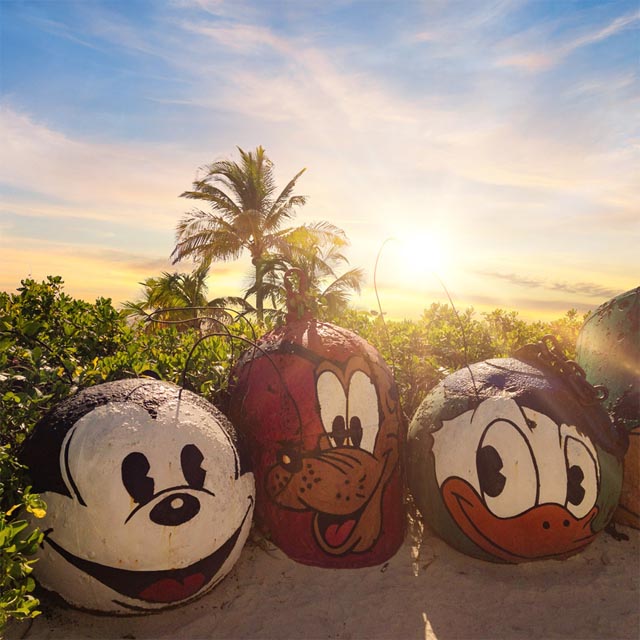 However, one thing that is common in MS patients (including me) is a vitamin D deficiency. Low vitamin D has been associated with poorer outcomes with Covid-19. So, I have been dutifully taking my vitamin D supplements and getting outside or driving with the top off my Jeep whenever I can.
All that to say, I'm not specifically immune compromised in the strictest sense of the definition, but I am certainly concerned about having a particularly nasty course of the virus should I contract it.
But like everyone else, I've been cooped up in my home for over 2 months! I'm ready to get out of here and get back to where I feel the best physically: Walt Disney World (and, to a lesser extent, Universal Orlando).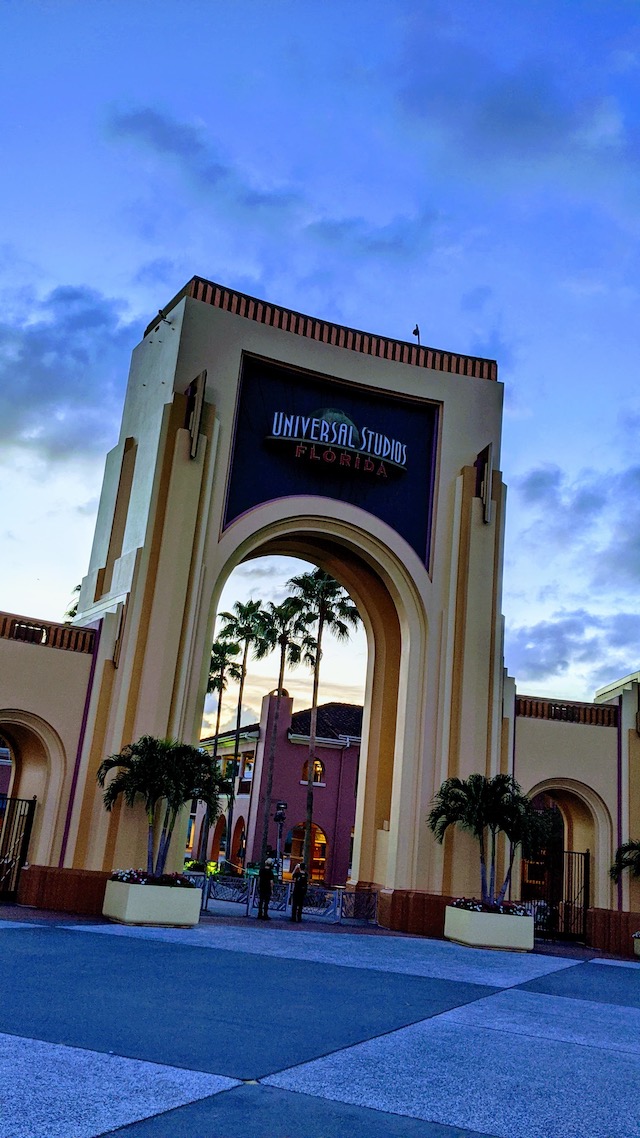 Planning to Minimize Contact
There are several things I plan to do differently if we decide to keep any of our summer reservations. Some are things I touched on in my old article about what Disney could do to slow the spread of illness, and some are new ideas!
Please keep in mind that I am by no means a medical professional and this information is simply what I personally plan to do to try to keep myself healthy when visiting the parks in addition to following the new social distancing policies.
Avoid Disney or Universal Bus Transportation
My first order of business will be to rent a car. The CDC says that risk of viral transmission on surfaces is low for the novel coronavirus, but I will still wipe down commonly touched areas in the vehicle.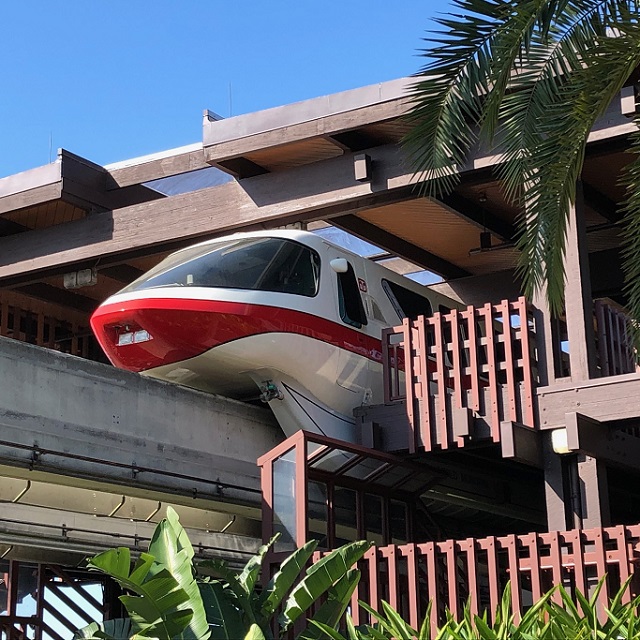 I received an email from Silvercar by Audi detailing their no contact pick up and how they are sanitizing each vehicle between renters. If I rent from another company, I will inquire as to any additional steps they are taking.
We don't usually rent a car for Disney trips because we personally find the bus system and magical express offer us convenience. We are also from the Washington, D.C. area, so its nice to get a break from driving for a few days, but this year we will make an exception.

Book an Easily Accessible Resort
Anyone who knows me knows I sing the praises of Universal's Volcano Bay from the rooftops! It's wonderful and since we get hot in the summer it is always at the top of our list!
For our upcoming trip to Universal, I booked Cabana Bay Beach resort, which is located next to Volcano Bay and has a private walk-up entrance and security for Volcano Bay.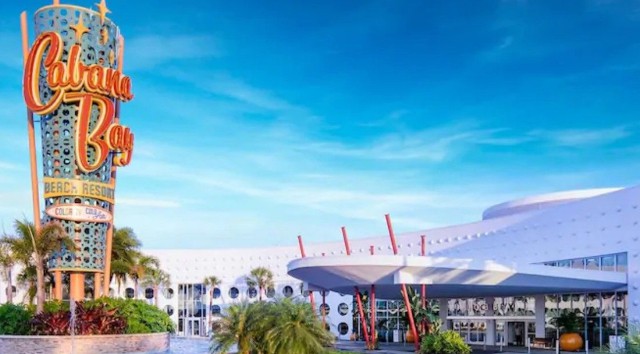 It is similar to the security one encounters while walking to Magic Kingdom from the Contemporary. We never see very many other guests going through. This will limit prolonged exposure to other guests in standing in security lines and will allow us to avoid buses to the park where we will be packed in with other guests.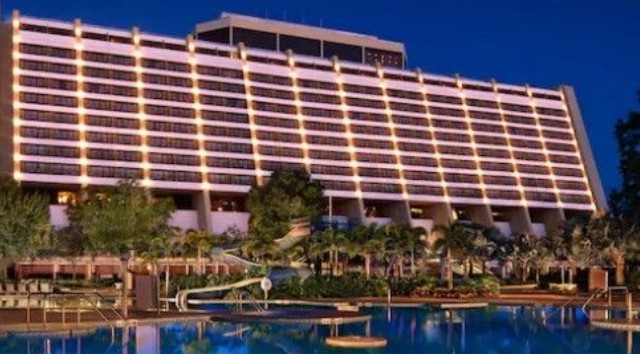 Travel to the Park at Non-Peak Times
Another way to limit exposure from security and ticketing lines would be to plan to arrive at the parks during non-peak times.
We aren't early risers, so I can tell you we have a lot of experience with boarding a bus at 10:30 a.m. to head to Disney Parks. The bus is usually not very packed and security and ticketing are a breeze.
Consider leaving the park early, too if you're utilizing Disney transportation. Fewer people on the transportation system is always the better bet for social distancing.
Opt for Open Air Transportation
Even if we rent a car, we can't completely avoid using Disney Transportation because one must park at the Ticket and Transportation Center and either monorail or boat to the Magic Kingdom. I would suggest choosing the boat option and remaining in the outdoor portion for the ride.
Similarly, if we choose to stay at Wilderness Lodge, Fort Wilderness, the Polynesian or the Grand Floridian, I would opt for boat transportation over monorail or bus options simply to avoid being inside with large groups of guests.
Get The Right Mask
Now that guests are required to wear face coverings in both Disney Parks and Universal Orlando, I went searching for something that would fit the bill but not suffocate me.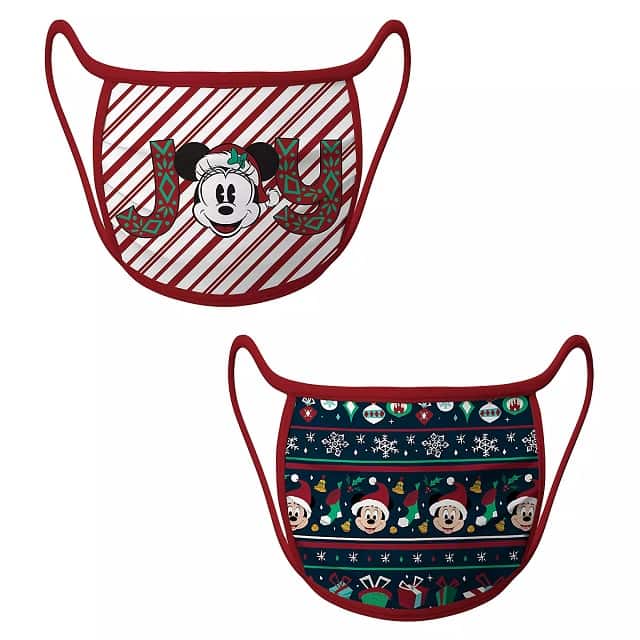 So far, the best masks for me have been either the disposable masks or Disney's "New Material" masks in Extra Large.
Eat in Your Room
One suggestion that caught my eye on NPR's list of summer activities and their respective risks was eating in your room. Most of Disney's deluxe resorts normally offer room service, but as of this December 2020 update, only Yacht Club is offering it.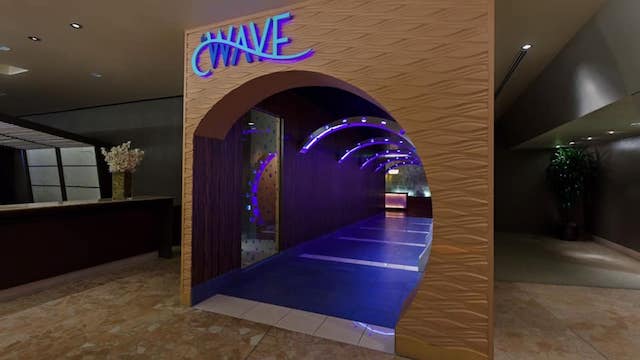 However, many resort restaurants offer a take out option! Consider ordering in rather than eating in the dining room!
By eating in my own room, I minimize prolonged exposure to other unmasked guests.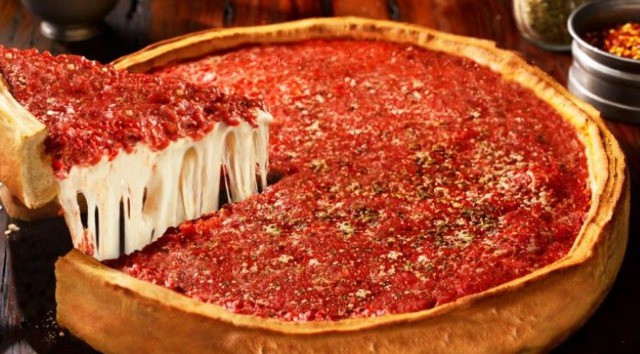 I also plan to order pizza from my favorite Chicago style pizza joint, Giordannos or even order delivery from a favorite chain that offers it, such as Outback. I booked a slightly larger room than normal at Cabana Bay in order to accommodate in room dining.
Choose Outdoor Dining
Whenever possible (and bearable) choose outdoor seating at dining locations. Many of my favorite Disney Quick Service options have outdoor seating: Flame Tree BBQ and Satuli Canteen in Animal Kingdom, Mexico in Epcot, and Pecos Bill's at Magic Kingdom all offer outdoor seating.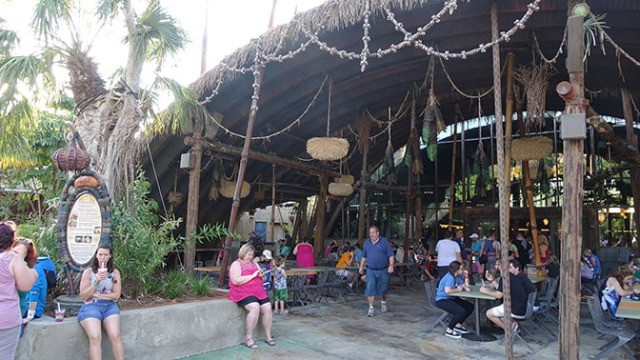 We normally eat outdoors at Hollywood Studios as well because we like the options on Sunset Boulevard: Rosies, Fairfax Fare and Catalina Eddies come to mind. Woody's Lunchbox offers only outdoor seating and Docking Bay 7 in Star Wars Galaxy's Edge has a nice outdoor area, too.
Numerous restaurants at Disney Springs offer outdoor dining: Morimoto Asia Street Food, Wolfgang Puck Express and Polite Pig are my favorites.
Go for a Swim
While we always spend a great deal of time at the pool, others may find themselves doing more resort time with all the restrictions coming and the stress of being at the parks. Choose a resort with a great pool and consider spending some time at the area water parks that will be open: Volcano Bay, Island H2O Live and Aquatica.
We have stayed at something like 14 Disney resorts and one Universal resort. Our favorite pools were at Yacht and Beach Club, The Polynesian and Port Orleans.
We were less impressed with the pool at the Contemporary and the basic pools at the value resorts.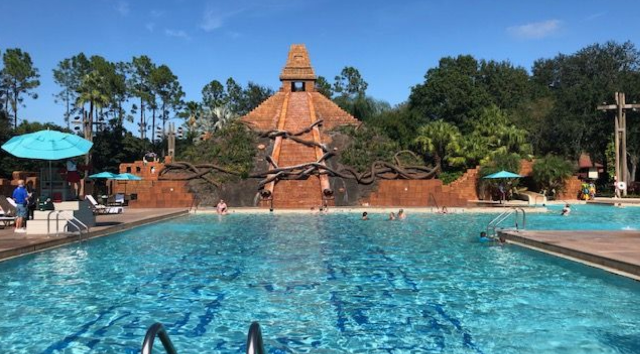 For Universal, we have only tried Cabana Bay Beach Resort but it was fantastic. It's in their "moderate" category but boasts both a water slide and a lazy river. I highly recommend it and look forward to doing an official review soon!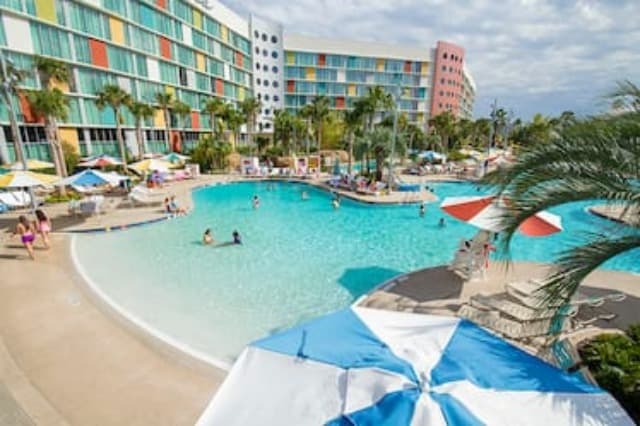 Skip the Shopping
Look, I love shopping as much as the next person, but the shops at Disney Springs are, for the most part, not owned by Disney and their wares are available online.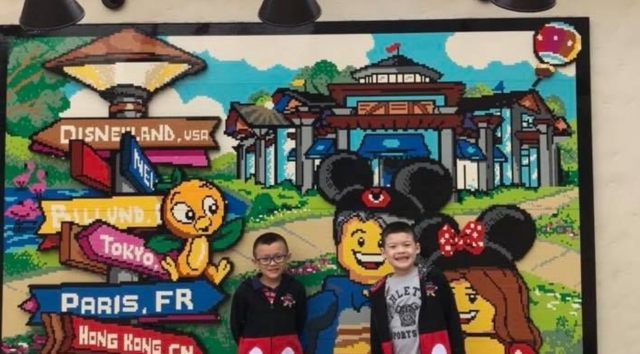 My son insists on going to the Lego store even though we have 3 Lego stores at home. I will instead bring along a new Lego set to surprise him with and skip the shopping as it is considered "medium to high risk." It just isn't worth it to me to do something I can do online.
Looking for something that you can only get in the parks? Consider using a Disney Personal Shopper, there are many groups on Facebook that do this for you. Let them take that risk and pay a small mark-up to have the item shipped to your house.
In Conclusion
There are probably so many more steps one could take that I didn't touch on here. Check out Christina's article about staying healthy in Disney for tips on sanitizing your resort room upon arrival.
What are your thoughts on traveling right now? Do you plan to take any additional precautions to keep healthy this summer? Let us know in the comments on Facebook and let's keep the conversation going in our friendly Facebook group, Kenny the Pirate Crew!
-Rebecca W Davis