The animal care teams of Walt Disney World Resort are being celebrated this week! Read on to see how their work is being celebrated and also find out what new series is coming to Disney+.
According to Disney Parks Blog, the efforts of all of the animal keepers, aquarists and water scientists, ranch hands, veterinary team members and scientists, nutritionists, behaviorists and leaders are all being celebrated this week. Wow! That's a lot of people caring for animals!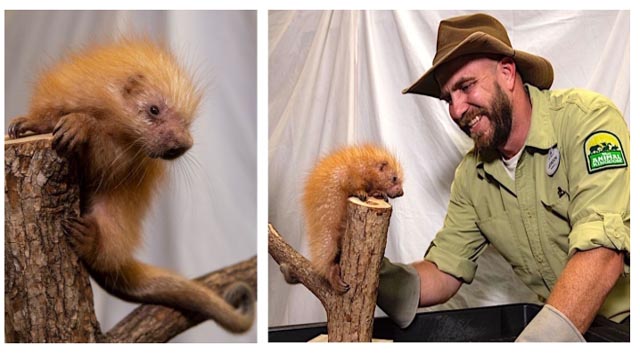 Walt Disney's True-Life Adventure
Did you know caring for animals and conservation is one of Walt Disney's legacies?
Walt Disney created thirteen nature films in the 1950s, which has come to be known as the True-Life Adventure series.
Eight of them won Academy Awards!
Animal Care Efforts at Walt Disney World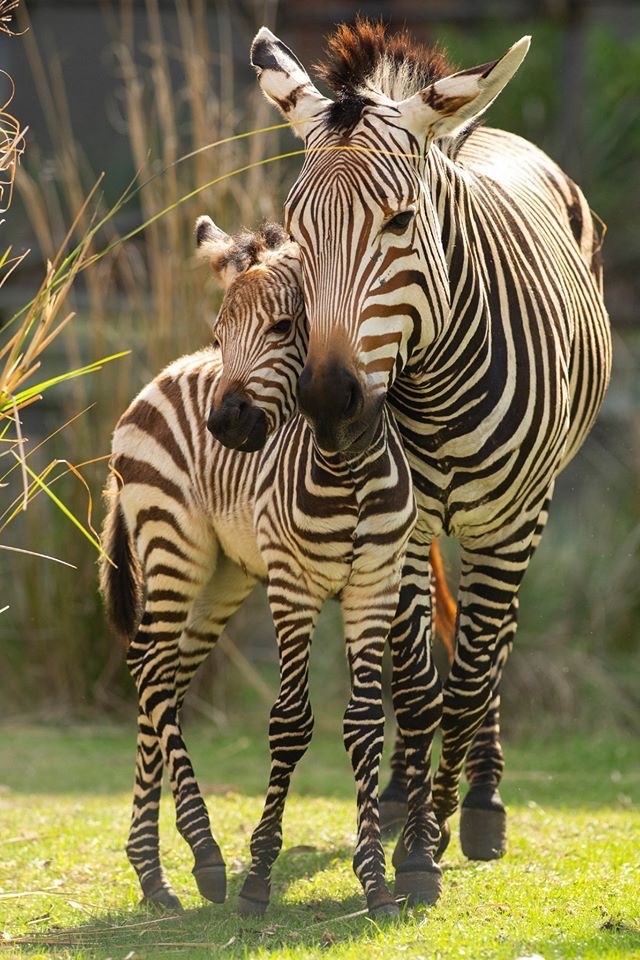 It's easy to see why animal care is so important in Walt Disney World. Even when the parks were closed, the animal experts and caretakers were hard at work taking care of all of the animals.
We have seen many new babies being born at Animal Kingdom Lodge, including new baby zebras, a new baby babirusa born at Animal Kingdom, and a baby porcupine to name just a few!
A few of the KtP writers even saw a baby gorilla at Animal Kingdom!
New Series coming to Disney+
If you are an animal lover and ever wonder what it's like to take care of the animals at Disney's Animal Kingdom, you are in for a treat!
Beginning this fall, a new series, "The Magic of Disney's Animal Kingdom" is coming to Disney+.
The new series "will give viewers a one-of-a-kind look into the daily operation of our advanced animal care and veterinary facilities at Disney's Animal Kingdom and The Seas with Nemo & Friends at EPCOT and will showcase the dedication and expertise of our amazing cast members."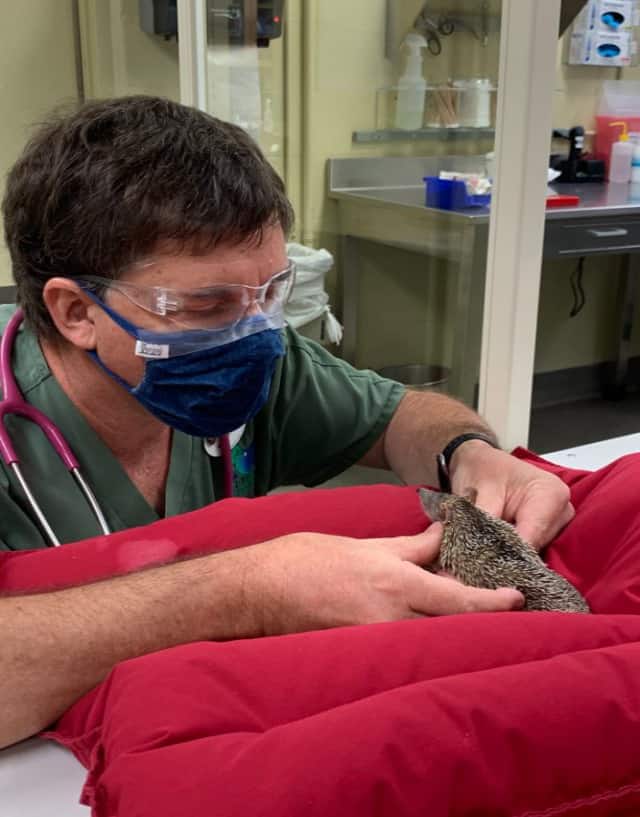 For a glimpse of what to come, you can follow Dr. Mark Penning, Vice President, Animals, Science and Environment of Disney Parks on his Instagram page.
Will you be watching the new series on Disney+? What animals do you enjoy seeing at Disney's Animal Kingdom the most? Tell us about it in the comments below or on our Facebook page.
Maggie Baltz