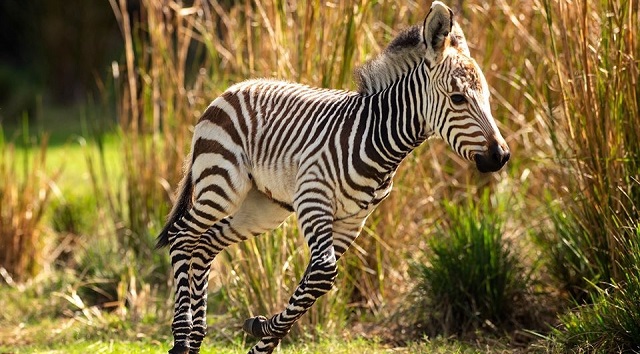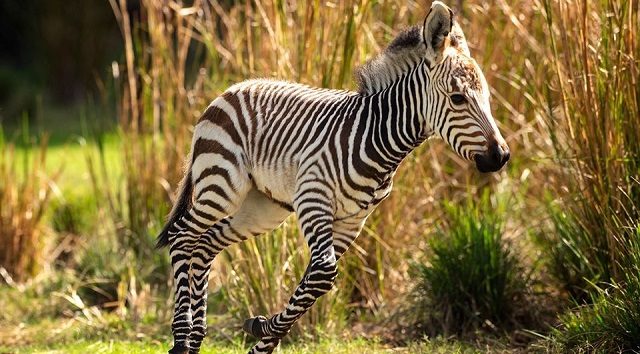 If you need your daily dose of cuteness, look no further. Animal Kingdom Lodge has welcomed two new baby animals to the savanna.
Two brand new babies have come into the world at Animal Kingdom Lodge in Walt Disney World. They will join dozens of other animals that make their home at the unique resort thanks to Disney's conservation efforts.
Thank you to Disney Parks Blog on facebook for the photos and stats!
Sitatunga Calf
One of the babies is a sitatunga calf. If you are wondering what that is, we have answers.
A sitatunga is a type of antelope that prefers muddy, swampy terrain. These antelope are strong swimmers.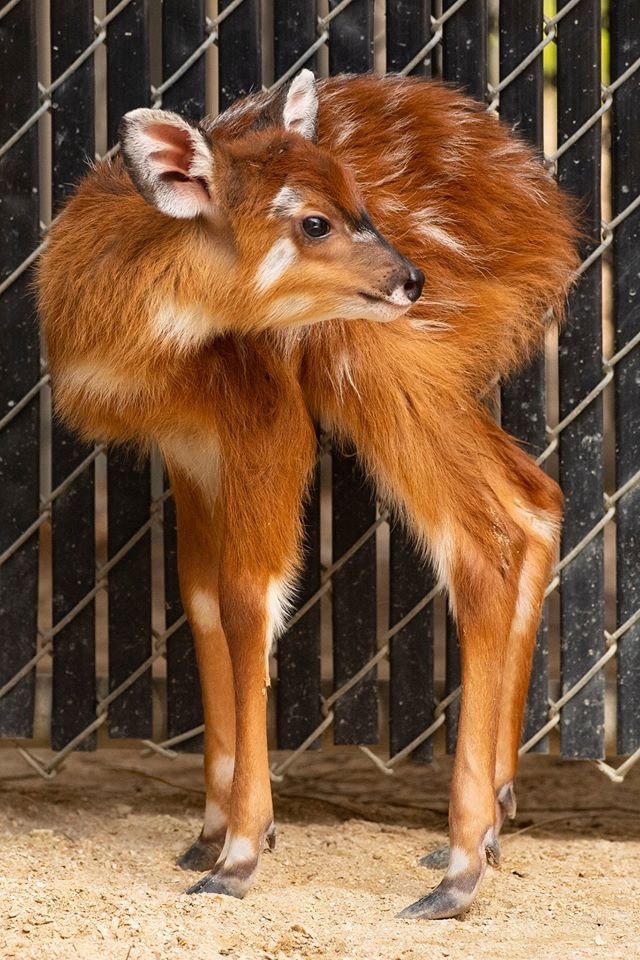 They are also pretty adorable as babies. Disney's brand new sitatunga is a male, and he will someday weigh as much as 125 pounds and sport long, twisted horns.
Hartmann's Mountain Zebra
The second baby born at Animal Kingdom Lodge is a Hartmann's mountain zebra foal. It is a member of a subspecies of zebra which is characterized by the absence of stripes on its belly.
The little mountain zebra is also a male. He and his mother are doing well.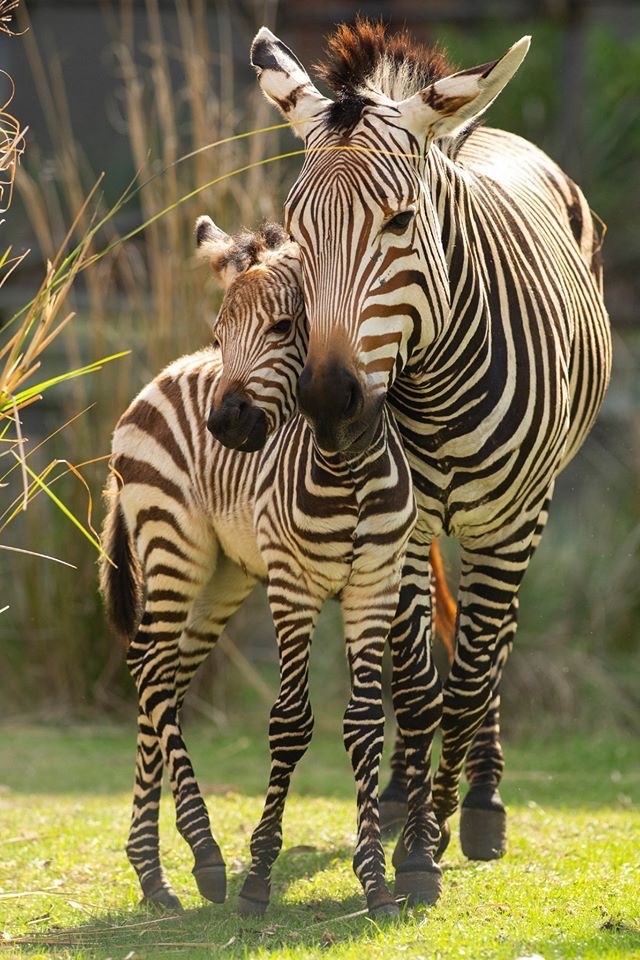 Kenny was recently on the safari and spotted other Hartmann's mountain zebras being introduced on the savanna! Check out the cute photos HERE.
Guests of Animal Kingdom Lodge might have a chance to spot these two new babies, along with others that have recently been born. Guests also have a chance to see over 200 animals that roam the 4 savannas at the resort.
Animal Kingdom Lodge
Animal Kingdom Lodge is a popular destination that attracts animal lovers from across the globe, and these little guys make it even more appealing. For a review of what it is like to stay on the savanna, click here.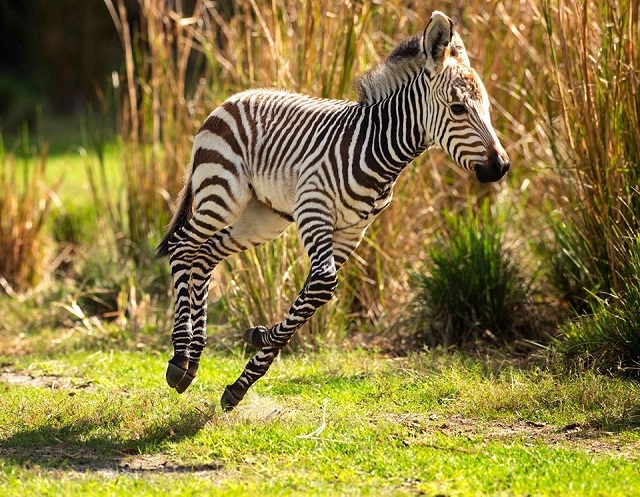 If you are interested in learning more about Walt Disney World's conservation efforts, check out this site. The initiative just celebrated its 25th anniversary.
Have you had a chance to see baby animals born in Walt Disney World? Do you have a trip to Animal Kingdom Lodge planned? Join the conversation on the Kenny the Pirate Facebook page by clicking here or by clicking on the blue Facebook button below.