There's a lot of Disney news coming out this morning, and the Disney Parks Blog released new information on the fate of park hopping. Read on for all the details.
The Disney Parks Blog announced today that among the many changes for 2020, park hopping will not be available for the rest of the year.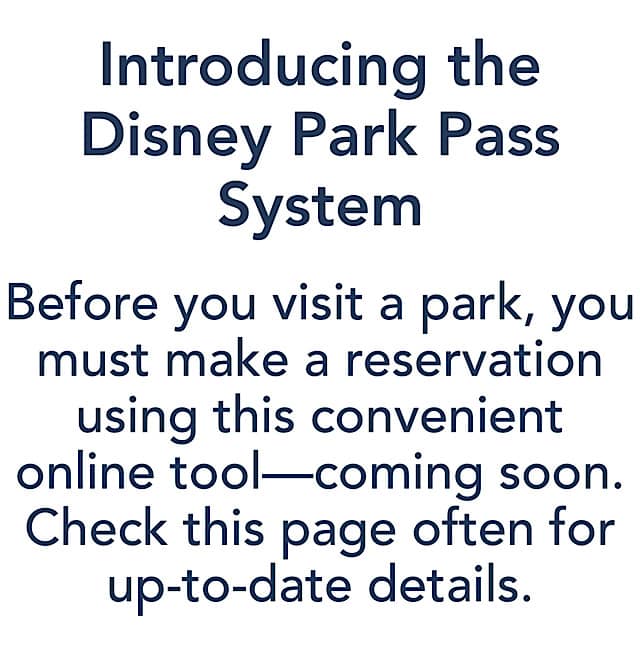 The post clarified what had long been suspected, that the need to make a park reservation ahead of time would limit guests to one theme park per day for the foreseeable future.
They also reassured guests that this is a feature that they are eager to bring back as soon as possible, and that ticket packages for 2021 will have park hopper tickets as an option when those packages become available to book later this summer.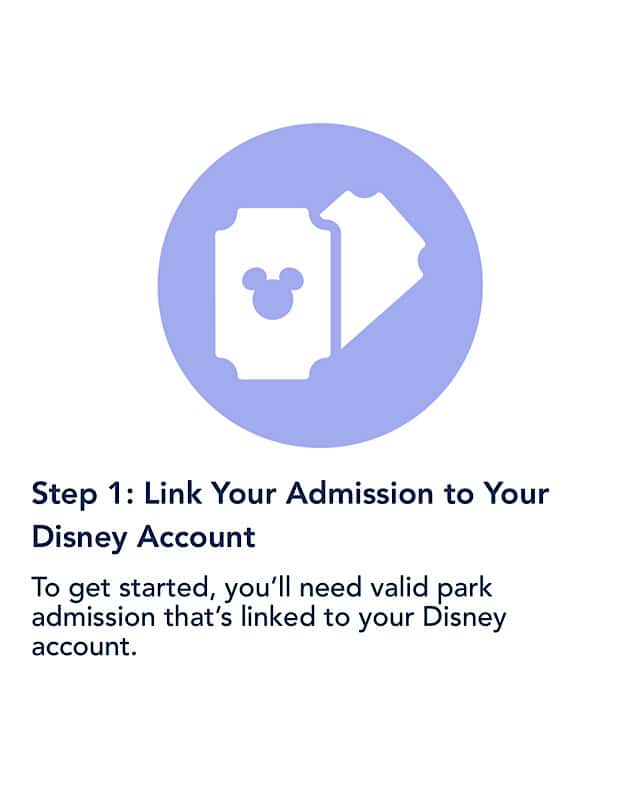 The post gave instructions for guests currently holding park hopper tickets:
"Guests with existing tickets that include the Park Hopper Option or Park Hopper Plus Option have options available to them for ticket modifications and cancellations, and can visit DisneyWorld.com/Updates for more information"

Disney Parks Blog
However, I went to the embedded link and there was no new information at this time to be found regarding park hopper tickets.
I'm not a fan of waiting on the phone, so I always recommend to readers that they email Disney and wait for a response for any non urgent inquiries.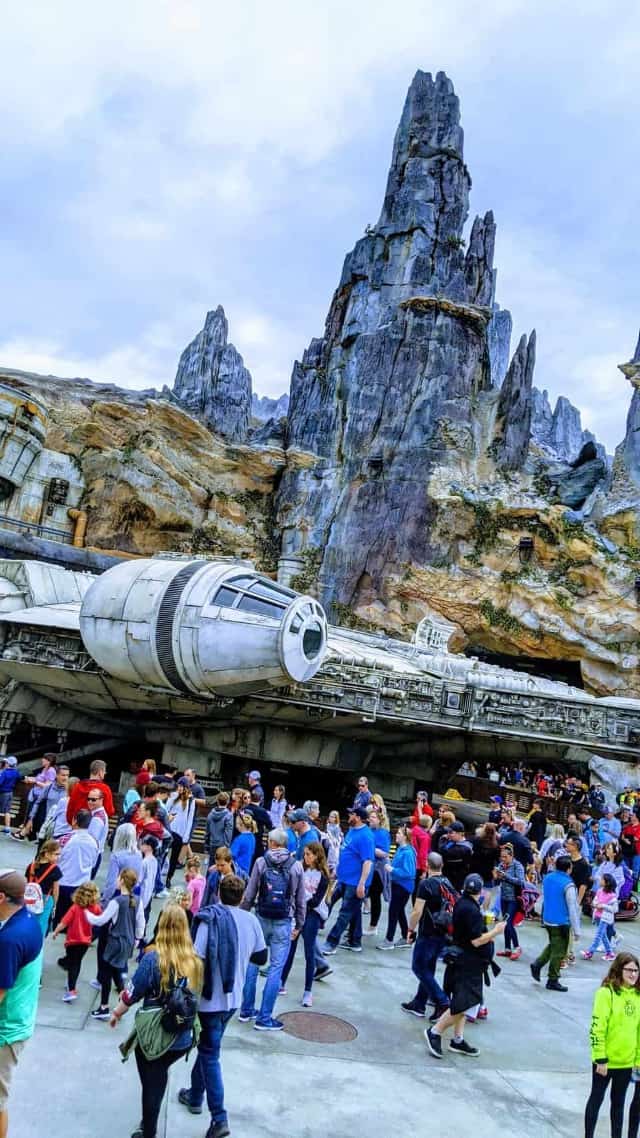 If I currently held a park hopper or park hopper plus ticket, I would send an email to [email protected] and ask how I can get compensation for the difference.
As a passholder, part of the reason I purchased annual passes for our family is the ability to go from park to park. There is no information on how this is being handled at this time, other than the information that for the time being NO guests will be allowed to park hop.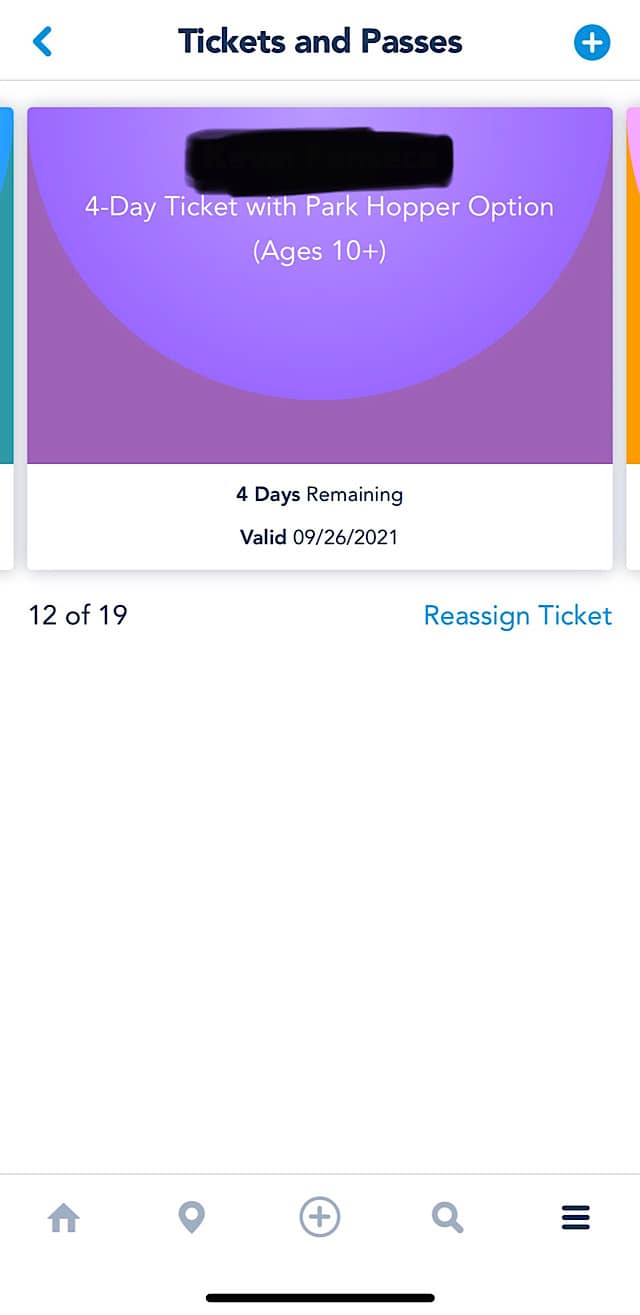 We reported the other day that guests with annual passes have seen their expiration dates updated in My Disney Experience to reflect the closure period. We will report on any other passholder news as it becomes available.
For more information on the new reservation system that was just released head HERE.
My family pretty much always hops parks after our midday break. Will you miss this feature as much as we will? Let us know in the comments on Facebook and in our Facebook group.
-Rebecca W Davis