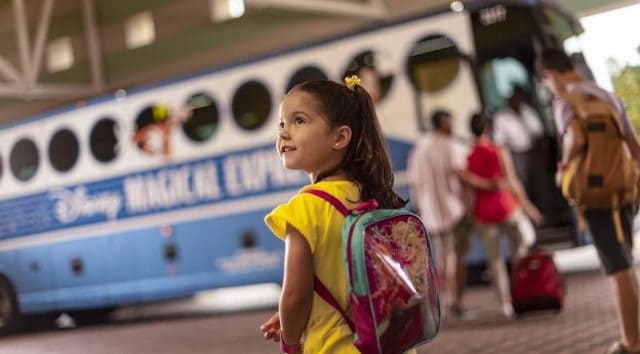 Well, this morning has been quite the day already, hasn't it? Disney has provided us with an abundance of new information regarding the reopening of our beloved parks.
One of the important pieces of information that Disney parks shared with us this morning is information regarding booking dates for park reservations.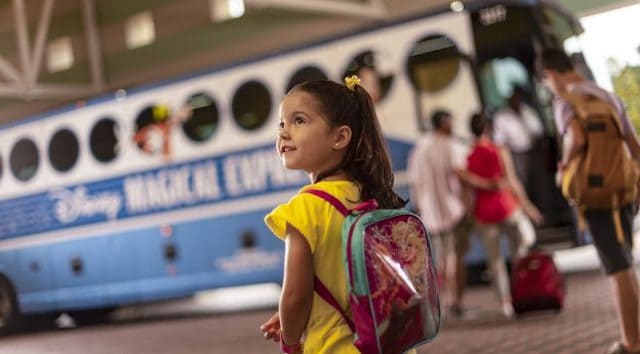 Booking Dates for Park Reservations
The Disney Parks system will soon be available to all guests varying booking dates according to your plans:
*Beginning June 22, 2020, Disney Resort and other select hotel Guests with valid theme park admission can make reservations.
*Beginning June 26, 2020, Annual Passholders without a Resort stay can make reservations.
*Beginning June 28, 2020, existing ticket holders can make reservations.
We had a feeling that the new reservation system would be utilized for awhile, and it was also confirmed in the release that park reservations will be available through September 26, 2021, based on guests stay and ticket eligibility or ticket window.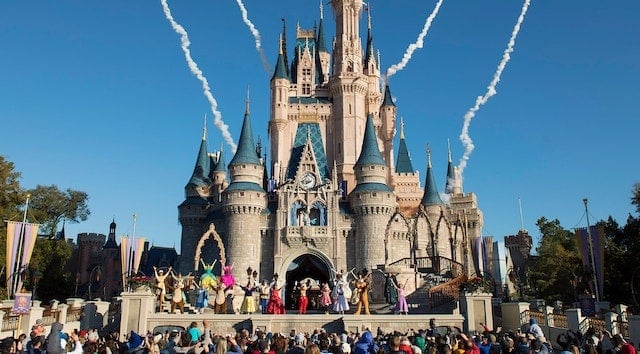 What If Guests Booked a Vacation Package?
Your ticket eligibility is tied to your package travel dates. In order to make a park reservation for a different date, guests will need to modify their vacation package dates.
What If Guests Booked a Room-Only Reservation?
It a room-only reservation has been booked at a Disney Resort of other select hotel stay during 2021, you will need to call the Disney Reservation Center or speak to your travel professional beginning June 24, 2020 to upgrade to a vacation package with tickets.
You will then be able to make your theme park reservations.
How Do Guests Book a New Vacation?
Beginning June 28, 2020, ALL guests will be able to purchase a new Disney Resort hotel packages and theme parks and will also be able to make their park reservations for arrivals beginning in 2021 as the various phased reopening continues.
Guests will have the opportunity to view park reservation availability online prior to purchasing their tickets.
To find out more about 2021 trips, go HERE.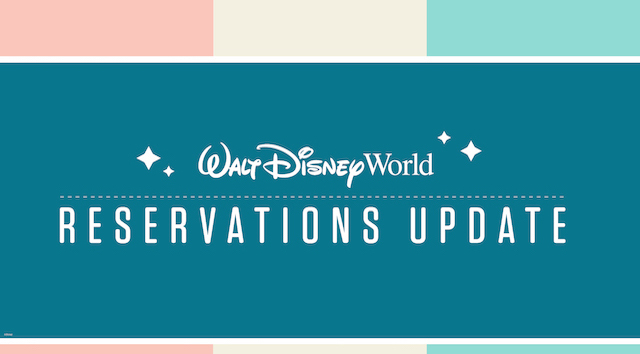 Well, I have my adventure set out for me the morning of the 24th, as I had only purchased our room-only reservation for our December trip. May the force be with us all!
Here is more breaking news that was released this mornings reading the parks that is very beneficial to know! You can read it HERE.
Do you fall into one of these three categories above for reservations? Let us know your thoughts on Kenny the Pirate's Facebook Page, or join our crew and continue the discussion!
-Marisol