Disney has just released a lot of information regarding upcoming trips. But what if you are planning a trip for next year and not during the immediate reopening? Read on to find out more!
Disney just announced that they will release their new reservation system on Monday, June 22nd. This will be for existing ticket holders that are making reservations to visit the park this year.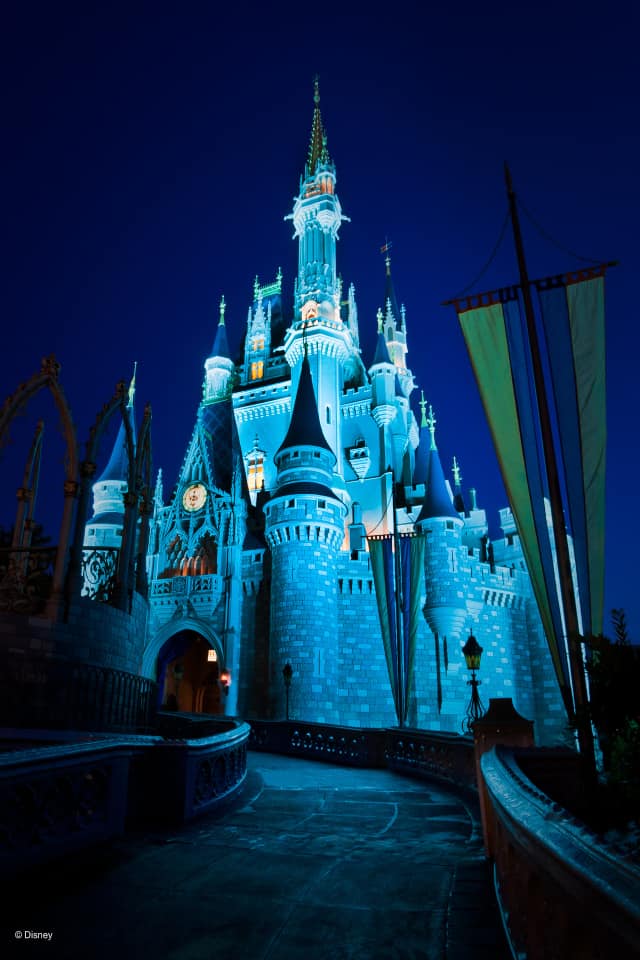 Plan on visiting the park this year? Read the full article HERE about what you need to know about the new reservation system that will go LIVE Monday.
Another new change is MagicBands will no longer be complimentary with a Resort stay beginning January 1, 2021. Read all you need to know regarding MagicBand changes HERE.
What about a trip for next year?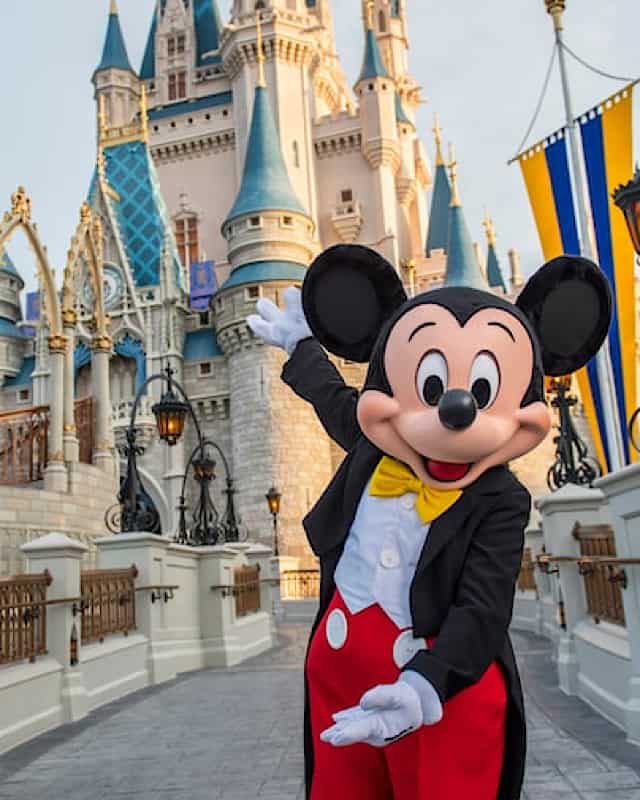 Are you planning a trip for next year? Postponed your trip from this year with all the changes that are taking place?
Disney has some answers for those of us that cannot visit this year.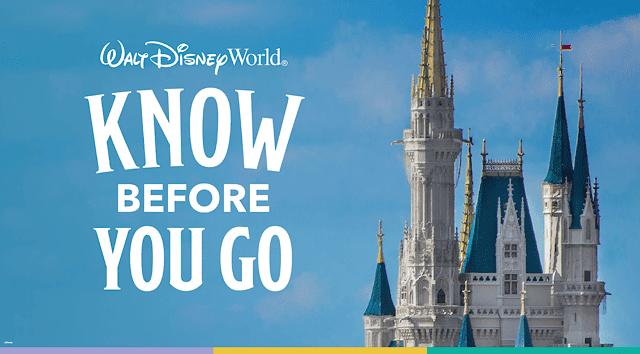 On the Disney Parks Blog Website you will find the information below:
Planning a New Trip for Next Year: By June 28, all guests will be able to purchase new Disney Resort hotel packages and theme park tickets and make their park reservations for arrivals starting in 2021 as our phased reopening continues. Guests will be able to view park reservation availability on DisneyWorld.com prior to purchasing their tickets.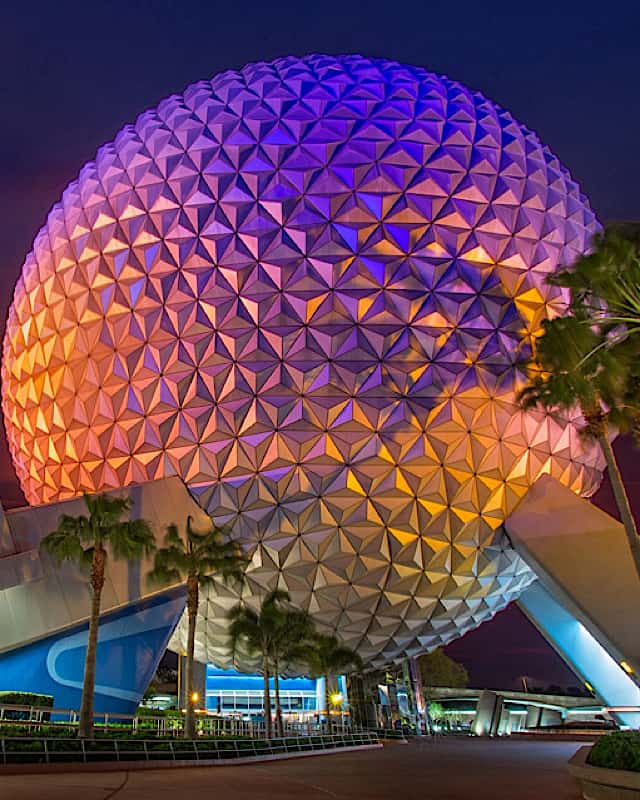 This is so exciting! I know it's nerve racking for those visiting this year. They are holding tickets and hotel reservations and unsure if they will get any park availability.
That is a lot to take in when you thought you already had your vacation planned out. Disney has made us all be great planners!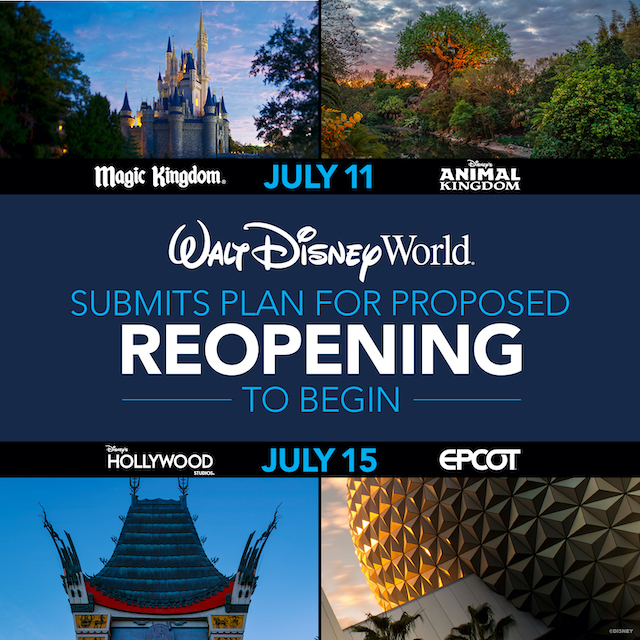 One other thing that Disney has changed with the reservation system is that there is NO PARK HOPPING AT THIS TIME. You can only confirm one park at a time. Be sure to click the link, to read all the information regarding the new Reservation System.
Disney Parks Blog did state:
We hope to bring back the ability to visit more than one park per day soon and will continue to offer these add-ons for 2021 ticket purchases.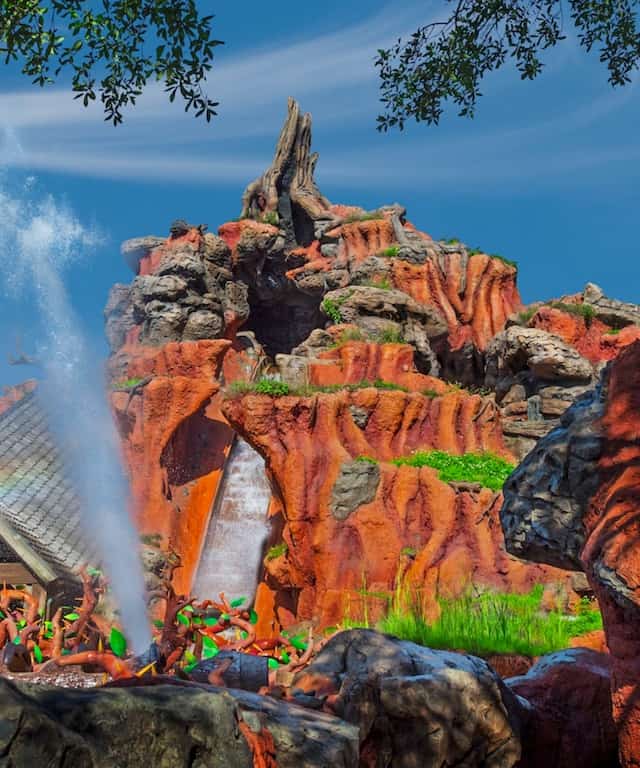 I do hope that this new Reservation System goes off smoothly on Monday. I know many people will be trying!
I am hopefully that with all of these changes happening this year, we will be able to see all of the Magic of Disney return sooner!
Are you planning a trip for next year? What do you think of these changes? Let us know on the Kenny the Pirate Facebook page. Don't forget to join the KtP crew page too!
-Heather Alosa