Check out yesterday's winners in the Disney World KtP Attraction Tournament. Vote today for favorite: Journey of the Little Mermaid versus the Soarin' Around the World.
The Crew had so much fun with the Kenny the Pirate Character Tournament, we're doing another one! This time, we'll vote each day to narrow down our favorite Walt Disney World attractions. In the championship, we'll decide on the ultimate Disney World attraction!
Disney World Family Attractions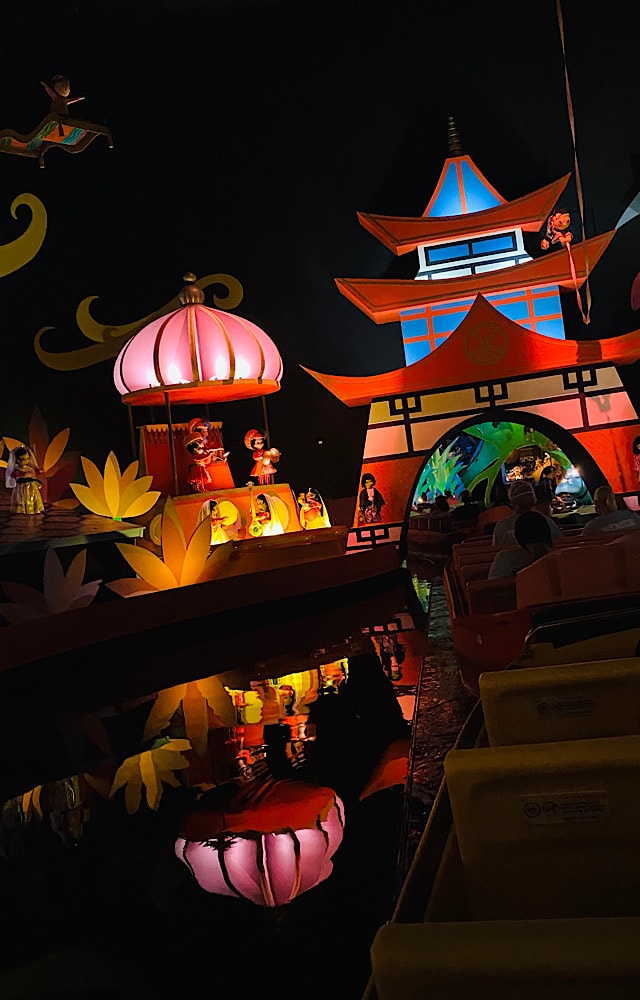 We picked 16 of the best attractions that can be enjoyed from the very young to the young at heart! The attractions in the family bracket are some of my absolute favorites!
We've tried our best to create challenging match-ups each day, and we welcome your comments!
How The Tournament Works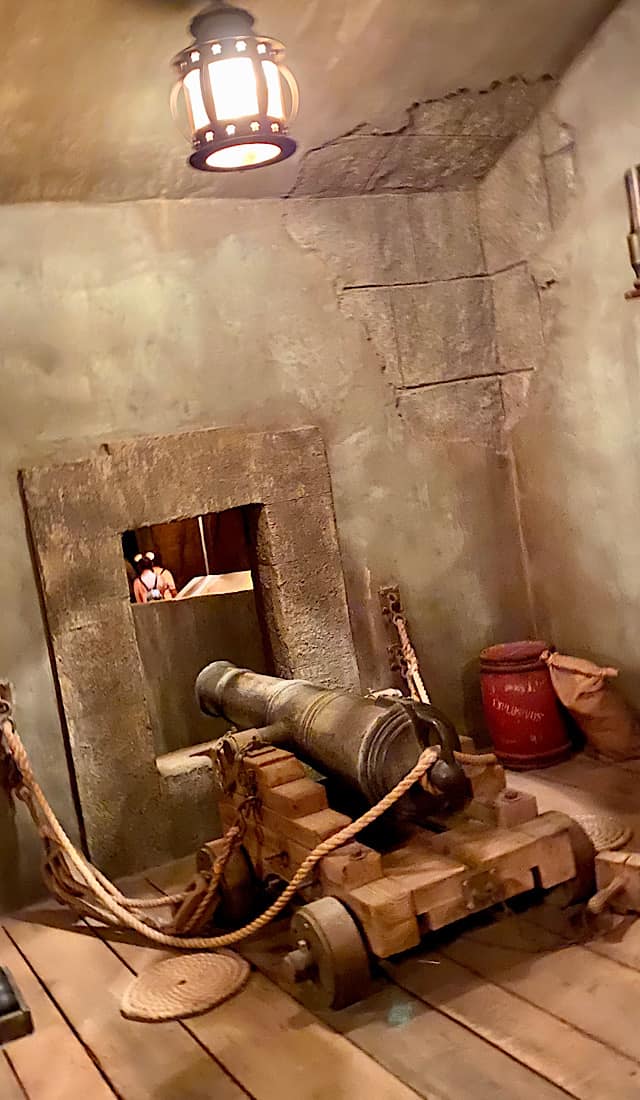 Every day at approximately 12:00 pm EST we will post 2 attractions for you to vote on. The link will be sent to Twitter, Facebook (both the official Kenny the Pirate page and Crew group), and your email if you're a subscriber.
The poll closes at 6:00 am EST the following day. Once we work through the first round in all 4 categories, the winners advance on to the next round.
Voting will continue until we pick the most popular Disney World Attraction in the Championship Game!
The Attraction Tournament Brackets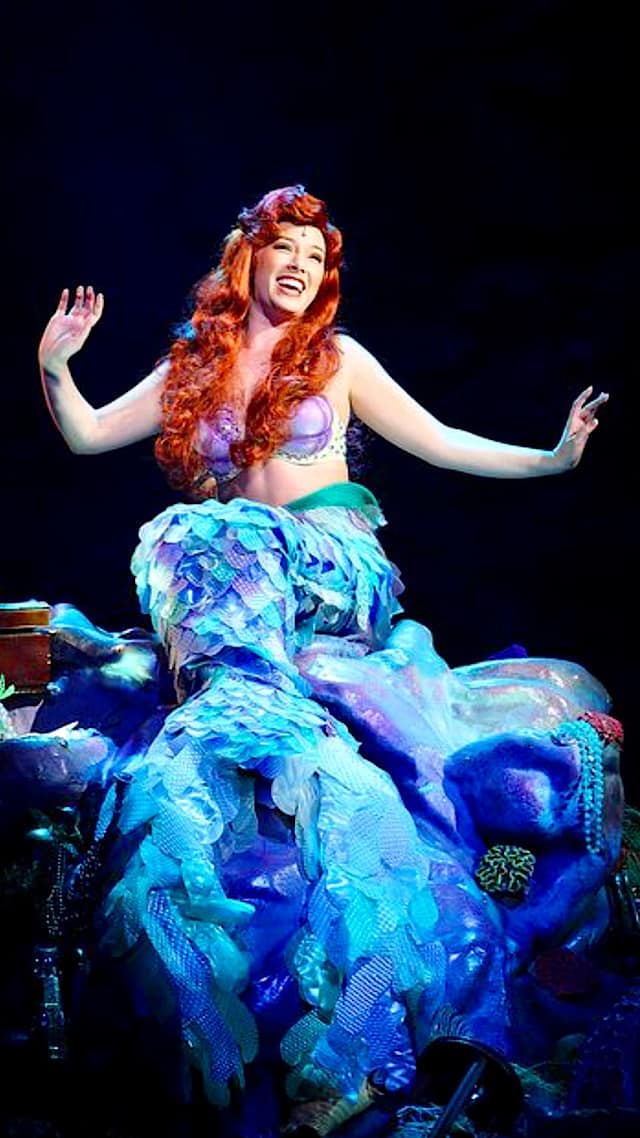 For an outline of attractions and to keep up with past winners, please see the Disney World Attraction Tournament bracket below.
Note: vote every day so your favorites progress in the tournament!
Some attractions fit in more than one category so we selected the most appropriate category in our Disney World Attraction Tournament.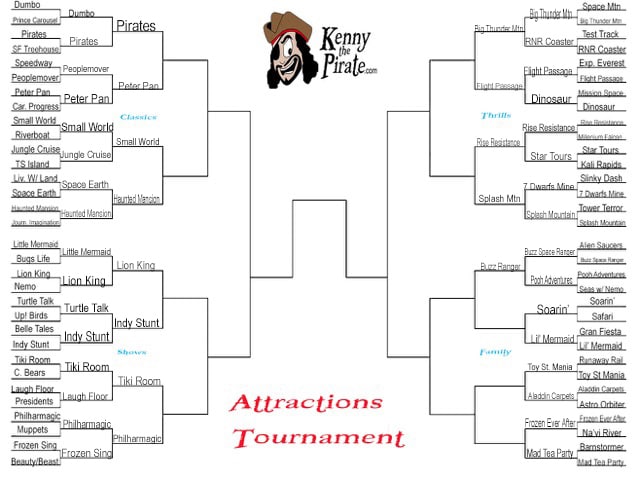 Yesterday's Results, Today's Choices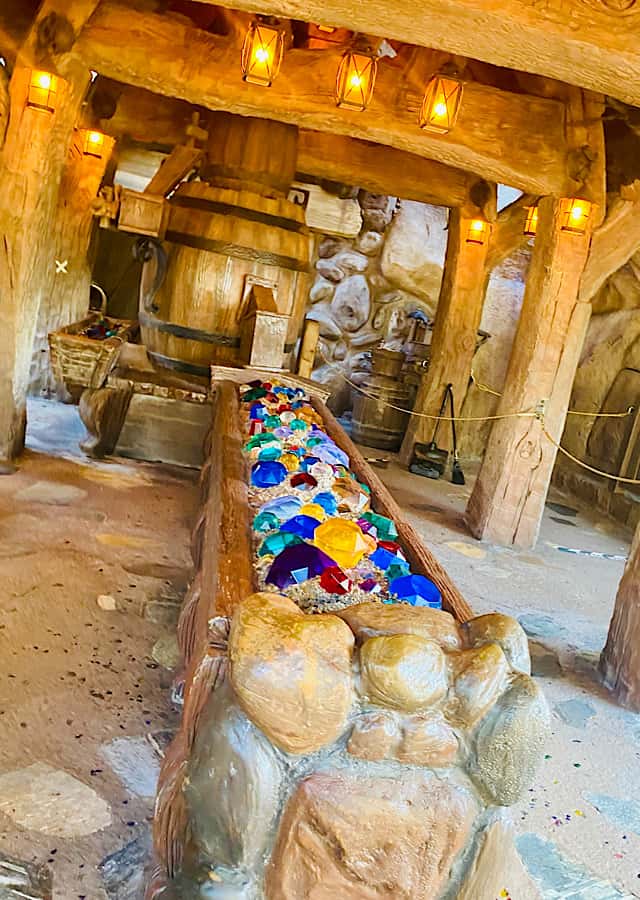 Our next game in the family attractions bracket features Soarin' Around the World versus the Journey of the Little Mermaid. Both of these rides are so much fun! Which of these is your favorite Disney World attraction?
Soarin' Around the World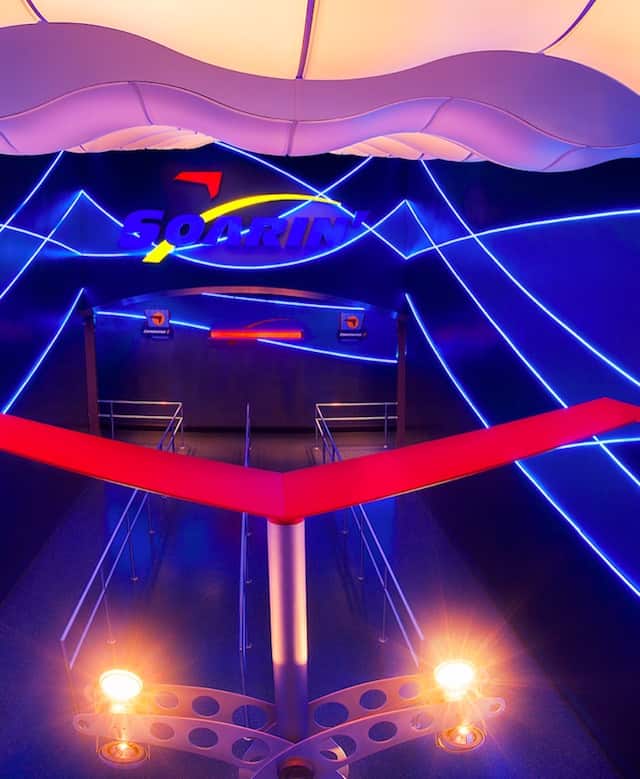 Guests can find Soarin' Around the World in Future World at EPCOT inside The Land Pavilion. Take flight on a breezy adventure as you hang glide above the breathtaking trip at various landmarks across the globe.
I love the beautiful landscapes as well as the smells Disney incorporates as they build up to the fireworks finale.
Under the Sea – Journey of Little Mermaid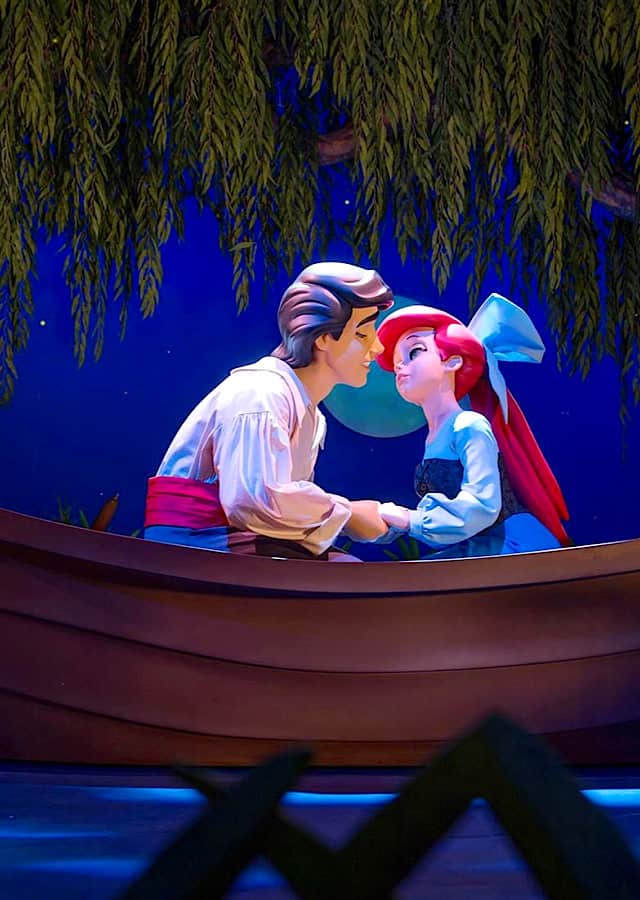 Voyage of the Little Mermaid is located in Fantasyland at the Magic Kingdom. Guests climb aboard giant clamshells to relive musical moments from the Disney classic The Little Mermaid.
The vibrant puppets, heartwarming songs, and special effects give guests a special treat during this ride. My favorite part is the end when Ariel and Eric get married.
Which is your favorite? Cast your vote now!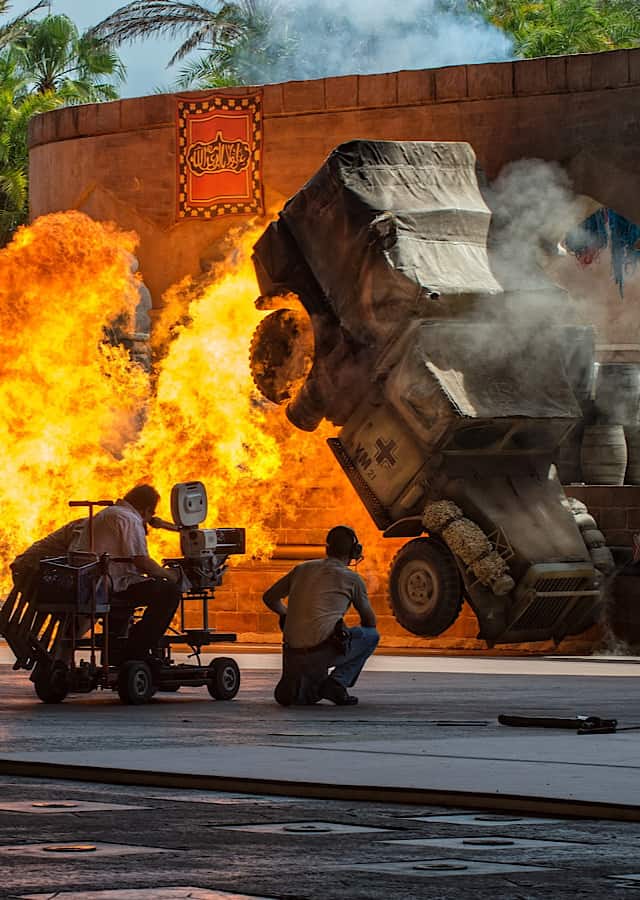 We love hear which attraction tops your list! Let us know which you voted for on Kenny the Pirate's Facebook Page, or join our crew and tell us there!
-Jamie & Susan