With so much uncertainly in the air, the world has set its sights on an efficient vaccine in the hopes of returning to a somewhat normal lifestyle. There are over 115 vaccines being developed around the globe to combat this disease that has taken the world by storm. 26 of those vaccines are currently in various phases of human trials and we have just learned some positive news in regards to finding a cure for Covid-19.
It was just reported by WFLA 8 that the Orlando Immunology Center (OIC) will be one of 33 trial sites testing for a very promising phase III trial of the coronavirus vaccine.
OIC will be Florida's only trial site for this study.
The Study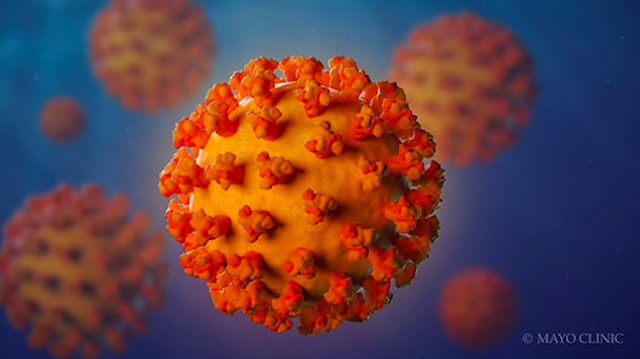 The trial will be looking for 30,000 candidates who are considered high-risk for Covid-19 to test the efficacy of Oxford University and AstraZeneca's coronavirus vaccine.
According to the information provided on the OIC's website:
These efficacy trials hope to enroll persons who are at risk for exposure to SARS-CoV-2. This risk could be associated with, but is not limited to:
Working in an essential job, such as healthcare professions, emergency response personnel, grocery workers, meat-packing plants, etc.;
Living in densely populated residential environments;
Living or working in congregated living facilities such as correctional facilities or nursing homes;
Being a member of a community that has been disproportionately impacted by this pandemic, such as olderpersons, persons with underlying health conditions, and racial/ethnic groups such as African Americans, Latinx, and Native American populations.
If you are highly considering applying to the study, you will want to make sure to read the section "What Study Volunteers Can Expect". This outlines everything to expect before joining, during the study, and after the study.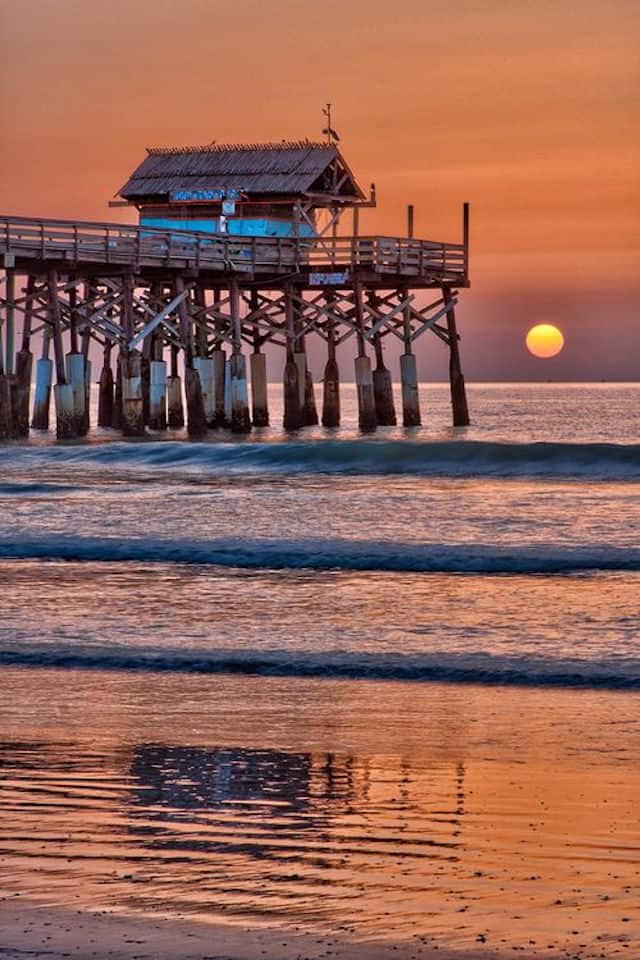 Some of the important things to note are:
Most studies require coming into the study clinic for 10 or more visits over 1-2 years.
Every study involves getting injections or infusions. These are not given at every visit, and the number and schedule will vary with each study.
Participants will be asked to keep track of how they are feeling using an online diary for about a week following each infusion or injection.



It is also important to note that if a patient does become infected with Covid-19 the study will provide and/or direct care for them during their illness. Patients will also be compensated for their time, travel and inconveniences of participating in the trial.
About the Vaccine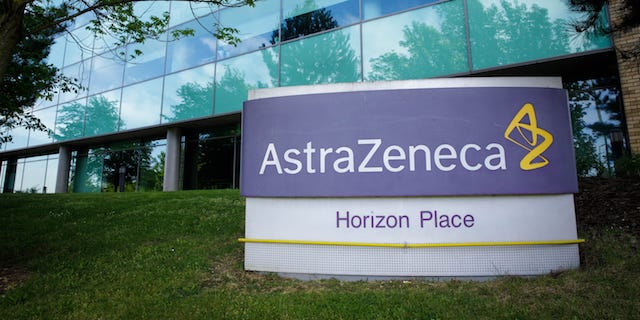 The vaccine used in this study is created through a collaboration with The University of Oxford and AstraZeneca. It is part of a group of vaccines called a viral vector vaccine. These vaccines use a virus to deliver coronavirus genes into cells and provoke an immune response.
This particular vector vaccine used a chimpanzee common cold adenovirus called ChAdOx1, which has been genetically modified not to cause infection and attached with componants of the coronavirus spike protein.
According to their report in the Lancet journal the phase I/II trial showed promising results of increased antibodies and other immune responses with no severe side effects.
There is definitely a lot to be hopeful for as many of these vaccine candidates enter into their phase III trials. While there is no definitive timeline that we will see an approved vaccine, it appears that some of the majors hurdles are being crossed as we speak. To me, that is always a reason for celebration!
What do you think about the news of this vaccine trial? Would you consider applying? Share your thoughts with us on Facebook!
-Christina