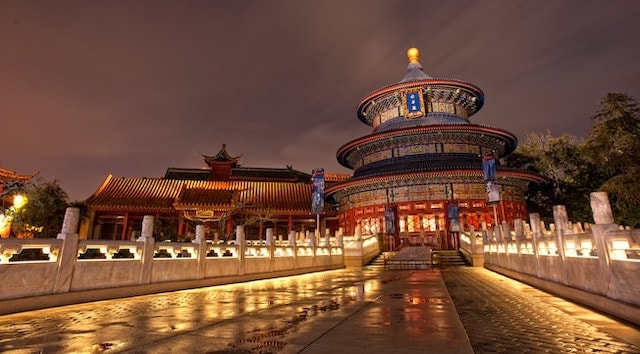 Everyone has been anticipating the release of the live action Mulan. This film was set to premiere in theatres this past March, but due to the COVID-19 pandemic all theaters and even the Disney Parks were closed. We have news today regarding when Disney fans may expect to see the live action Mulan.
Postponed Release Date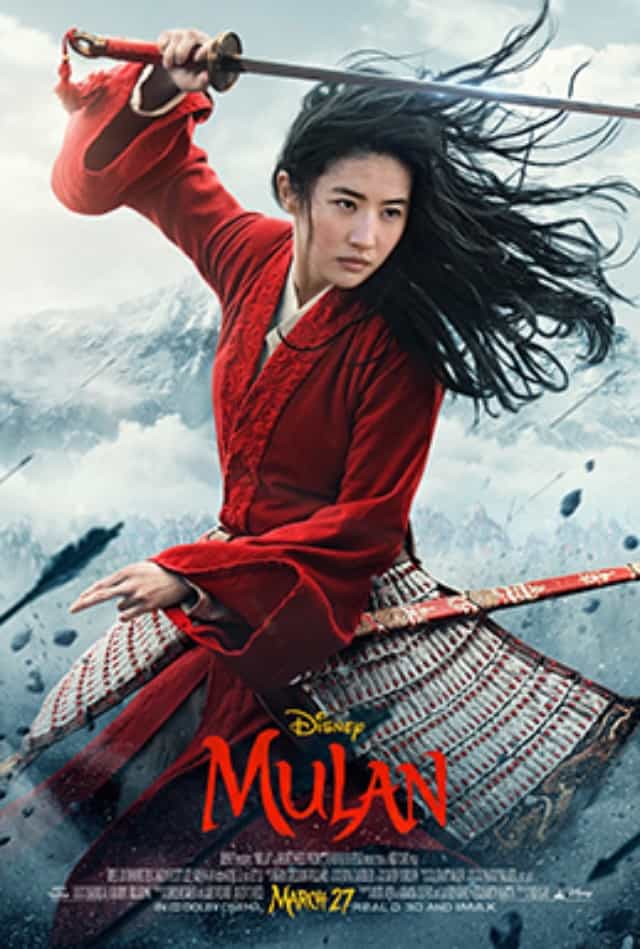 Probably the most anticipated Disney movie for my young princesses was that of the live action movie "Mulan." I still remember getting chills as I watched the trailer for this film before the Princess half-marathon in February.
I couldn't wait for our family to watch the film in theaters March 27th. Unfortunately, due to COVID-19 our entire world changed and movie theaters were close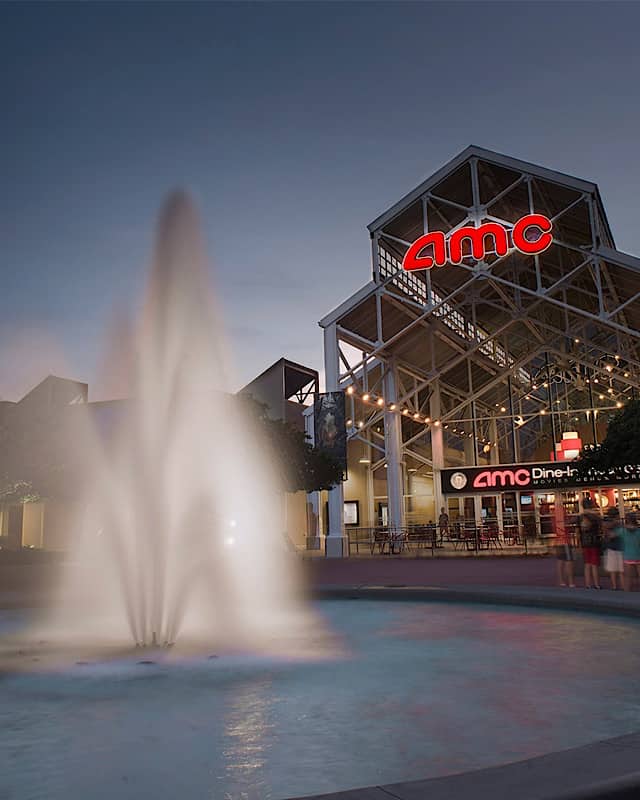 Disney announced later that this film would be released on July 24th. As time passed, a new release date was given for August 21st.
Coming to Disney+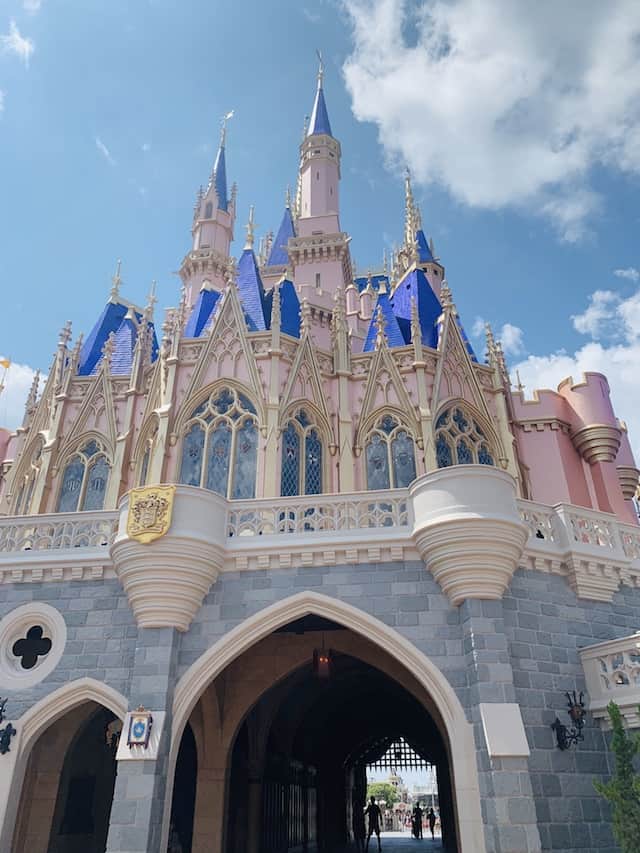 Today the Disney Company released their 3rd Quarter and 9 months earnings for fiscal 2020. In this they shared earnings still under the COVID-19 pandemic. We will share more information with you regarding this very soon.
One item that was shared during this release was the release date for the live-action Mulan.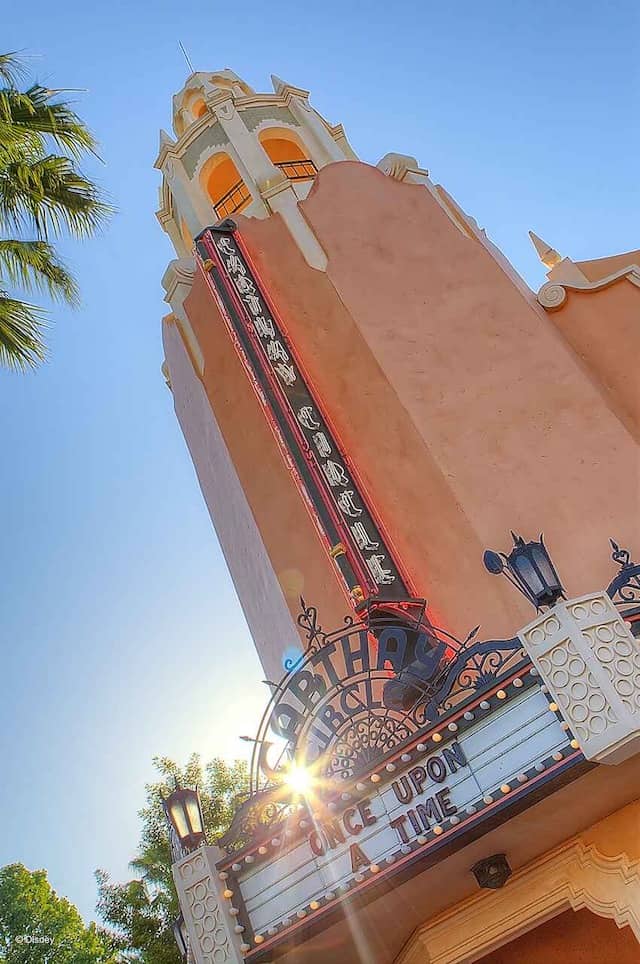 The live action Mulan will premiere on September 4th. Mulan will premiere in movie theaters that may be open around the country, but it will also be available on Disney+.
Disney+ subscribers may stream this brand new release in their homes for an additional $29.99. This is the first time that the Disney Studios has offered this for a new release.
Disney Studios is streaming this new release on Disney+ under a trial basis. If this film is received with a great response then they will consider offering this for future films.
UPDATE
At the time that we learned that Mulan would be available on Disney+ it was unclear as to what would be included with the $29.99 streaming fee. Those Disney+ subscribers who pay $29.99 for the live action Mulan will have access to this great new film for the length of their subscription with Disney+.
Mulan will release on Sept. 4th at available theaters and for $29.99 for Disney+ Subscribers
What do you think about this new release streaming option for Disney+ subscribers? Will you and your family be viewing Mulan from the comfort of your homes? Share your thoughts with us on our Facebook Page.