Given the current situation with the coronavirus, Disney has had to keep pushing back the date for the release of their live action Mulan. Read on for details.
Disney announced this evening that they would once again delay the theatrical release of the live action Mulan film.
The film cost over $200 million to make and is expected to do well in the Chinese market. However, Chinese theaters are currently closed.
Mulan (2020) was directed by Niko Caro and stars Liu Yifei. It was originally set to open in US theaters on March 27, but was then pushed back to July 24.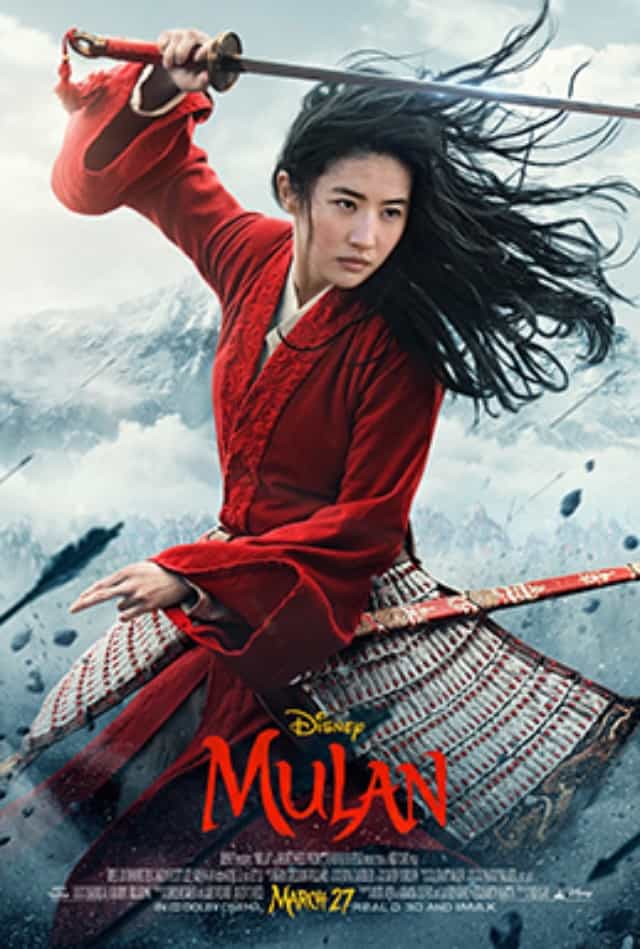 But the date has been moved once again. Mulan will now be released on August 21, 2020.
According to the Wall Street Journal, American theaters were counting on Mulan's release and the release of Christopher Nolan's latest thriller, Tenet, to encourage guests to get back to the theater.
But, it was announced tonight that Tenet has also been delayed by Warner Brothers and will debut on Wednesday, August 12.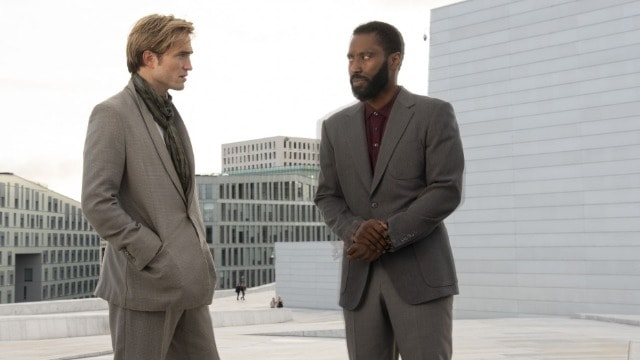 AMC is set to open many of their theaters on July 15 and hoped to welcome guests back with these two blockbusters. No word yet on whether AMC will also delay their reopening now that both films have been moved once again.
Theaters have had limited success with showing older films that families can relive on the big screen! AMC and others will continue to use these to test the waters with families coming back to the theater.
My (Rebecca's) family went to see these re-releases all the time prior to the coronavirus. We have seen The Nightmare Before Christmas, Tangled, and the Princess and the Frog in theaters in the last 2 years.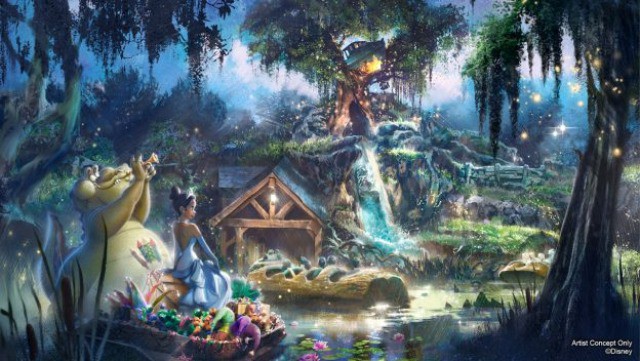 Regal Cinemas is reopening with beloved classics like Star Wars (1977) and The Lord of the Rings Trilogy.
What do you think? Would you go to the theater right now, with social distancing measures in place? Let us know in the comments on Facebook and in our Facebook group!
-Rebecca W Davis