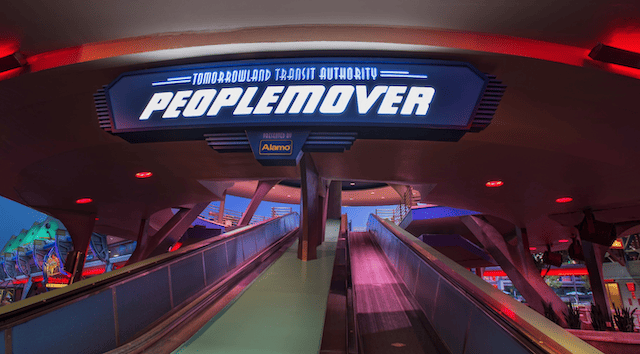 The popular Magic Kingdom attraction was supposed to reopen with the rest of the park on July 11. After weeks of not being in operation for Guests, the status of the ride has recently changed. What will become of PeopleMover?
Tomorrowland Transit Authority PeopleMover
Affectionately called PeopleMover by Guests and fans, this attraction takes you on a 10 minute ride through various parts of Tomorrowland.
This leisurely voyage through Space Mountain, Buzz Lightyear's Space Ranger Spin, and Star Traders also gives you breathtaking views of Cinderella Castle and other parts of Magic Kingdom.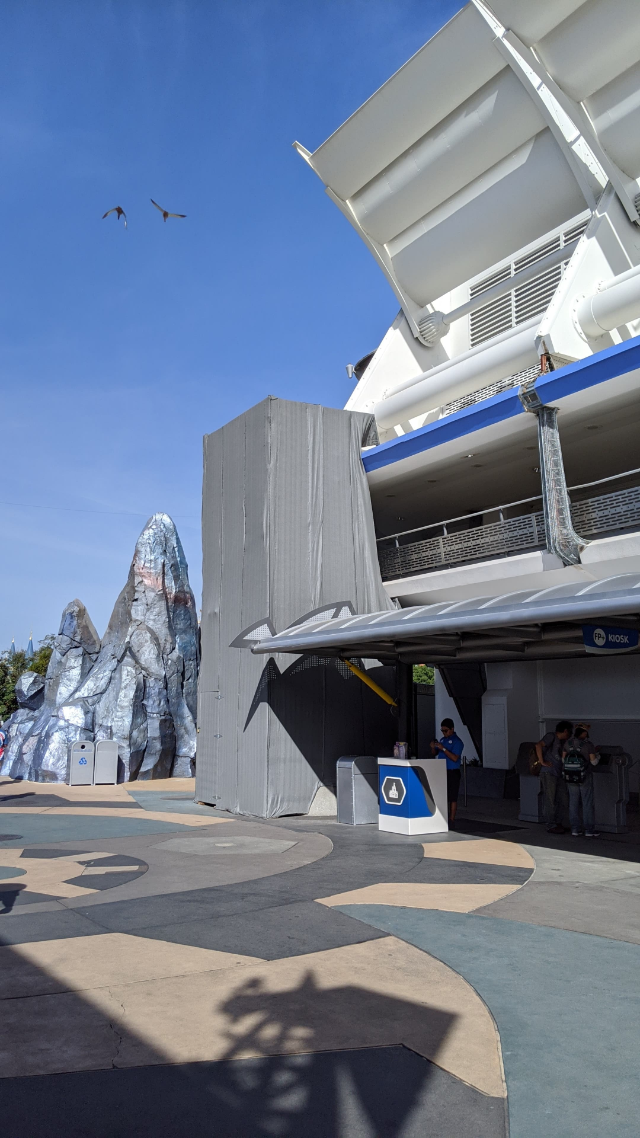 Because the tram is elevated, this attraction offers a unique view that can't be seen from anywhere else.
It is one of my favorite attractions in all of Magic Kingdom for this reason!
Status of TTA PeopleMover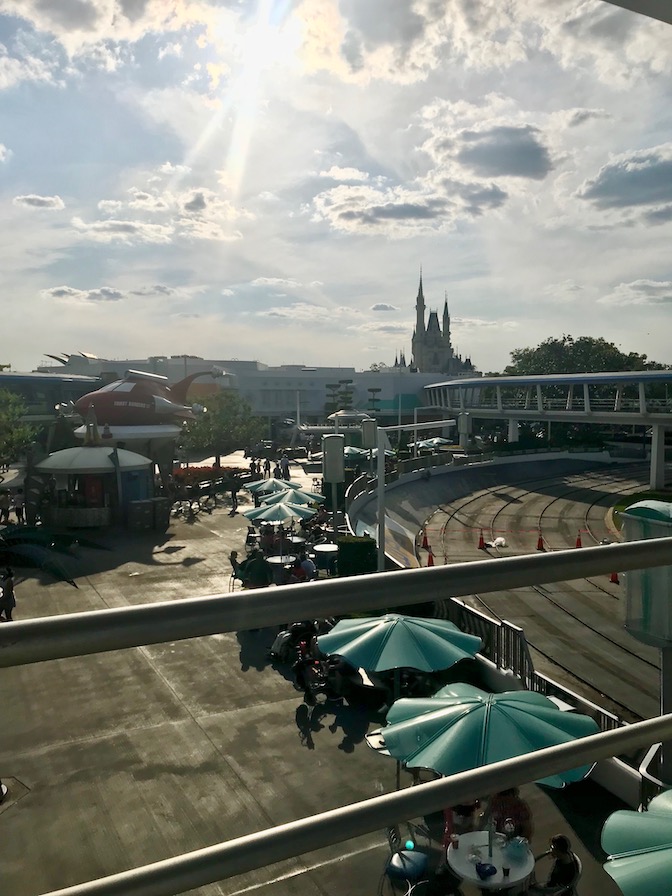 PeopleMover was originally set to reopen with the rest of Magic Kingdom on July 11. I was at Magic Kingdom for the Annual Pass Preview Day, the official reopening, and two other days during my recent stay at Disney World.
Unfortunately, it did not run one time during any of the four days I was there. We at Kenny the Pirate have been keeping a close eye on this attraction by checking to see if wait times were available on Character Locator.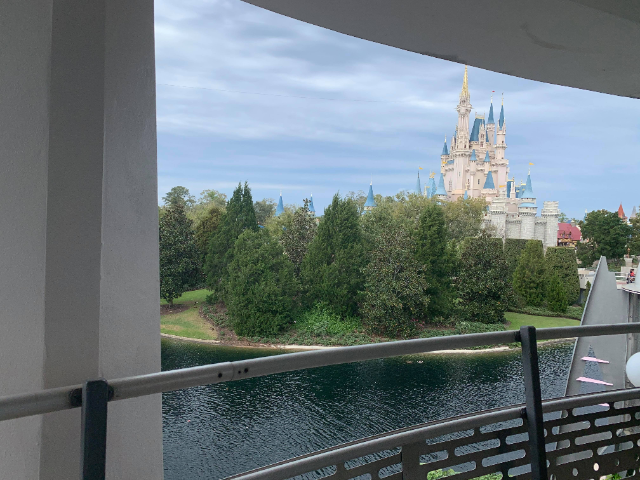 In fact, Tomorrowland Transit Authority PeopleMover has not run one time since July 11, and Disney has now changed the status of this attraction to reflect this.
Looking at this screenshot of the Disney World website below, you can see the status has now been changed to temporarily unavailable.
Additionally, there are no times available on the calendar.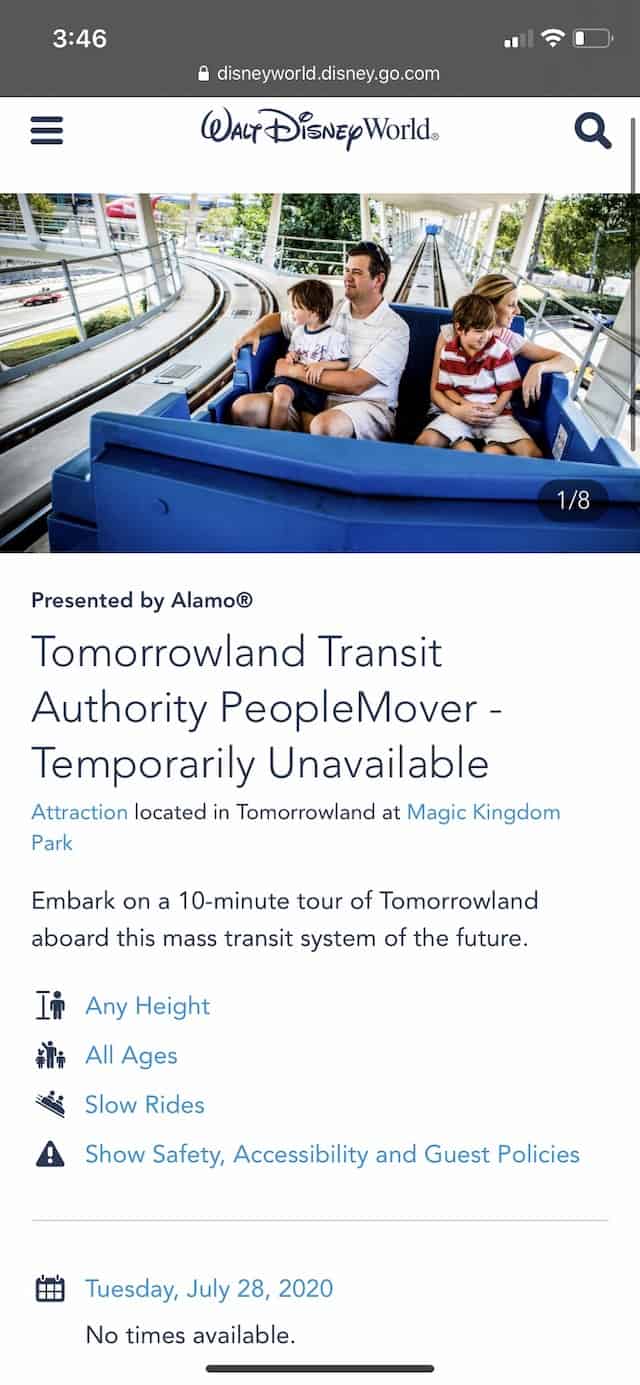 PeopleMover was plagued with issues before the parks closed in March.
There was a possible fire or malfunction near PeopleMover back in January, and it also closed unexpectedly for several days in a row in early March.
Additionally, two of the trams collided into one another in Februrary.
Future of PeopleMover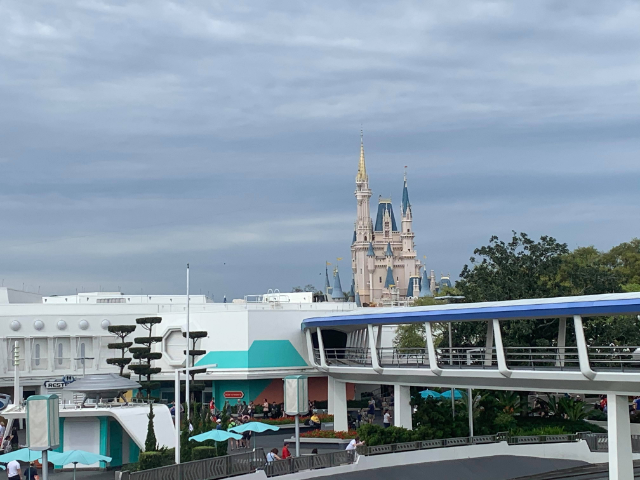 It's unclear if PeopleMover will undergo a refurbishment to fix some of these issues or if it will be permanently closed. I am very hopeful the issues will be fixed so I can enjoy this fun ride again!
What are your thoughts on PeopleMover? Do you think it will be refurbished or closed? Let us know on Facebook.