Did you see that Wine and Dine Half Marathon races became virtual? Were you hoping to run this now that it is? Read on for all the details!
Wine and Dine Now Virtual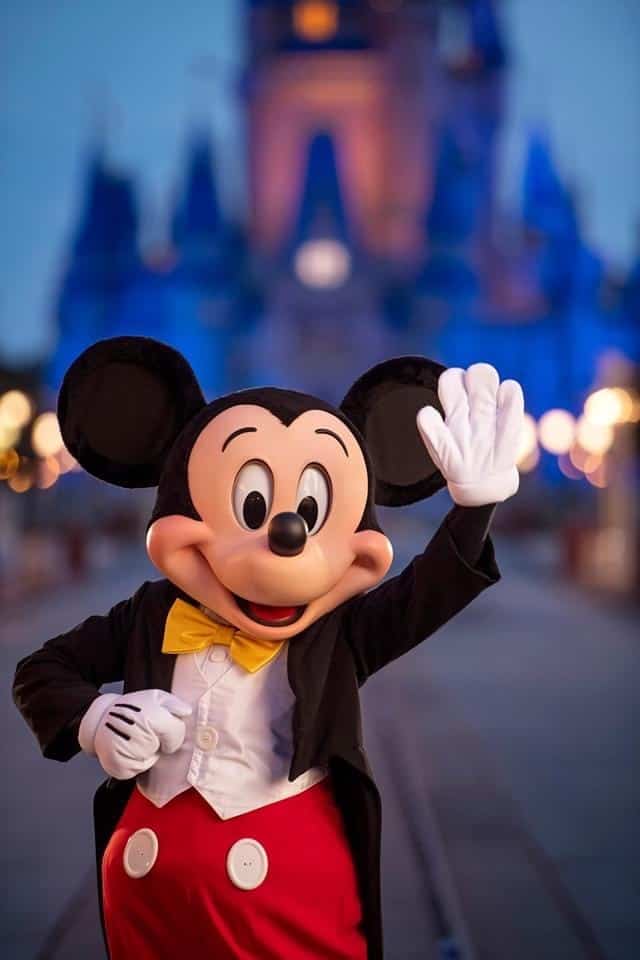 Last week it was announced that runners could either enjoy the Wine and Dine Races virtually or receive a refund. This event was scheduled for November 5-8 2020.
If you have a US mailing address, you have the option to complete the race virtually. If you chose to receive a refund the refund would go back to the original form of payment.
If a Guest no longer has their original form of payment used when registering, they may contact runDisney by August 5, 2020 to receive a refund via check or a Disney Gift Card. Get all the details HERE.
Shirts and Medals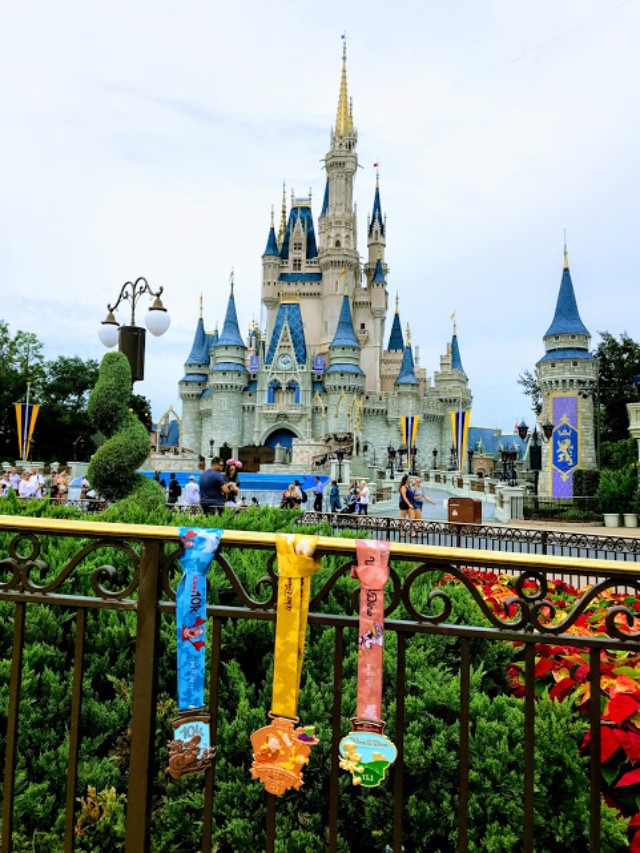 Shortly after runDisney broke the news of the event becoming virtual, they released themes for each race.
It was already known that the overall theme of the weekend would be Villains.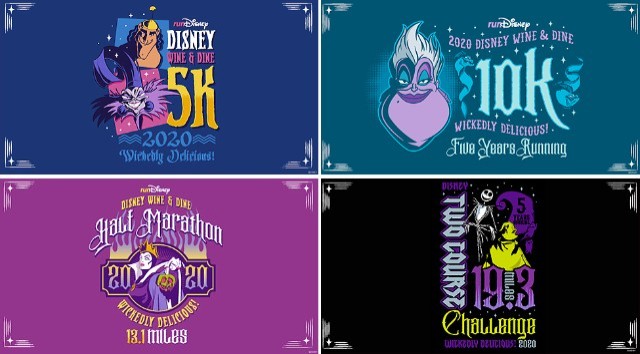 The race themes are as follows:
Kronk and Yzma from The Emporer's New Groove | Disney Wine & Dine 5K
Ursula from The Little Mermaid | Disney Wine & Dine 10K
The Evil Queen from Snow White and the Seven Dwarfs | Disney Wine & Dine Half Marathon
Oogie Boogie and Jack Skellington from Nightmare Before Christmas | Two Course Challenge
Captain Hook and Smee from Peter Pan | runDisney Kids Races
How to Register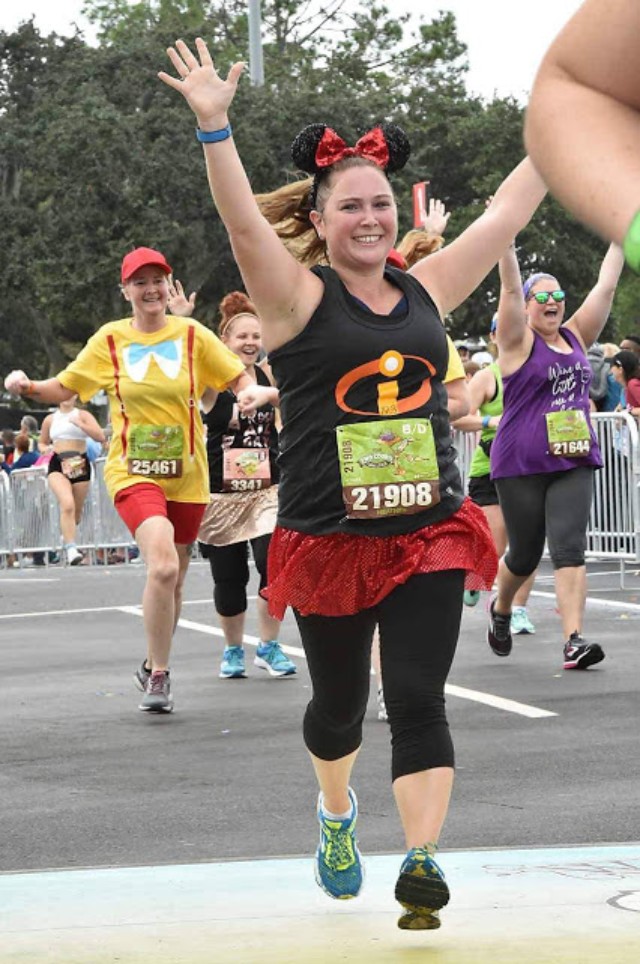 When you visit the runDisney website you will find:
Not registered for the fall event? We are opening additional registration opportunities on a limited basis for Guests who wish to participate in the virtual Disney Wine & Dine Half Marathon Weekend events. Get excited for this year's wickedly delicious virtual menu of events that celebrate some of the most beloved Disney Villains.
A limited number of spots will open on July 30, 2020 at 10 a.m Eastern Time! Prices for each event are listed below:
Two Couse Challenge $252
Half Marathon $118
10k $99
5k $79
These prices do not reflect the 6.6% platform service fee.
Will you be trying for a spot on July 30th? What do you think of runDisney opening up a limited number of registrations? Let us know on the Kenny the Pirate Facebook page. Don't forget to join the KtP crew page too!
-Heather Alosa