Adventures by Disney is a great way for those traveling abroad to receive a culturally immersive experience complete with an Adventure Guide, family fun, and an authentic view of some of the most beautiful locations in the world. Guests gain insider access through these one of a kind tours that offer the magic of Disney on a global scale. Today, Adventures by Disney has updated their final payment policy along with their date change policy for Guests with upcoming travels.
Cancellations Policy Extended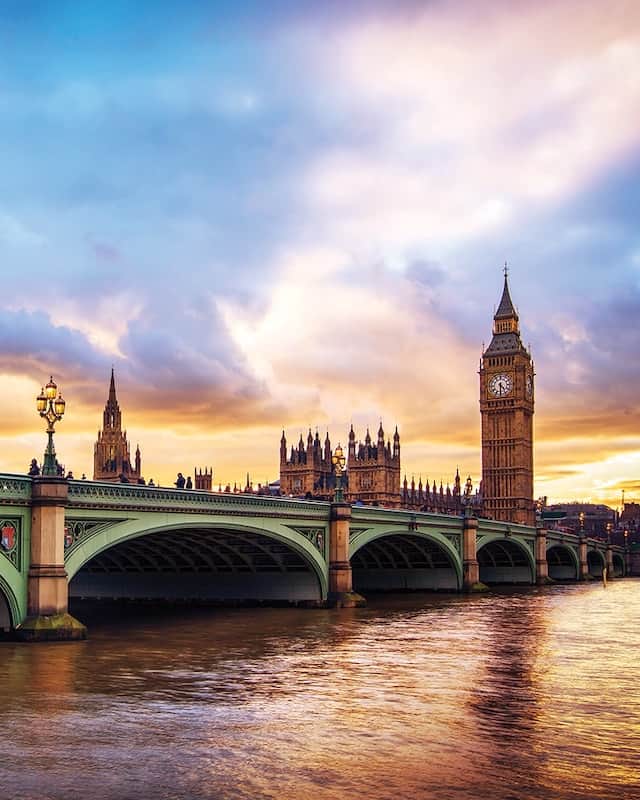 We have shared that many of the Adventures by Disney have been suspended due to the pandemic.
In light of the uncertain travel plans for many Guests during this pandemic, Adventures by Disney has extended their cancellation policy.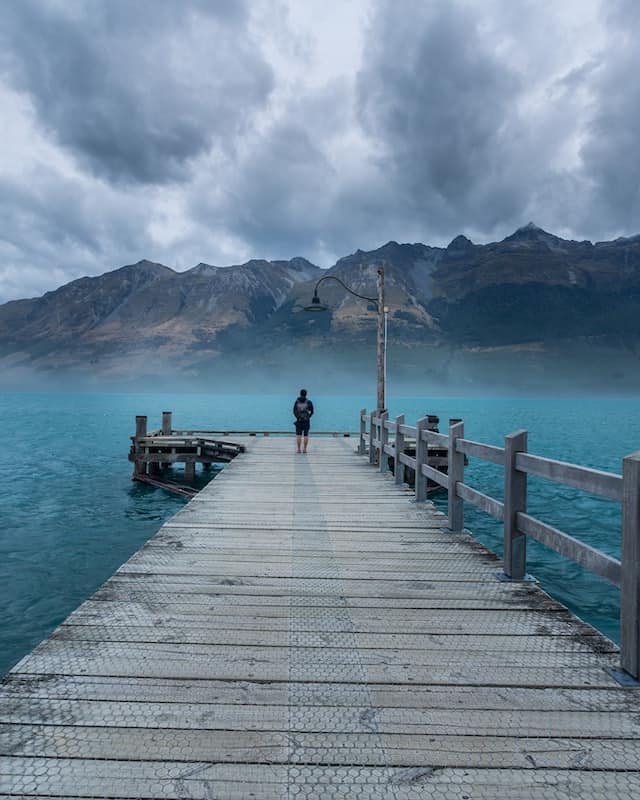 Previously Guests could changed their reservations through September 30, 2020, but today this offer has been extended.
"Guests currently booked on adventures through October 31, 2020 can change their reservation and receive a 100% credit to be used toward a future adventure. Guests may select a new travel date and/or an alternative adventure by March 31, 2021 by calling (855)223-0025 or (407)566-8345. The credit is non-refundable an standard prevailing rates will apply."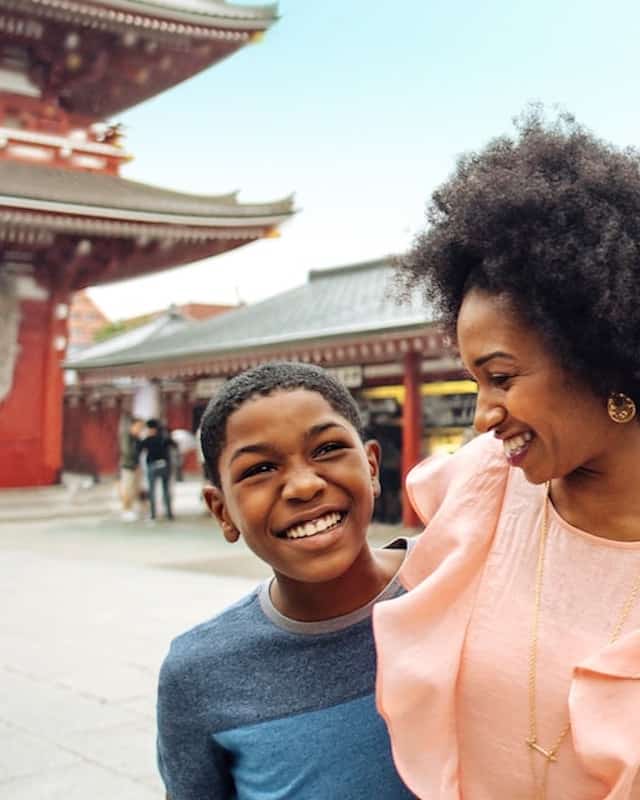 This change may take place 45 days before their Adventures by Disney start date.
This is great peace of mind for those who still wish to travel but have some reservation due to the changing travel restrictions due to COVID-19.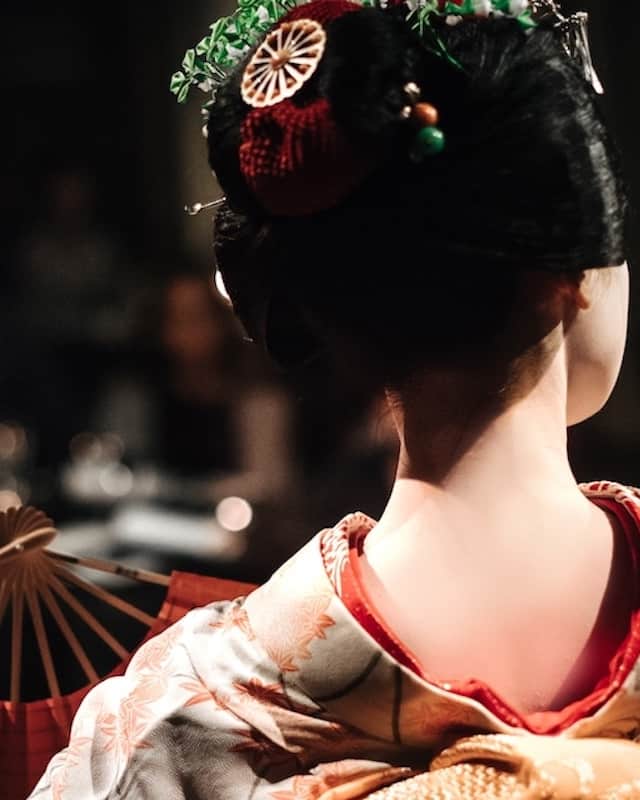 Guests may change their Adventures by Disney trip up to 45 days before their Adventure by Disney Start Date
There is also an update to their cancellation policy:
"Any new bookings made on future trips through the end of September 2020 will be subject to fully refundable deposits up until the final payment date."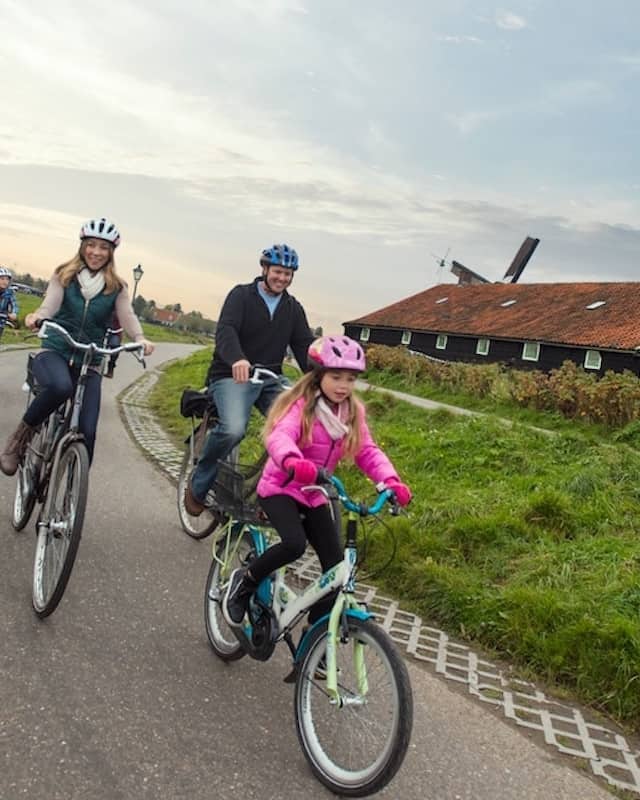 Final Payment Extensions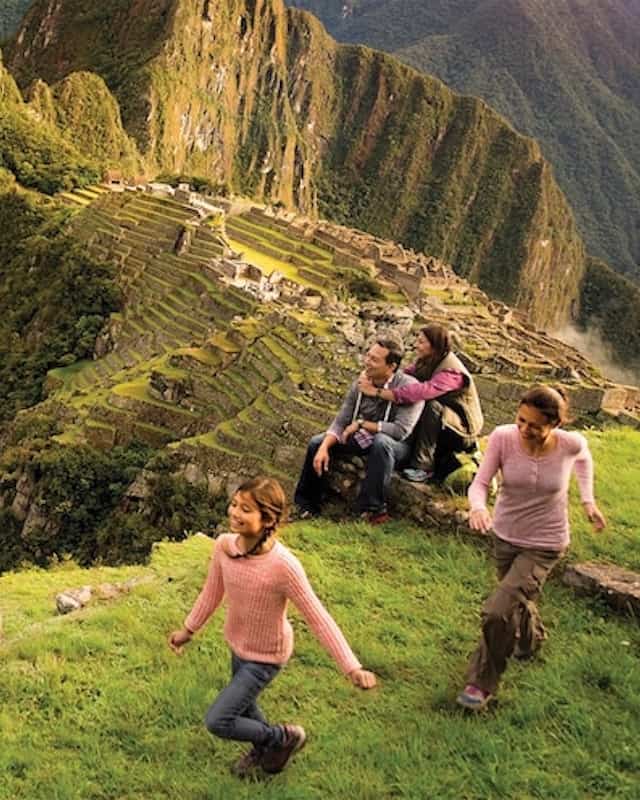 Guests who may have a trip booked from October 1, 2020 through December 31, 2020 will have an extension of their final payment by 30 days.
Now Guests that will be taking Adventures by Disney will make their final payment 90 days before their Adventure by Disney start date. This change is automatically adjusted for Guests.
Guests can now make final payments 90 days before their Adventures by Disney start date.
Go on a Virtual Adventures by Disney Trip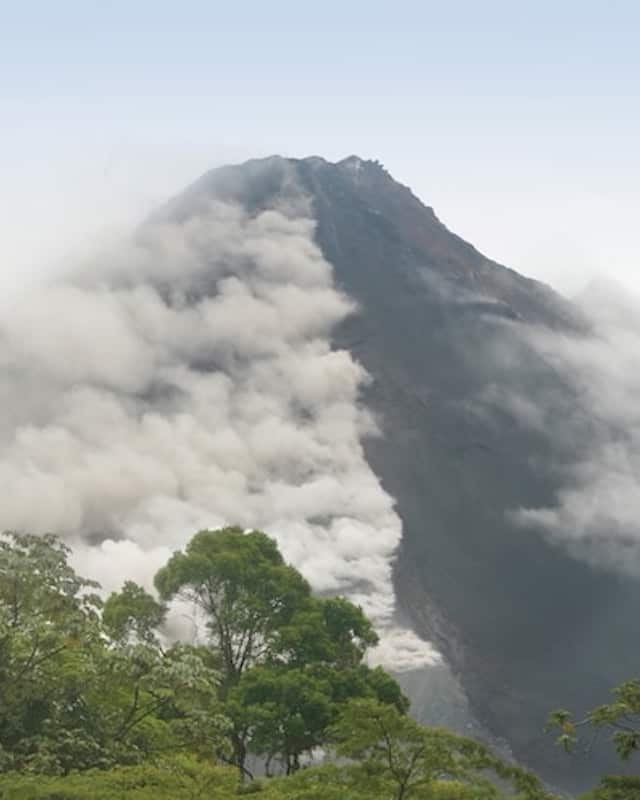 Are you interested in learning more about the Adventures by Disney? You can take part of the many Virtual Adventures by Disney. Enjoy a tour of Montana, South Africa, or even take a Cruise down the Rhone River.
Have you take an Adventures by Disney? Do you hope to take part of these tours in the future? Do these new policy changes give you peace of mind in booking a future Adventure? Share you thoughts with us on our Facebook Page.