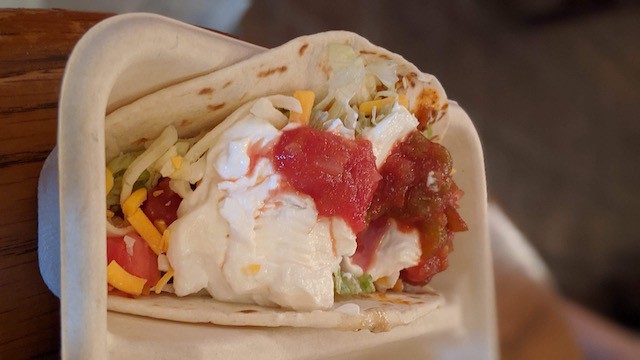 Tacos have made a return to a fan-favorite dining location at the Magic Kingdom! More details below.
Reduced Menu Offerings at Disney World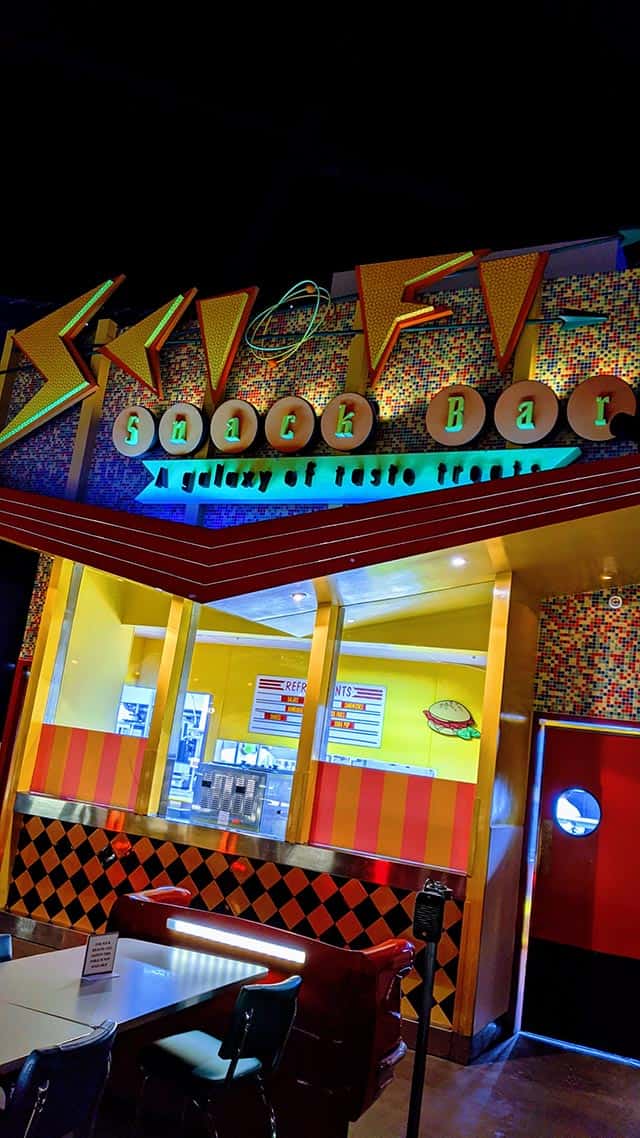 When Disney World was preparing to reopen, we learned that several dining locations in the parks and at resorts would not reopen.
Not only that, but Disney also severely restricted menu offerings at the restaurants that would reopen. Some of our favorite menu items also increased in price.
Both were done in an effort to save money. With limited capacity, it just does not make sense for Disney World to operate everything like before the parks closed.
The Return of Menu Items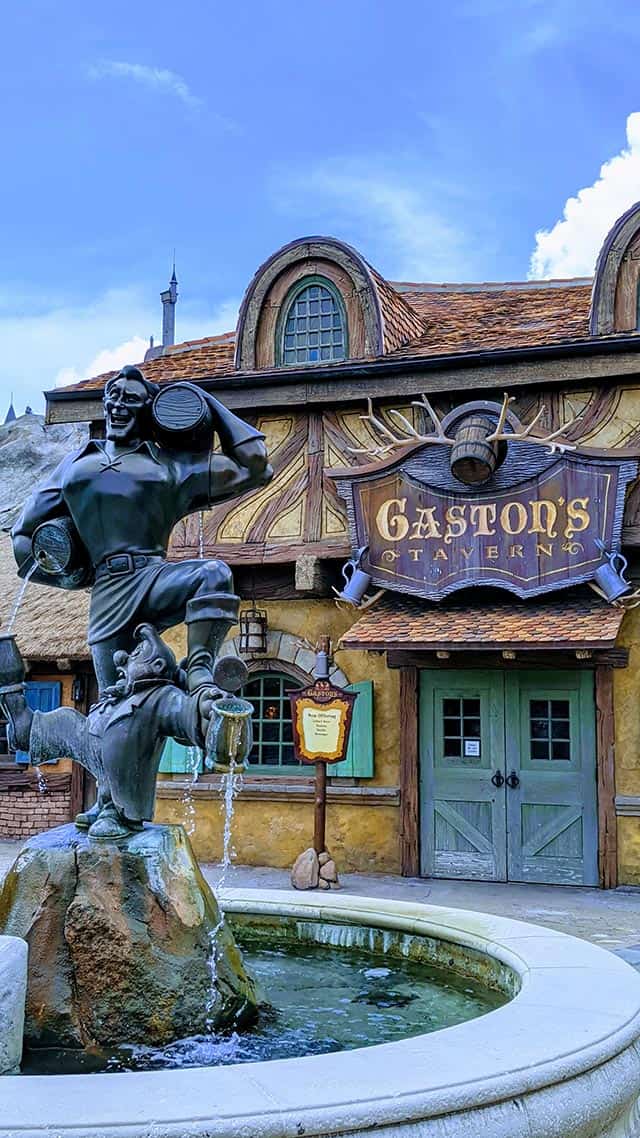 However, some favorite menu items have made their way back to Magic Kingdom. Gaston's Tavern recently reopened just a couple days ago. Additionally, a new dessert is now offered there!
Pecos Bill in Frontierland is the newest restaurant to see a fan-favorite dish return!
Themed after an Old West Saloon, the restaurant offers plenty of yummy food and air conditioning! It is one of my favorite places to enjoy a meal at Magic Kingdom.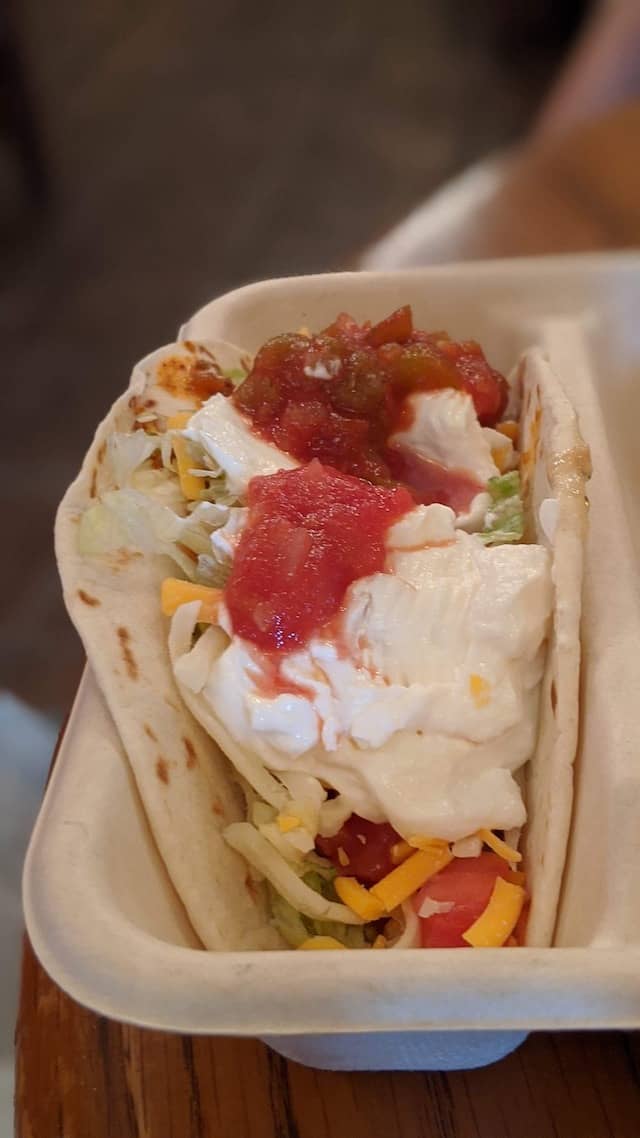 Our own Kenny the Pirate and fellow writer, Susan, are both at Magic Kingdom today (during a busy holiday weekend no less!). They stopped in to grab a bite to eat for lunch.
They were in for a special treat because tacos are back on the menu!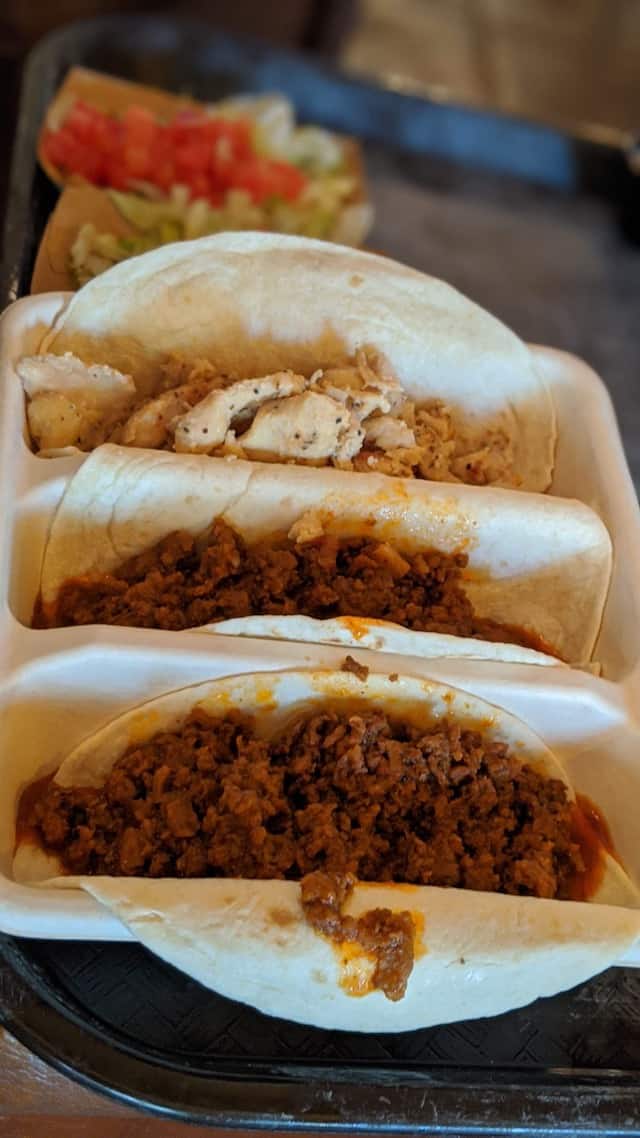 The taco trio is $10.99 and comes with three tacos served with lettuce, tomato, and shredded cheese. I am drooling over his photos.
Did you know Character Locator has full menus for every Disney World restaurant? This is one of the many perks to having a subscription! For about the cost of the taco trio, you can have a full year of touring plans, crowd calendars, and so much more.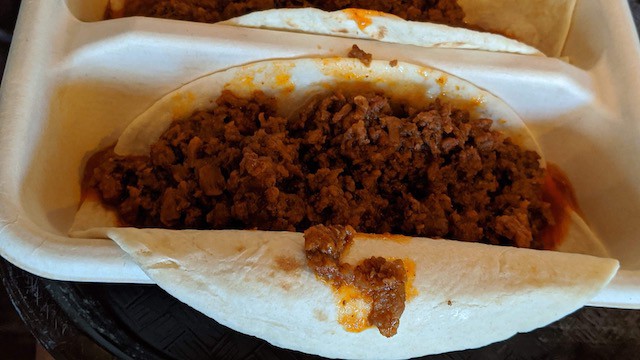 Do you love the tacos at Pecos Bill? Are you excited about their return? Share with us on Facebook!