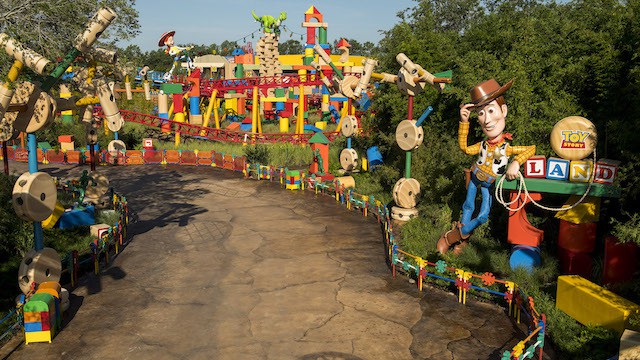 Orlando, Florida is one of the top destinations for Labor Day weekend. The proof is in the pudding (or Park Pass calendar).
Labor Day Weekend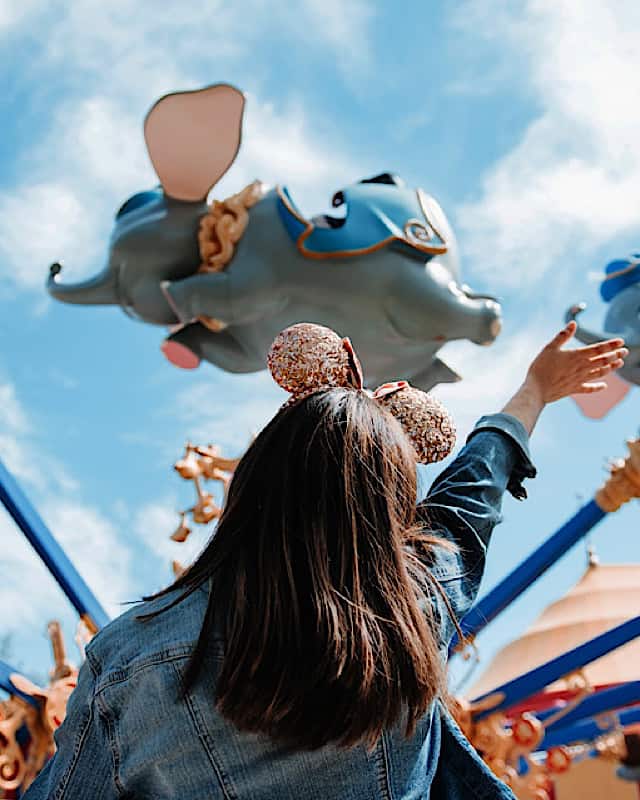 Labor Day Weekend is one of the busier times of the year to travel to Walt Disney World. With an extra day off and the end of summer, families and travelers flock to visit Mickey for a long weekend.
If you take a look at Kenny's crowd calendar for September, you will see a lot of orange and red. However, you can still tour the four theme parks successfully! Just follow the pre-made touring plans Kenny has laid out on Character Locator.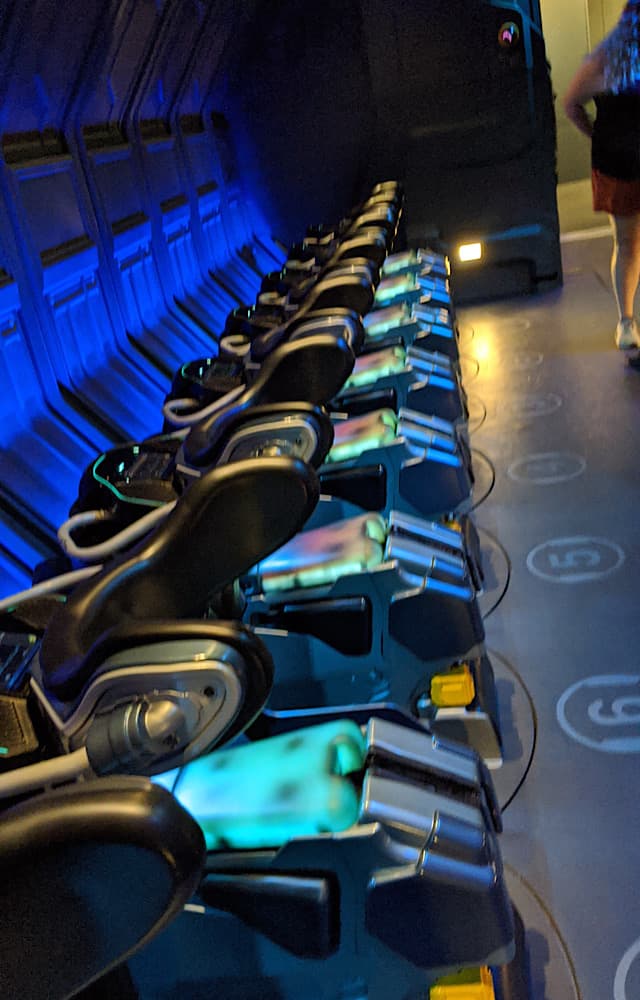 He has saved me countless hours of waiting in line and second guessing the order I should do rides in.
TripIt recently analyzed the top 100 Labor Day destinations and published their findings. Last year, Orlando ranked at #14 while Denver topped the list.
This year, Orlando ranks at #3. Wow! Take a look at the list below:
Las Vegas and Colorado are the two cities that are expecting more visitors this weekend.
Park Pass Availability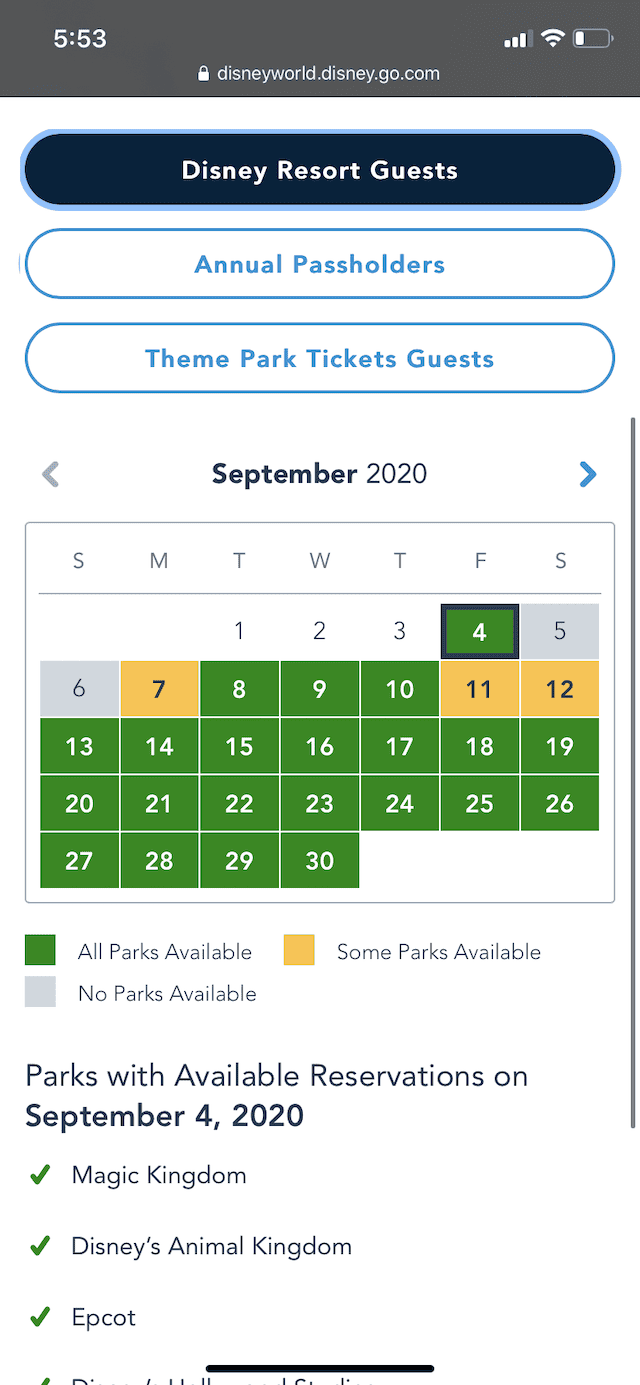 So, it really comes as no surprise when I tell you that Park Pass availability for all four theme parks for all Guests are completely booked up.
Disney World is currently limiting the number of Guests entering the parks by requiring a Park Pass.
The grayed out dates on the calendar show that there are no park passes available at any park.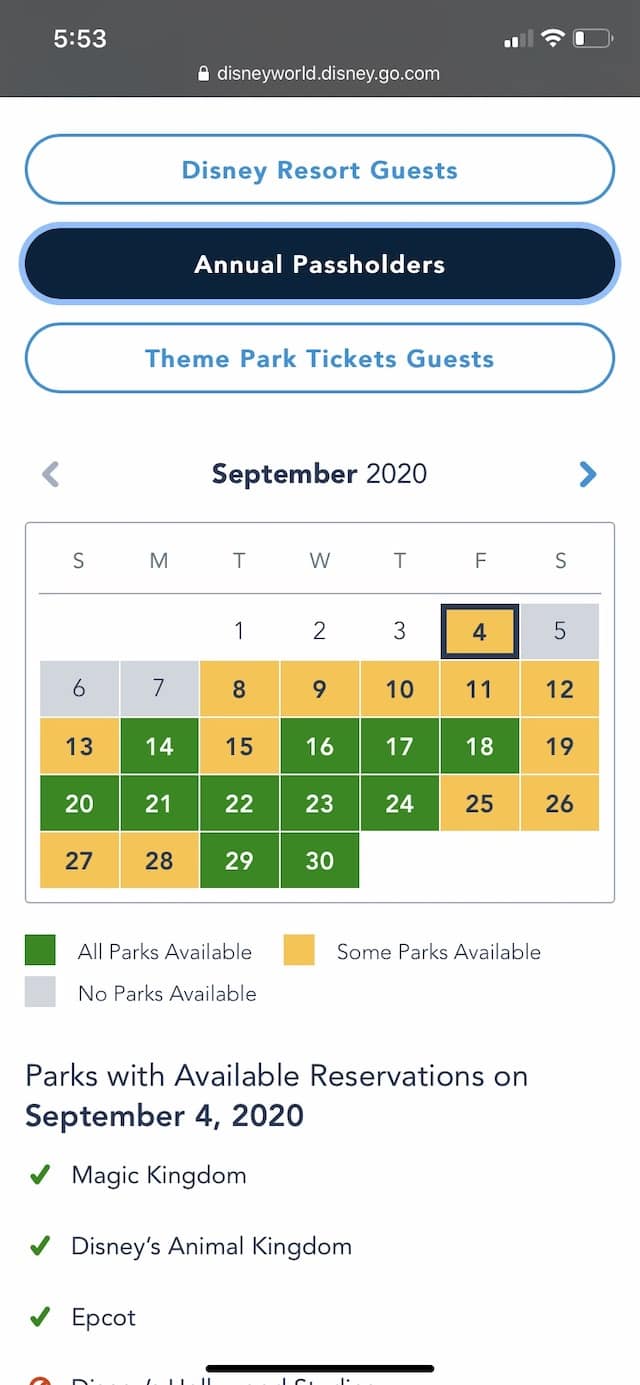 Additionally, Annual Passholders without a hotel reservation do not have availability on Monday, September 7.
Fellow writer Rebecca is currently staying at Bay Lake Tower at Disney's Contemporary Resort. She received a voicemail today inviting her to make reservations for other days this weekend. However, Saturday and Sunday are completely booked up.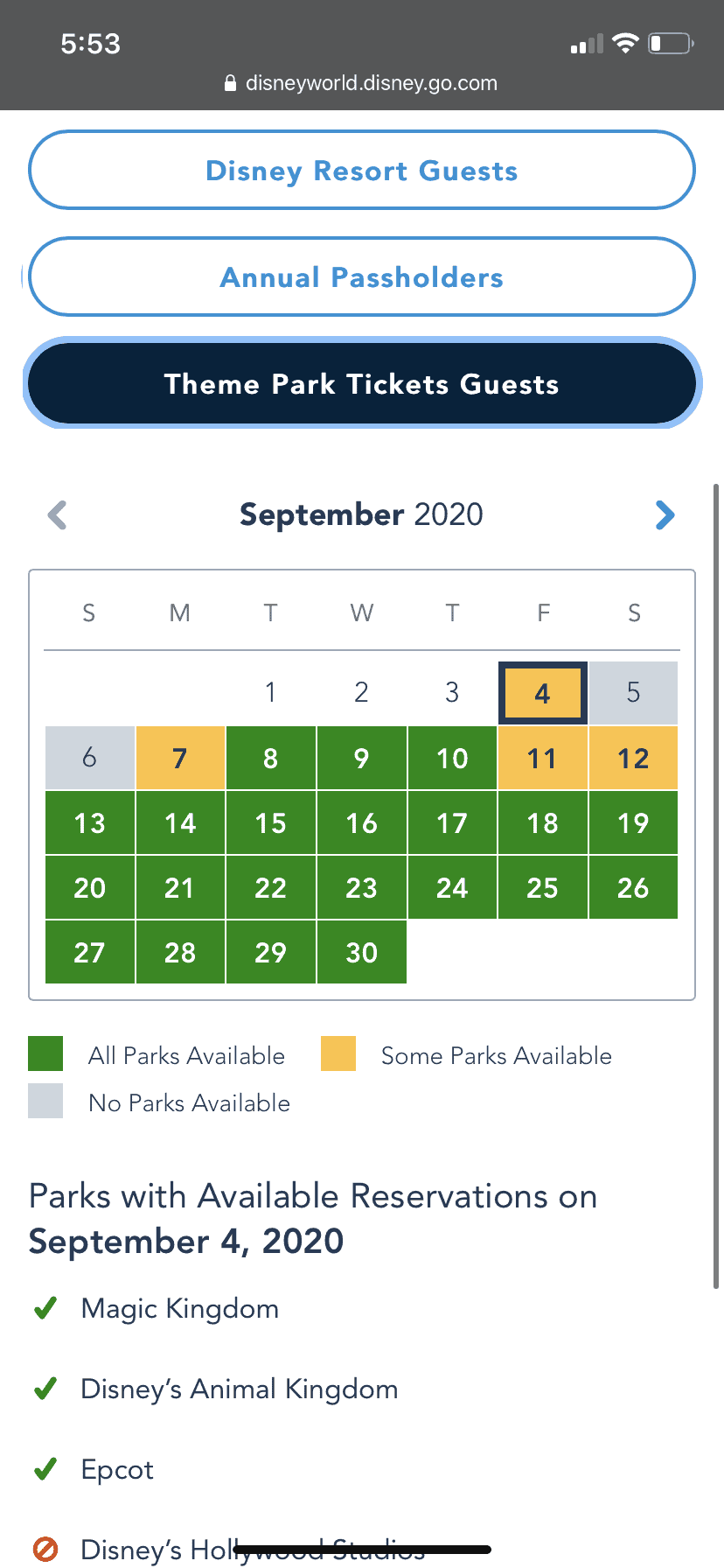 If you have a trip planned to Disney World this weekend, do not fear! Remember how I told you Character Locator and Kenny's touring plans have saved me from waiting in line on so many occasions. A successful day in the parks can still happen this weekend!
Also, be aware that some shops and restaurants have extended their hours this weekend to accommodate the influx in crowds. See the full participating list HERE.
Are you at Disney World this weekend? Were you able to grab Park Passes? Let us know on Facebook!