Planning on being near Walt Disney World but not hitting the parks? You will be able to find a party exclusive sipper and a collectible popcorn bucket without visiting one of the theme parks. Read on to find out more!
Party Exclusive Sipper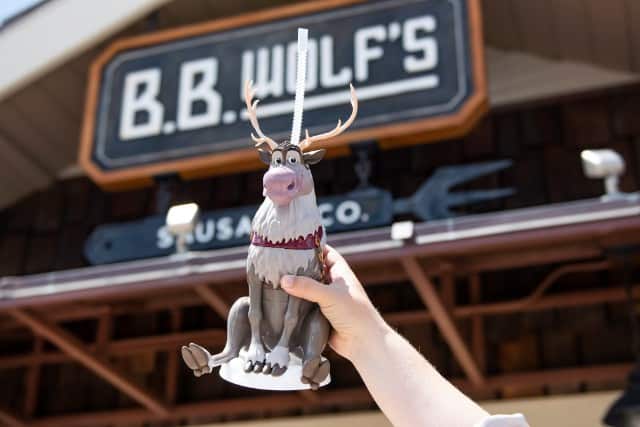 When Walt Disney World was still hosting holiday themed parties, they would have exclusive treats and items. These items could only be purchased during the parties.
Last year, during the Mickey's Very Merry Christmas Party, guests were able to purchase a Sven Sipper! Now guests will have the opportunity to purchase this item when visiting Disney Springs.
Popcorn Bucket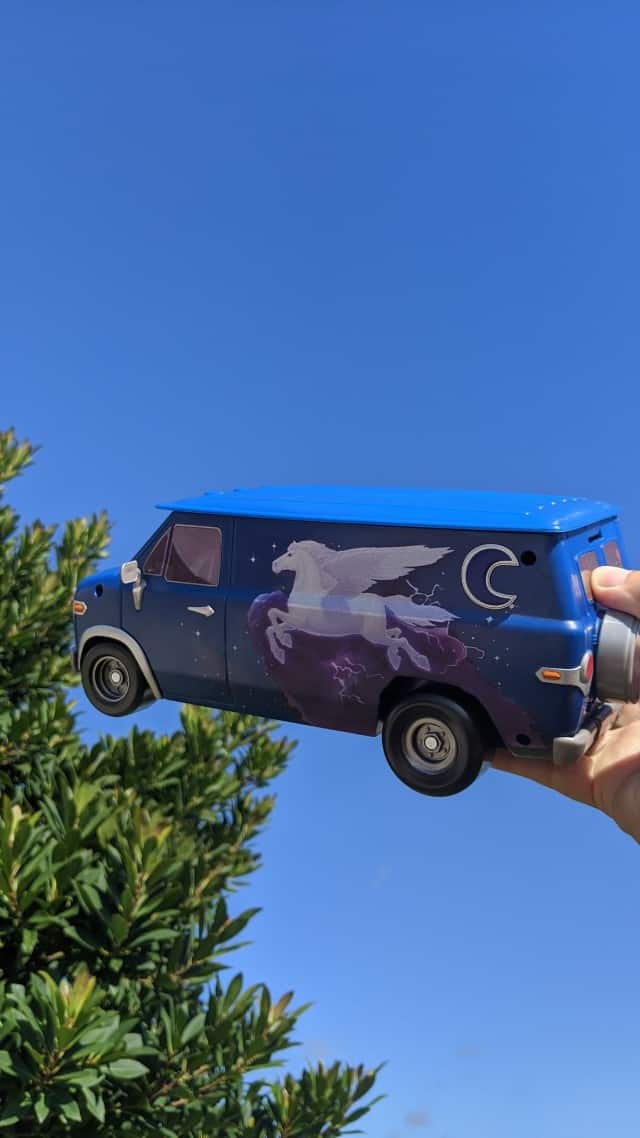 Disney recently released the Guinevere Popcorn Bucket. This was only able to be found at Disney's Hollywood Studios. However, you can now find this at Disney Springs as well.
This is newest bucket to be added to the themed popcorn buckets. Disney has released many different popcorn buckets, but this looks to be one of my favorites.
GUINEVERE IS FROM PIXAR'S ONWARD. THIS POPCORN BUCKET COSTS $18.00 WHICH INCLUDES TAX AND COMES WITH A SCOOP OF POPCORN. THIS POPCORN BUCKET IS REFILLABLE TOO!
Not only is this a fun and cute popcorn bucket, but it's a real toy! Guinevere really rolls. The top opens up from the front to back.
Where to Find These Items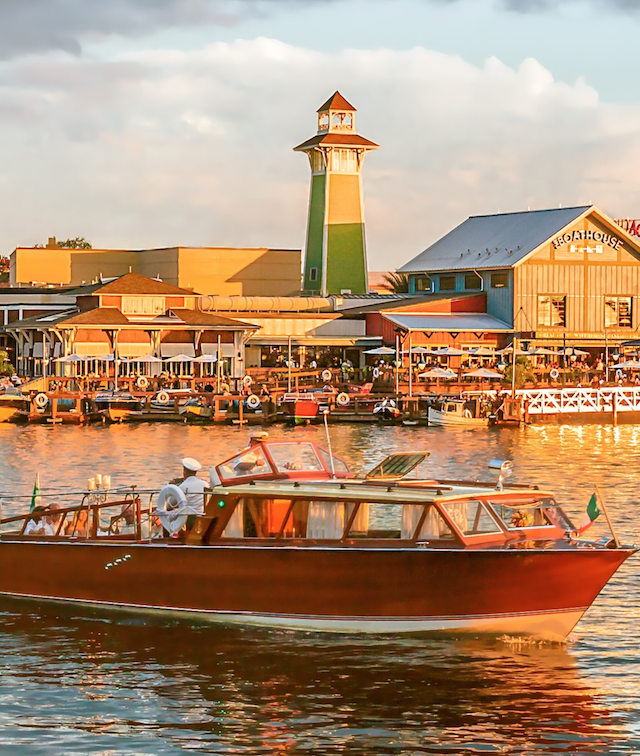 Guests visiting Disney Springs can now find both the Sven Sipper and the Guinevere Popcorn Bucket. How exciting that you can still get these items without having to visit the parks!
The Guinevere Popcorn Bucket can be found at select outdoor vending carts in Disney Springs. The Sven Sipper can be found at B.B. Wolf's Sausage Co. Hurry because these items are only while supplies last, and I do not think they will last long!
What do you think of the Sven Sipper and the Guinevere Popcorn Bucket? Will you be adding either to your Disney collection? Let us know on the Kenny the Pirate Facebook page. Don't forget to join the KtP crew page too!
-Heather Alosa