The reopening of Walt Disney World allowed Guests to step back into the magic of the Disney Parks. However, many magical dining options remained closed even with the reopening of the Magic Kingdom. Find out the newest dining location set to be reopened in Magic Kingdom.
Cinderella's Royal Table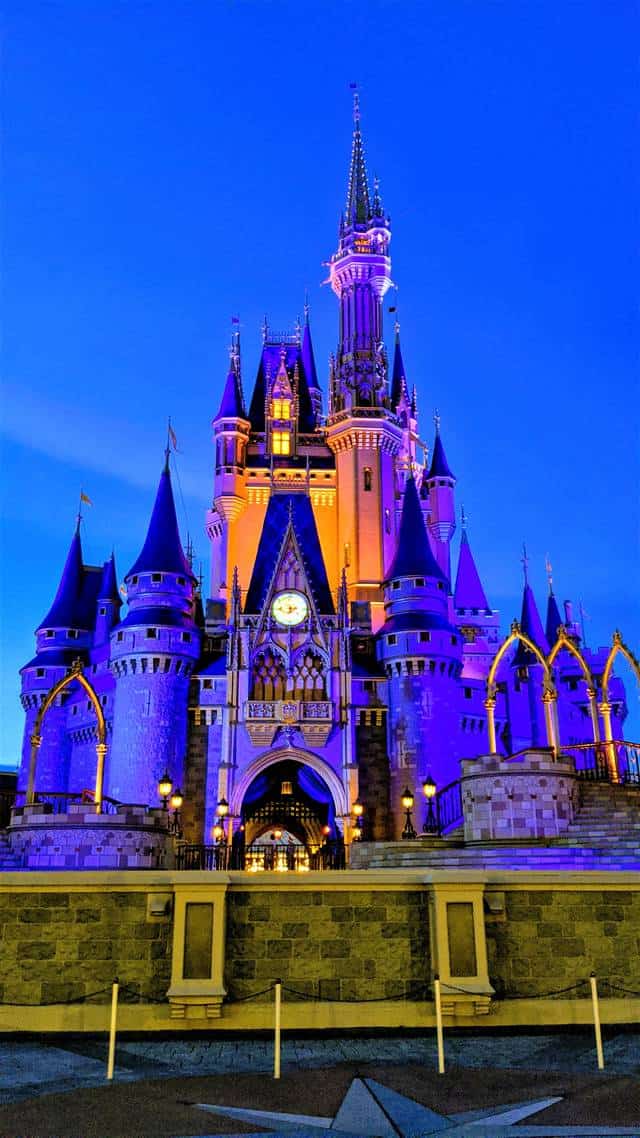 Today we were so excited to learn that many of our favorite dining locations would be reopening to Guests very soon. One of the most exciting dining announcements had to be that of Cinderella's Royal Table.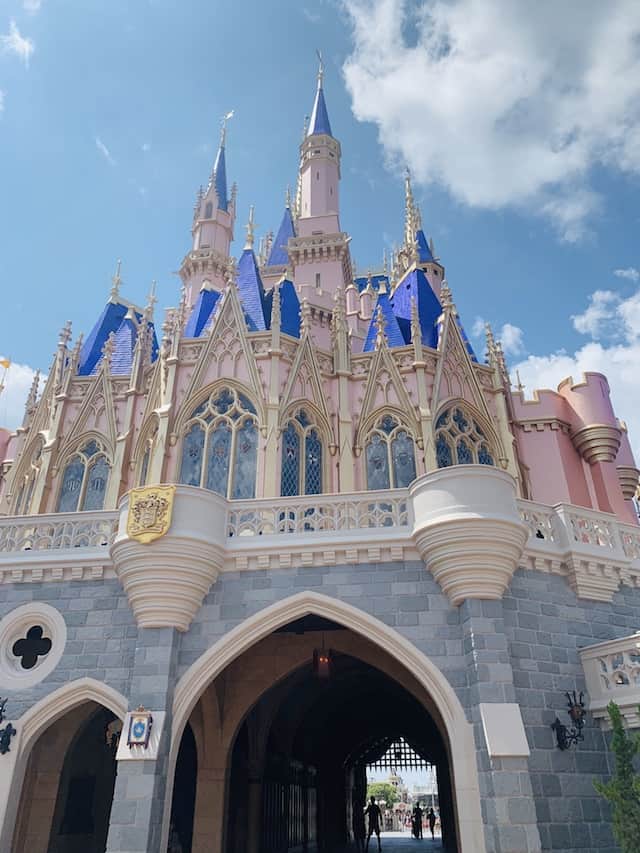 Find out when you may make reservations for this dining experiences. While also learning about the modified character experience HERE.
Gaston's Tavern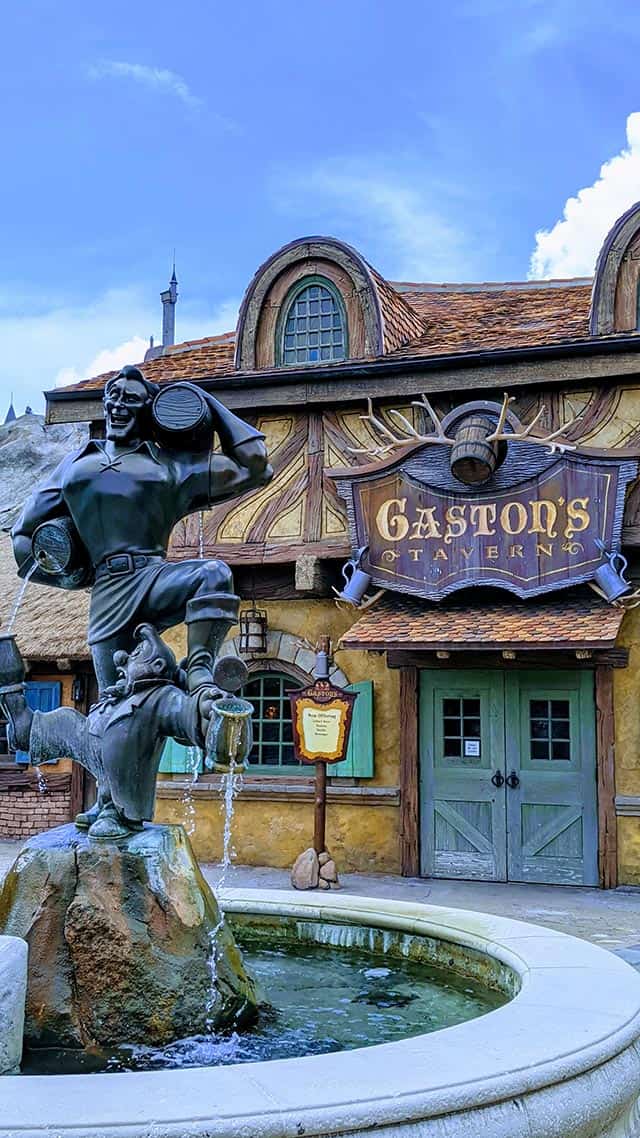 "No one's slick as Gaston. No one's quick like Gaston." No one can reopen a Tavern like Gaston. Disney Guests have been denied the delicious cinnamon rolls, the famous LeFou's Brew, and of course don't forget the delectable chocolate croissant since March of 2020.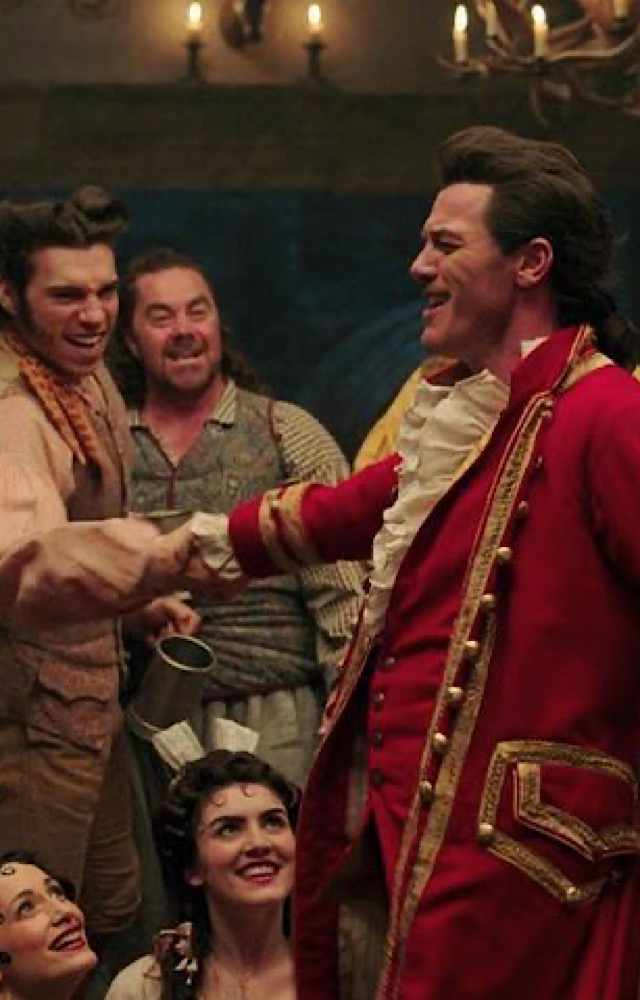 Gaston's Tavern is a quick service dining location that includes great snacks and beverages. Guests add many of the snacks available at Gaston's Tavern to their bucket list of "Must Have" snacks as they visit the Magic Kingdom. Great news is in store for all Guests who have been craving a cinnamon roll the size of Gaston's head.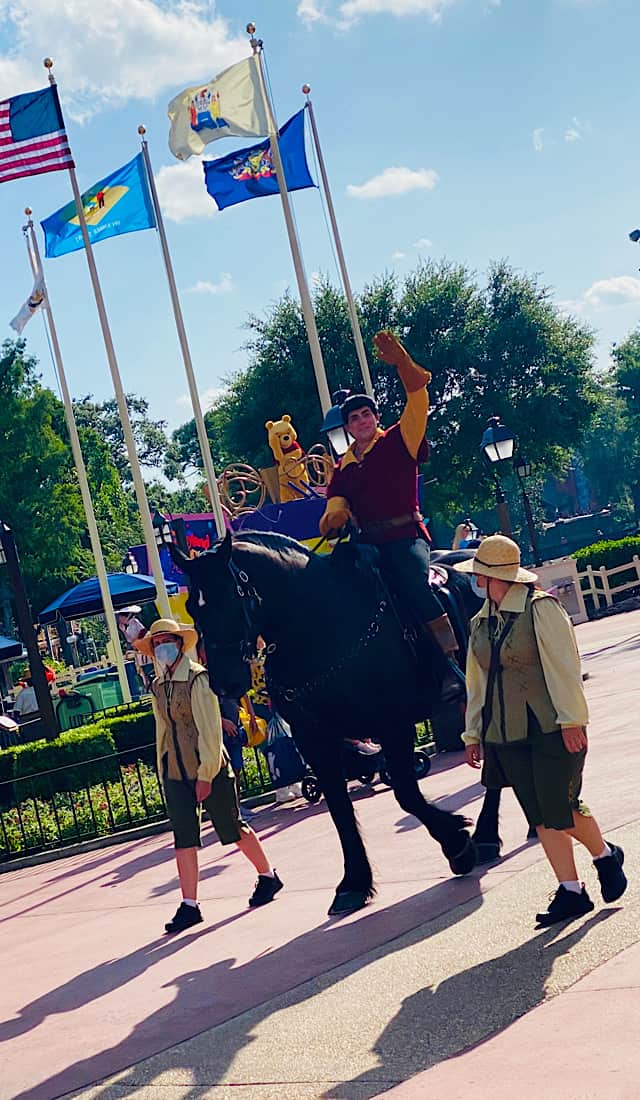 Gaston's manliest of manly taverns will be reopening to Guests this Friday, September 4th. Those Guests visiting Magic Kingdom have reported that Gaston's Tavern now has social distancing signage leading into the entrance to the tavern.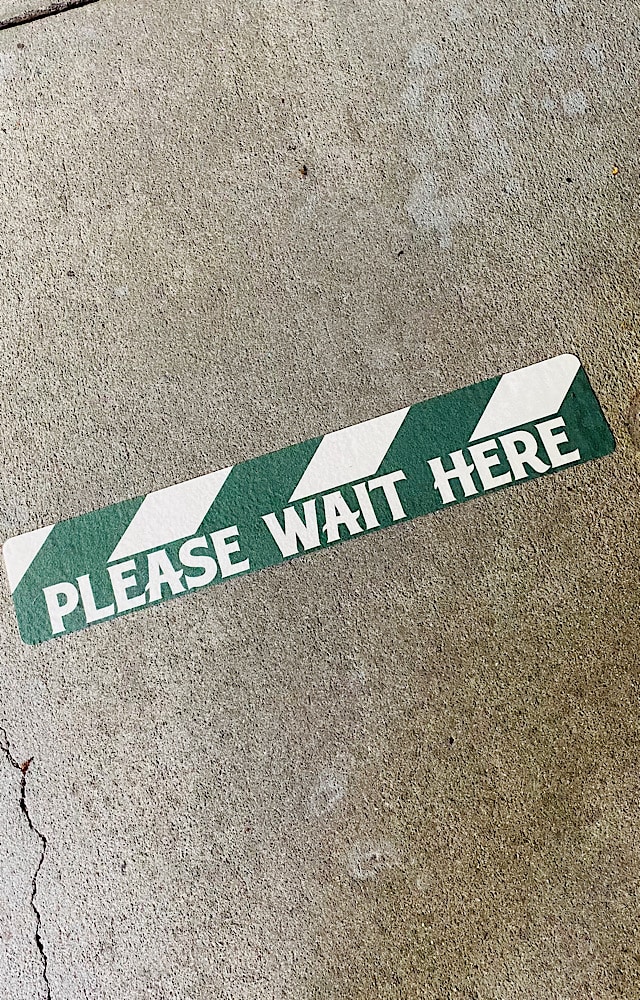 Also located on the door to Gaston's Tavern is signage indicating the doors to be used for entrances and exits. These directional signs will help to aid in social distancing for patrons to this Tavern.
Gaston's Tavern will reopen on Friday, September 4th.
Are you excited about the reopening of Gaston's Tavern? What is your favorite snack from this location? Which dining locations do you hope will reopen next? Share you thoughts with us on our Facebook Page.