Disney has just announced several dining locations that will be reopening for guests to enjoy. Read on to find out which ones!
Locations Reopening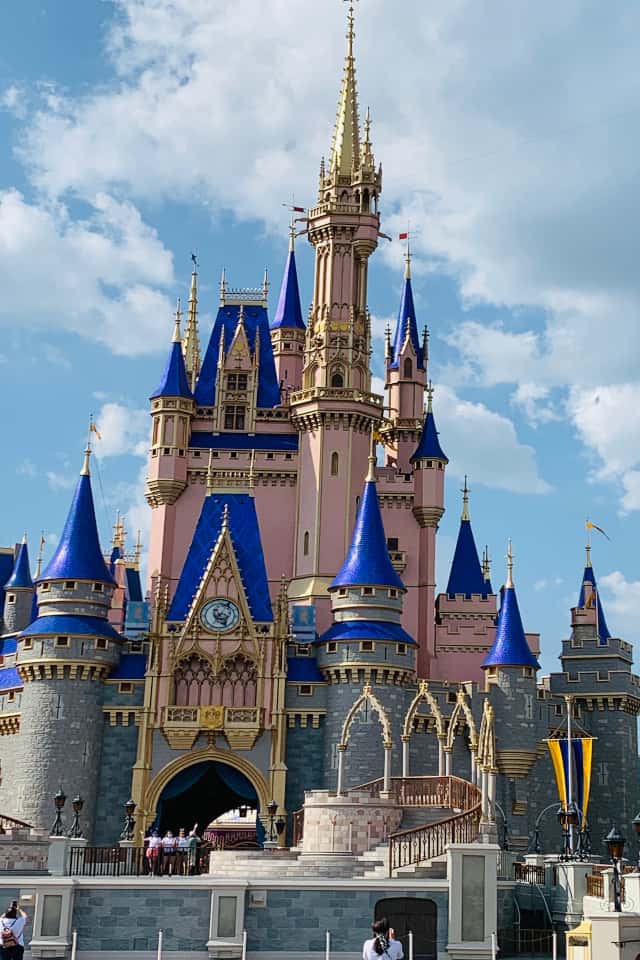 Disney has released several dining options that are reopening to their guests. This is very exciting for guests that will be traveling this fall.
FOUR dining locations are set to reopen to theme park guests within the next two months. These options include snack options, Quick Service meals, and Table Service meals.
Magic Kingdom Locations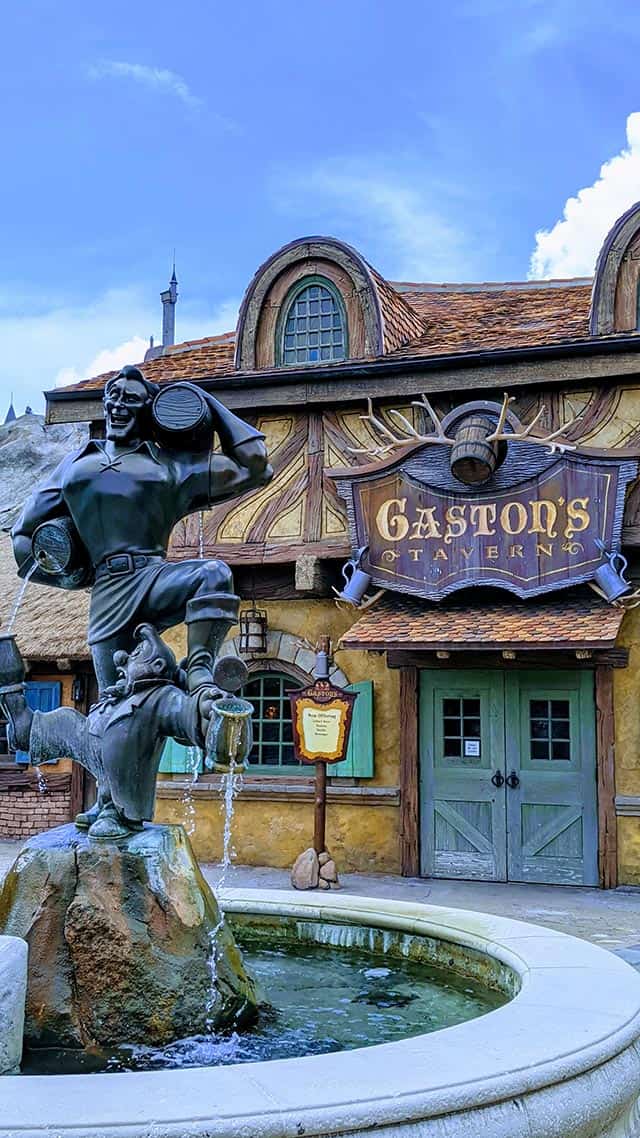 Visiting Magic Kingdom soon? Two locations are reopening here!
Looking for a quick snack or drink? Gaston's Tavern will be reopening for guests to enjoy on next week! Just in time if you are visiting over the holiday weekend. Read all the details HERE.
Looking for a Table Service meal in Magic Kingdom? Your family can enjoy a meal back in the castle! Cinderella's Royal Table will be opening soon as well!
Unfortunately, the princesses will not be appearing at this dining location at this time. Be sure to read all the information on this dining location HERE.
Hollywood Studios Locations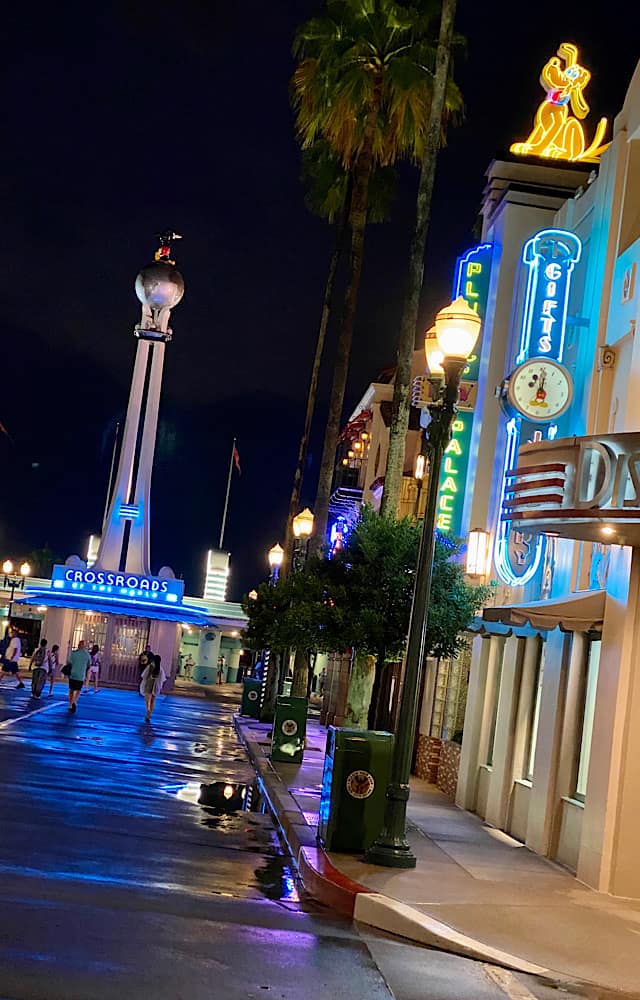 Magic Kingdom isn't the only theme park locations with more dining options becoming available. Hollywood Studios is opening up TWO locations soon!
Guests will be able to enjoy a Table Service character meal at Hollywood & Vine. Things will look different, but our favorite characters will still be there for a smile, wave, and a quick picture. Get all the important details on this dining location reopening HERE.
Looking for a quick service option? That's coming too, ABC Commissary is returning!
ABC Commissary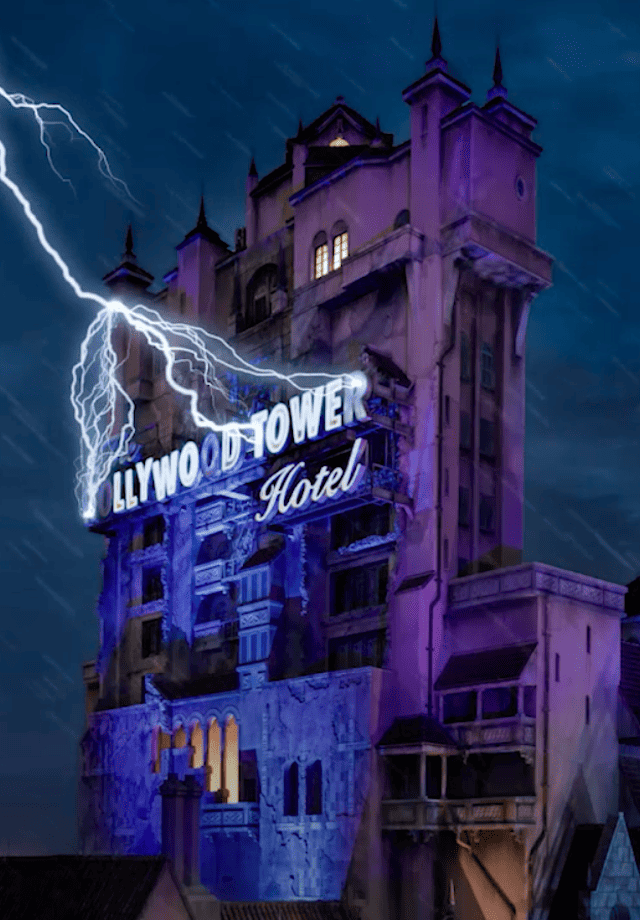 The ABC Commissary at Disney's Hollywood Studios will reopen to walk-in quick service guests for LUNCH. This will begin on October 8th.
As found on Disney's website this is a fast casual quick service location. For lunch Disney states:
Get your appetite ready for it's close-up with classic lunch options like our 1/3 lb angus bacon cheeseburger, chicken strips or mediterranean salad
I think it is amazing that guests visiting the parks will have more options for meals. This is also a quick service location that my family really enjoys. I can't wait to stop in when they reopen!
What do you think of the dining options reopening? Will you be visiting ABC Commissary on or after October 8th? Let us know on the Kenny the Pirate Facebook page. Don't forget to join the KtP crew page too!
-Heather Alosa