Welcome aboard, folks! Are you ready for a relaxing ride around the park? Watch out though! Goofy is the conductor, so what could possibly go wrong?
Runnamuck Park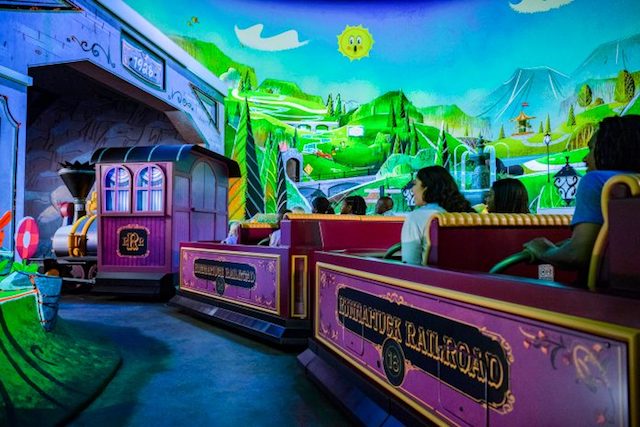 Disney Parks Blog is inviting all of us to come along aboard Runnamuck Railroad on Mickey and Minnie's Runaway Railway.
The attraction opened on March 4, 2020 at Disney's Hollywood Studios. It is the first attraction featuring Mickey Mouse and Minnie Mouse!
"Anything can happen because here, "mouse Rules" apply."
On this ride, anything can happen because here, "mouse rules" apply. Keep an eye out for lots of hidden Mickeys (there are a TON) and also watch out for Pluto! While the attraction stars Mickey and Minnie, Pluto has his very own story too. See if you can spot it!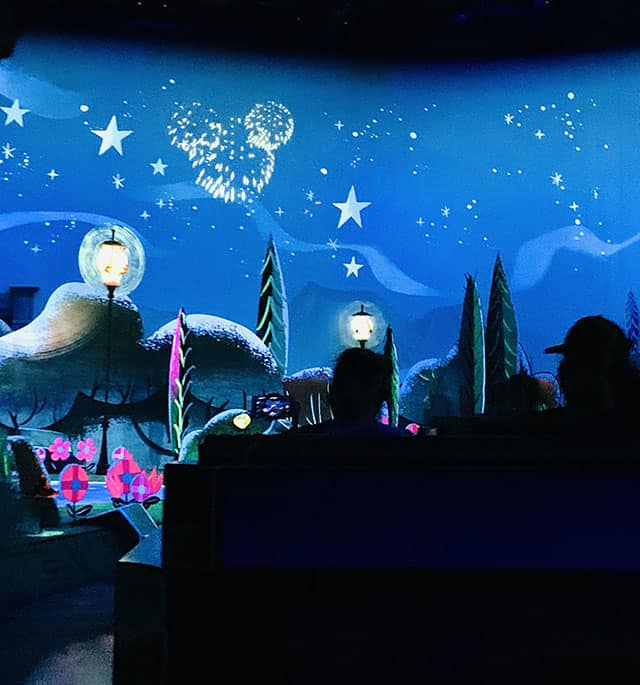 The dark, trackless ride is one of a kind. The attraction uses physical sets and high-tech projection mapping techniques to immerse you in Mickey and Minnie's cartoon world.
Fun Facts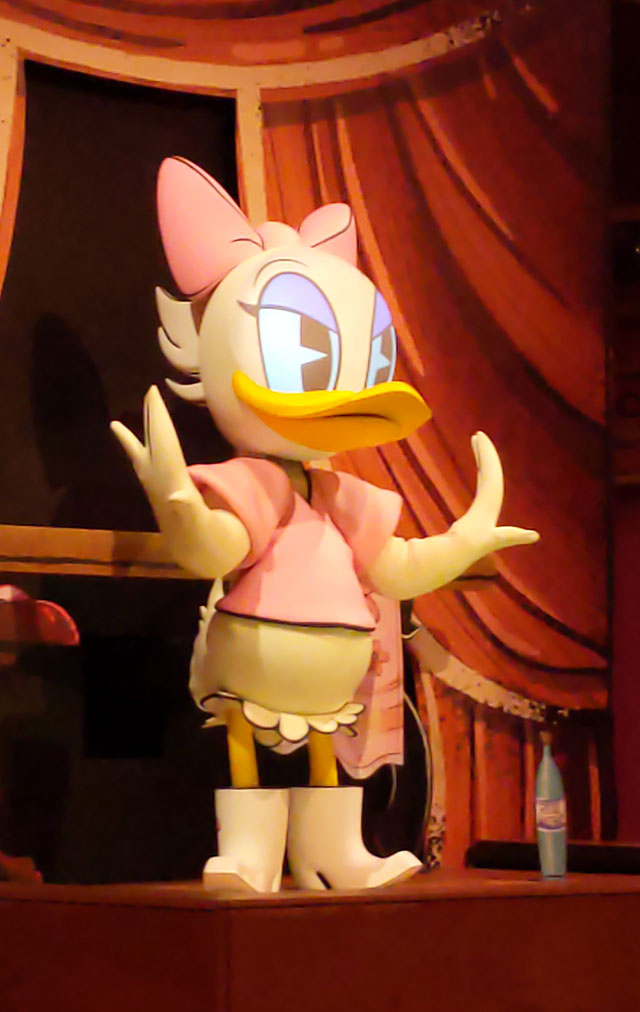 Along with all of the fun hidden Mickeys, there are also a lot of fun facts about it! Did you know it uses effects using devices and techniques invented by sound wizard and Disney Legend, Jimmy Macdonald? Who is he? Well, he was the voice of Mickey Mouse from 1947-1977!
Guests will see fun hidden Easter eggs all throughout the attraction. For example, look out for the year 1901. What is significant about that year? That's the year Walt Disney was born.
Do you hear the train whistle? The very same train whistle used in Disney's Steamboat Willie was used to record the whistle for the train here.
Ride Video
For a complete video of the ride itself, check out the video above. You are sure to be humming along with Mickey and singing, "Nothing can stop us now…" as you watch along.
Guests visiting Disneyland can expect to see the attraction in 2023.
Have you been able to ride Mickey and Minnie's Runaway Railway yet at Disney's Hollywood Studios? Tell us about your experience in the comments below or on our Facebook page or keep it going in our crew!
Maggie Baltz