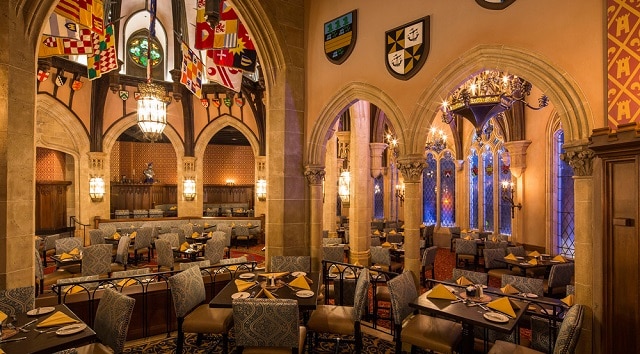 It's always a wonderful day when you hear of yet another restaurant re-opening on Disney World property. This royal announcement will make your heart soar!
Cinderella's Royal Table
I will never forget the first time that my family and I entered inside Cinderella's Castle. Coming from California and being used to Sleeping Beauty's Castle, my heart fluttered knowing that there is a dining experience within the castle's walls at the Magic Kingdom!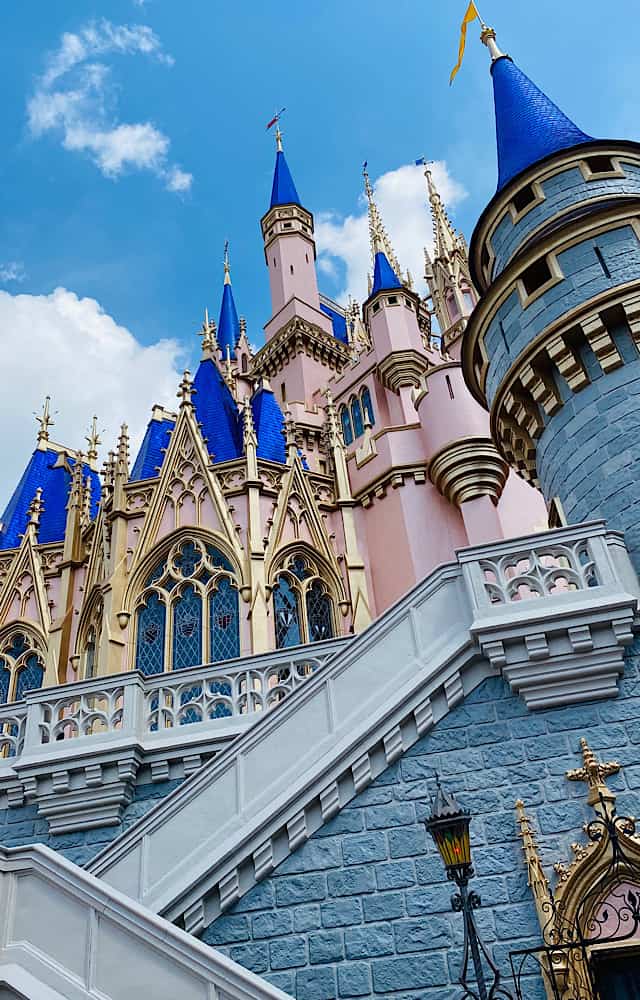 The looks of my children's faces and the photos that I captured of my children that day is one that I will never forget! To this day, we still have their magical wands in their bedrooms!
Here is a wonderful review of one of our writer's and her families dining experience at Cinderella's Royal Table.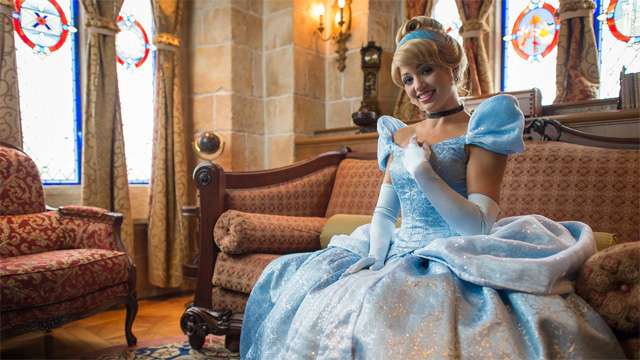 Enjoy a delicious regal banquet with unforgettable main courses ranging from roasted chicken breast and tenderloin of beef to chef's fish of the day.
Unfortunately, upon its return of opening, the princesses will not be partaking in their royal duties during the dining experience. At the moment, we do not have a royal proclamation of when the royal court will be returning to the castle.
Additionally, at the moment, pricing is not currently available. Reservations for the dining experience will be available on September 11th, both at DisneyWorld.com and in the My Disney Experience app.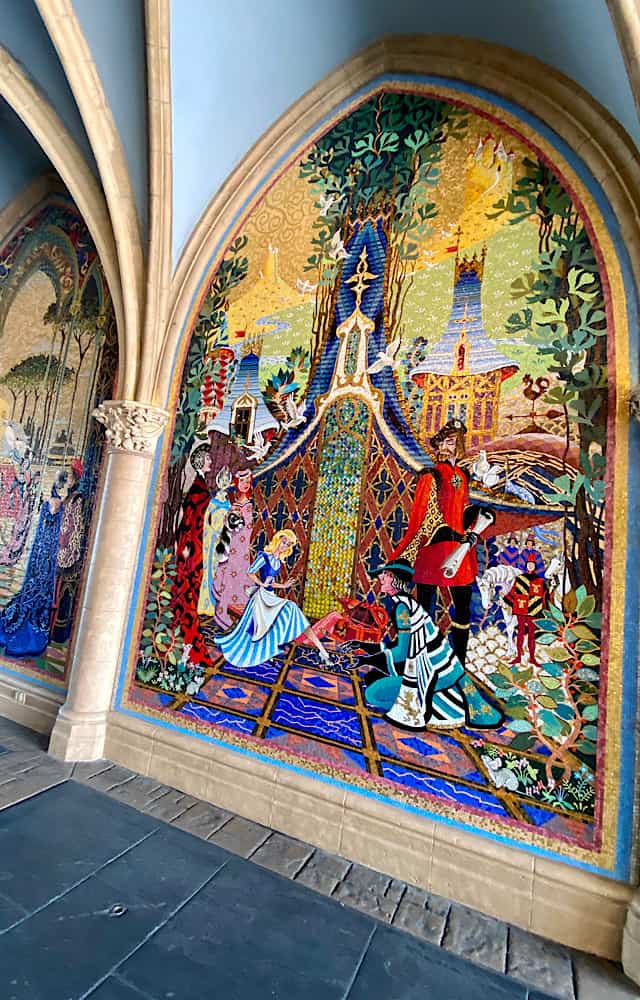 I am happy to make the royal proclamation that beginning on September 24, 2020, guests will be able to enjoy the fan favorite enchanted dining experience at Cinderella's Royal Table at the Magic Kingdom.
Personal Thoughts on Reopening
To be honest with you, as excited as I am for Cinderella's Royal Castle to be reopening on the 24th of September, I can't help but note that I will truly miss the introductions of the royal court during the dining experience. I will also miss the princesses walking around and greeting their guests.
What are your thoughts of the reopening of this dining experience? Do you plan to make a reservation? Please share your thoughts in the comments below, on Facebook, or in with our crew on Facebook.
-Marisol White