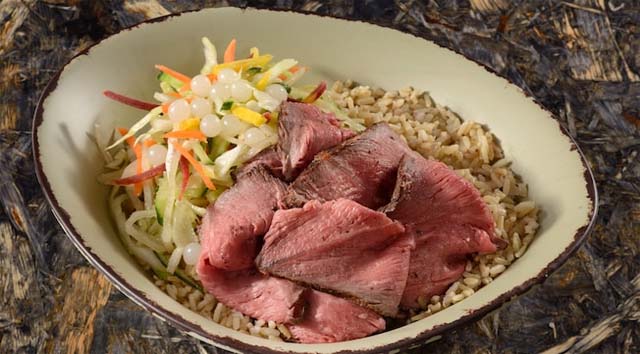 Disney is making sure their social distancing markers are spaced evenly and hand sanitizer pumps are full ahead of reopening! They have also been tweaking menu offerings for various restaurants around the parks. See those changes below.
Menu changes at Disney World are the norm. Prices increase, items are taken off, and sometimes items are even added.
We saw menu changes and price increases hit Disney Parks during the closure as well as changes for various Disney Springs restaurants upon reopening.
Even Topolino's Terrace, one of the only character meals to be offered upon reopening, saw a limited menu!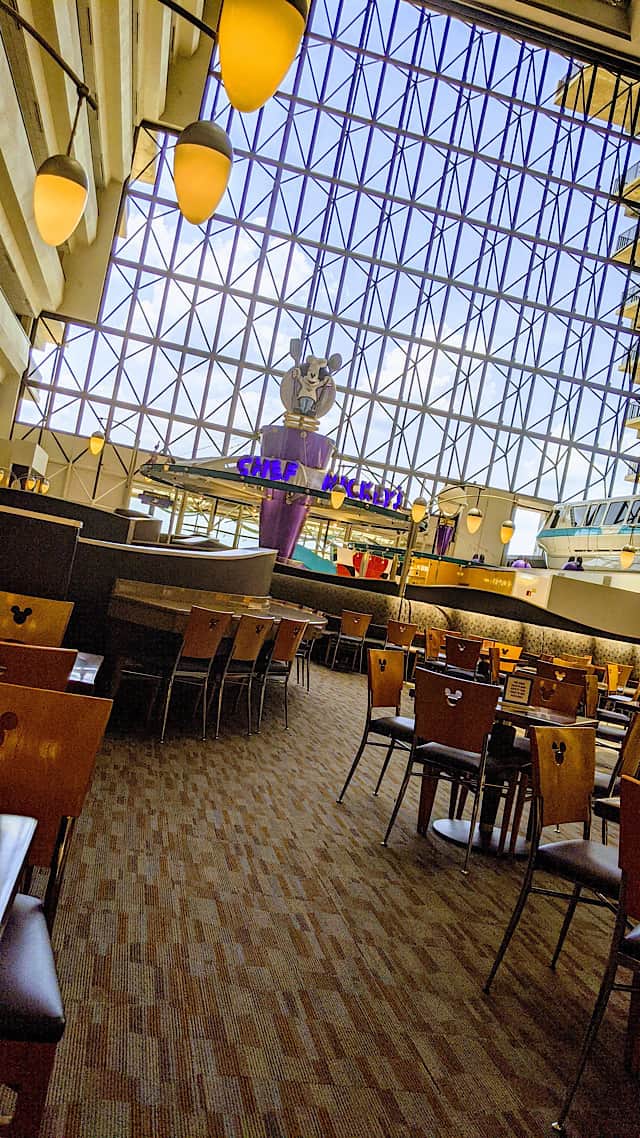 Just recently, we saw menu changes affect restaurants like Sanaa, Grand Floridian Cafe, Kona Cafe, and Beaches & Cream. You can see those changes for those restaurants and more HERE.
Here's the most recent set of changes we noticed:
Hollywood Studios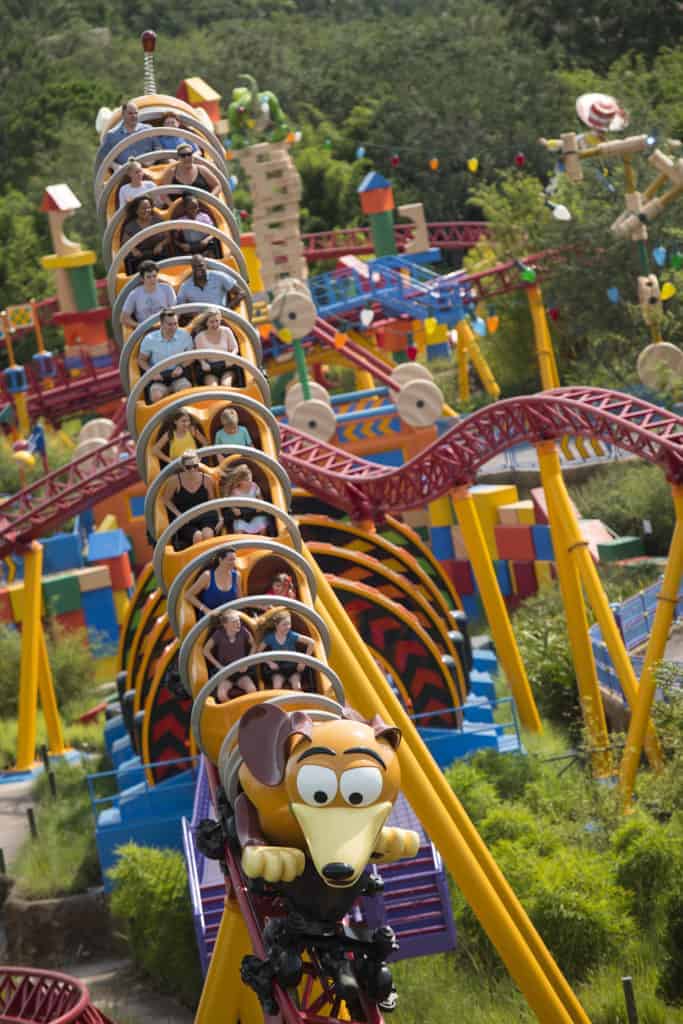 Sci-Fi Dine-In Theater saw the removal of the appetizer sampler, spinach artichoke dip, honey chipotle barbecue wings, New York strip steak, chicken BLT, and St. Louis-style ribs.
Additionally, many appetizers were taken off the kids menu as well as the penne pasta.
Over at Mama Melrose, which is located in the Muppets Courtyard, the flatbreads have been taken off the menu. So disappointing!
The vegetable minestrone soup and vegetable lasagna also disappeared. On the dessert menu, Guests will no longer be able to enjoy the cheesecake or dessert sampler.
Epcot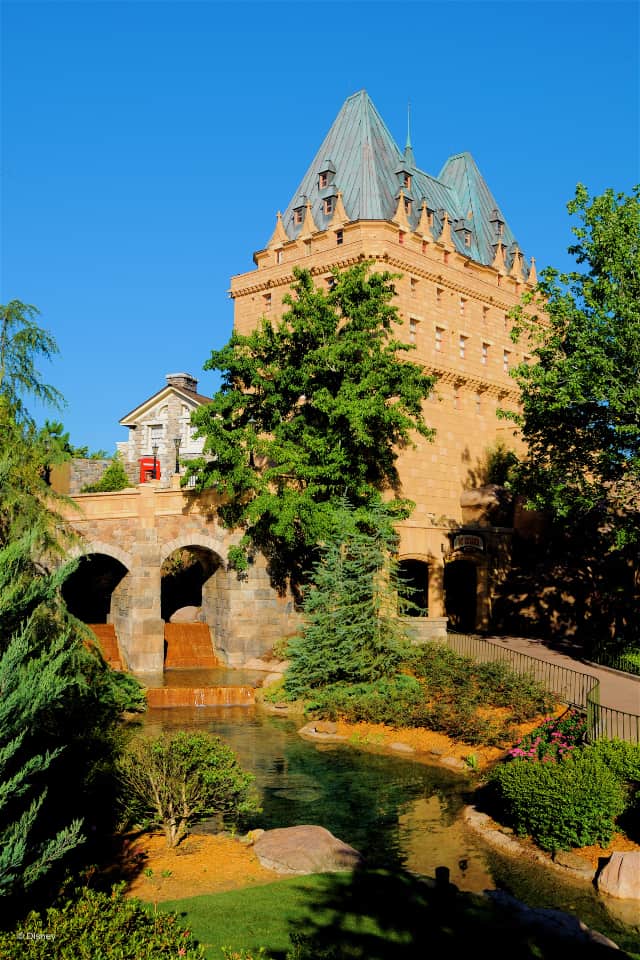 I noticed many items were taken off the menu at Coral Reef. The crabless cakes, New York strip steak, pork shank, and seared redfish were removed.
For appetizers, the charbroiled octopus and creamy crab-spinach fondue have disappeared. If you are looking to end your meal on a sweet note, the turtle cheesecake and coconut mango chiffon cake are noticeably absent.
To see a full review of Coral Reef, check out Susan's article HERE.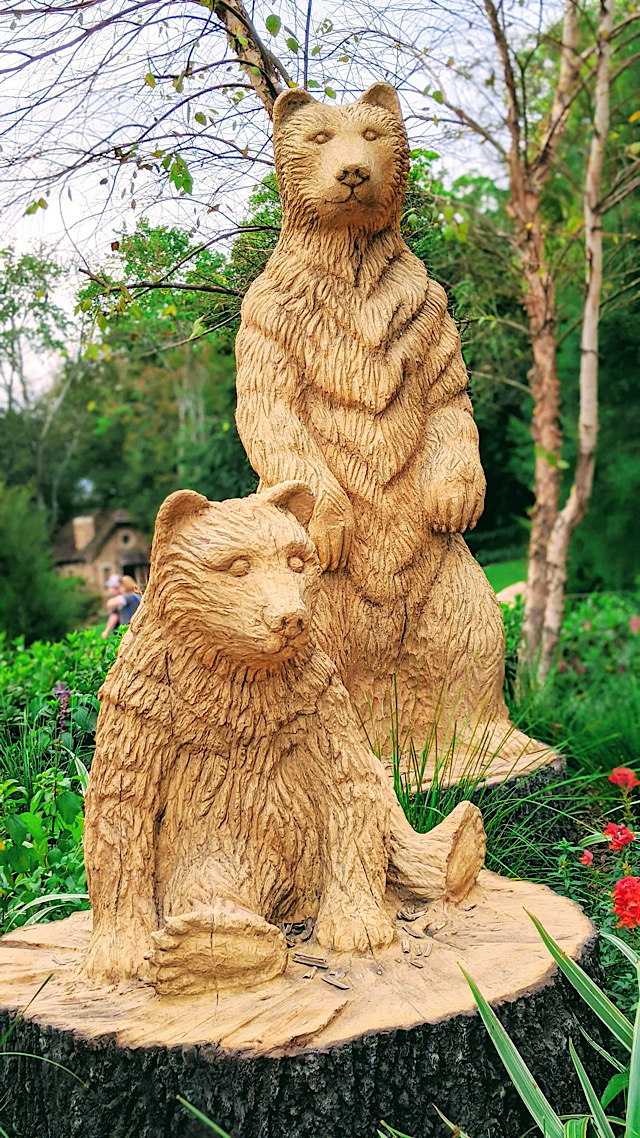 Also at Epcot, Le Cellier saw the removal of several items as well. Offerings like the porterhouse steak, Kurobuta pork porterhouse, pan-seared airline chicken breast, banks scallops, and chipotle-spice wild boar meatballs have all been removed.
The strawberry cheesecake has also been taken off the Disney World menu.
Magic Kingdom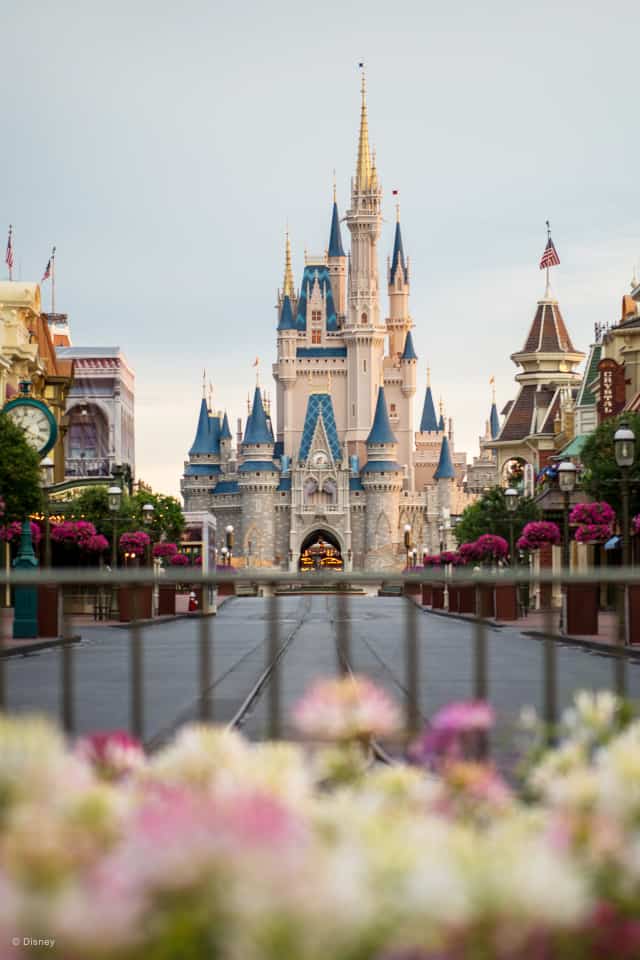 The menu at Liberty Tree Tavern looks pretty bare. All that is left is the Declaration salad, patriot's platter, warm apple cake, and toffee cake.
Items like the burgers, lobster rolls, and meatloaf have all disappeared.
Additionally, it appears as if the price has increased to $39.00/adult and $21.00/child.
Animal Kingdom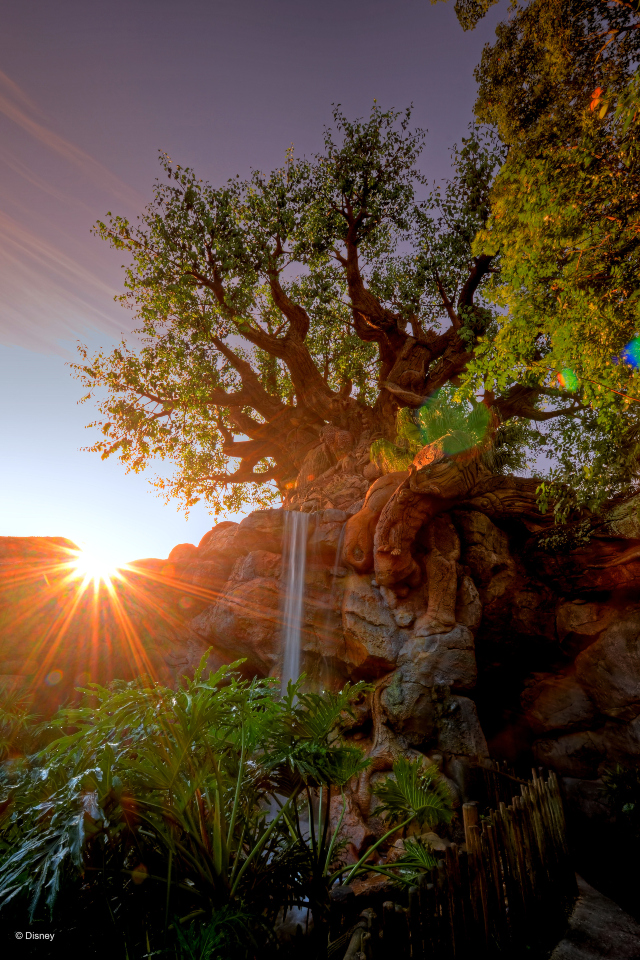 I was relieved to see the bowls were still an option at Satu'li Canteen. However, the sampler platter and chili spiced crispy fried tofu bowl are gone.
Additionally, the hot dog wrapped in dough on the kids menu has been replaced with the all beef hot dog.
Finally, Tiffins has experienced many menu changes as well. You can see the updated menu below: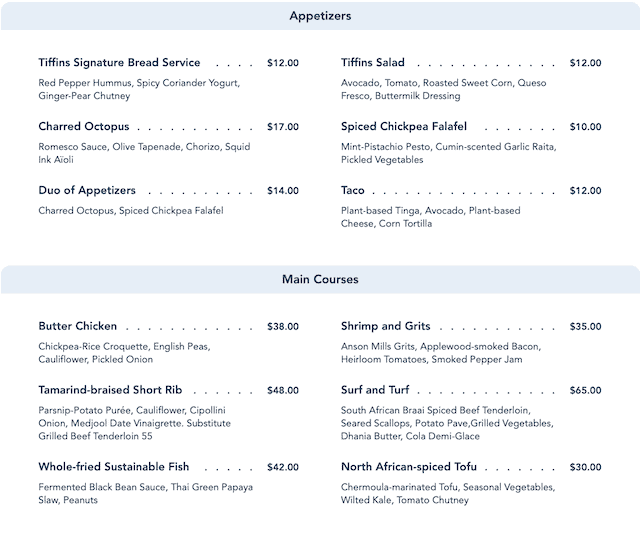 Also, desserts like the lime cheesecake and sorbet tasting have been removed from the Tiffins menu.
Please note: this is a small sampling of menu changes that we have noticed! Character locator will have the full updated menus AVAILABLE soon
Not only will you see full menus on Character Locator, but touring plans, operating hours, and maps are all also available at your fingertips! It is the only Disney resource I use!
Are you sad to see any of the above food offerings disappear? Share your thoughts with us on Facebook.