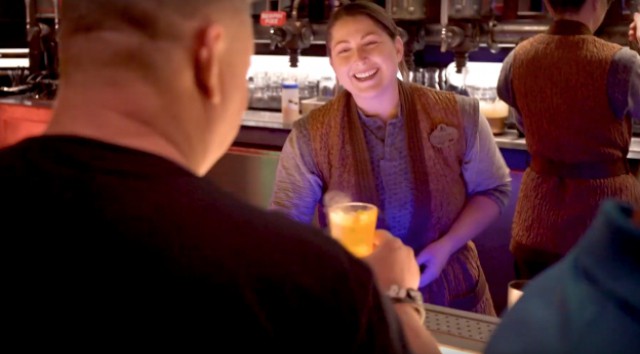 This morning guests woke up to the news that dining reservations are now open for all guests at Walt Disney World. Read on for a couple of new updates you might want to be aware of.
All guests can now make dining reservations online up to 60 days in advance of their trip. More details regarding dining and online reservations can be read about here.
Bar Riva – Disney's Riviera Resort
A full list of dining locations opening at Disney World Resorts was released last month. For a modified character dining experience, guests can visit Disney's Riviera Resort at Topolino's Terrace – Flavors of the Riviera. For a review of Topolino's Terrace, read about it here.
Today, Disney updated their website and removed Bar Riva from the list of open dining experiences. Bar Riva is also at Disney's Riviera Resort. This is not too surprising since a new directive was put in place from Florida's Department of Business and Professional Regulations, which suspends the consumption of alcohol at bars statewide.
Oga's Cantina at Disney's Hollywood Studios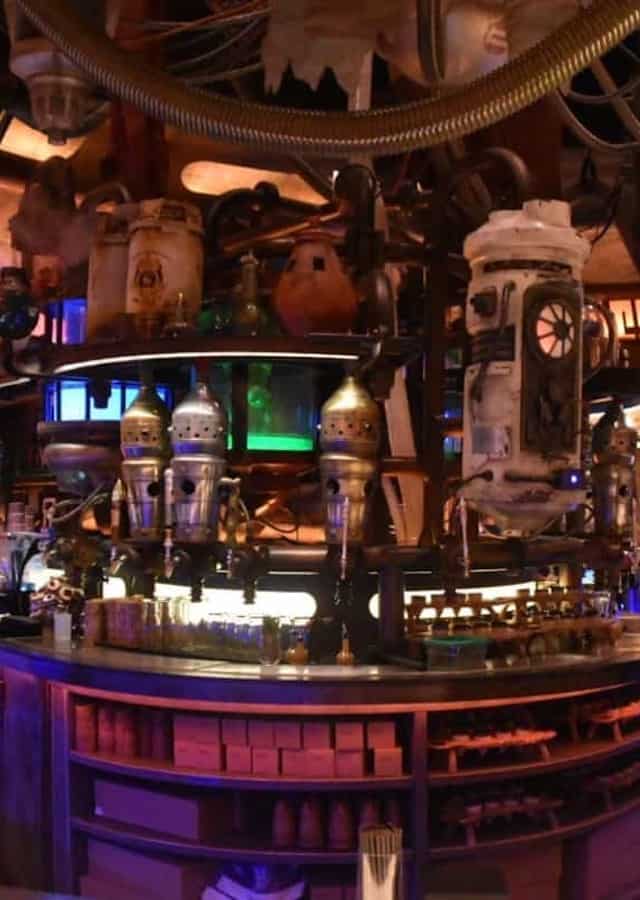 Just last week, we received news that Oga's Cantina was added back to the list of dining locations that would be open at Hollywood Studios.
Since then, the state of Florida amended its order that suspended the comsumption of alcohol at bars statewide. The amendment allowed businesses that served both alcohol and food to re-open, as long as social distancing guidelines were followed and indoor capacity remained limited to 50%.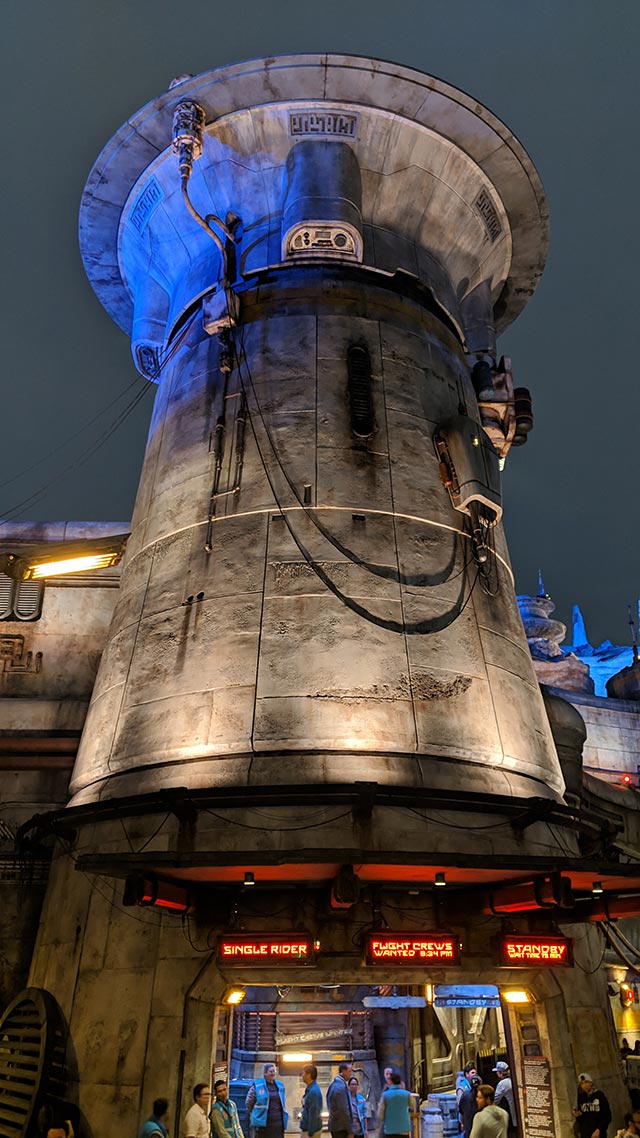 Today, Disney has added a note to their website that indicates Oga's Cantina "will be modified."
Oga's Cantina – "please note that this experience will be modified"

Disney
There are no further details regarding how Oga's Cantina will be "modified," but due to the size of the restaurant, there is good reason to believe that the number of guests will be limited.
Modifications on their menu are also entirely possible, though there is no confirmation on what items may be available at this time.
We will continue to keep you updated with regard to any changes in dining locations throughout the theme parks and resorts.
Were you able to book any dining reservations today for your trip? Tell us about it in the comments below or on our Facebook page.
Maggie Baltz