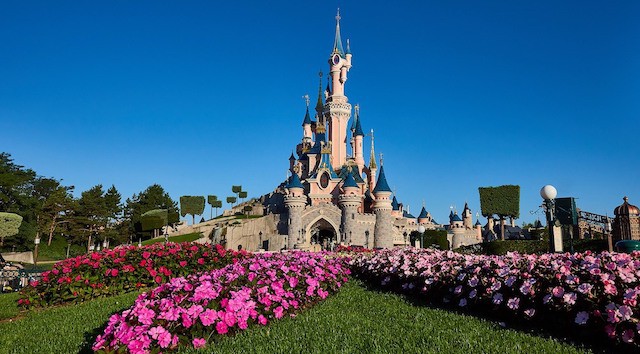 We celebrate the return of the magic to the Walt Disney World Parks starting today with a special Cast Member preview day and later this week for Annual Passholders and Guests. The magic continues as Disneyland Paris is also set to reopen next week. This morning join us in viewing the magic of Disney returning with the help of Disney Cast Members.
Disney Parks Reopening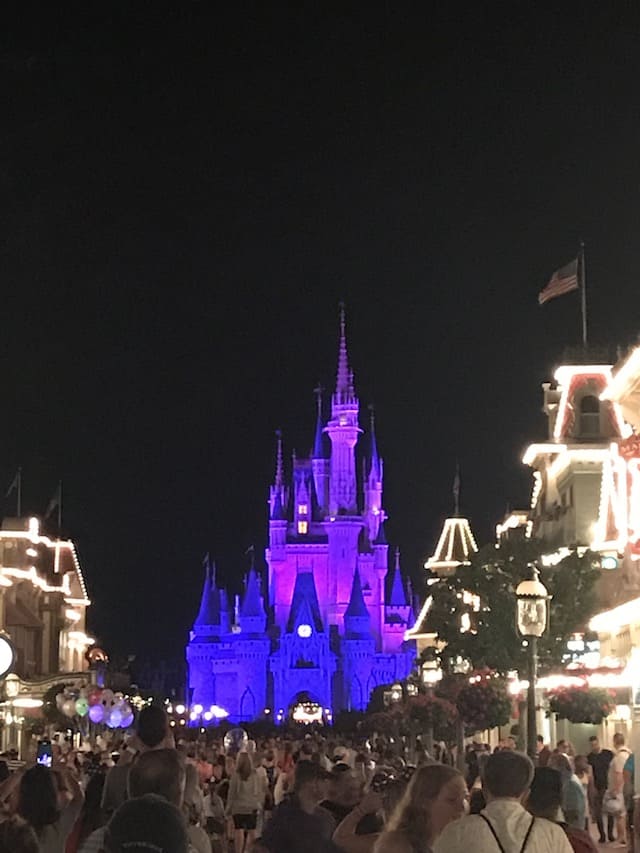 We know that there has been quite a bit of content lately concerning the reopening of Disney Parks.
Walt Disney World will reopen Magic Kingdom and Animal Kingdom to Annual Passholders this Thursday and Friday. These Parks will be open to all Ticketed Guests and Passholders who have Park Reservations on Saturday, July 11th.
Walt Disney World will reopen Hollywood Studios and Epcot on July 15th.
You can see Cast Members working to bring the magic back to the Walt Disney World Parks while keeping both health and safety a priority HERE.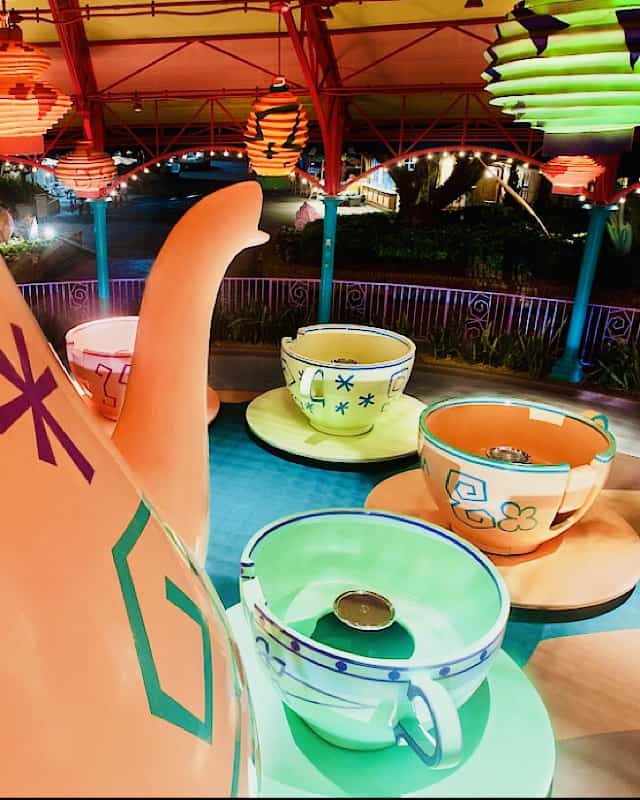 We had previously shared that Disneyland in Anaheim would be set to reopen on their 65th anniversary, but this date has been postponed.
Although Disneyland does not have a reopening date set, we shared that Guests may now may reservations at 2 of the Disneyland Resorts as early as August 1st.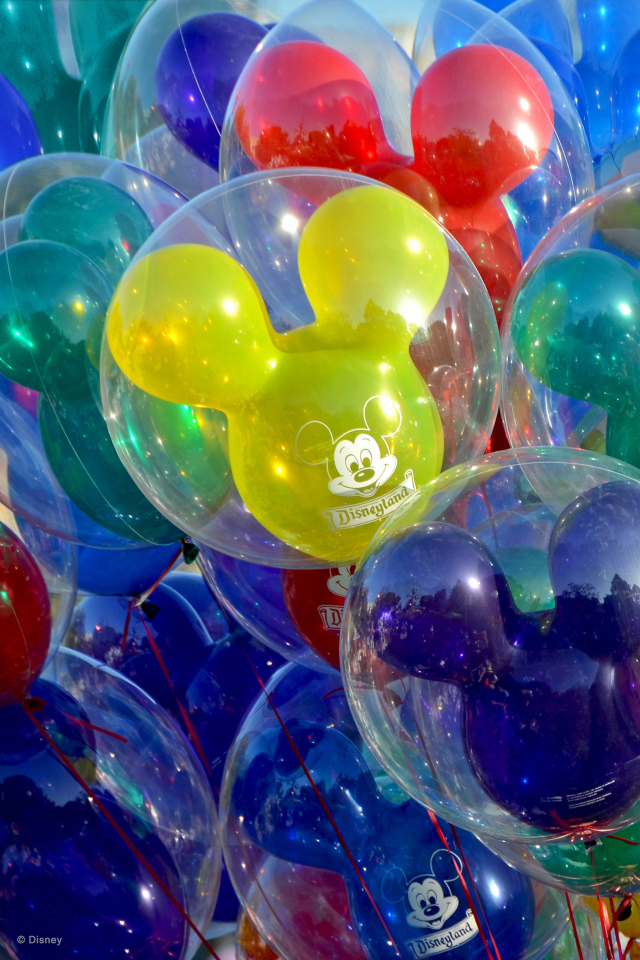 Disneyland Paris Reopening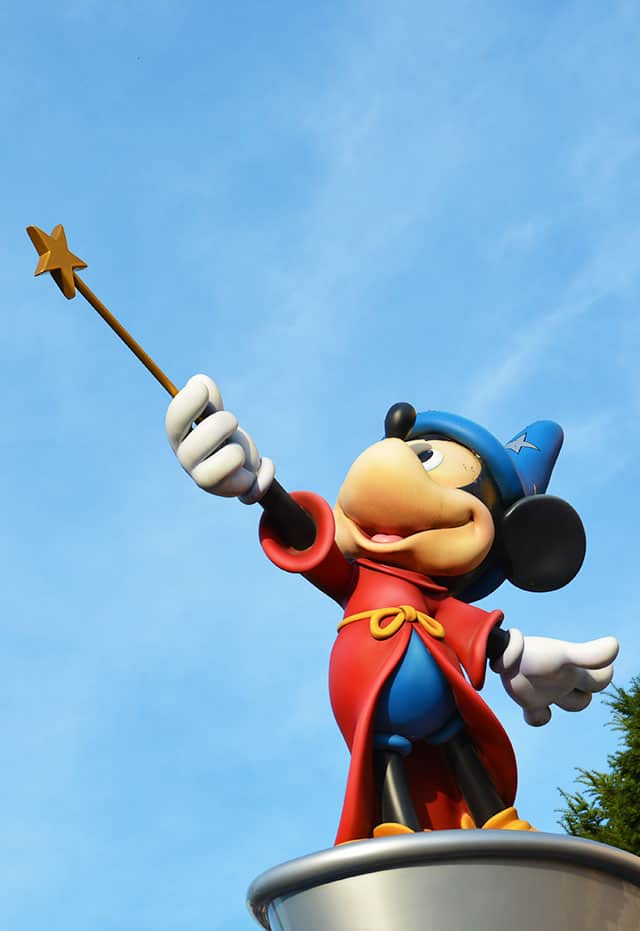 Disneyland Paris is preparing to reopen their magical gates on July 15th. You can read all about the health and safety protocols for this Disney Park HERE. You can follow Disneyland Paris Ambassadors to see this beautiful Park as they prepare to welcome Guests.
We appreciate the time and preparation that all of the Disney Parks have invested in keeping all Disney Parks safe, but we also receive a glimpse this morning of the magic returning to Disneyland Paris.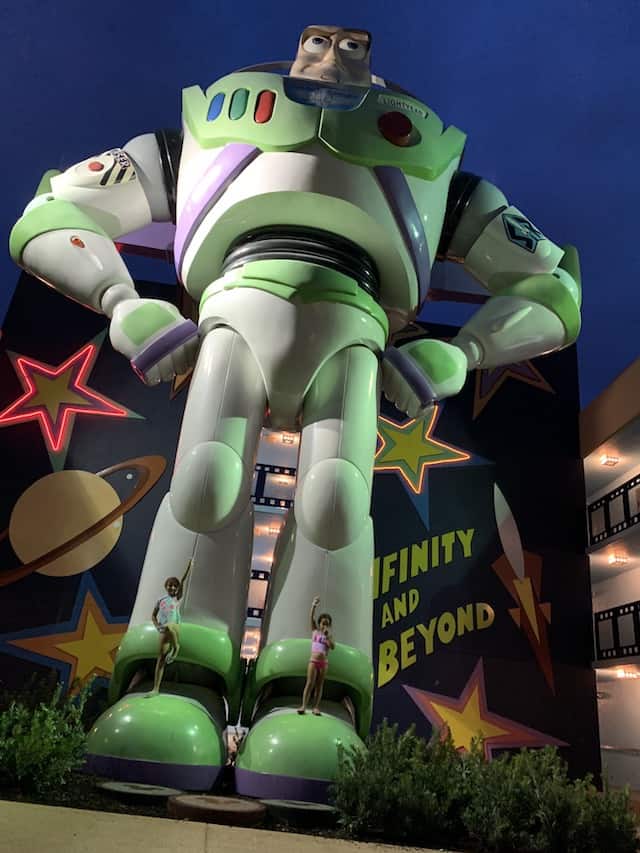 Disneyland Paris is set to reopen on july 15th
The Magic Returns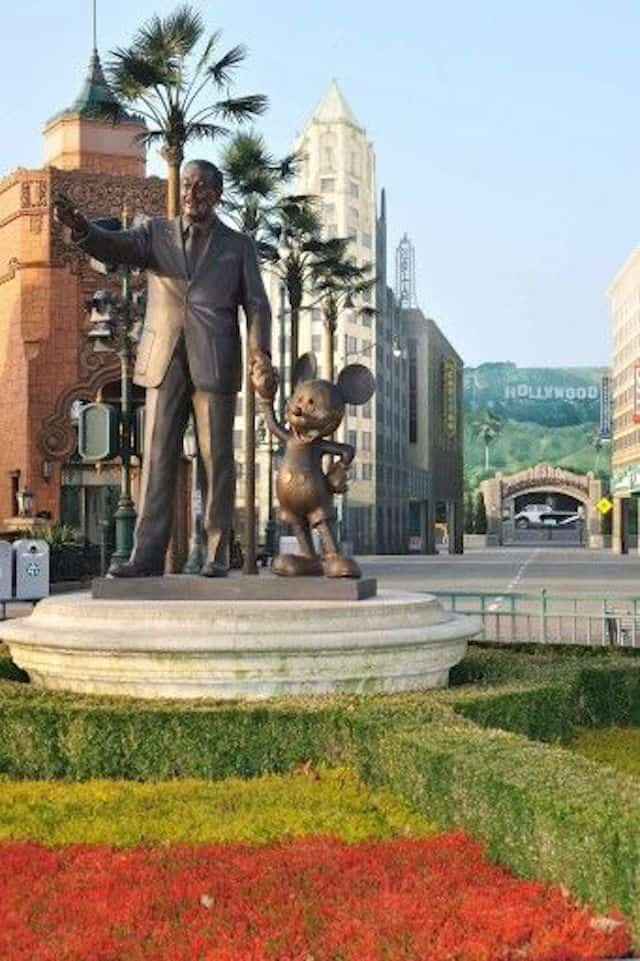 We begin our journey with a view of the Entrance plaque that reads "Here you leave today and enter worlds of history, discovery and ageless fantasy." We see the magic being shared as Cast Members clean, touch up paint, and care for landscaping.
My excitement grew as gates were opened and preparation was made for Guests to enjoy dining, retail stores, and Disney Resorts. We see breathtaking views of this Park as the train and horse drawn carriages prepare for Guests.
We can even see Dumbo preparing to take Guests both young and young at heart for an exciting ride.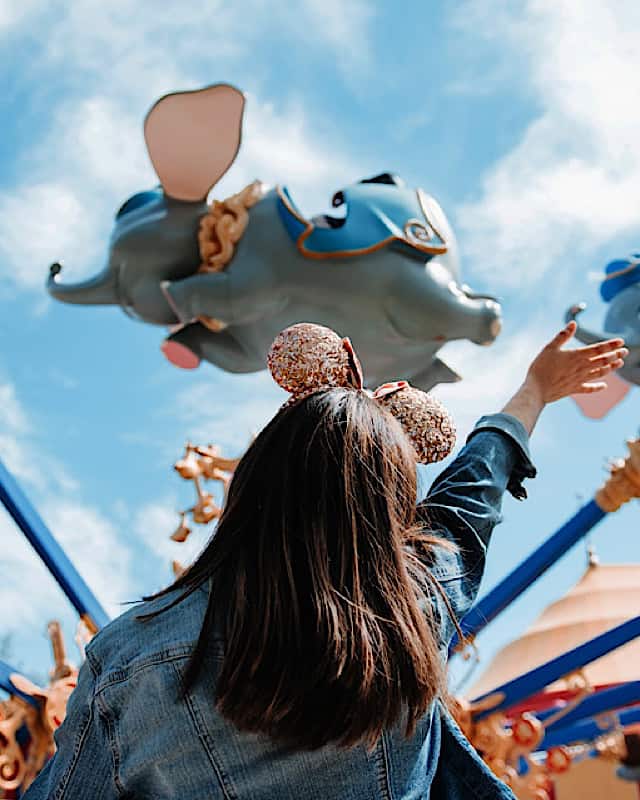 The video spans to Cast Members costumes carefully hung for reopening day. The highlight of the video for me was seeing my favorite pal, Mickey Mouse, preparing to greet Guests.
At the end of the video they share, "Welcome back! There is no magic without you." As a Disney fan that makes me tear up. I believe that many of the Cast Members are just as excited to return to the magic as we are.
"Welcome back! There is no Magic Without you."

Disneyland Paris
Have you visited Disneyland Paris? Are you as excited as we are to see the Disney Parks reopen? Share your thoughts with us on our Facebook Page.