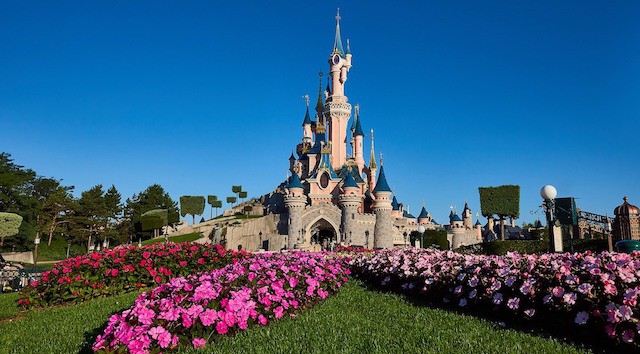 Bonjour! Today Disneyland Paris joined the list of Disney Parks with a plan for a phased reopening.
Disneyland Paris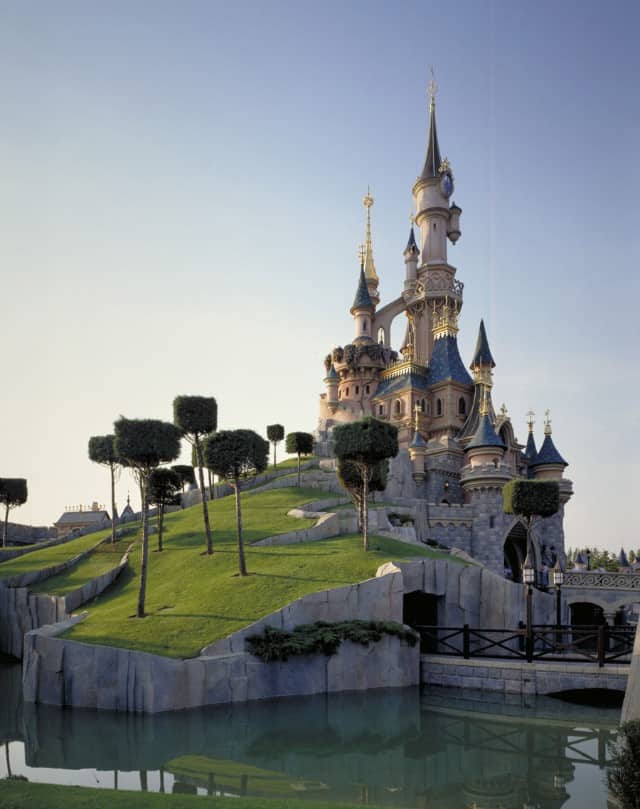 Disneyland Paris, like the other Disney Parks, experienced a temporary closure during the pandemic. The park announced its closure back in March.
The park also canceled its Princess Run, which was scheduled for May. This echoed the cancellations of run events across the globe.
Disney did, however provide guests with a voucher valid for 18 months for the full amount of payment already made for bookings. The park also allowed guests with reservations through June 30th to re-book at the same price, giving them hope that perhaps the park would see a summer reopening.
Now, it looks as if the summer reopening will be a reality. According to Disney Parks Blog, the opening coincides with what we are seeing in Orlando.
Reopening Details
Disney Parks Blog took to Instagram with the announcement! Disneyland Paris will begin its phased reopening on July 15, 2020.
Earlier, Natacha Rafalski, the president of Disneyland Paris provided the official statement. She states, "Come July 15, Disneyland Paris will begin a phased reopening with visitors able to return to Disneyland Park, Walt Disney Studios Park, Disney's Newport Bay Club hotel, and Disney Village" (2020).
Disneyland Paris will begin its Phased Reopening on July 15, 2020
Additionally, Rafalski went on to address health and safety. "In line with French government and health authorities' recommendations, the phased reopening of Disneyland Paris will present a deliberate approach with enhanced health and safety measures tailored to our specific environment. This will include limits on attendance and require advanced ticketing and reservations to accommodate controlled guest density that aligns with government guidance on physical distancing" (2020).
As expected, some experiences will be met with changes or modifications to accommodate health and safety regulations. As the information emerges, Disneyland Paris will release more information as it becomes available.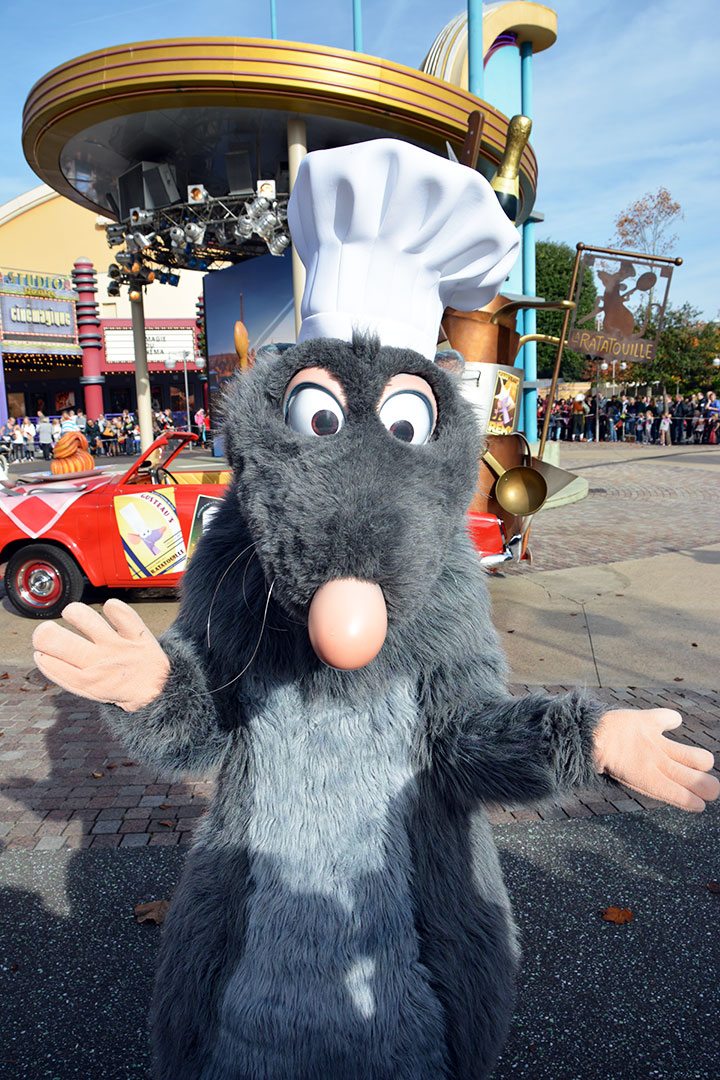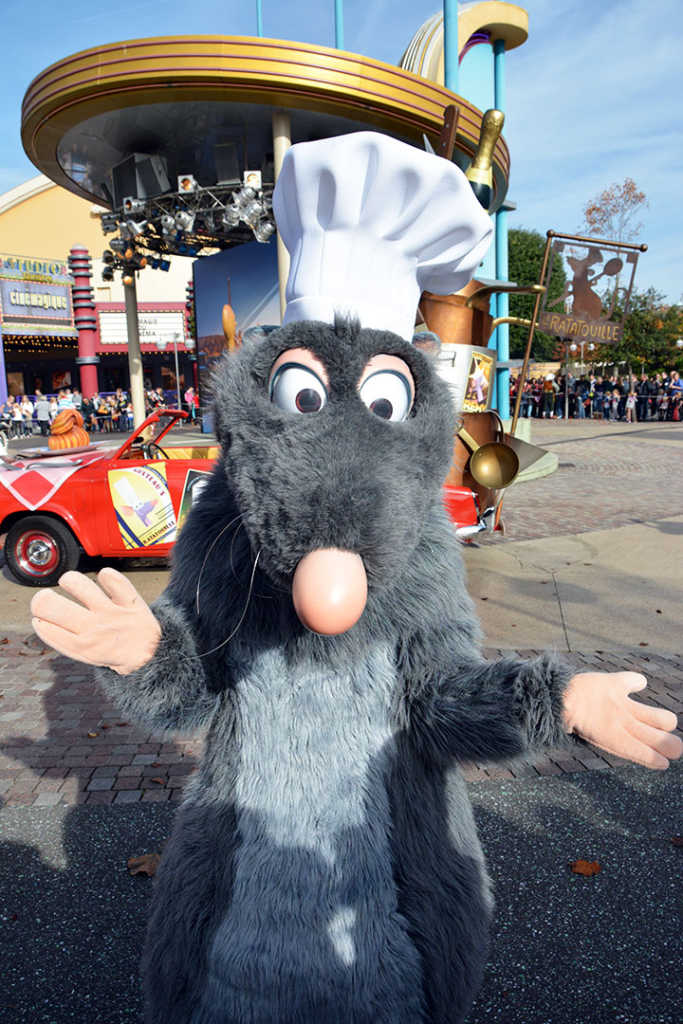 If you have plans to visit Disneyland Paris in the second half of 2020 or in 2021, it looks like you may be able to enjoy your trip under modified conditions. Also, be sure to keep checking the DLP site for updates.
Do you have plans to visit Disneyland Paris? Let us know in the comments on Facebook and in our Facebook group.