It's hard to believe AP Preview days will be here in just a few days! Disney World has released new information to registered Annual Passholders. Read details here to be sure you've got everything you need to enter the parks!
On June 29, Disney World sent emails to its Annual Passholders to sign up for AP Preview Park Days.
On July 9 and 10 those who were fortunate enough to grab a limited spot will be among the very first guests to visit either Magic Kingdom or Animal Kingdom.
Confirmation Email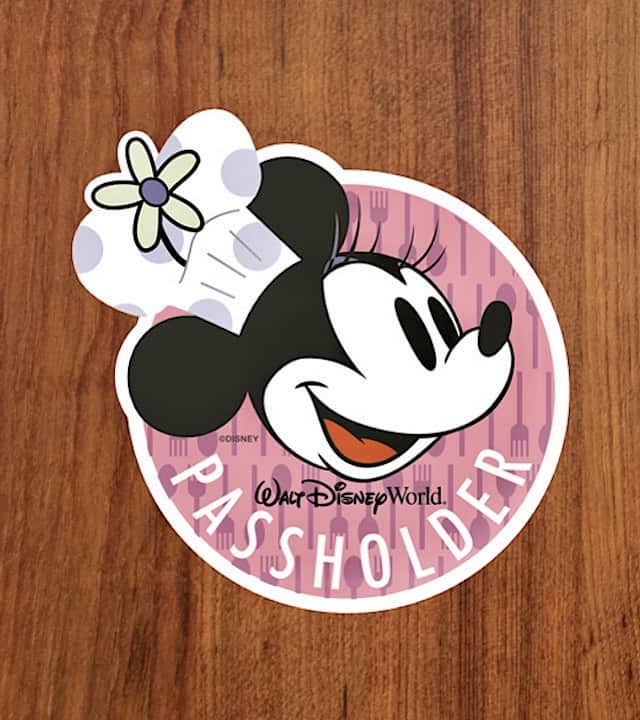 Today, Disney sent a confirmation email to Annual Passholders that registered for AP Preview Days.
Disney reminded guests that everyone age 2 and older will be required to wear a face mask. Temperature screening may also take place.
Check-In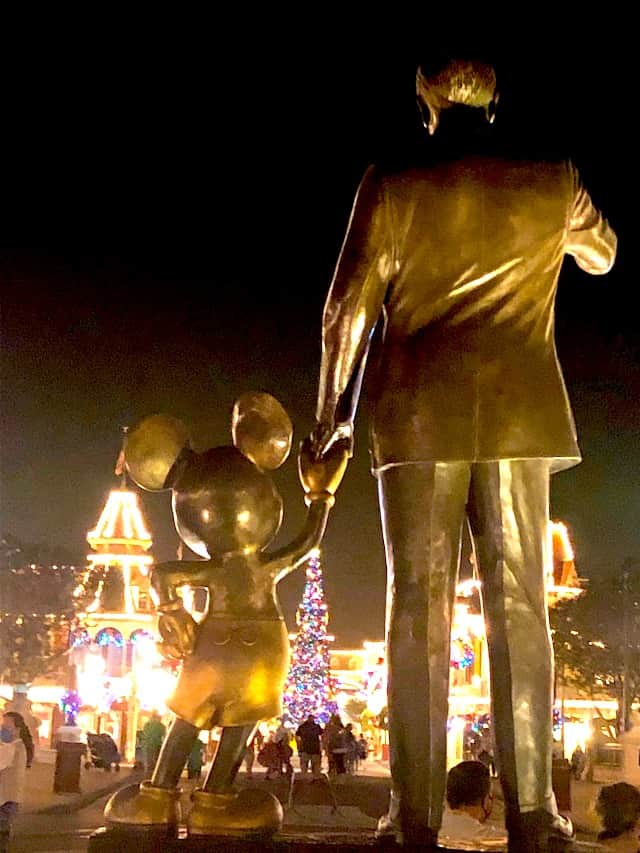 Passholders are instructed to check in at Magic Kingdom or Disney's Animal Kingdom at the main entrance.
Park hours are listed as 9:00-7:00pm for Magic Kingdom and 8:00am – 6:00pm for Disney's Animal Kingdom. Guests are free to enter at whatever time they wish during these hours.
Passholders need to bring their activated Annual Pass and government issued identification, such as a drivers license.
Note: Disney stated guests also need to bring one copy of your email confirmation page.
Limited Experiences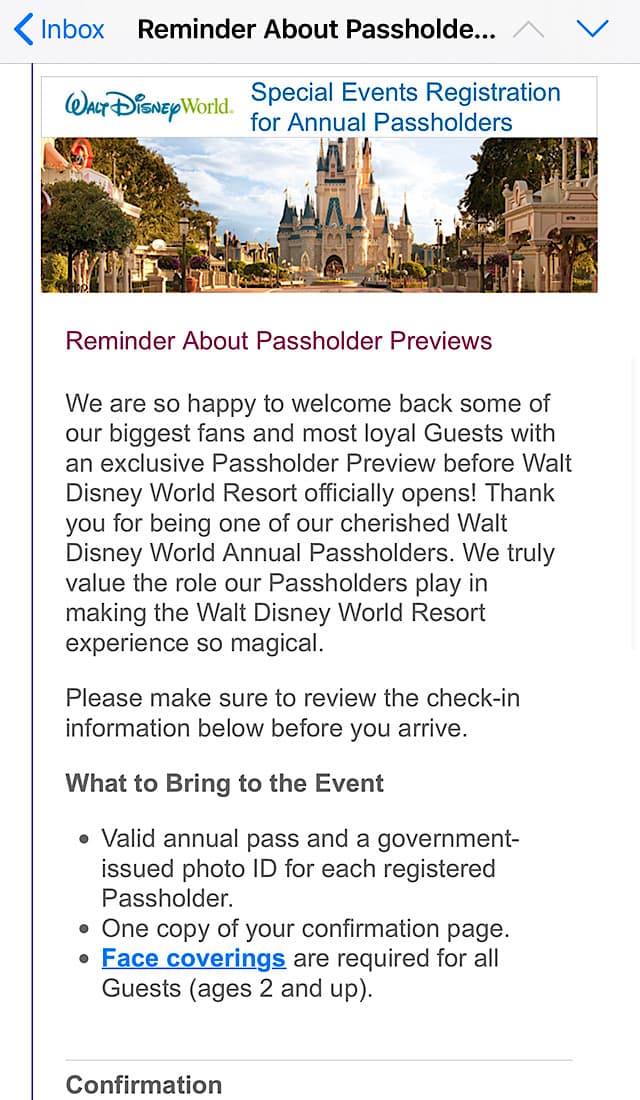 Restaurants, attractions, experiences and other offerings may be modified and will be limited in capacity and subject to limited availability or closure, based on direction from health experts and government officials to promote physical distancing. Disney presented this information in their proposed re-opening plan.
AP Preview reservations cannot be modified, transferred, sold, or bartered, per Disney's email.
Pirate Tip: If you have a new Annual Pass (like me, Susan) make sure to activate it before entering park. This can be done ahead of time at Disney Springs Guest Relations.
Valid, activated eligible Walt Disney World annual pass and photo ID are required at check-in for each Passholder and each Passholder Guest.
Disney also states that activities and attractions may change without notice, and guests should expect to wait for popular rides. This will be new for those of us who use Character Locator since Kenny the Pirate gives such awesome tips to avoid waiting in line.
Although Fastpasses aren't currently available, Character Locator is still a wonderful tool to plan your park days. Kenny has updated information showing exactly what is open in each location.
Transportation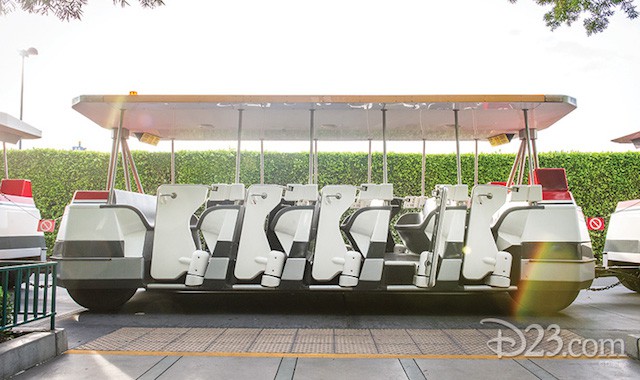 Annual Passholders must provide their own transportation for AP Preview Days. This includes guests staying at Disney resorts that would normally have access to Disney bus transportation.
Tram service is unavailable from the parking lot to the main entrance of the theme park. Also, for Magic Kingdom, there will be no tram service from the parking lot to the Transportation & Ticket Center. However, the Express Monorail and the Ferryboats will be running from the Transportation & Ticket Center to main entrance.
When the parks re-open, Disney has established new bus procedures to follow social distancing guidelines. Read here for more details.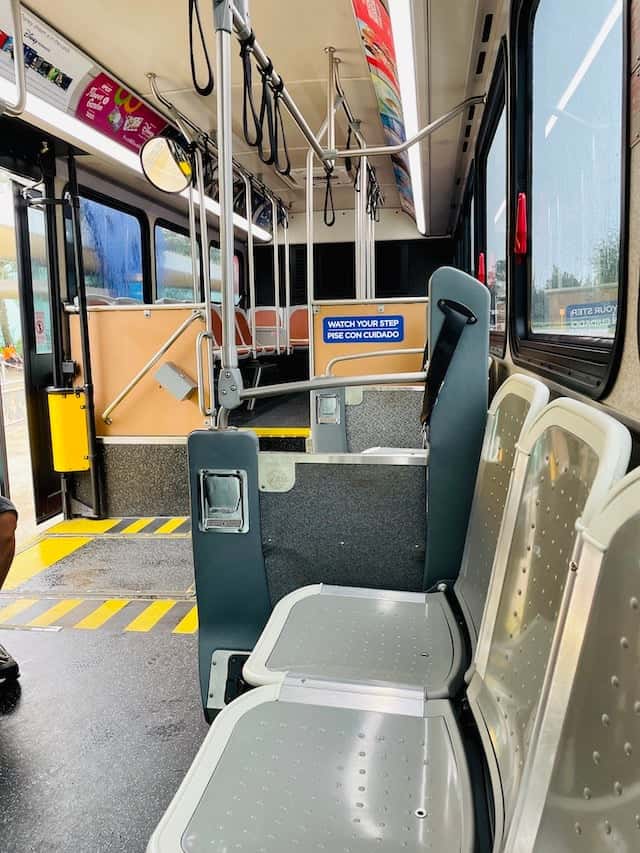 Fellow writer Monica and I will be attending the Magic Kingdom AP Preview Day and will take an Uber from the Boardwalk. Kenny will be attending also and we can't wait to share all the details on our visit!
Were you able to reserve an AP Preview Reservation? Please share your thoughts in the comments below, on Facebook, or in with our crew on Facebook.