Florida Governor DeSantis held a press conference today reviewing the current rise in COVID-19 cases throughout the state of Florida with particular intensity in the Miami-Dade County. Governor DeSantis addressed the current health and safety protocols of the Florida theme parks that are open and the reopening of Walt Disney World later this week.
Mandatory Face Coverings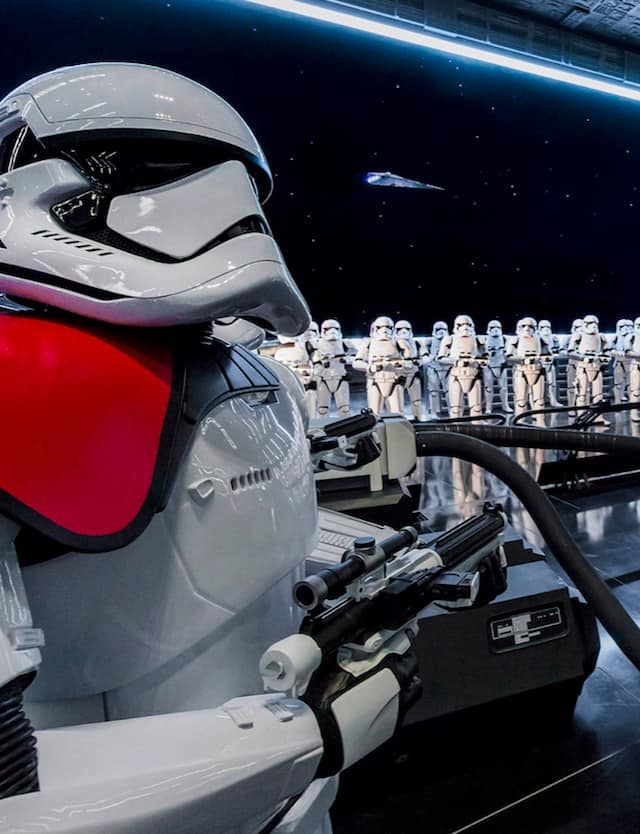 We have shared that due to the rising COVID-19 cases Orange County Mayor Demings has issued mandatory face coverings for all of Orange County. Walt Disney World had required the use of face coverings at Disney Springs and that face coverings will also be mandatory when the Walt Disney World Parks reopen.
Disney has since clarified what constitutes as an appropriate face covering. Find out more about this HERE.
Today we shared that Walt Disney World is offering a few "mask free" locations to allow Guests a break from their masks while also following safety protocols.
Governor DeSantis Addresses COVID Cases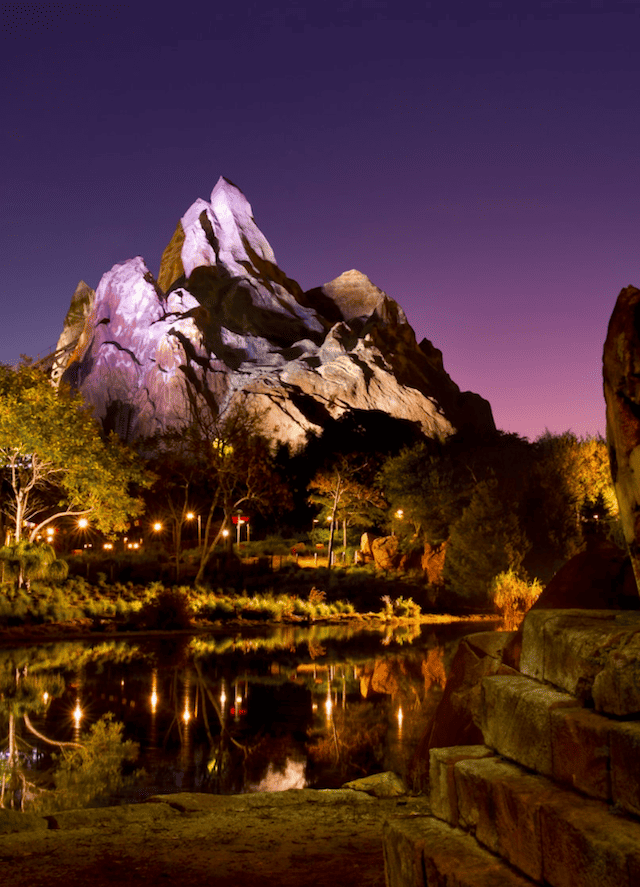 This afternoon, Governor DeSantis reviewed the climbing COVID-19 cases. The Florida Health Department reported today that there are 206,447 confirmed cases of COVID-19 in the state.
Over the weekend the cases increased by 11,458 on Saturday and 10,059 on Sunday. DeSantis used today's press conference to reassure Florida residents and potential Florida vacationers that the current spike is "due to an increase in testing."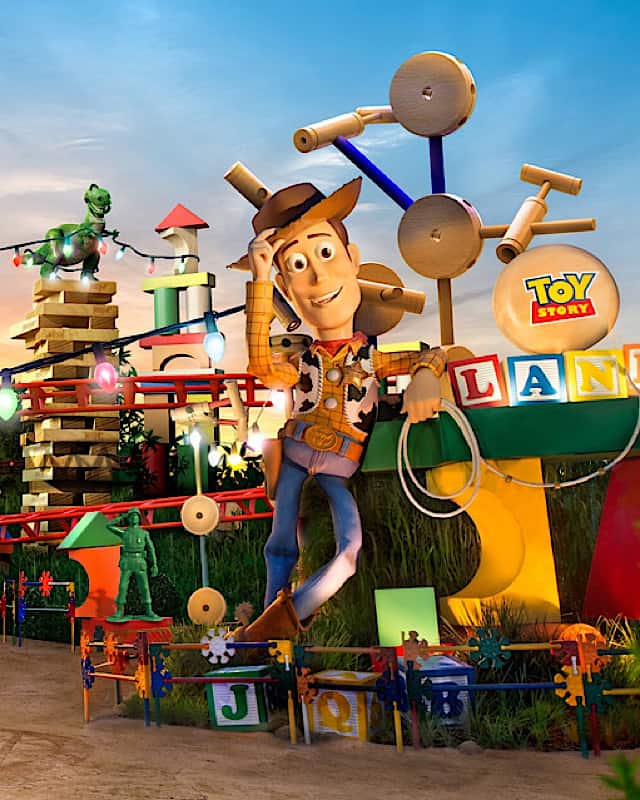 According to the Orlando Sentinel, Governor DeSantis addressed the concern that many Disney travelers have concerning if the rising COVID-19 cases will negatively affect the reopening of the Disney Parks this week.
Governor DeSantis replied that he doesn't consider the reopening of Walt Disney World to be problem. He stated that Universal Orlando "is doing a great job with safety precautions and Disney's plans are also sound."
Universal Orlando "is doing a great job with safety precautions and disney's plans are also sound."

Governor DeSantis
Walt Disney World Set to Reopen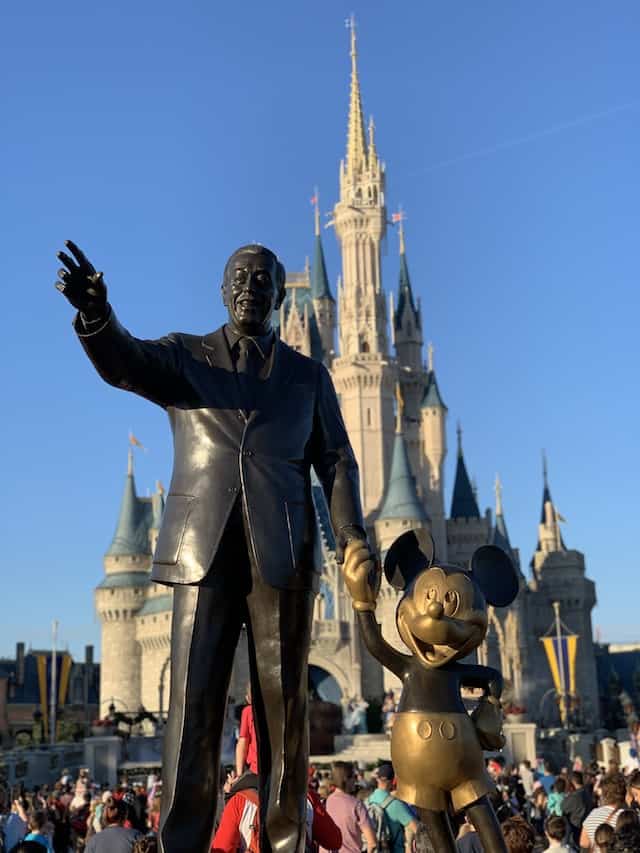 Walt Disney World continues to reassure Guests that they have safety and health protocols in place and that the magic will return even if a bit different than before.
Magic Kingdom and Animal Kingdom are still set to reopen on July 11th and Hollywood Studios and Epcot will reopen on July 15th.
Will you and your family be traveling to Florida this summer? Does this news from Governor DeSantis calm any concerns that you may have or will you be postponing a Disney vacation until a later date? Share your thoughts with us on our Facebook Page.