In just 10 days, Walt Disney World will begin to reopen it's theme parks. One of our writers recently provided an extensive list of Transportation that will and will not be available when the parks reopen. Today we have confirmation of another transportation service that will not be in use once the parks reopen on July 11th and July 15th.
We now know that the Tram services used to shuttle guests from the theme park parking lots to the main entrances, will NOT be provided when the theme parks reopen.
This is most likely due to the fact that there will be a lot fewer cars in the parking lots and they will be parked much closer to the main entrances.
Parking Information
One thing to note is that, due to the tram service not operating, you may be walking a longer than normal distance to the Main Entrance.
Also, in order to promote social distancing, all vehicles will be parked in every other space.
At Magic Kingdom Park there will be no tram service from the parking lot to the Transportation and Ticket Center, however the Express Monorail and Ferryboats will still be available to transport guests to the Magic Kingdom.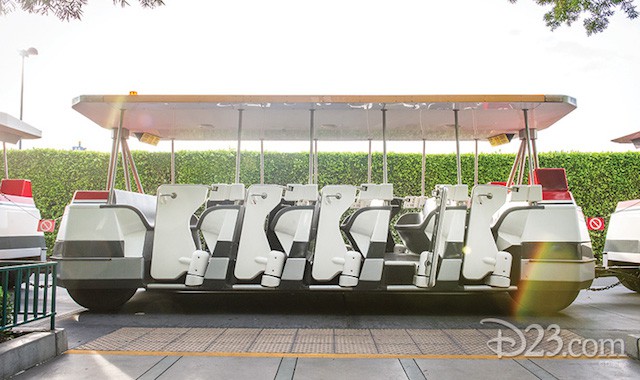 Important Information About Transportation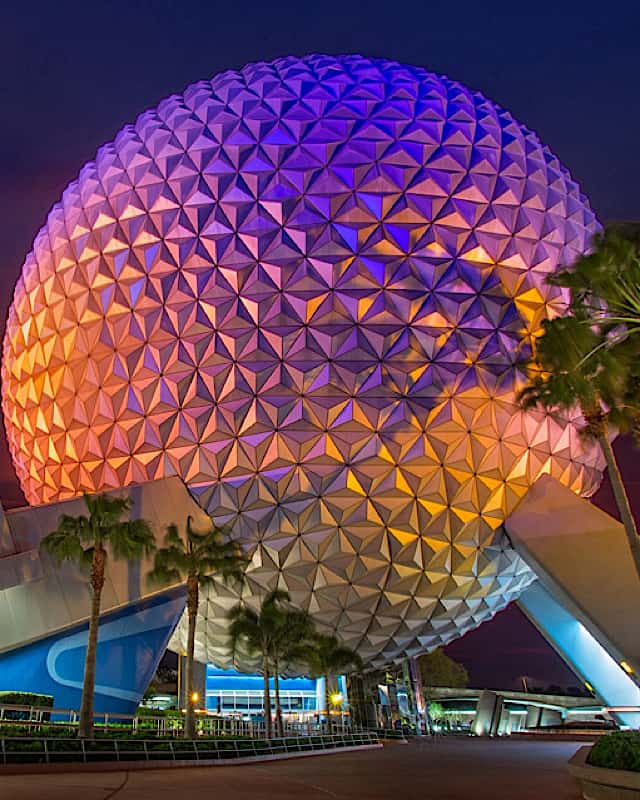 The monorail from the Transportation and Ticket Center to Epcot will NOT be running and all guests MUST park at the Epcot parking lot or take a bus from their resort.
We will continue to keep you apprised of the latest news relating to Walt Disney World Transportation, including any specific information relating to Hollywood Studios and Animal Kingdom theme park tram services. At this time, it is likely those will not be provided either.
What do you think about Disney not providing tram service? Will it change your park transportation plans? Let us know on the Kenny the Pirate Facebook Page, or in our exclusive KtP Crew Facebook Group!
-Christina