Heigh-ho! Heigh-ho! It's off to the Magic Kingdom we go, from one of my favorite attractions at Walt Disney World, Seven Dwarfs Mine Train.
This attraction is one of the most popular attractions at Magic Kingdom and quite often has wait times up to around three hours. Sometimes guests loved having breakfast at Be Our Guest and running to be the first in line for this ride. However, breakfast will not be served upon reopening.
No FastPass needed today, as Disney has shared a virtual ride with us to watch from the comfort of our own homes.
Seven Dwarfs Mine Train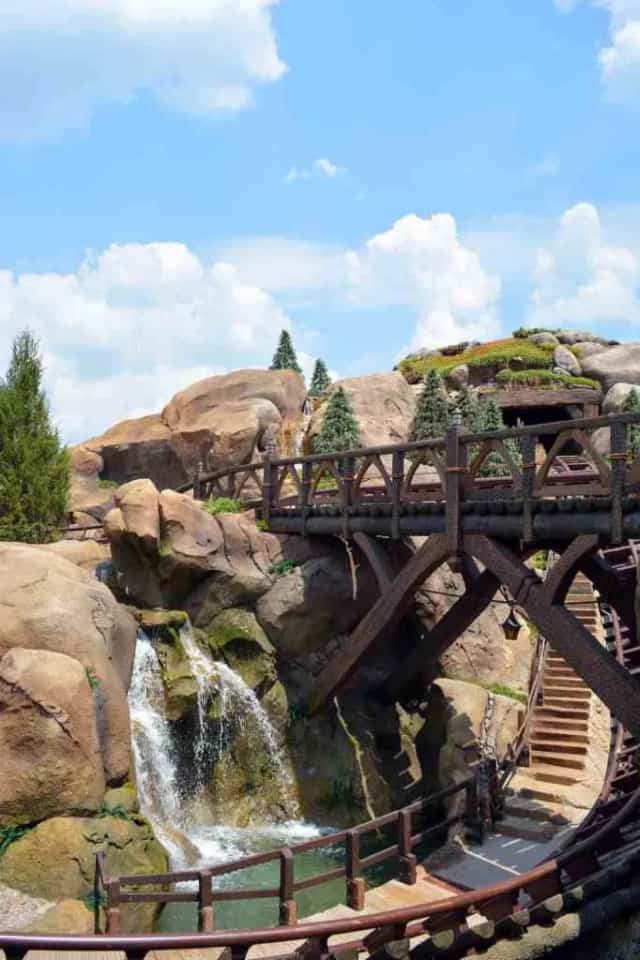 No visit to the Magic Kingdom is complete without a ride on Seven Dwarfs Mine Train.
Guests board a mine cart and are off on an adventure as they race through the diamond mine from Disney's classic movie, Snow White and the Seven Dwarfs.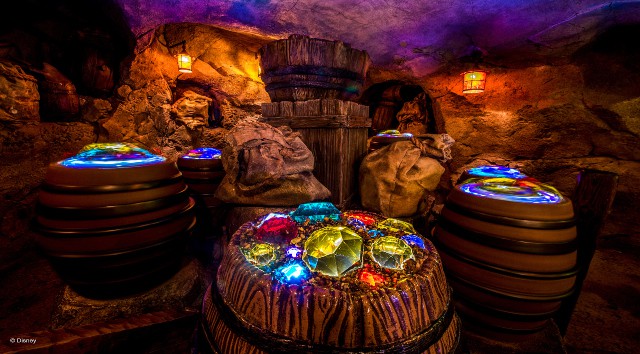 I just love seeing inside of the mine, hearing all of the fun music and then hearing, "Heigh-HOOOOOOOOOOOOO" as you continue your adventure outside of the mine.
Virtual Ride
Take a look at Disney's virtual ride of the popular attraction and see if you notice any fun facts you might not have noticed because you were having so much fun on the ride!
Did you ever notice the two vultures from Snow White's Scary Adventure before? I love all of the fun details that are put into the ride, like the shadows of the dwarfs on the wall in the mine and the scary witch at the end.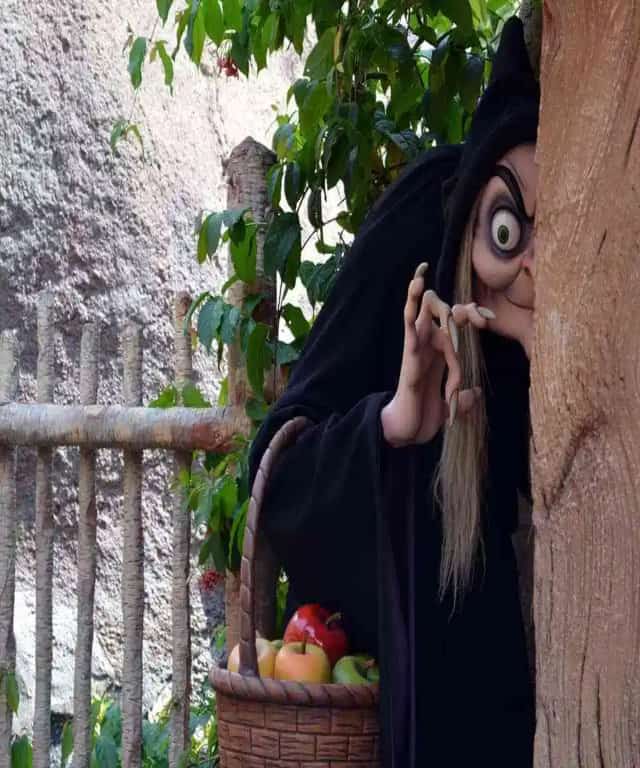 One of the fun parts about this ride is a fun ride video guests are treated to after their adventures. I remember this being one of my favorite memories during a recent trip.
If you will be visiting the Magic Kingdom and wondering if this attraction will be open, you are in luck! Seven Dwarfs Mine Train is one of the attractions that is expected to be open, so if this is a favorite ride of yours, it will not be too long until you are enjoying it once again.
Have you been on Seven Dwarfs Mine Train before? What is your favorite part? Tell us about it in the comments below or on our Facebook page.
Maggie Baltz