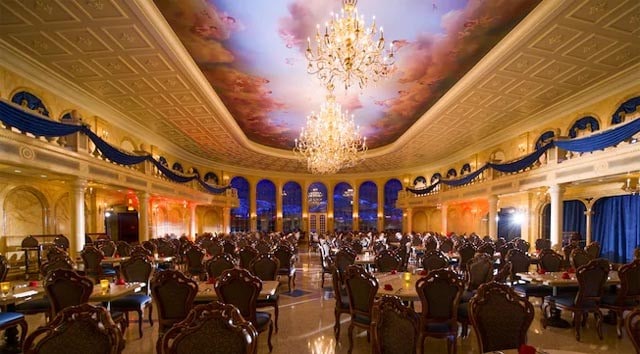 Be Our Guest, a fan favorite restaurant in Magic Kingdom, will see some major changes to its menu, pricing, and meal offerings when the park reopens.
With all of the changes Walt Disney World is making to operations, you may be dismayed to hear of one more. The fan favorite restaurant, Be Our Guest, will see some major changes when it reopens.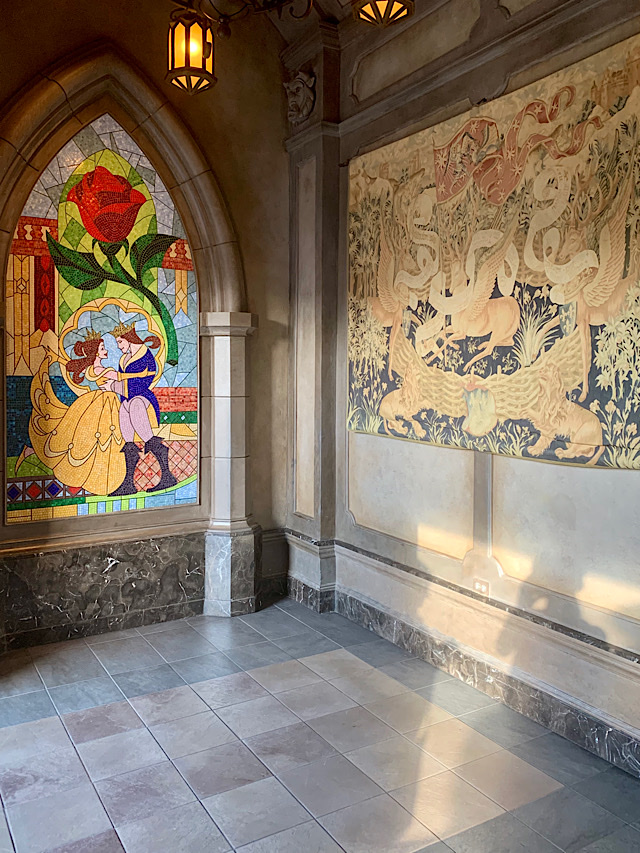 Be Our Guest has been a favorite restaurant of many guests since it opened in 2012. Offering Quick Service breakfast and lunch, and Table Service dinner, this restaurant has a little something to offer everyone.
Many Guests (my family included!) love to grab a pre-park opening breakfast reservation at Be Our Guest to enjoy a delicious breakfast and chance to grab an early ride on 7 Dwarfs Mine Train before the park even opens!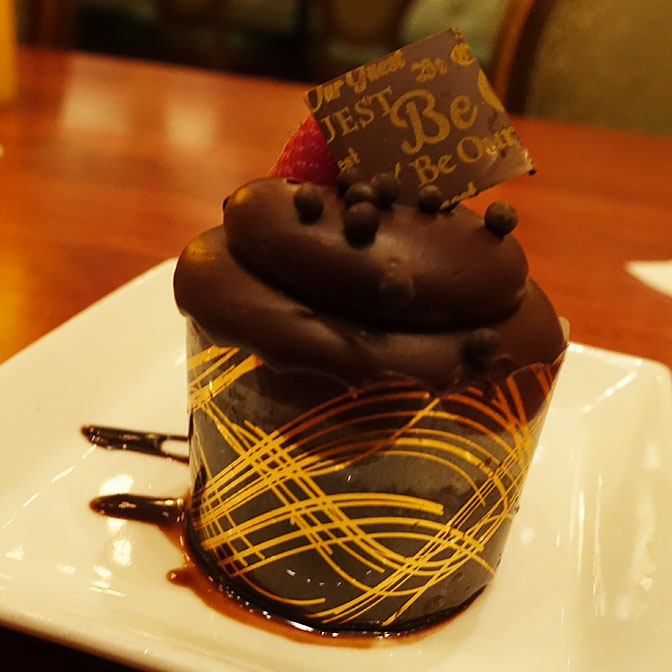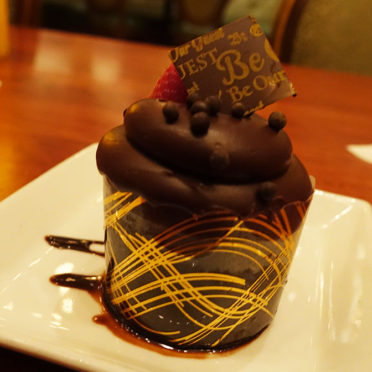 Fans of the Disney Dining Plan have long counted Be Our Guest lunch as one of the best uses for a Quick Service credit, as you get a delicious meal and a sit down experience.
Disney has released information about which restaurant locations will be reopening when Walt Disney World finally "opens up the gates," and while looking at the information released about Be Our Guest, we spotted something interesting.
The breakfast menu has been removed from Be Our Guest's online menu.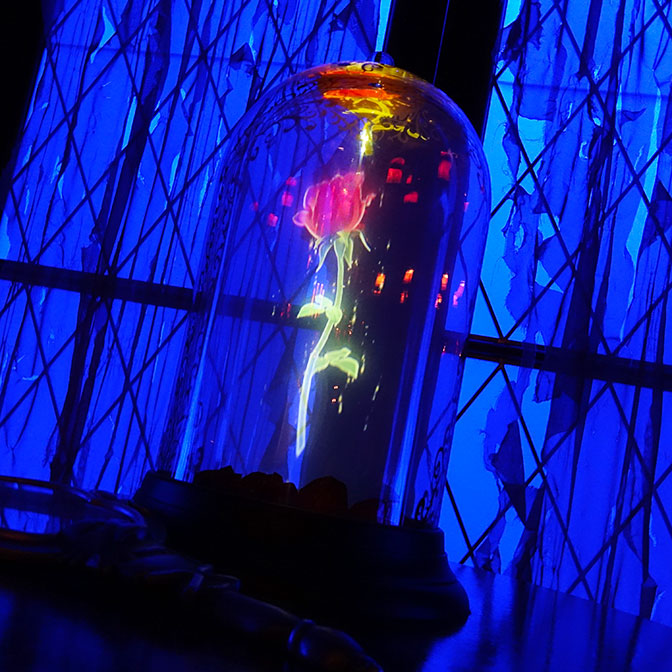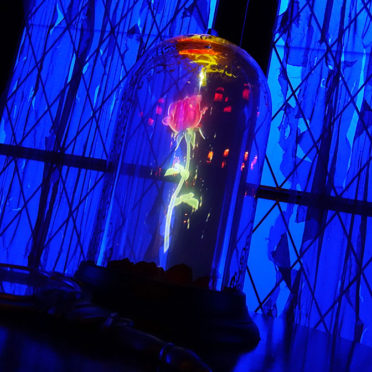 This news is quite disappointing, as many Guests love to use a reservation at Be Our Guest as an opportunity to get into the Magic Kingdom a little early, grab some fantastic crowd free castle pictures, and enjoy that early ride on 7 Dwarfs Mine Train.
In addition to this surprise, we also noticed an adjustment to the lunch menu.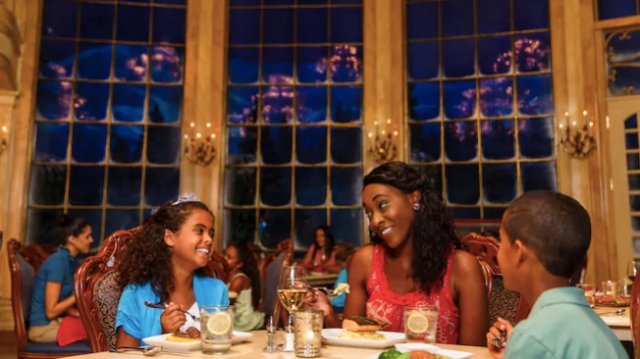 Prior to Disney World's temporary closure, Be Our Guest Lunch was Quick Service, with several different menu offerings.
The new lunch menu shows new offerings and a new price.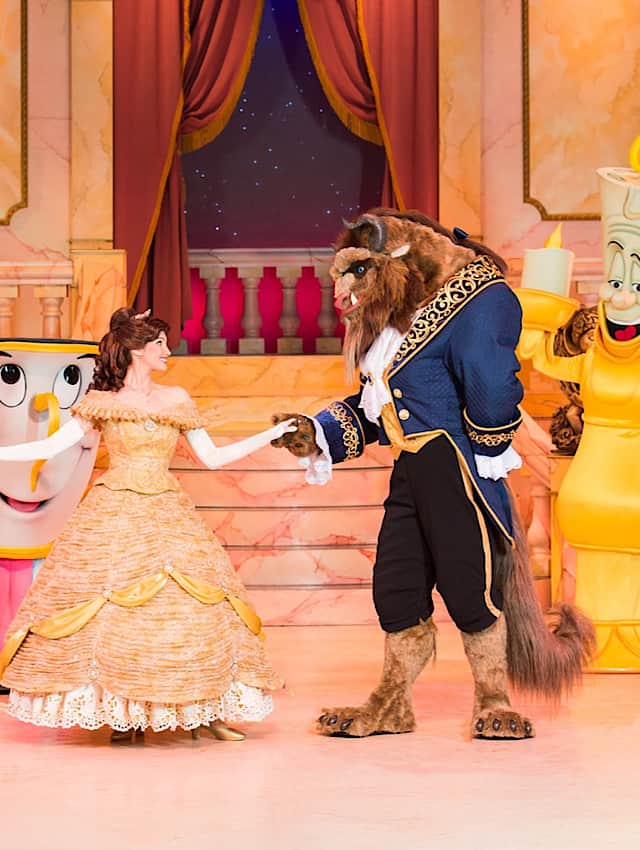 Lunch at Be Our Guest will now be Table Service, and "prix fixe," with an adult price of $62, and a children's price of $37.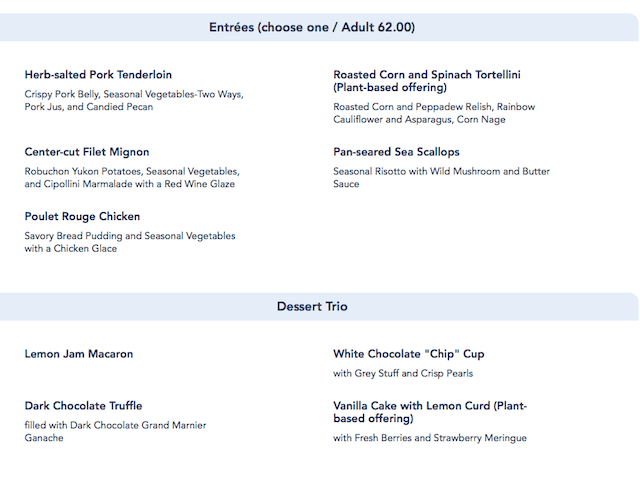 This is a huge change in price from Be Our Guest's previous lunch menu, where prices started at $14.99 and capped at $18.99.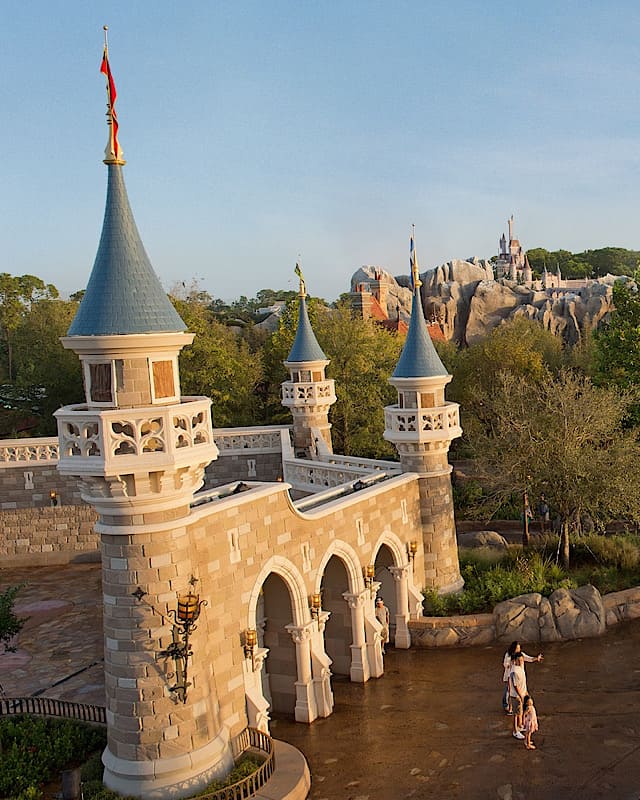 The dinner pricing and offering remains the same as it was before Walt Disney World temporarily closed.
Be sure to check Character Locator for all of the menu offerings at Be Our Guest and all of the Walt Disney World restaurants.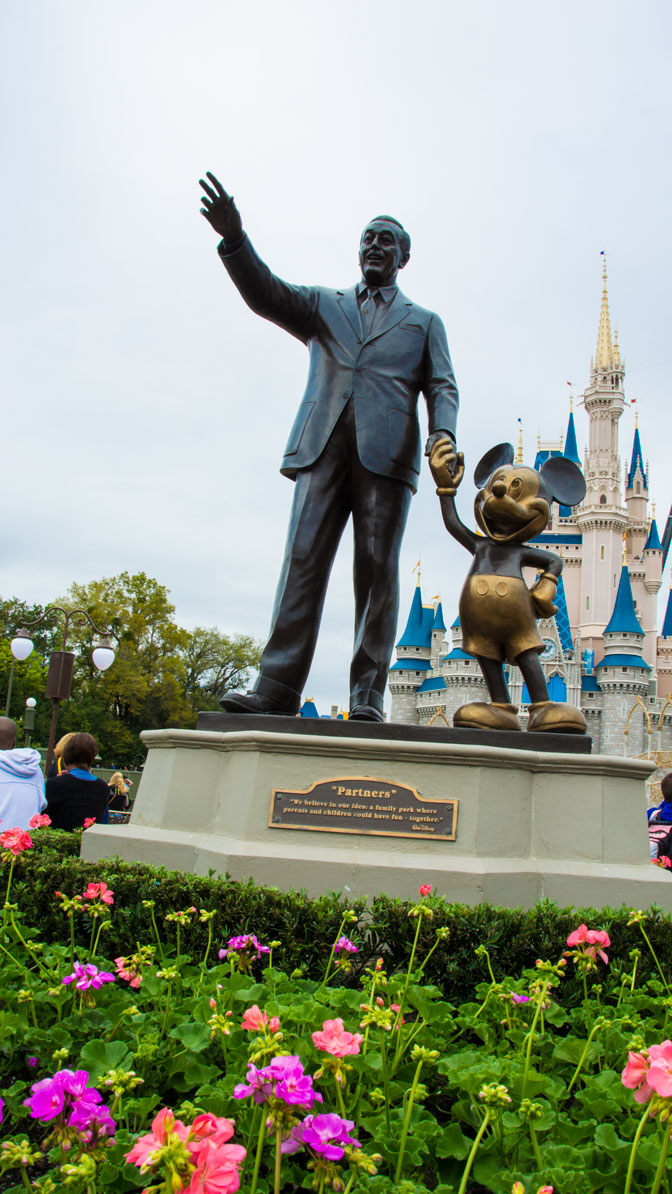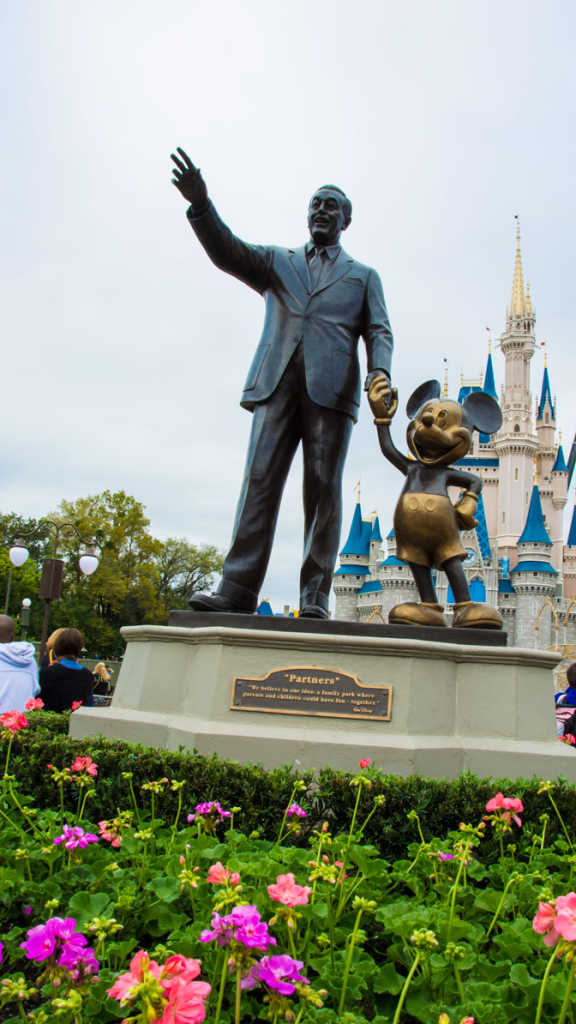 What are your thoughts on the removal of breakfast and the changes to lunch at Be Our Guest? Let us know on Kenny the Pirate's Facebook Page, or join our crew and continue the discussion!