We know that many of our Disney Pirate Crew have been a bit overwhelmed with the Disney reservation system. Let's take a break from pink castles and orbiting space ships and read some great news from Lin-Manuel Miranda.
Hamilton on Disney+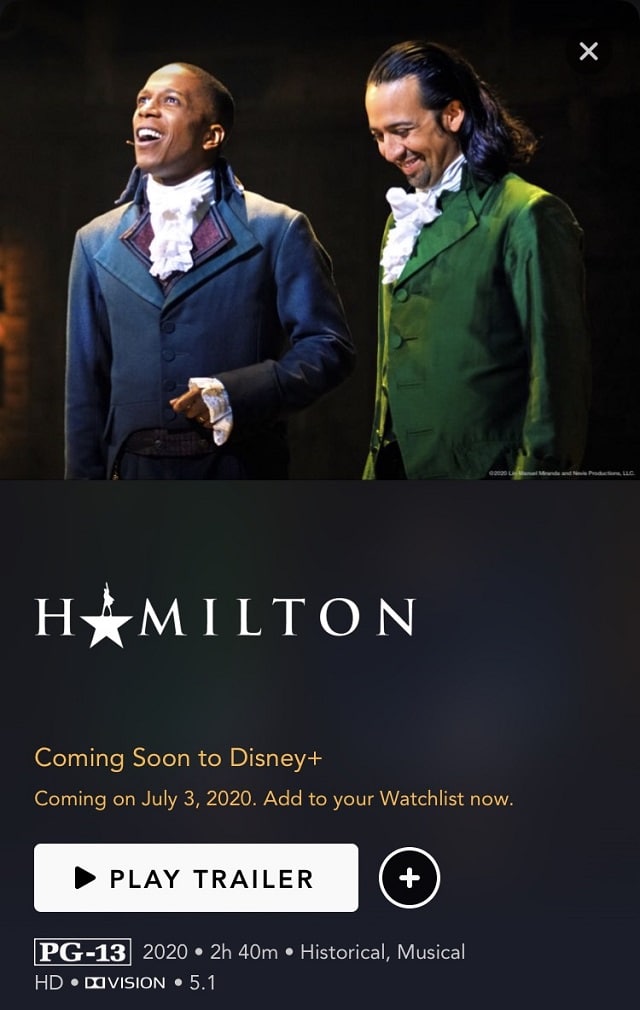 In May, we were happy to announce that Lin-Manuel Miranda's Broadway show Hamilton will be streaming on Disney+ on July 3rd. This morning, we shared a trailer for this premiere. Read all about this HERE. I have to admit that after viewing the trailer, I am now counting down the days until this will be streamed on Disney+.
Interview on Good Morning America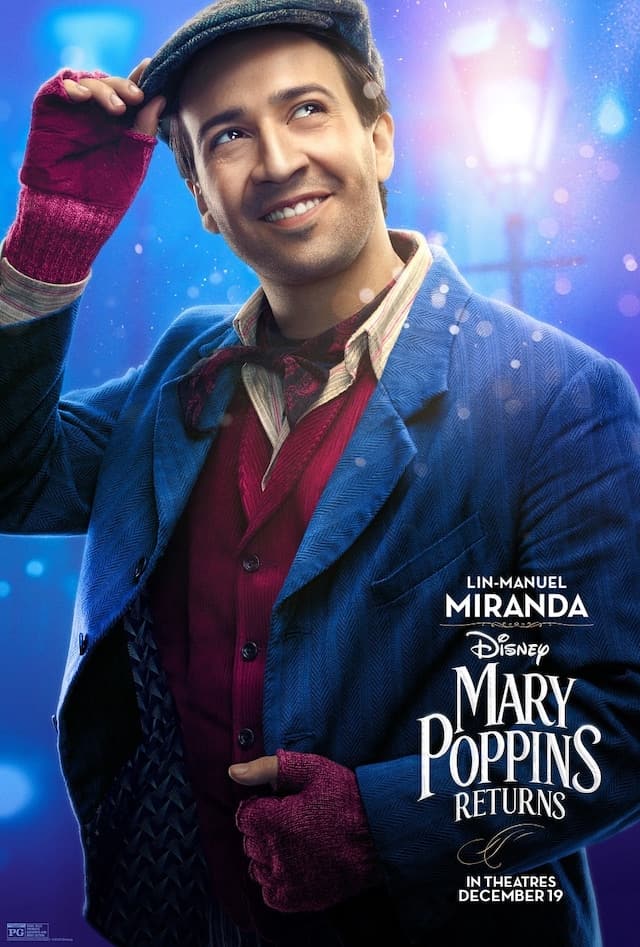 This morning while I was still "Almost in Orbit" in the Disney Park reservation system, Lin-Manuel Miranda had a virtual interview with Good Morning America. In this interview he shares a bit about the filming of Hamilton. This was a filmed in 3 days with a live performance in a Sunday matinee. After that audience left on Sunday, they continued shooting with close-ups and cranes all night on Sunday. On Tuesday they filmed all day and this led into another live show performance. This was actually filmed in 2016 a year after the Broadway show premiered. This led to a great film experience with a talented cast. So many will be glued to their screens on July 3rd when this streams on Disney+
New Animated Musical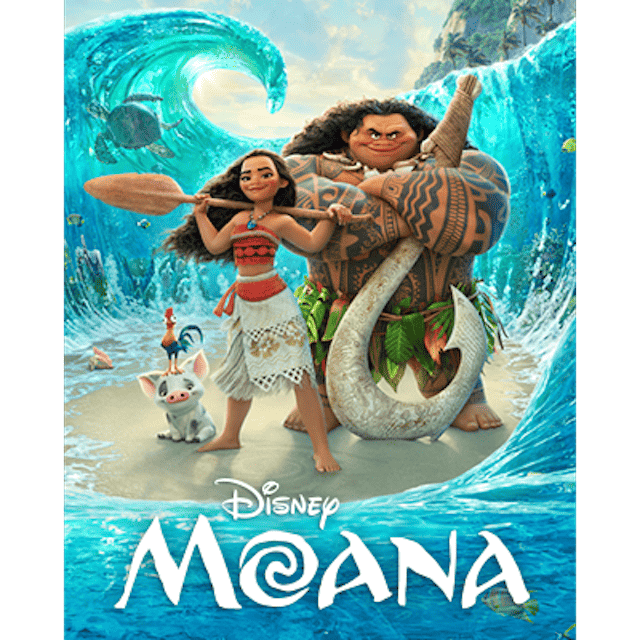 What was even more exciting then hearing about Hamilton, was learning that Miranda is in the process of working on yet another Disney animated musical. He share that this current collaboration will be with himself, the "Zootopia guys", and Jared Bush who wrote the Moana soundtrack with him. This animated musical will be set in Columbia, and unfortunately he wasn't able to share more information with us for fear that former CEO Bob Iger just shows up in his apartment. We can't wait to hear more about future animated musical.
Lin-Manuel collaborating on an Animated Musical Set in columbia
You can check out the full interview with Lin-Manuel Miranda below:
What do you think of this new collaboration? Any thoughts as to what the theme of this musical may be with it being set in Columbia? Did you enjoy the soundtrack from Moana? Share your thoughts with us on our Facebook Page.