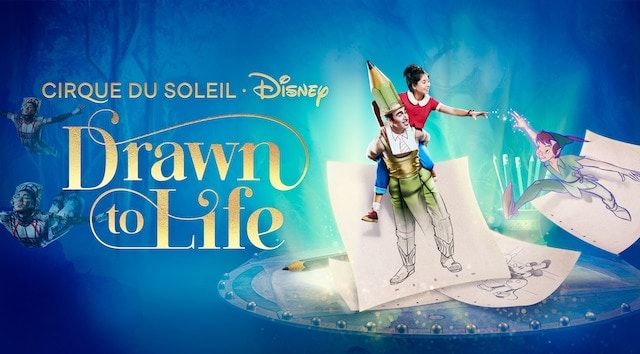 We are so excited to share the great news that many things are beginning to become available at Disney Parks around the globe. Today our news centers on Disney Springs in Florida. Find out how you can reserve tickets to a one of a kind show and learn of their reopening date.
Cirque du Soleil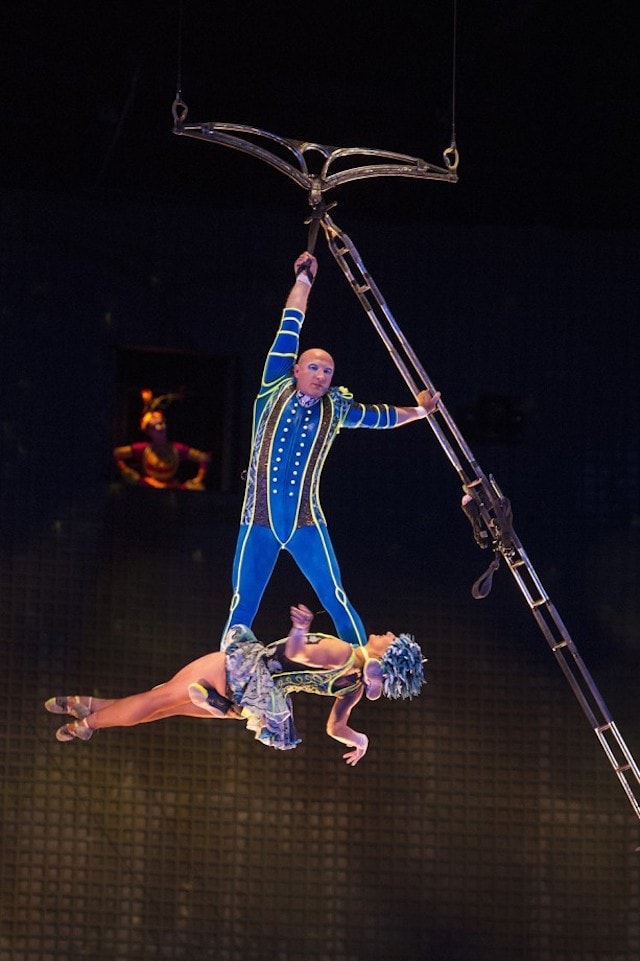 This week we shared the sad news that the Cirque du Soleil corporation would be filing for bankruptcy. Read more about this news HERE.
Due to this news of filing for bankruptcy, a massive lay-off, and closing 44 of its shows this has been a very difficult year for this entertainment venue. But Guests to Disney Springs have some good news coming their way.
Tickets Now Avaiable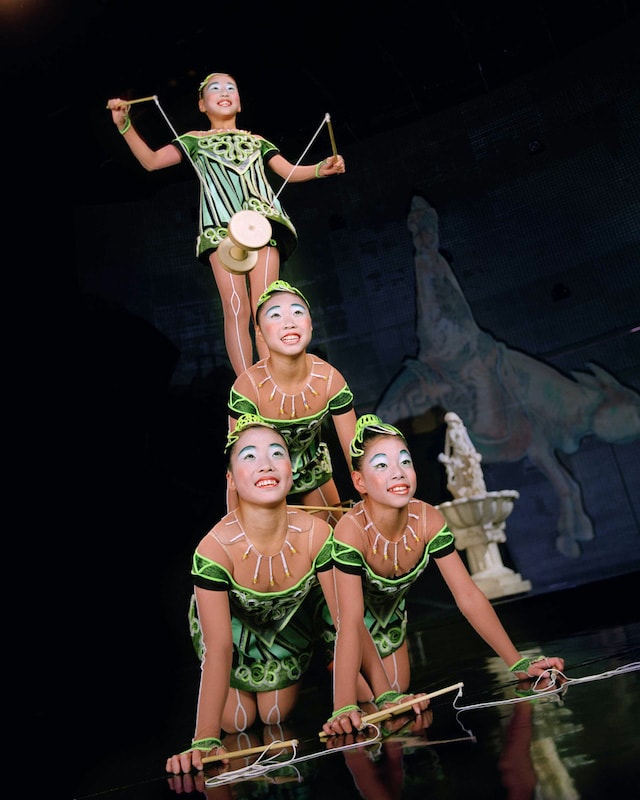 Guests visiting Disney Springs may now purchase tickets to Cirque du Soleil for performances beginning November 5, 2020. Advance tickets are suggested as many shows are sold-out months beforehand and they many be purchased HERE.
As you can see from the Cirque du Soleil calendar tickets begin for the reopening date of Thursday, November 5th and tickets are then available Tuesday through Saturday for all of November and December.
In January, an additional show has been added to the calendar for Sunday, January 3rd and then shows resume the Tuesday through Thursday schedule with a week of no tickets available for the last week in January.

tickets are now on sale for shows starting in November.
"Drawn to Life" to Premier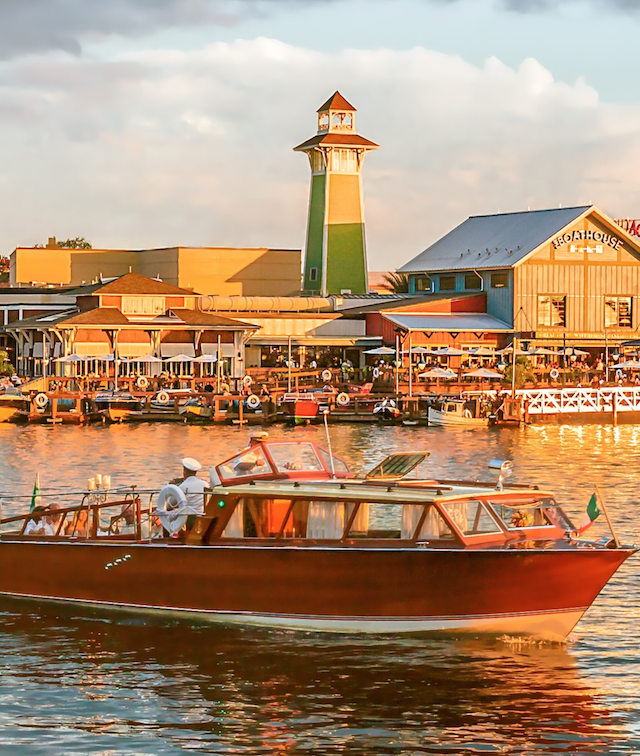 The newest show "Drawn to Life" is a first-ever collaboration of Cirque du Soleil and the Walt Disney Animation Studios. It is a "love letter to the art of Disney Animation."
This show was set to premier on April 17, 2020. Due to Disney Park closures this premiere was postponed. Those Guests who had pre-purchased tickets to Cirque du Soleil that were affected due to these closures may call the "Draw to Life" customer service team at (702)352-0221.
Have you and your family attended any of the Cirque du Soleil shows at Disney Springs or any of their other locations? Will you be purchasing tickets to the "Drawn to Life" show? Share your thoughts with us on our Facebook Page.