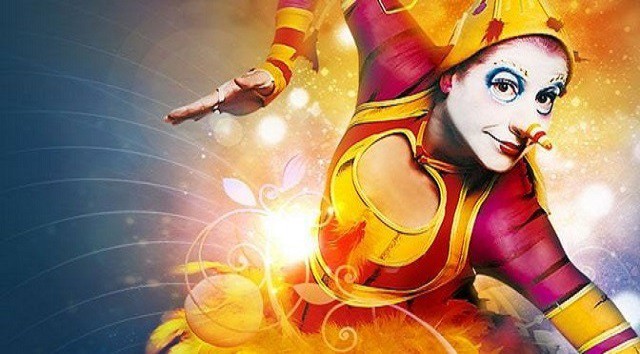 This morning we received the breaking news that the famous production company Cirque du Soleil has filed for bankruptcy protection.
The company which has presented six different productions on the Las Vegas Strip for the last two decades announced Monday morning from their headquarters in Montreal, Canada that it is "seeking a debt restructuring protection under its home country's Companies' Creditors Arrangement Act (CCAA)."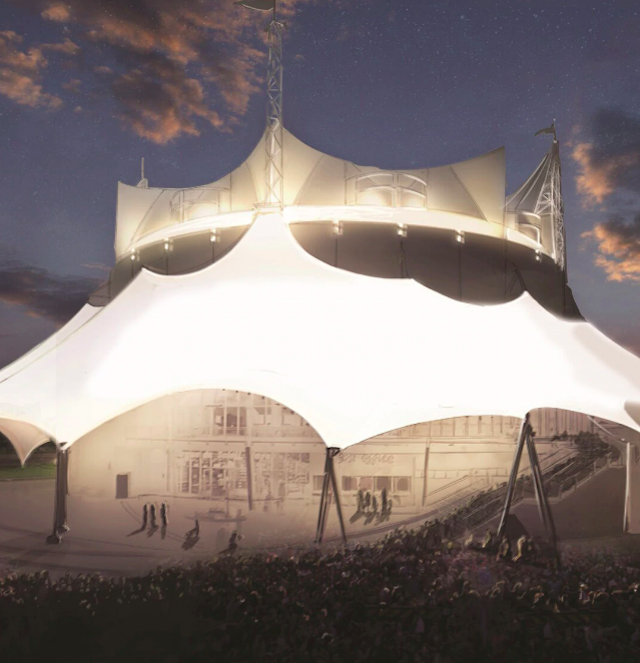 The company states that the announcement of the filing came as a result "in response to immense disruption and forced show closures as a result of the COVID-19 pandemic."
Cirque du Soleil closed all 44 of its shows in March, laying off 95 percent of its workforce, including more than 1,300 just alone in Las Vegas. During the closures, the company was able to secure a $300 million infusion from its investors while all shows and productions shut down.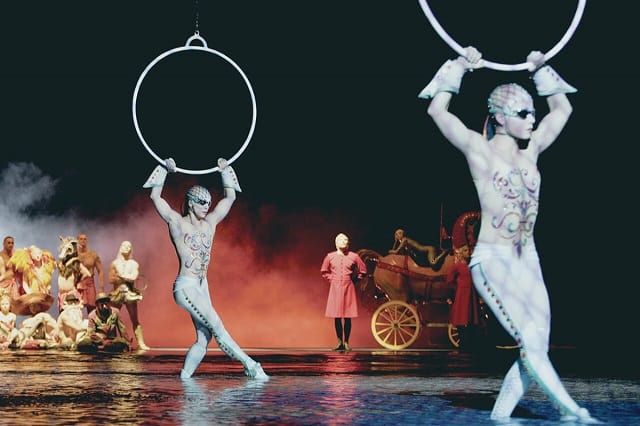 The investment secured funds are being applied to employees' and contractors for example during the closures of the company.
The company has not announced any strategies or time frames when the shows will reopen on the Las Vegas strip.
This announcement makes me very sad to hear as I have been fortunate enough to have experienced a couple of the Cirque du Soleil shows not only in Vegas but in Los Angeles.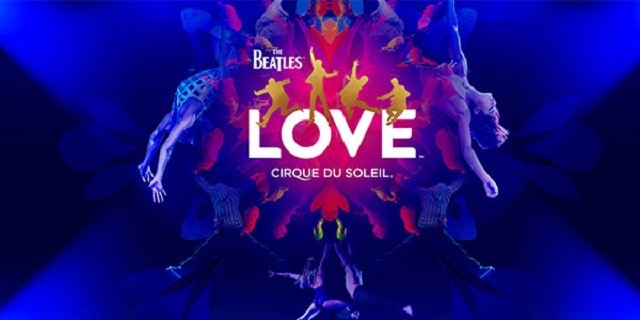 Unfortunately, I was not able to experience the Cirque du Soleil show performed at Disney Springs before it closed.
La Nouba by Cirque du Soleil at Disney Springs first opened its doors to the public in 1998 with its final performance on December 31, 2017.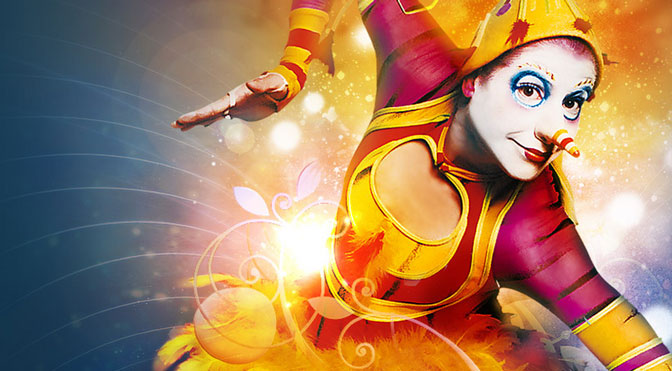 At the D23 Expo in Anaheim California in August of 2019, guests in the audience were first introduced to the new Cirque du Soleil show that would soon be debuting.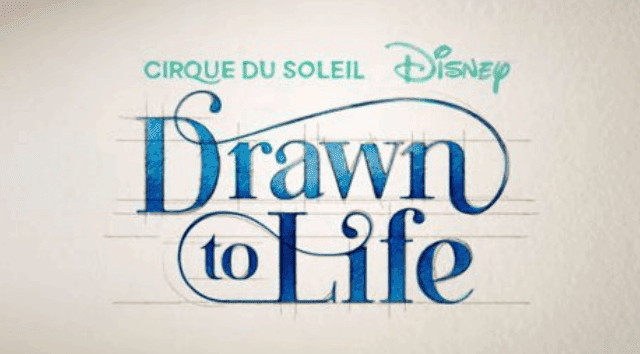 The world premiere of Cirque du Soleil's "Drawn to Life" we were explained to at the Expo revealed:
"This original show will be created by Cirque du Soleil and will pay homage to Disney's rich history of animation, with a vivid story told in a way that only Cirque du Soleil can deliver. Daniel Lamarre, President and CEO of Cirque du Soleil Entertainment Group, elaborated, sharing "We are incredibly inspired by Disney's immense creative universe. We are convinced that bringing Disney's magic to life on stage will touch audiences and bring them back to their childhood."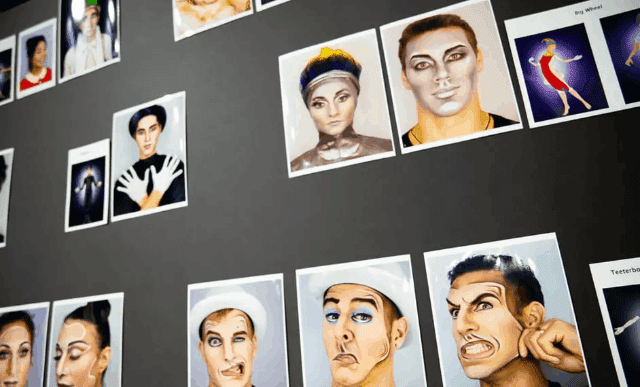 The show was to have celebrated its world premiere on April 17, 2020. Back in February, we had covered a sneak peek and insider views from Disney Parks Blog. You can read it here.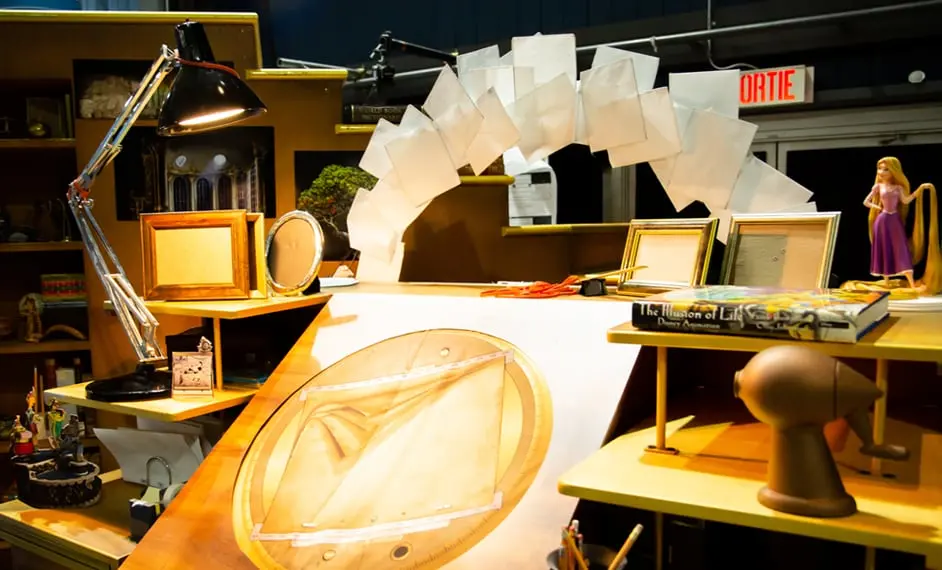 Unfortunately, as we know the show was not able to premiere. We are hoping that these beautiful and majestic shows will soon again be able to mesmerize the world with its immense beauty.
What are your thoughts regarding Cirque du Soleil filing for bankruptcy protection? Are you surprised to hear the announcement?
Let us know in the comments on Facebook, and let's keep the conversation going over in our friendly Facebook group, Kenny the Pirate Crew.
-Marisol White