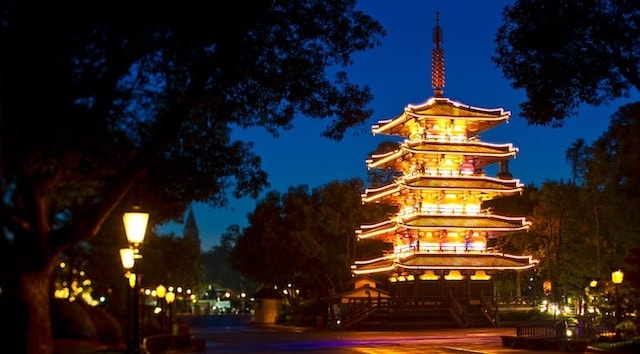 Walt Disney World has a big week as they reopen Magic Kingdom and Animal Kingdom for a Cast Member preview tomorrow, Annual Passholder Previews on Thursday and Friday, and official reopening on Saturday. We have recently shared that relaxation zones will be available in Magic Kingdom, Animal Kingdom, and Hollywood Studios. We will review each of these locations and the newest listing of available relaxation zones that will be available in Epcot.
What is a Relaxation Zone?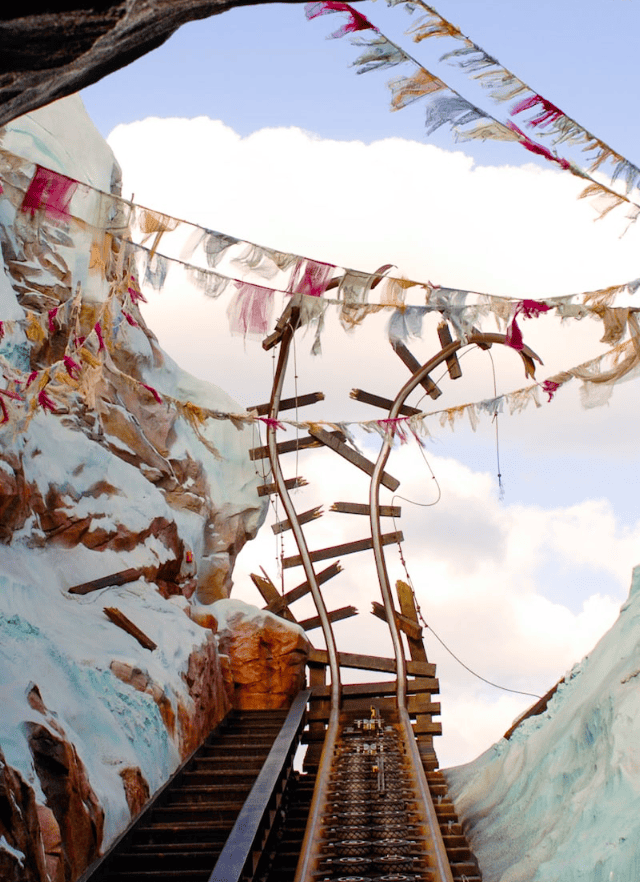 When Walt Disney World reported their initial reopening proposal to the Orange County Task Force on May 27th, they stated that masks would be mandatory.
Disney also proposed that they would be offering Relaxation Zones at each of the Walt Disney World theme parks in order to allow Guests a break from wearing their masks.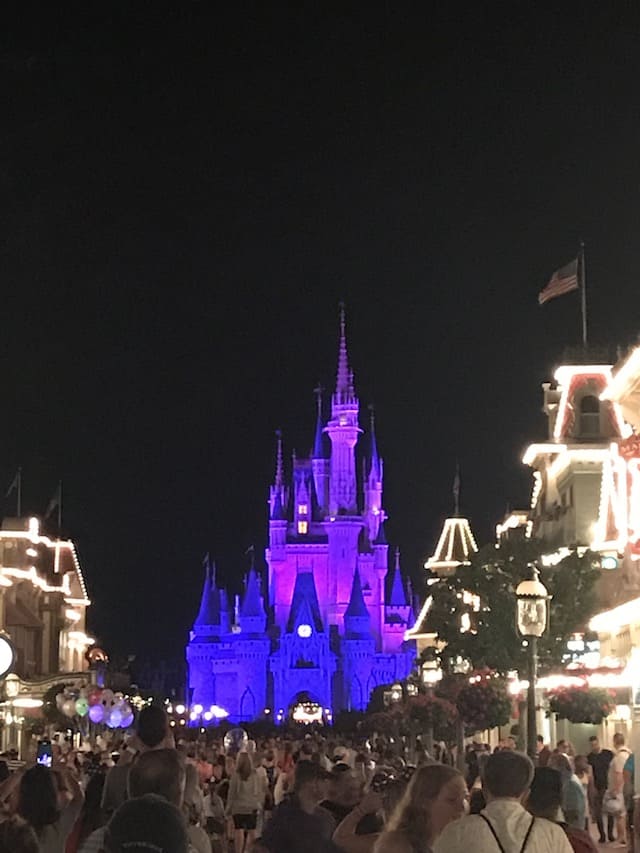 When Guests enter a Relaxation Zone they may remove their masks. While in these Relaxation Zones, Guests are asked to maintain a distance of 10 feet between other parties to follow social distancing guidelines.
Disney World will strictly enforce the wearing of proper face coverings. Read more about the requirements of face coverings HERE.
Relaxation zones will be available to give guests a break from mask, but they are to maintain 10 feet between other parties.
Reported Relaxation Zones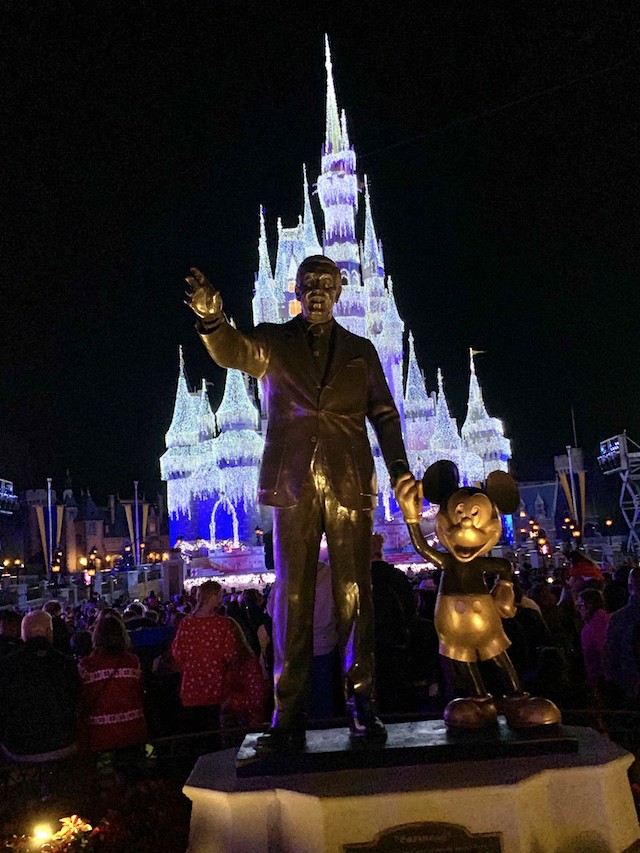 We had previously listed the Relaxation Zones that will be available in Animal Kingdom and yesterday we listed proposed Relaxation Zones that will be available in Magic Kingdom and Hollywood Studios.
Relaxation Zones would also be available in Epcot, and here are the proposed locations for these Relaxation Zones.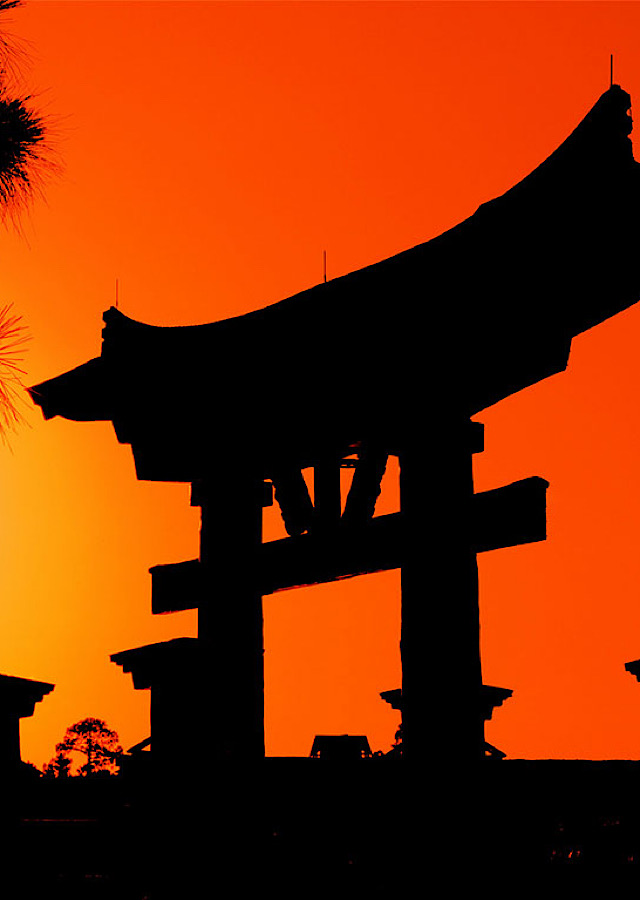 This is a proposed list of Relaxation Zones in Epcot:
Akershus Royal Banquet Hall located in the Norway Pavilion in the World Showcase
Yorkshire Country Fish Shop located in the UK Pavilion in the the World Showcase
Between Mission: Space and Test Track located in Future World East
Important Safety Reminders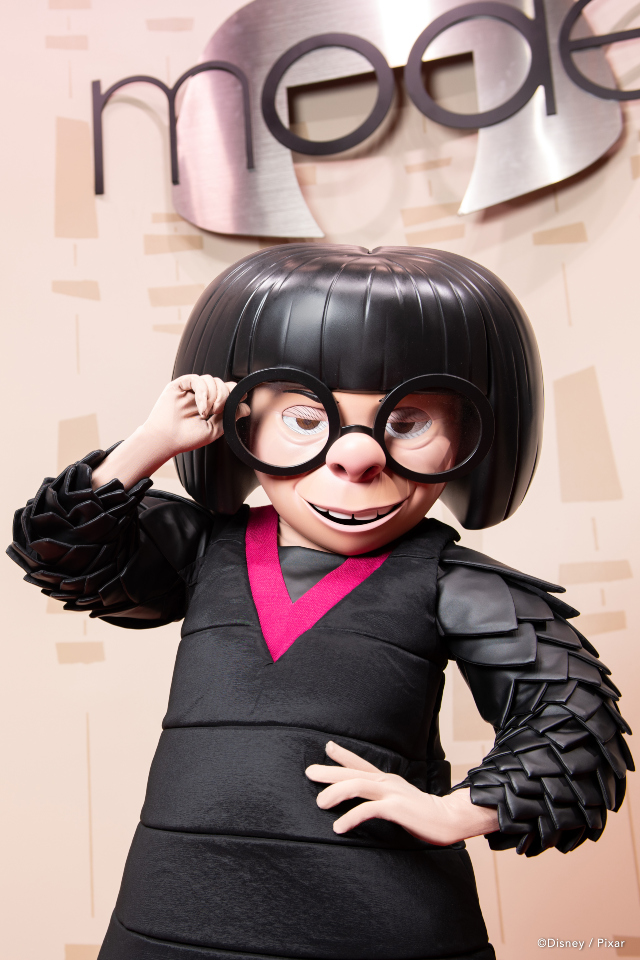 We shared that they have hired an "Incredible" Crew to help us to remember to follow the safety and health guidelines.
Guests will find signage and hear reminders played throughout the day from the Incredibles which includes social distancing and the wearing of face masks.
They have also enlisted the use of a new Health and Safety Team of Cast Members who will share the magic while encouraging the health and safety guidelines.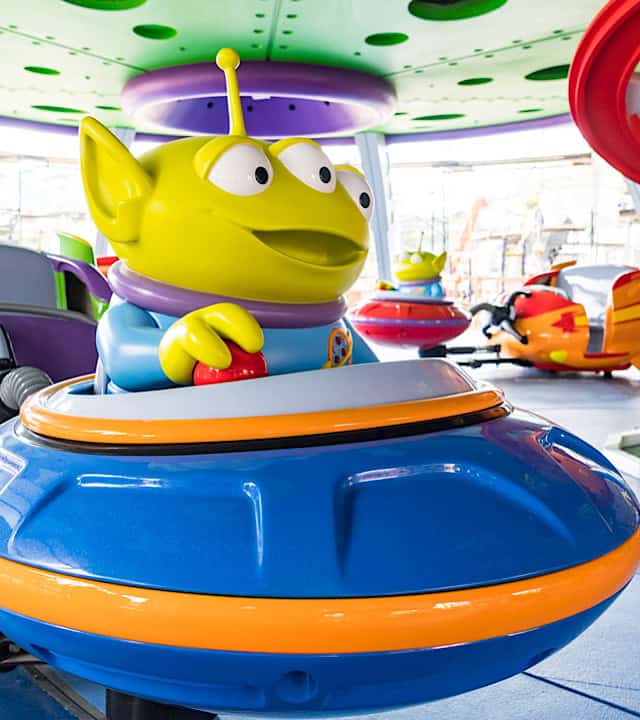 It is possible that additional Relaxation Zones may be added in each of the Disney Parks as well. When we learn of additional Relaxation Zones we will share those with you as well.
What do you think of the use of Relaxation Zones? Do you think that more will be needed in the Parks? Share your thoughts with us on our Facebook Page.