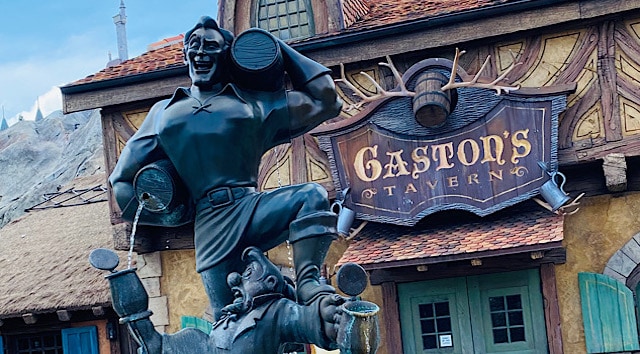 Warm cinnamon rolls and LeFou's Brew won't be the only delightful treats you can pick up on your next trip to the Magic Kingdom! Who else is excited for this new menu item?
Gaston's Tavern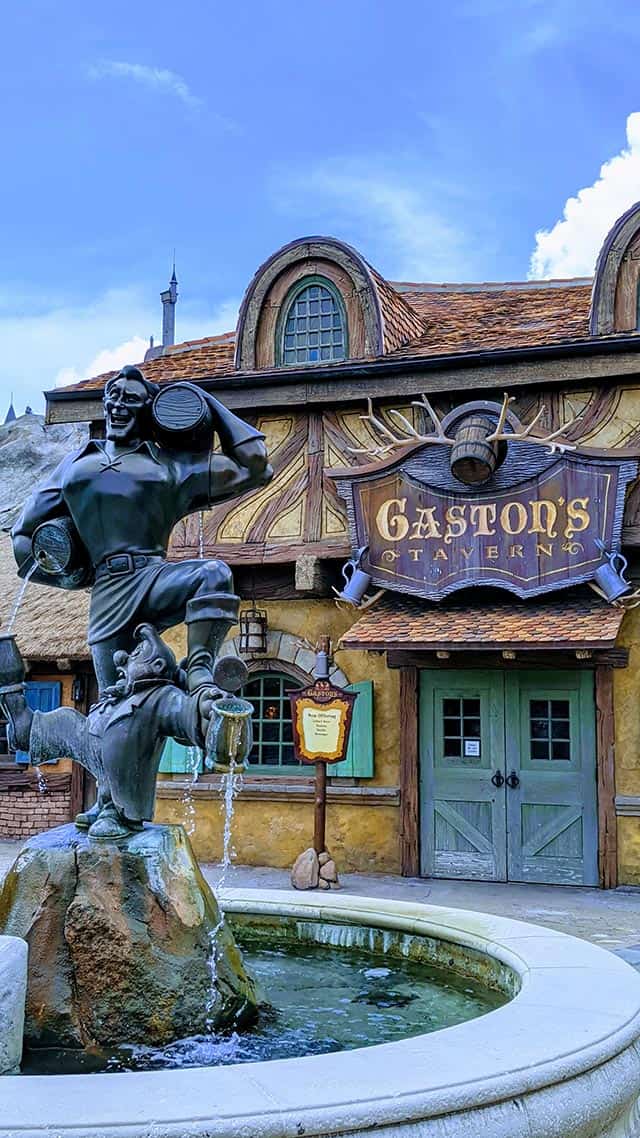 Great news for those of you wanting to hit up your favorite tavern at Disney World! Gaston's Tavern will reopen at Magic Kingdom THIS week.
Gaston's Tavern is located in Fantasyland near other Beauty and the Beast attractions, and it offers great snacks and beverages. Guests love to add the cinnamon roll and LeFou's Brew available at Gaston's Tavern to their bucket list of "Must Have" snacks as they visit the Magic Kingdom.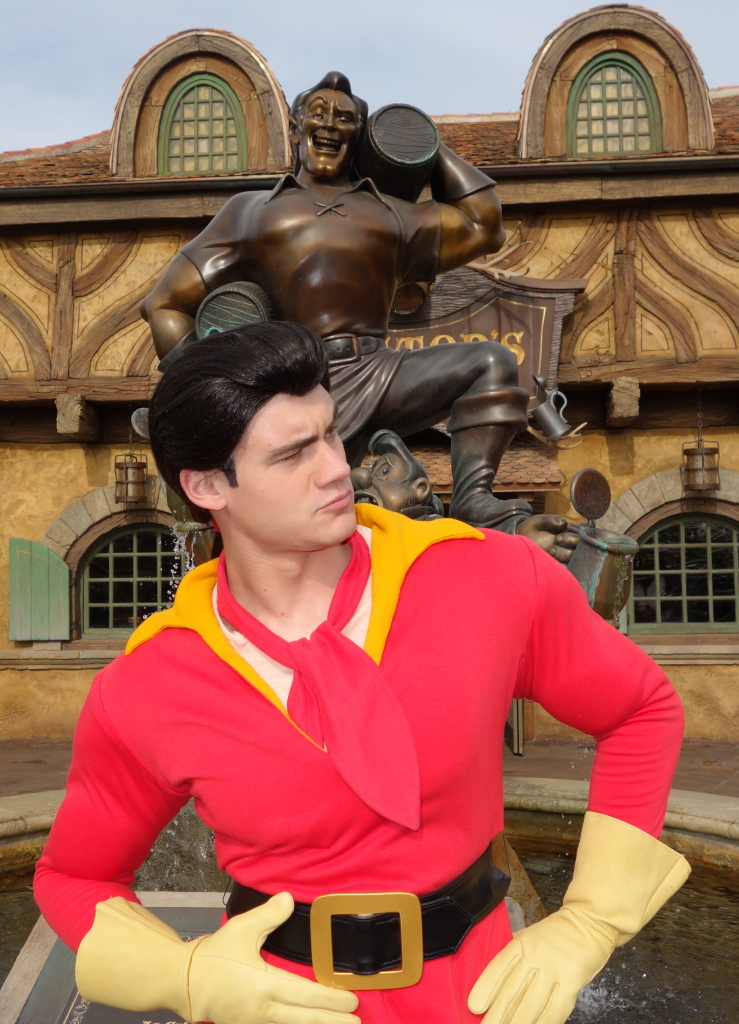 Gaston's manliest-of-men taverns will be reopening to Guests this Friday, September 4th. The dining location now has social distancing signage leading into the entrance to the tavern.
Also located on the door to Gaston's Tavern is signage indicating the doors to be used for entrances and exits. These directional signs will help to aid in social distancing for patrons to this Tavern.
New Menu Offering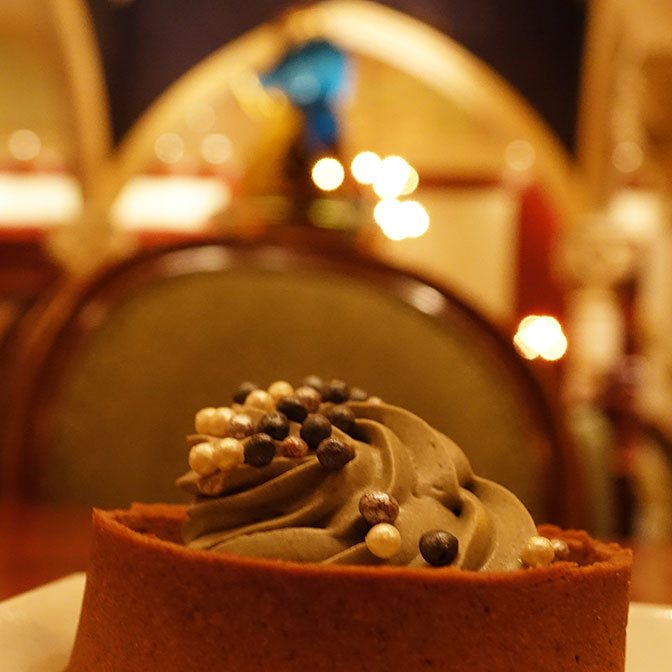 Guests were in disbelief when the "grey stuff" cupcake was taken off the menu at Be Our Guest.
It has since been replaced with a trio of desserts, pictured below. The grey stuff is still there – just a bit different.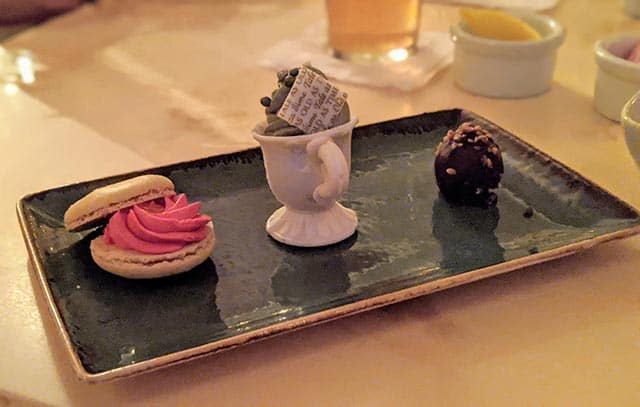 However, it appears as if this fan-favorite dessert will make its way back to Magic Kingdom! The menu for Gaston's Tavern now lists "The Master's Cupcake" at $4.99. It is the same scrumptious cupcake that was previously available at Be Our Guest.
Speaking of Be Our Guest, did you know that breakfast is no longer served there? I really hope it makes a comeback soon! Check out my full review of breakfast (plus how it helped us ride Seven Dwarfs Mine Train before rope drop!) HERE.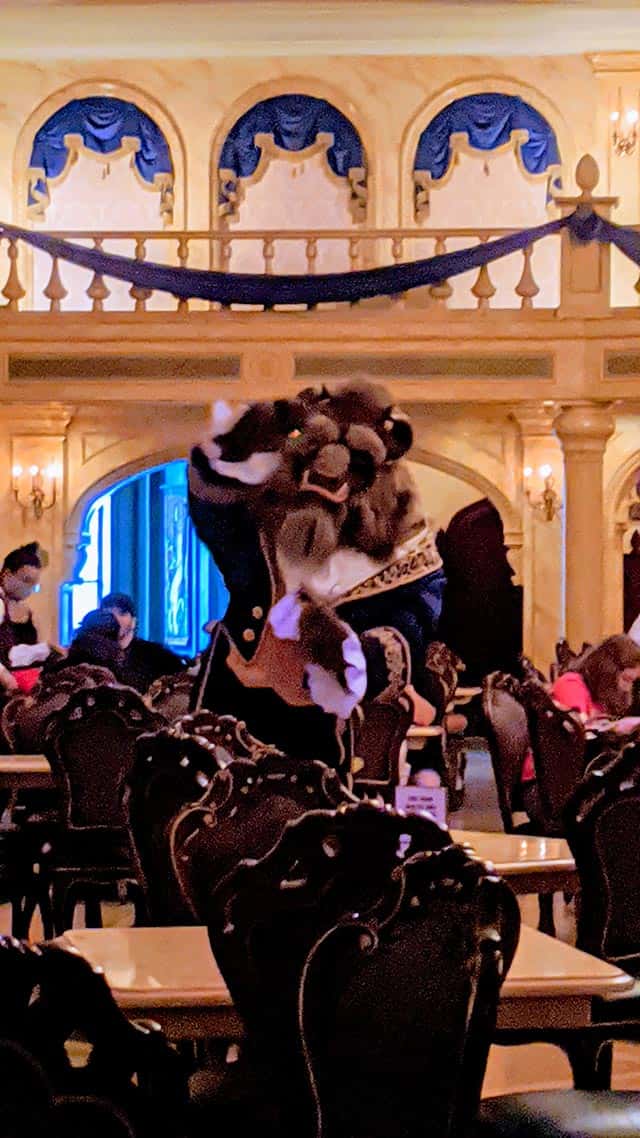 Additionally, lunch is no longer quick-service. Instead, it is now table-service and shares the same menu as dinner. The Beast will also "join you for dinner!" as he strolls throughout the restaurant for both meals.
Are you excited that The Master's Cupcake will be newly offered at Gaston's Tavern? Will you be visiting Gaston's Tavern on your next visit to the Magic Kingdom? Let us know on Facebook!