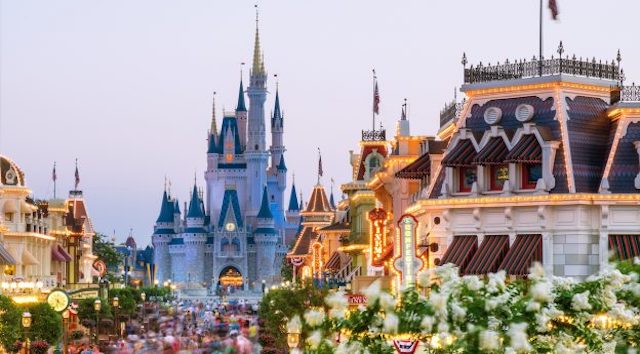 Disney has filed permits to begin a ride refurbishment at Magic Kingdom. Are you looking forward to the changes or do you want them to leave it alone?
Disney World Refurbishments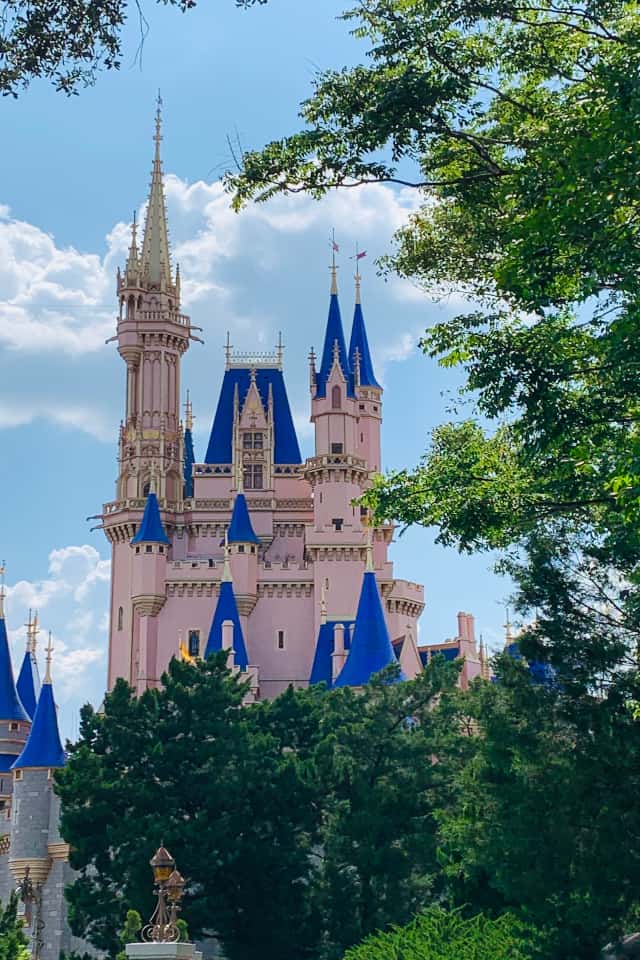 Disney World refurbishments are necessary to keep all rides functioning properly. Over time, the rides begin to show signs of wear and tear or even malfunction.
Most of the time, these attractions will undergo refurbishment during less busy times of the year. Most commonly, rides like Splash Mountain and Kali River Rapids will close after the New Year when the weather is cool (no one likes being cold and wet).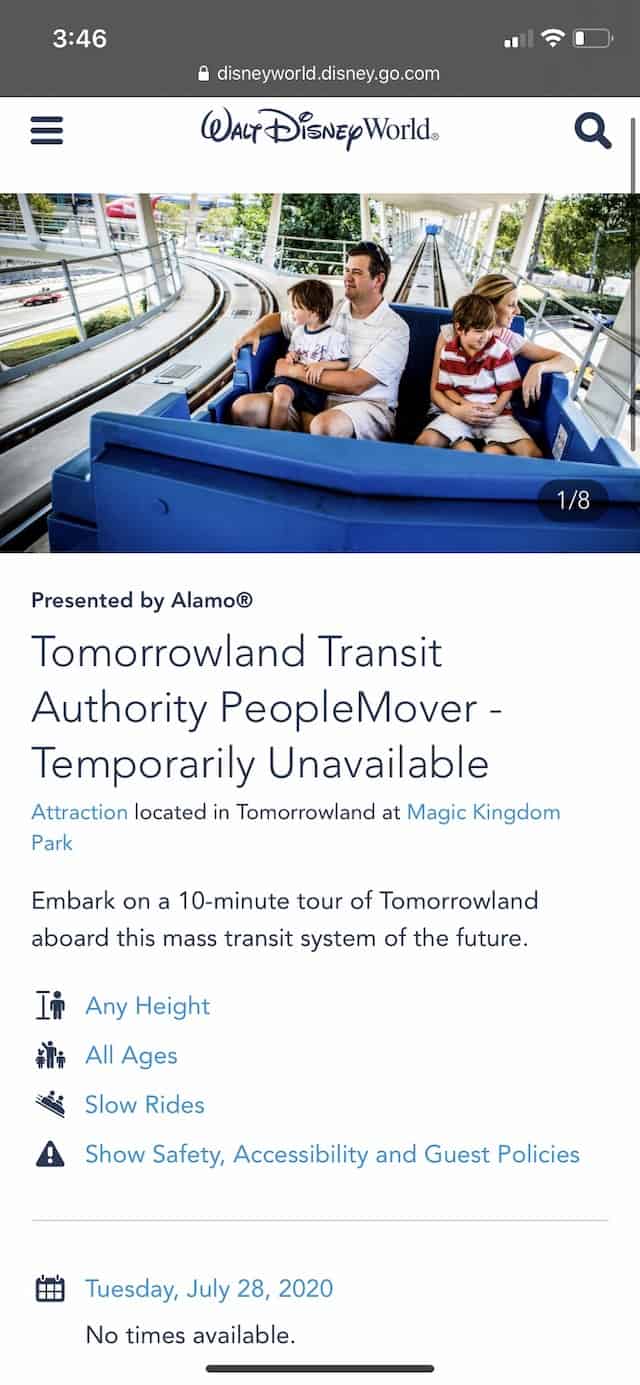 Other times, the refurbishment is unplanned because of issues with the ride.
Most recently, the Tomorrowland Transit Authority PeopleMover attraction at Magic Kingdom did not reopen with the rest of the park in July. The status changed to unavailable, and then the refurbishment extended to last until later this fall.
Most Recent Magic Kingdom Ride Refurbishment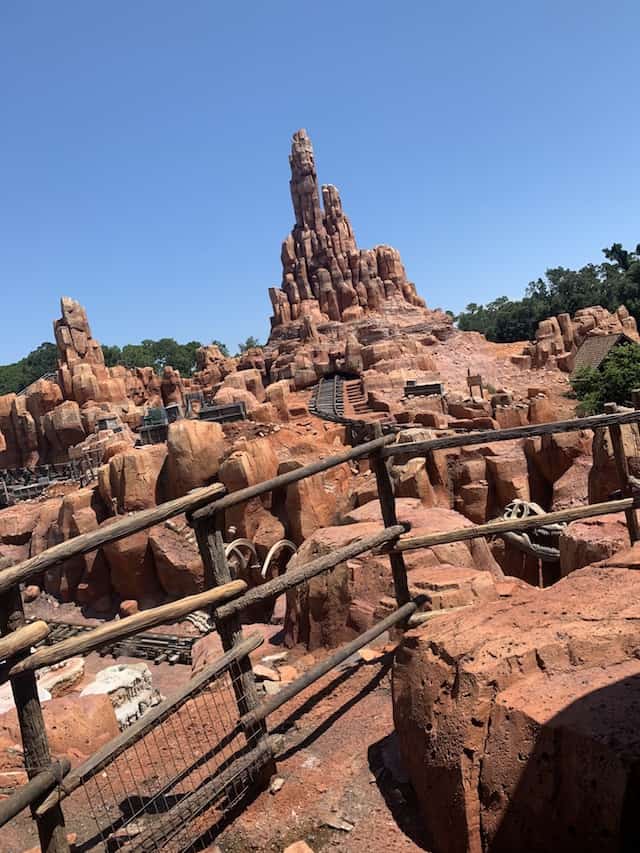 Today, we have news of another ride refurbishment at Magic Kingdom.
Back in December of last year, we shared that Big Thunder Mountain Railroad would close for refurbishment. Scheduled to only last a couple weeks in May, the maintenance was likely never completed due to the closure of Disney World.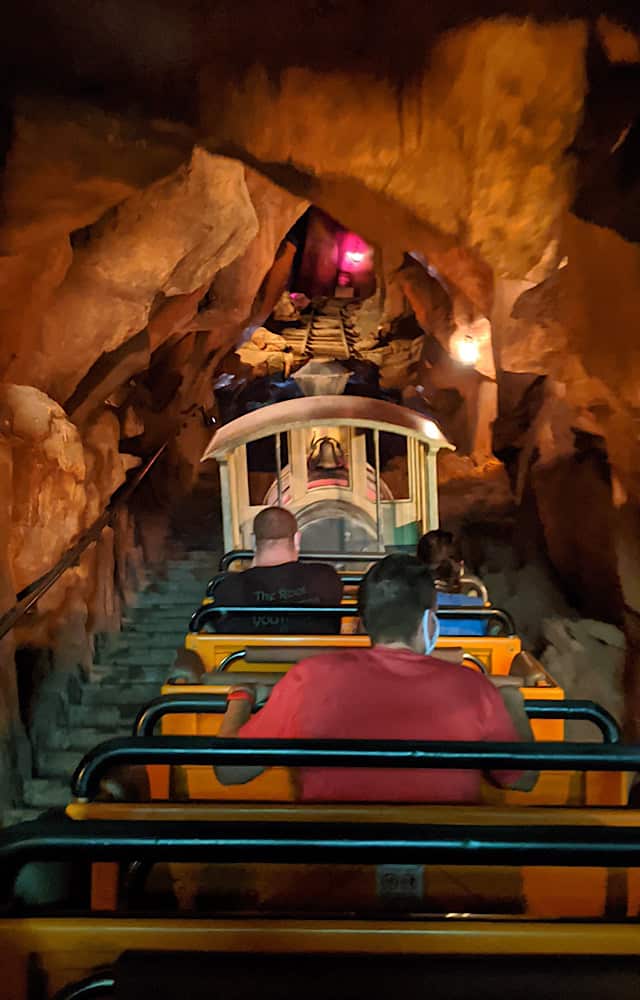 Disney recently filed two construction permits for the popular Magic Kingdom attraction. Both list the address of Big Thunder Mountain Railroad and lists the following description:
"Provide labor, material and/or electrical for construction."
Magic Kingdom's 50th Anniversary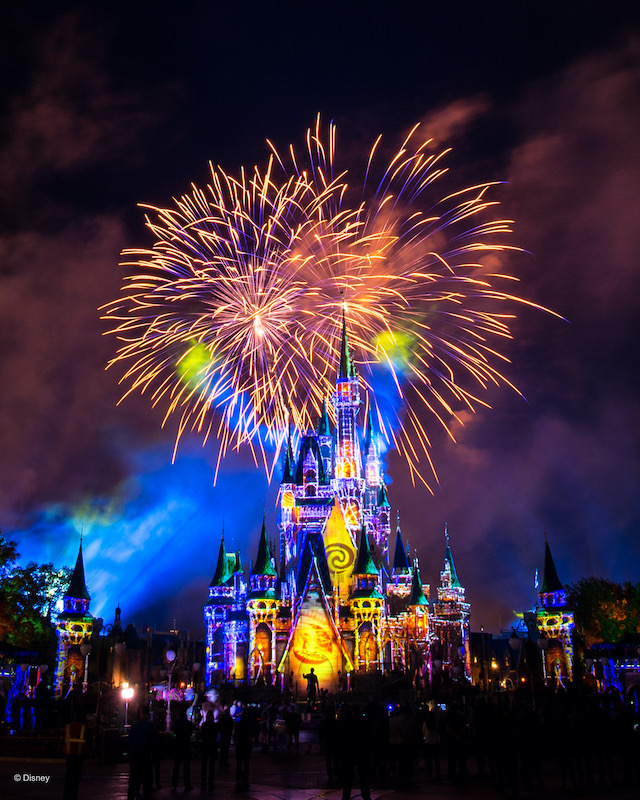 A large-scale refurbishment has been planned for Big Thunder for the 50th anniversary of Magic Kingdom in 2021. With the anniversary quickly approaching in just over a year, it's unclear if that major overhaul will happen.
Big Thunder can best be described as "the wildest ride in the wilderness." Set in a mining town in the 1850's, hop aboard a speeding train as it races through the haunted gold mine.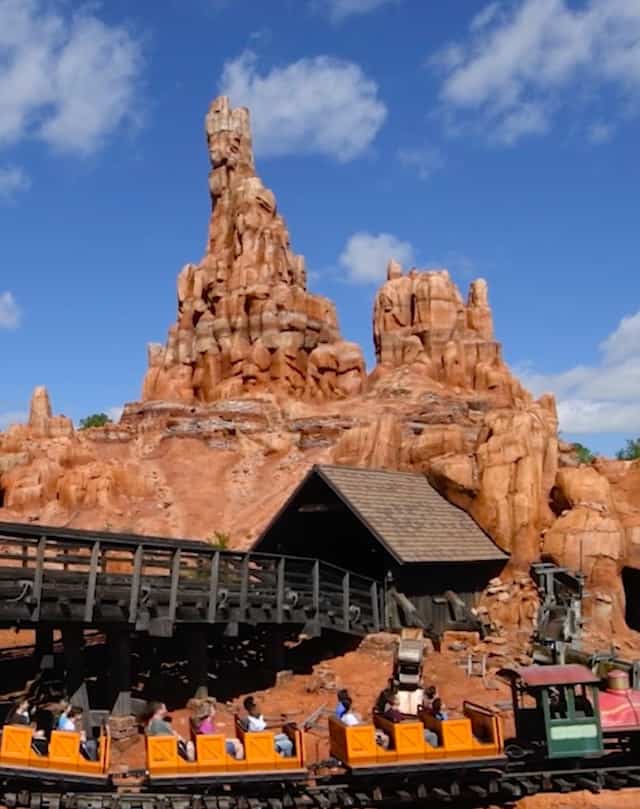 Check out a virtual ride of this ride HERE. Big Thunder Mountain is definitely one of Magic Kingdom's most popular and beloved attractions!
We will update as closing dates and refurbishment details become available.
Are you excited about the planned refurbishment, or do you wish they left it alone? Share your thoughts with us on Facebook!