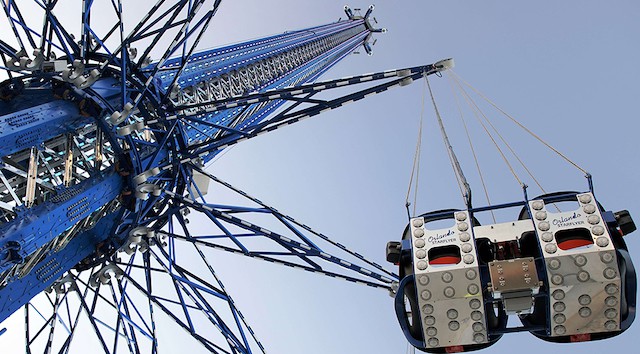 A man has tragically passed away after falling off a popular Orlando attraction. Here's what we know.
Tragedy
We have just learned that a worker fell to his death from a popular Orlando attraction. A 21 year old man worked at the Orlando Starflyer attraction and fell more than 200 feet earlier this morning.
The fall happened just before 8:00 am when the worker was climbing to the top of the Starflyer. He got about halfway up the 450 feet ride when he fell.
He was doing a safety check the for the ride.
It's unclear if the man was wearing any safety equipment.
What is Starflyer?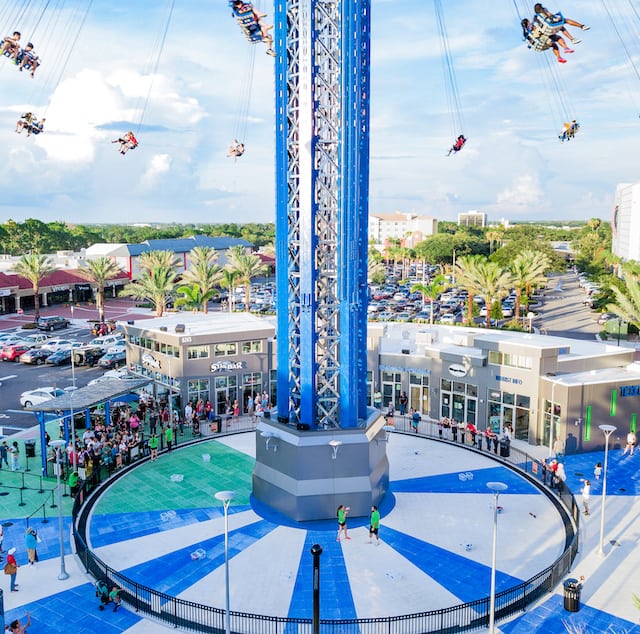 According to the Starflyer website:
The new Orlando StarFlyer is the "world's tallest swing ride" standing at 450 feet. It is a unique attraction that appeals to both young and old, the adventurous and not so adventurous.
Guests are seated in a double seat next to their friend, family or partner and are secured in their seats with seat belts and an in between the legs harness that can only be unlocked by the ride operator.
Moving up and down and rotating around the giant tower at speeds of up to 45mph, no other attraction combines safety and thrills like the Starflyer.
Guests will also be able to sit back, relax and enjoy the entertainment with some adult beverages at the I-Drive Star Bar before, or after you ride, or just taking in the excitement while watching.
Tickets cost $10.00 + tax per person.
Has Starflyer responded to the news?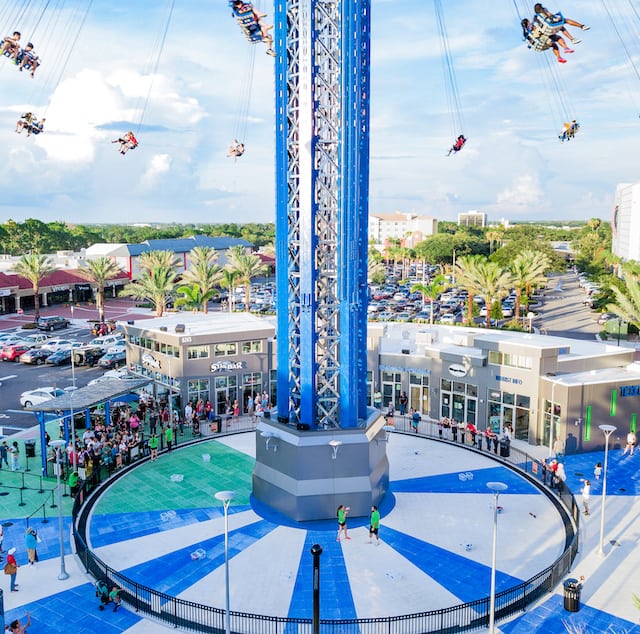 After checking both the Twitter and Facebook accounts for Starflyer Orlando, it appears as if the company has not responded to the news.
There is no information on the website either.
This is certainly understandable given the identify of the worker has not been revealed to news outlets. We send our condolences to the man's family.
We will continue to keep you updated with news regarding Orlando-area attractions. Follow us on Facebook.