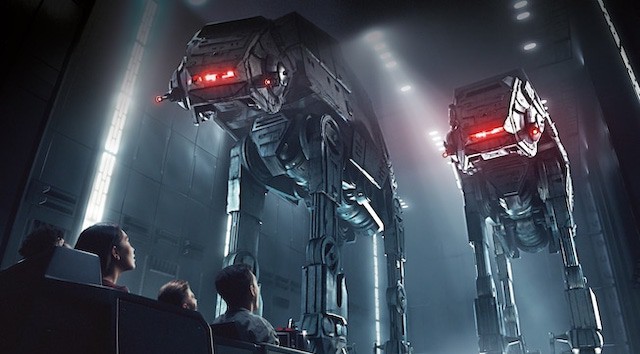 Hollywood Studios has welcomed Guests this morning, and the 10:00 am boarding groups for Rise of the Resistance were filled almost immediately. Today Guests heard a new overhead announcement regarding the Rise of the Resistance boarding groups.
New Virtual Queue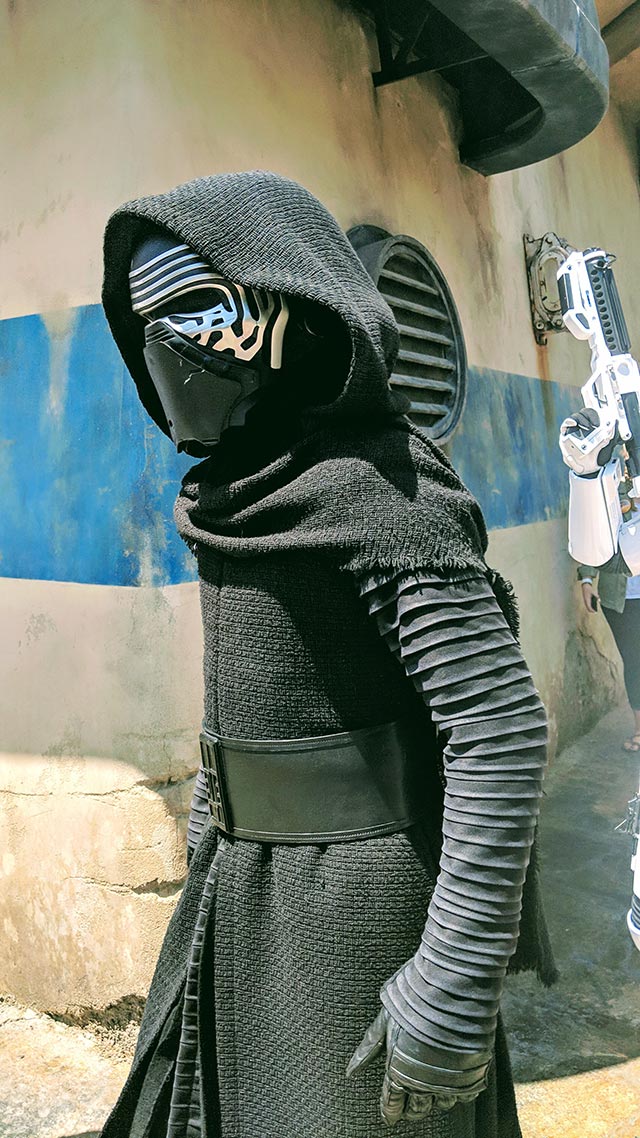 Previously for the boarding Groups, Guests were only able to access the boarding group system as soon as the Park officially opened. Once the boarding group slots were filled, there were no more available boarding groups.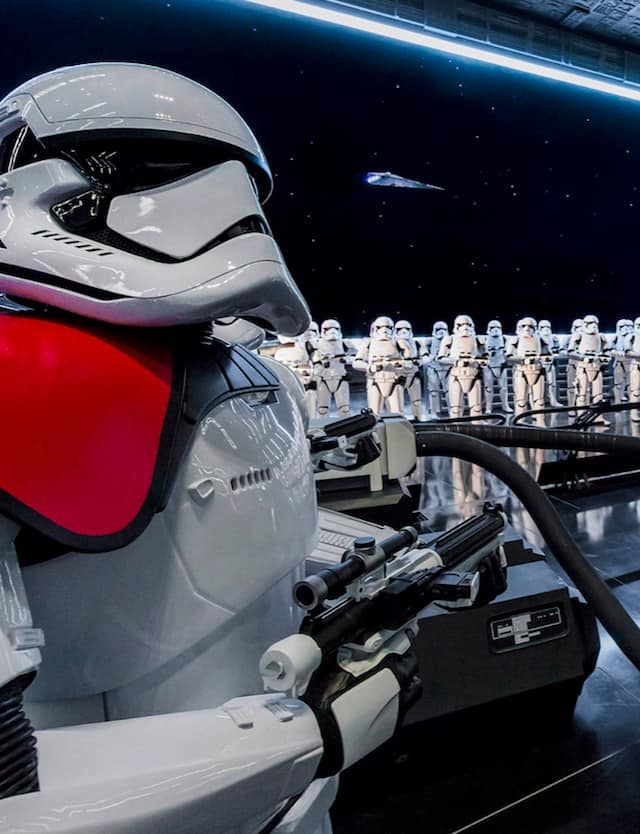 We visited in February of this year and Hollywood Studios opened at 8:00am. We were standing in line for Tower of Terror trying to secure our boarding pass.
At 8:00 you could begin to hear the shouts of victory from many. However, you could also hear the agony of defeat from others.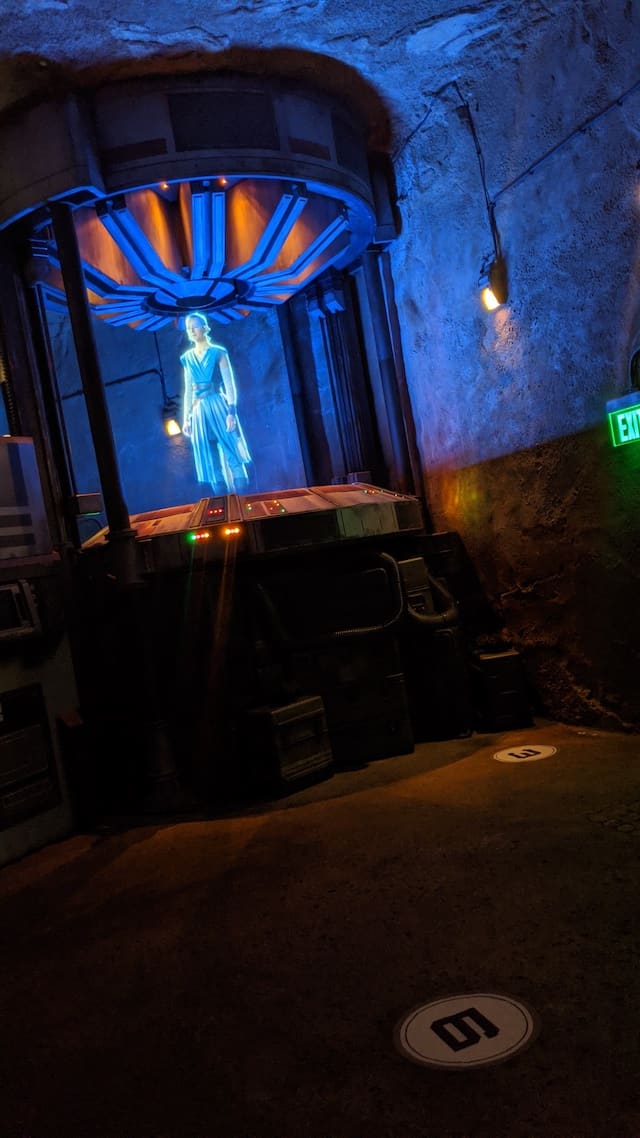 Many Disney Guests would arrive early to Hollywood Studios in an effort to be in a good location to obtain a Boarding Group. With the reopening of Disney's Hollywood Studios they now offer 2 time slots for Guests to choose a Virtual Queue. This is to decrease the need for large gatherings while still allowing Guests 2 opportunities to obtain a boarding group.
Virtual Queues are open at both 10:00am and 2:00pm
Prepare Before You Go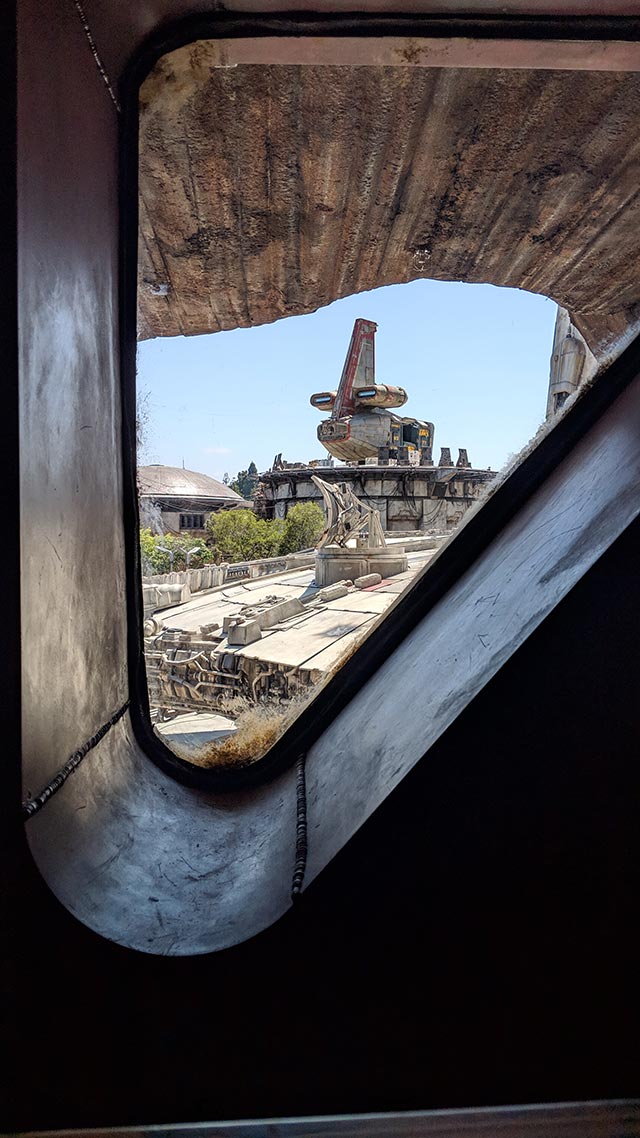 You can find a detailed guide for obtaining a Rise of the Resistance boarding group HERE. Disney also updated the Virtual Queue system in a major way to make it even easier to obtain a boarding group for your entire party.
Be sure to check out this great update HERE.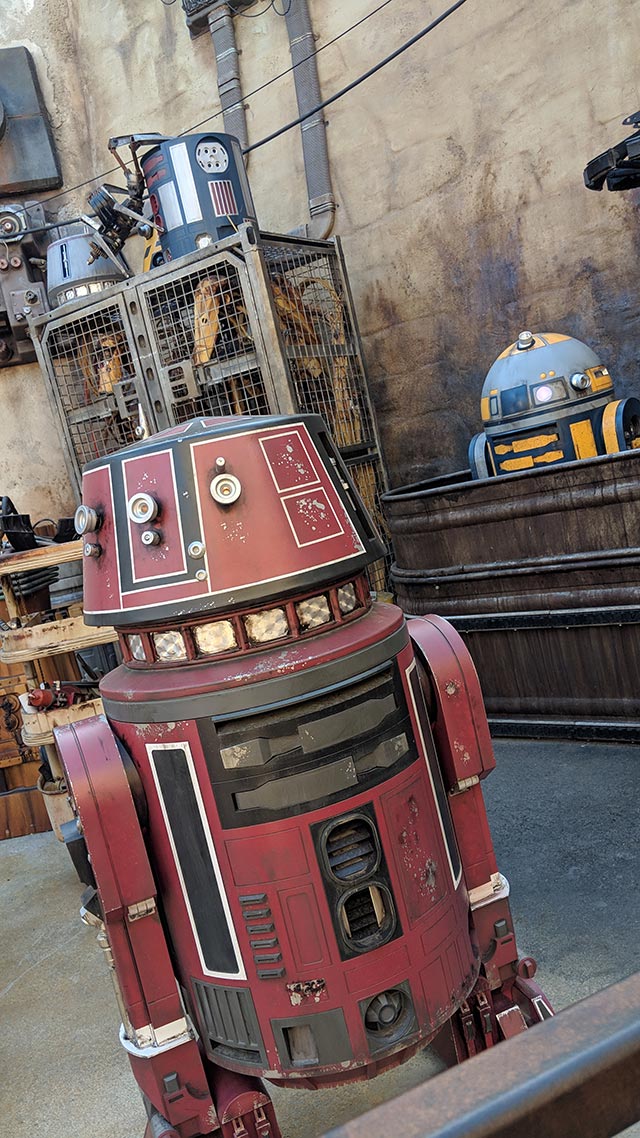 New Overhead Announcement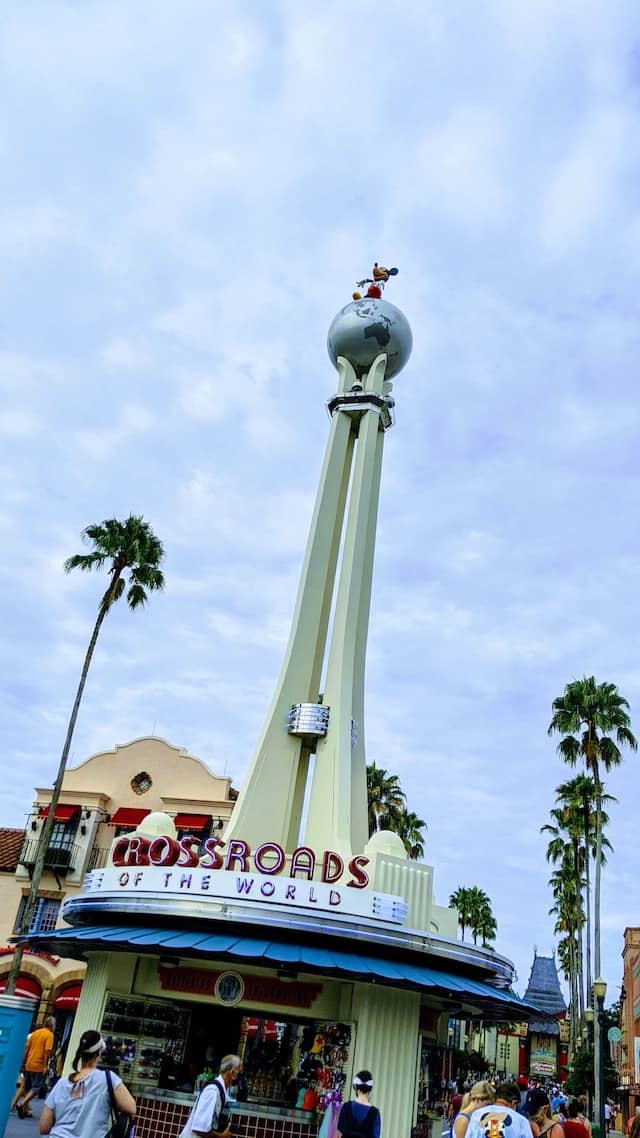 Today after the 10:00am Virtual Queue boarding group opened, Guests could hear a new overhead announcement: "Good morning and thank you for visiting Disney's Hollywood Studios."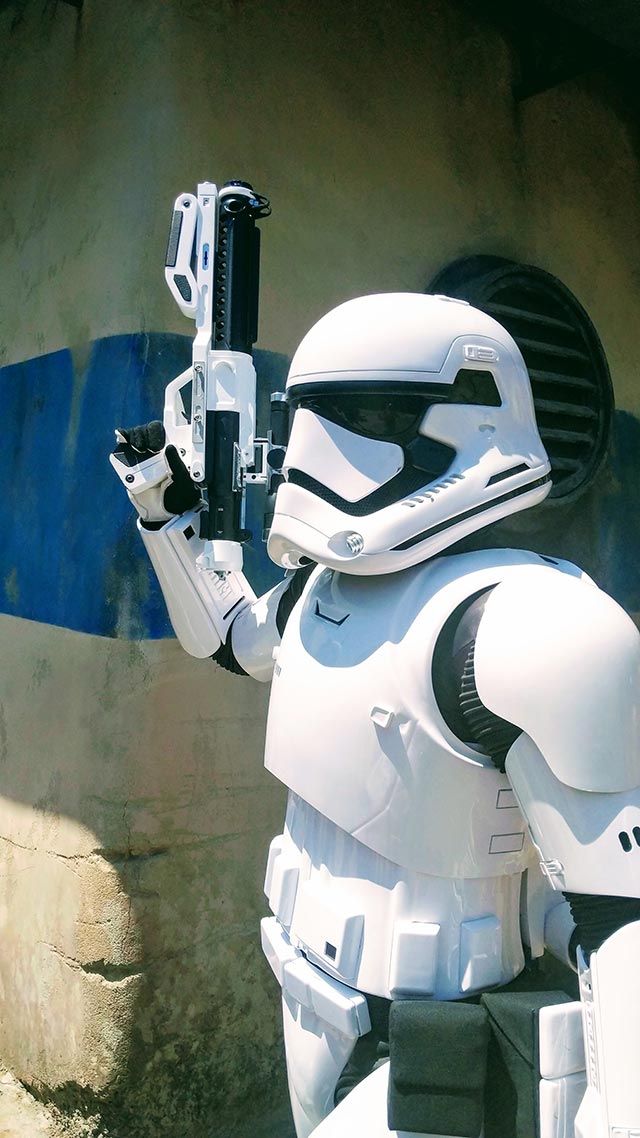 "At this time boarding groups for Star Wars Rise of the Resistance are full. We plan to reopen the Virtual Queue at 2:00pm to fill additional boarding groups."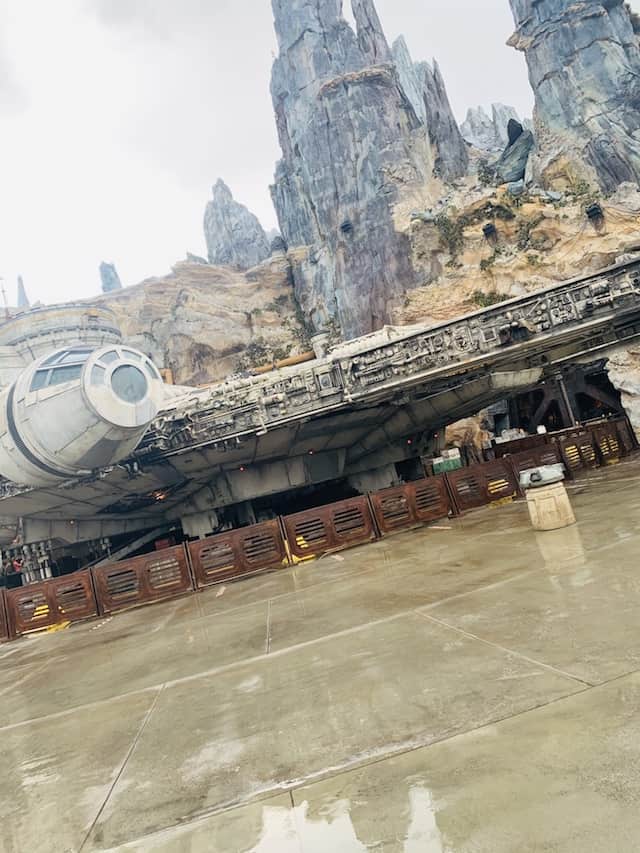 "To check the status of the Virtual Queue, please use the My Disney Experience App or request the assistance of a Cast Member located throughout the Park."
guests are reminded that the virtual queue will be reopened at 2:00pm.
Have you visited the Disney's Hollywood Studios and experienced the Virtual queue for the Rise of the Resistance? What has been your experience? Share your thoughts with us on our Facebook Page.