The virtual queue for Rise of the Resistance just received a major update, which will make it even easier for you to grab a boarding pass! Read on for details.
Rise of the Resistance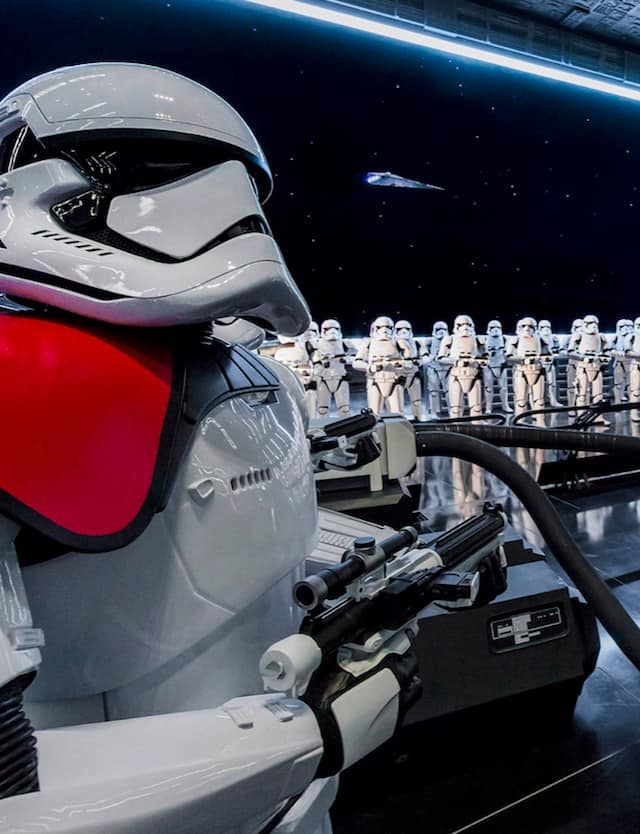 Rise of the Resistance is hands down the most popular attraction in all of Disney World right now. It is also the only ride that uses a virtual queue system.
In this queue system, anyone who wishes to experience Rise of the Resistance must join a group at 10 am or 2 pm via the My Disney Experience app. It is very hard to grab a boarding group with capacity being reached within seconds.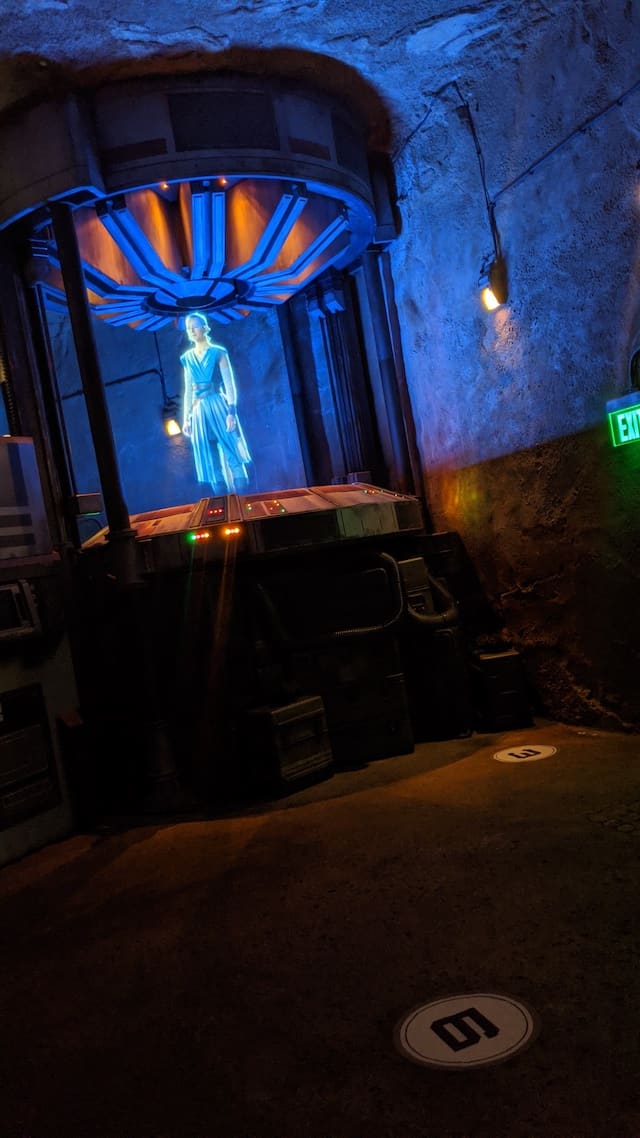 The process becomes even more stressful when there are multiple people in your party. You must click every single person who wishes to ride, and if there are a lot of people in your Friends and Family list precious seconds are lost if you have to scroll through to add everyone.
Much Needed Update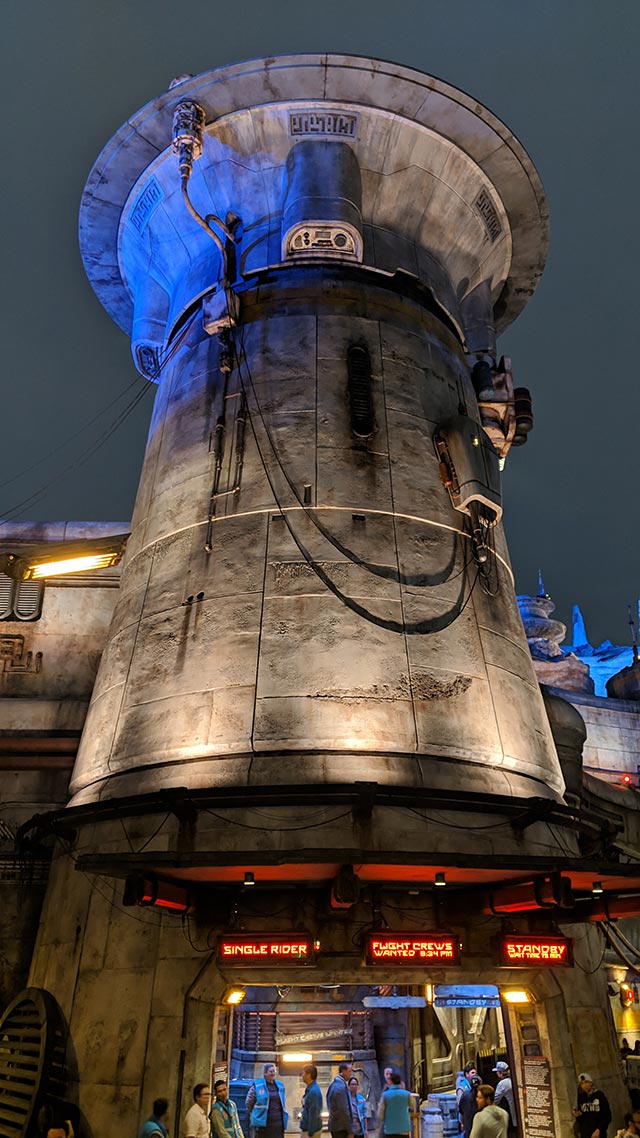 Disney has heard our cry for help! Now, when you try to join the virtual queue for Rise of the Resistance, you will notice that everyone who has tapped into the park is automatically checked on the list!
Now all you have to do is click right through and hopefully it's fast enough for you to obtain a boarding pass!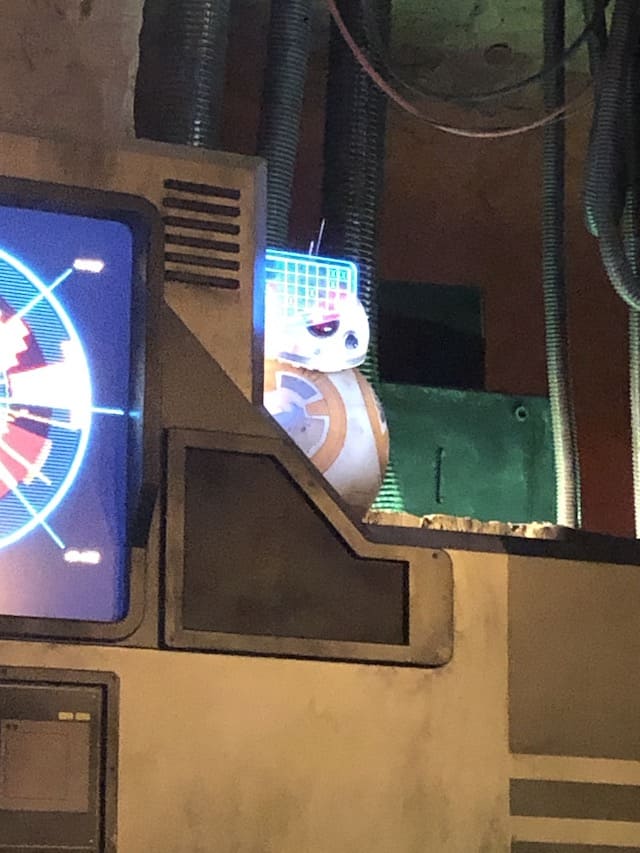 It is vital that everyone is tapped into the park! I know there were some issues on reopening day when our KtP writing team was at the park. Some of the scanners turned blue when a few of us tried to tap in.
If there is an issue at the entrance, make sure you find a Cast Member to resolve the issue before 10 am!
What do you think of this update? Are you hopeful this will help your chances of obtaining a boarding pass for Rise of the Resistance? Share your thoughts with us on Facebook!