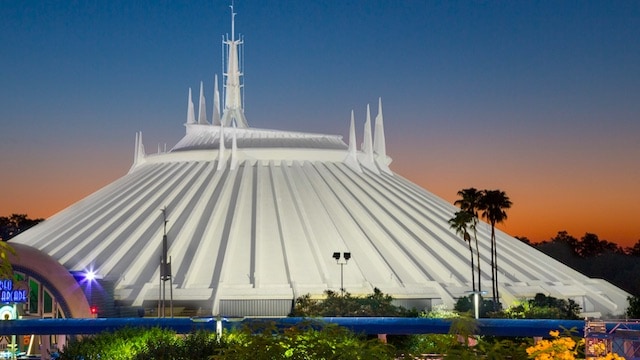 Check out this video of Space Mountain with the lights on and let us know what you think! Is Space Mountain with the lights on so amazing or a let down?
Space Mountain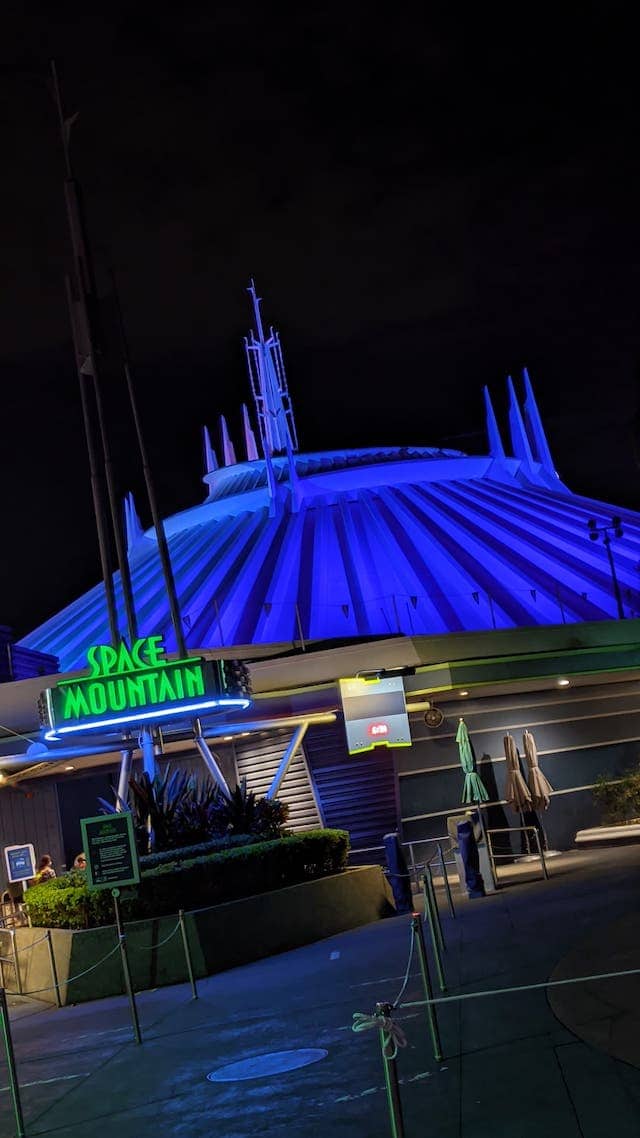 One of my favorite rides at Magic Kingdom is Space Mountain. Located in Tomorrowland, you blast off on a rocket into outer space to a futuristic soundtrack.
Here's a quick history lesson for you. Walt Disney originally came up with the idea for a space themed roller coaster for Disneyland; however, it never came to fruition.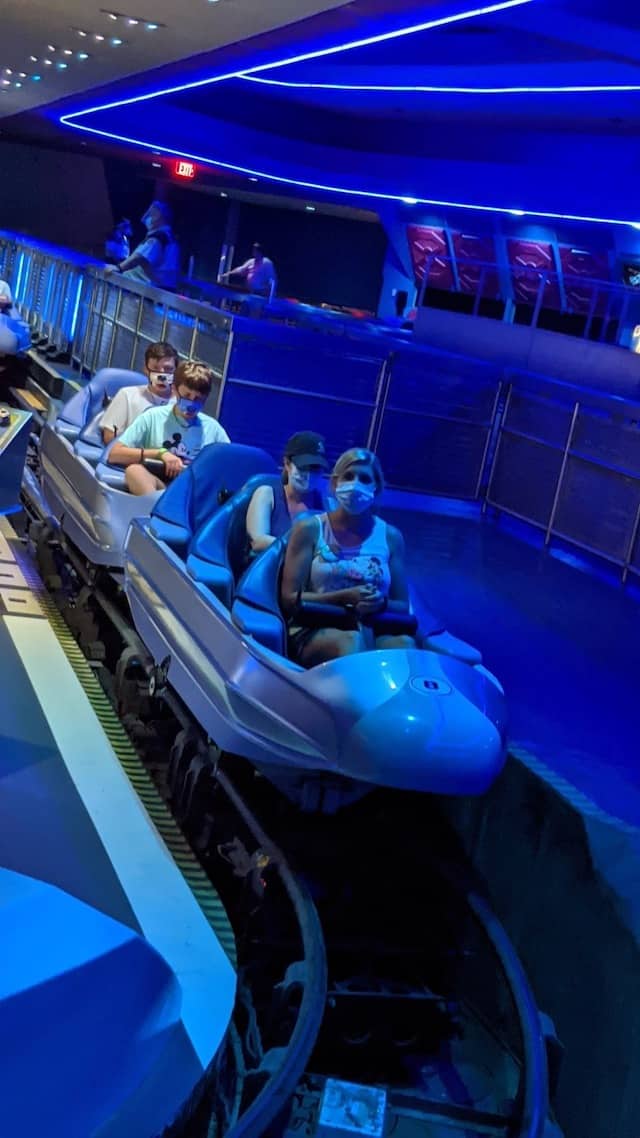 When Disney World opened in 1971, there were no thrill rides in the park. Disney wanted something that would appeal to more people so the concept for a space themed roller coaster came back to life.
Space Mountain opened on January 15, 1975. The ride celebrated its 45th anniversary last year with special merchandise and the release of Minnie Mouse Main Attraction with a Space Mountain theme.
Video: Ride Space Mountain with the lights ON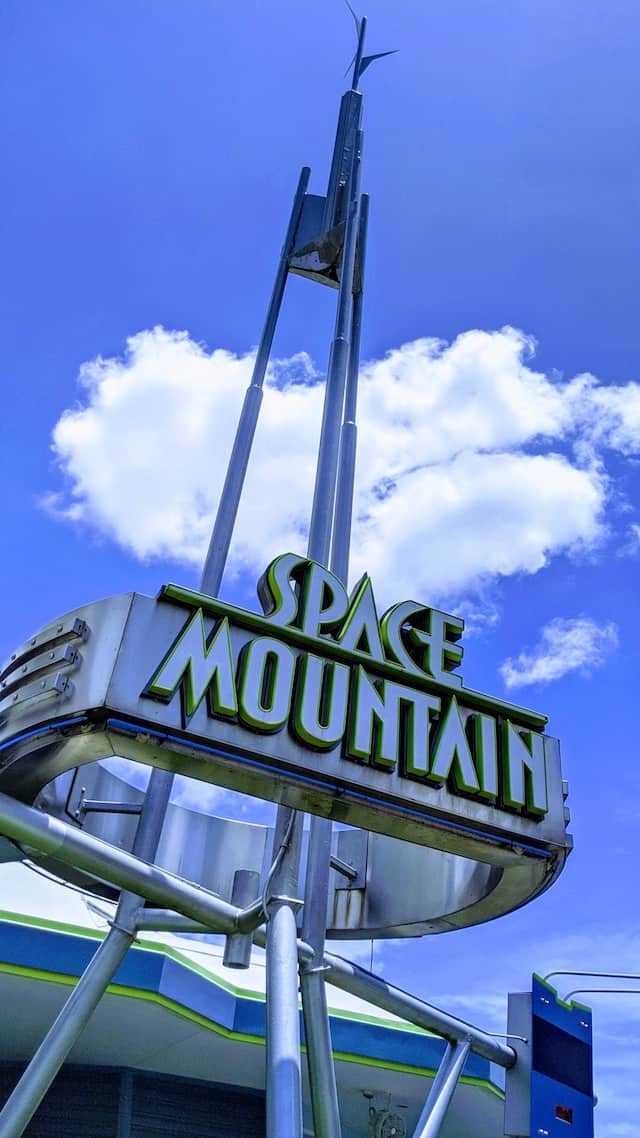 Theme Park journalist @BrookeGMcDonald shared a video of Space Mountain with the lights on. The video is 42 seconds in length, but it gives you a pretty good idea of what the ride looks like.
Check it out below:
Look how close the tracks are! I usually put my arms up for every single ride at Disney with the exception of Space Mountain. The first time I did I could feel how close the metal was to my hands and said, "No! Not doing that ever again!"
You can also see the stairs that Cast Members and Guests use in the event of an evacuation as well as the other ride vehicles on the tracks.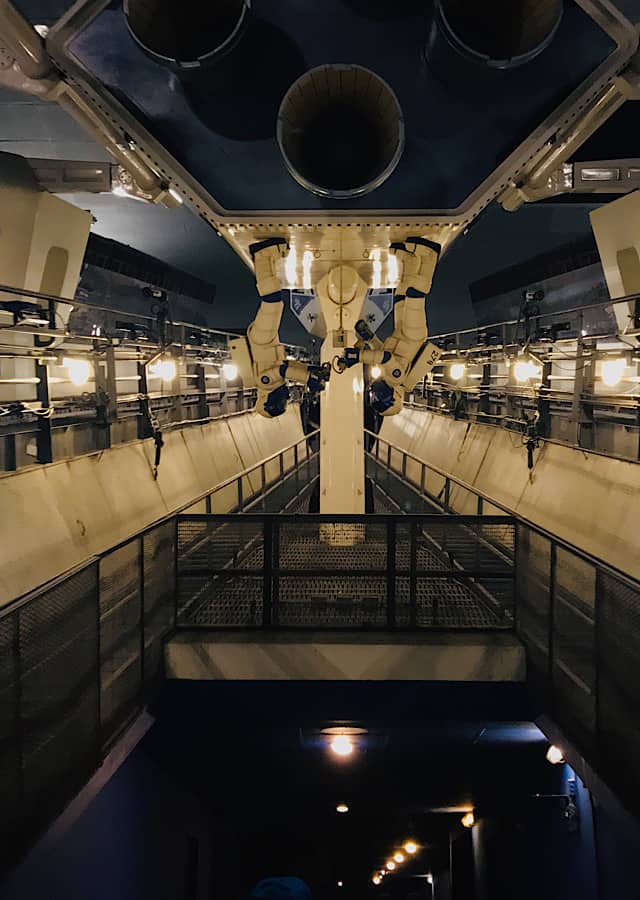 Fellow writer Susan snapped the above photo while she was on the PeopleMover attraction (before the closure). This is the part where you travel through Space Mountain, and the lights were on!
I will be completely honest with you. I definitely prefer this ride in the dark. It is actually kind of disappointing with the lights on. Many of my fellow KtP writers agreed with me and said they would much rather ride the attraction with lights off.
Haunted Mansion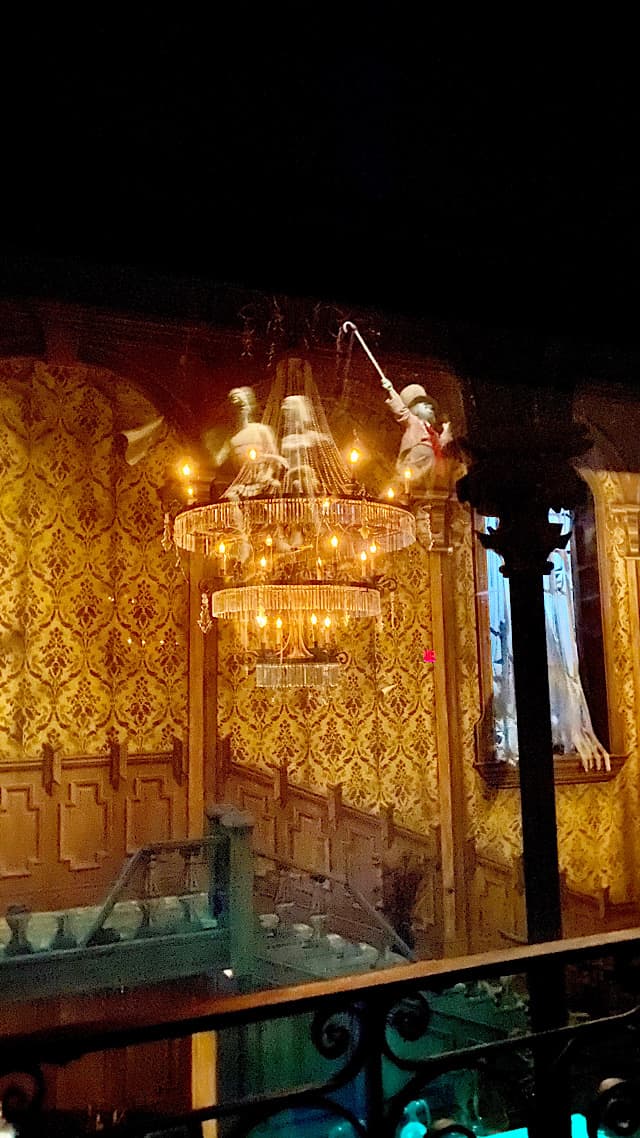 What's one ride that is actually really cool with the lights on? Haunted Mansion! Susan and I were stuck on Haunted Mansion last July during the Cast Member preview day, and we had the opportunity to walk off the ride!
It was so neat to see all the different rooms and scenes with the lights on and finally learn all the little ways they make the ride as amazing as it is. Susan got a ton of photos and shared them with us in this post. Be sure to check it out!
What do you think of Space Mountain with the lights on? Super cool or disappointing? What ride would you like to experience with the lights on? Let us know in the comments or on Facebook.