Tomorrow, January 15, new merchandise will arrive at Walt Disney World to commemorate the anniversary of two classic Tomorrowland attractions! Fans of Space Mountain and Carousel of Progress are sure to love this collection!
It seems January is unofficially Space Mountain month at Disney parks, with the Minnie Mouse collection being revealed earlier this month! Tomorrow these great pieces celebrating the anniversary will join the Minnie collection!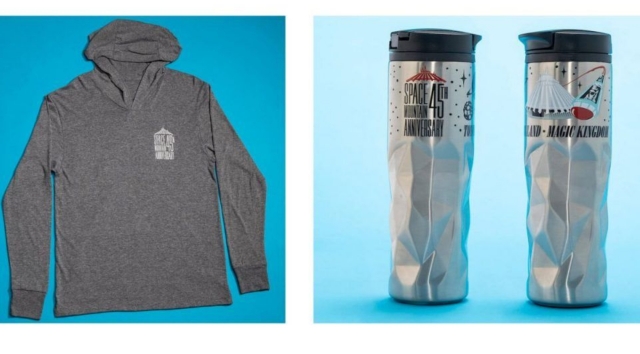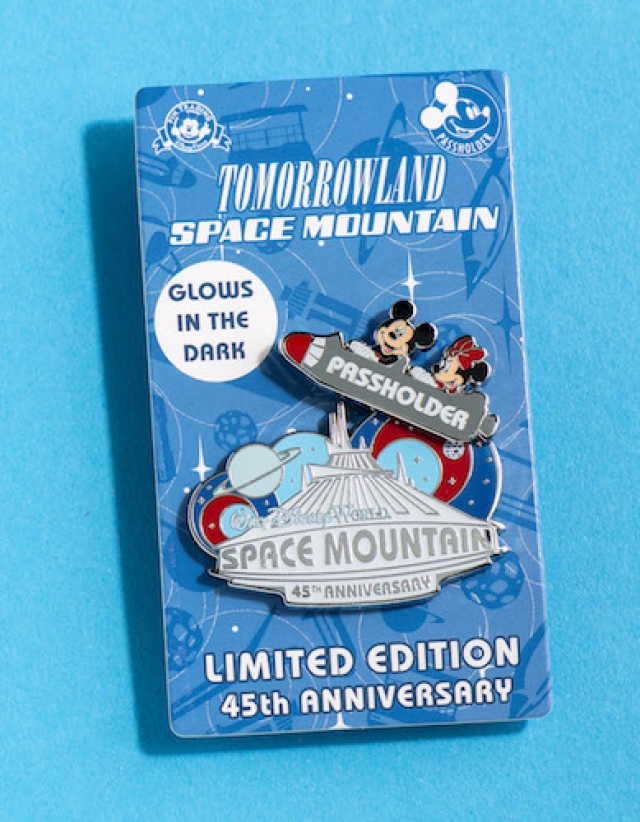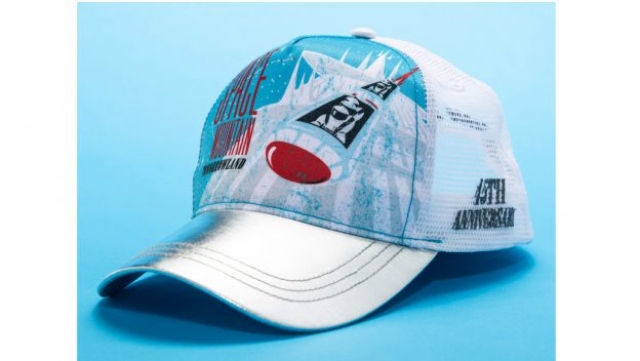 My son's favorite attraction is Space Mountain, so we always ride it first and foremost when we arrive at Walt Disney World.
I also wrote my first social story for Autism and Anxiety about Space Mountain, so it definitely holds a special place in our hearts.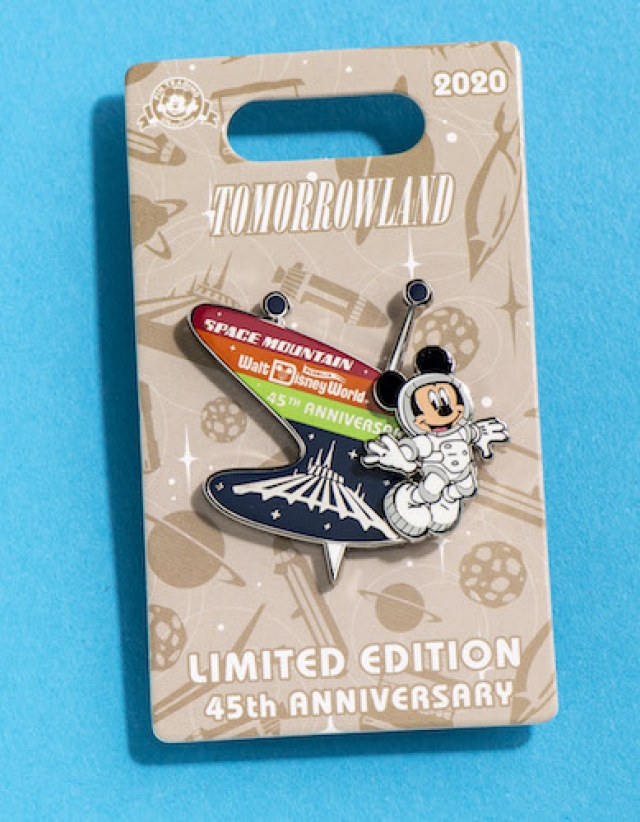 I'll be the first to admit that Carousel of Progress isn't normally on our to-do list. We save it for ride challenges and busy park times like Thanksgiving day.
That said, like most Disney World lovers, I do appreciate the nostalgia factor contained in this attraction and the fact that it was one of the World's Fair attractions and reportedly a favorite of the main man: Walt Disney himself!
Celebrate the nostalgia and the idea that there's a Great Big Beautiful Tomorrow with this new t-shirt and pin!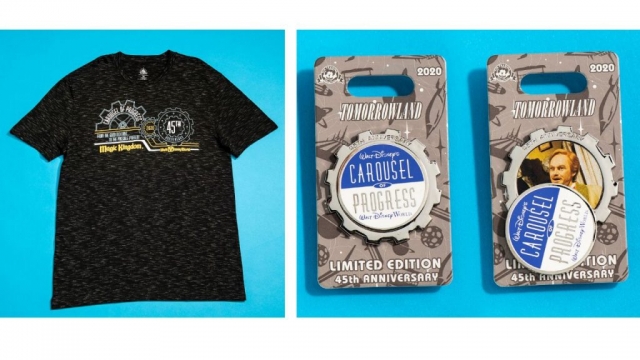 This new merchandise will be available at the Tomorrowland Power and Light Co shop, except the Pandora charm which will be at Uptown Jewelers on Main Street.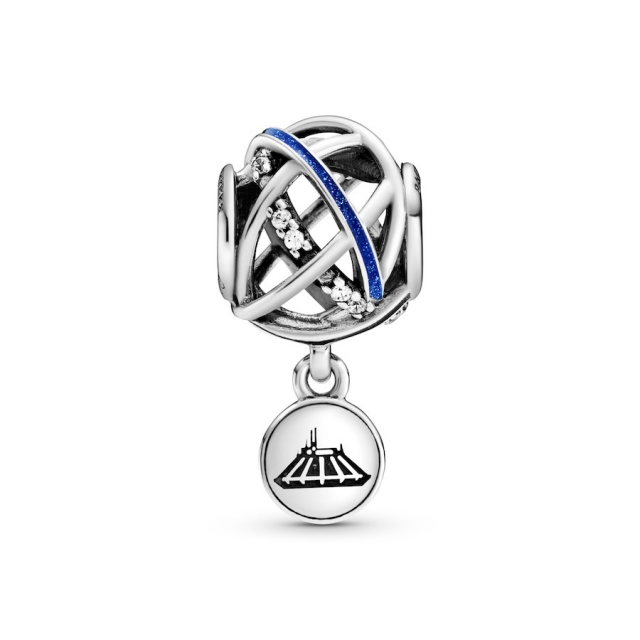 There will also be a new t-shirt design available at the customized t-shirt kiosk inside the store: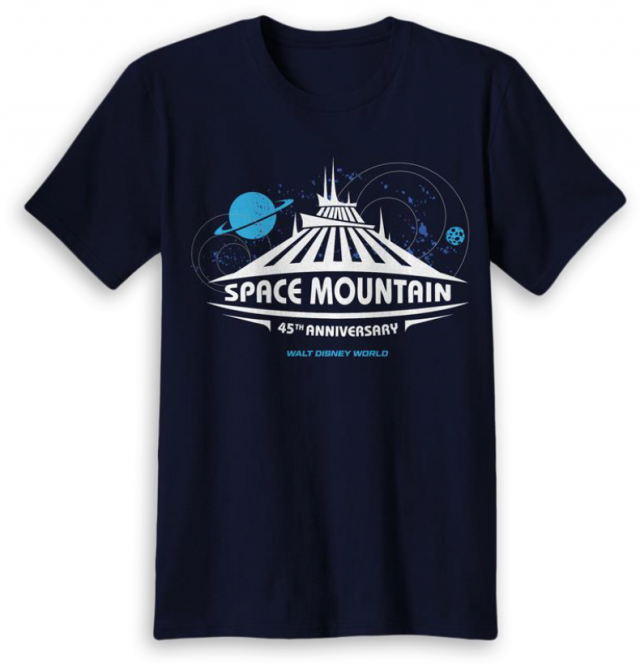 Will you be proclaiming your love for these classic attractions with this new merchandise? Let us know in the comments on Facebook and let's keep the conversation going in our awesome Facebook group!
-Rebecca W Davis