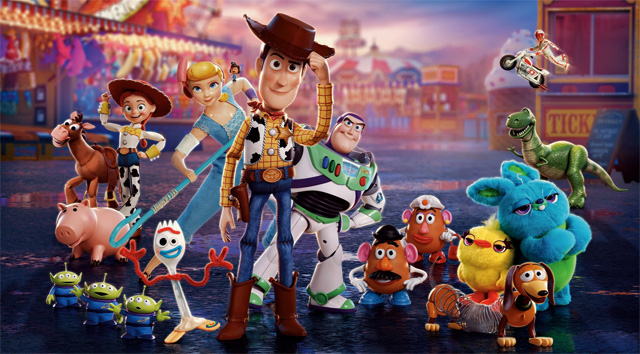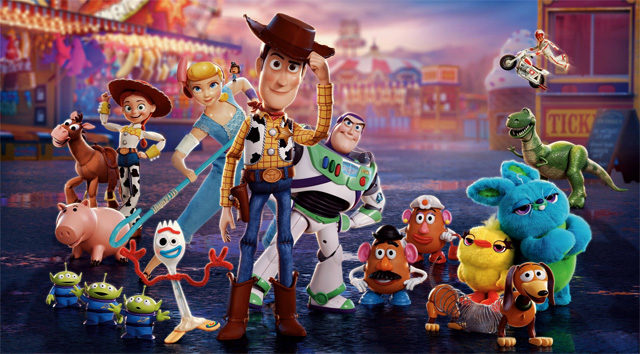 If you've been waiting for Toy Story 4 to become available on Disney+, I have good news! We have a release date for the latest film in the Toy Story franchise.
Woody and the gang made their debut all the way back in 1995. That's almost 25 years ago! Man, I feel old saying that.
Since that first movie, we have seen our favorite toys fight villains, get kidnapped (toynapped?), get sent to daycare, and go on a wild road trip.
I was 8 when the first movie came out, and I have loved that they kept up with this franchise. My kids all love this movie as well, and it's like connecting our childhoods together.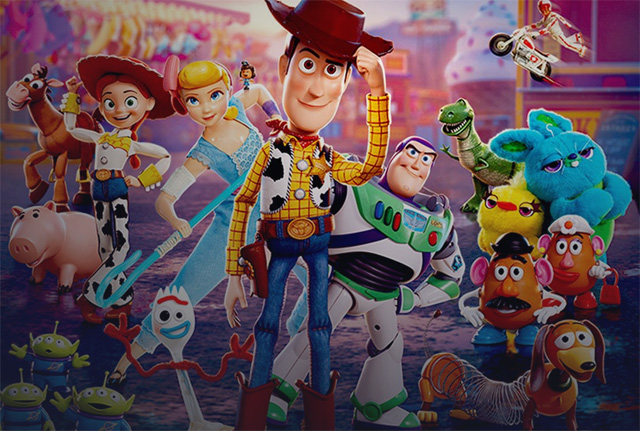 The latest film, Toy Story 4, hit theaters back in summer 2019. According to the description on Disney+, it's described as "a wild quest filled with unexpected new characters – and one long-lost friend!"
Well, we now have a date for the release of the movie on Disney+!
Due to existing agreements, it will be available to stream on February 5, 2020!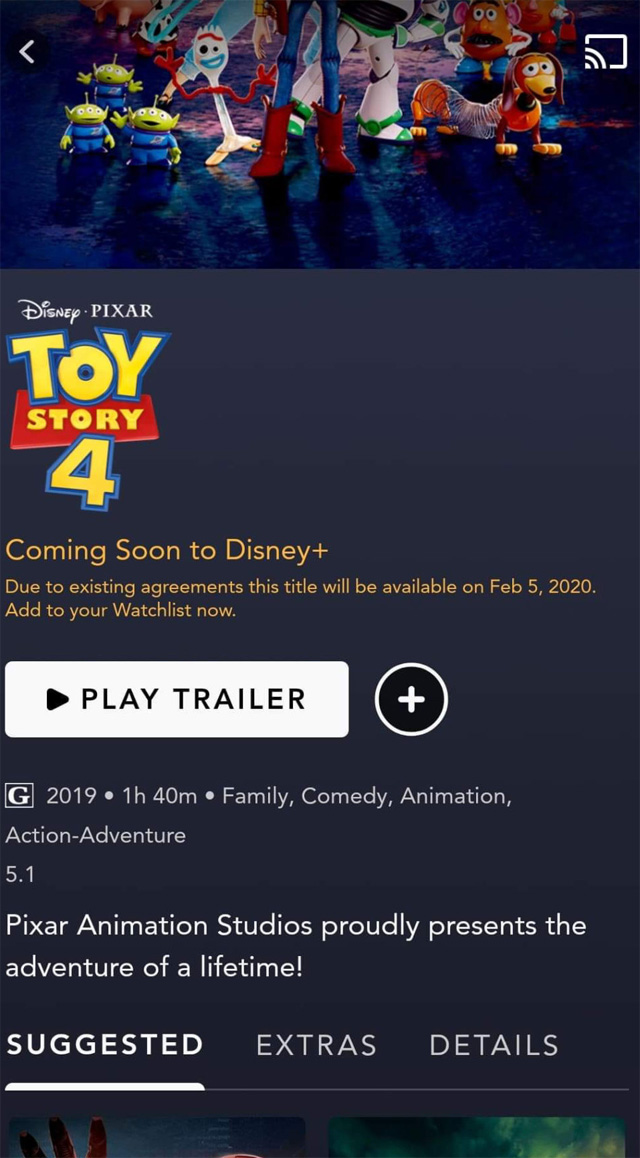 This follows the current trend of Disney films releasing to Disney+ 6-7 months after its premiere. A few other movies that debuted this past summer have made their way to Disney+. Check those out HERE.
If you log into your Disney+ account, you can add Toy Story 4 to your watchlist and also view a couple of trailers.
We saw the movie this past summer but haven't viewed it again since then. I am so excited to watch it with my family again! My son got Forky for Christmas, and my daughter got Bo Peep.
Have you seen Toy Story 4 yet? Are you looking forward to watching it on Disney+? Share your thoughts with us below or on the KtP facebook page. Also, make sure you join the KtP Crew group where you can share your love of all things Disney with like-minded folks!
-Monica S.