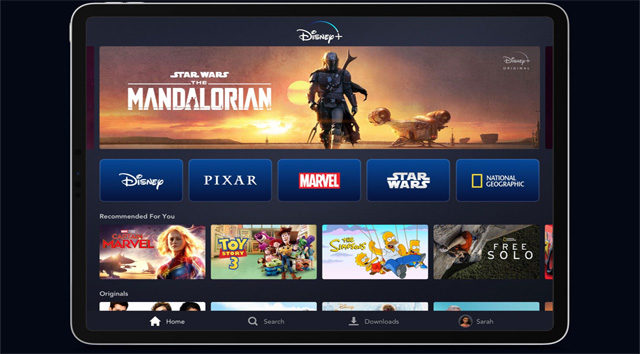 I have been waiting for these!
Who else was mildly disappointed when you found out not ALL Disney movies would be available to binge when Disney+ launched back in November?
Yes, there were a lot of originals (looking at you, Mandalorian and Imagineering Story) to tide us over and we do get new shows every week.
There was also the removal of certain titles too, which was also a bit weird. After all, Disney+ has only been around two months!
Many subscribers are upset with the sudden removal of certain titles, as they were led to believe that movies would stay, but according to an earlier CNET report, "because of licensing deals struck before Disney crystalized its streaming plan, Disney Plus will lose titles for periods of time."
So, Home Alone has to go stream somewhere else. Strange, but I get it.
With all of these changes, I was really hoping to see a few specific titles.
One of those was the live-action Aladdin, which was released earlier in 2019.
My husband and daughter went to see it in the theater when it was first released, and they told me it was the best live-action remake they've seen!
I had to wait until fall when it was available to rent on Amazon Prime, but wow! They were right. The acting, songs, and Will Smith were on point.
We almost bought it but figured it would be on Disney+ so we would just wait.
Well, my wish has been granted!
The live-action remake of Aladdin is available to stream on Disney+ now!
In addition to Aladdin, I'm also excited to share the new live-action Lion King will also be streaming later this month! You will have to wait until later this month though; it will be available on January 28.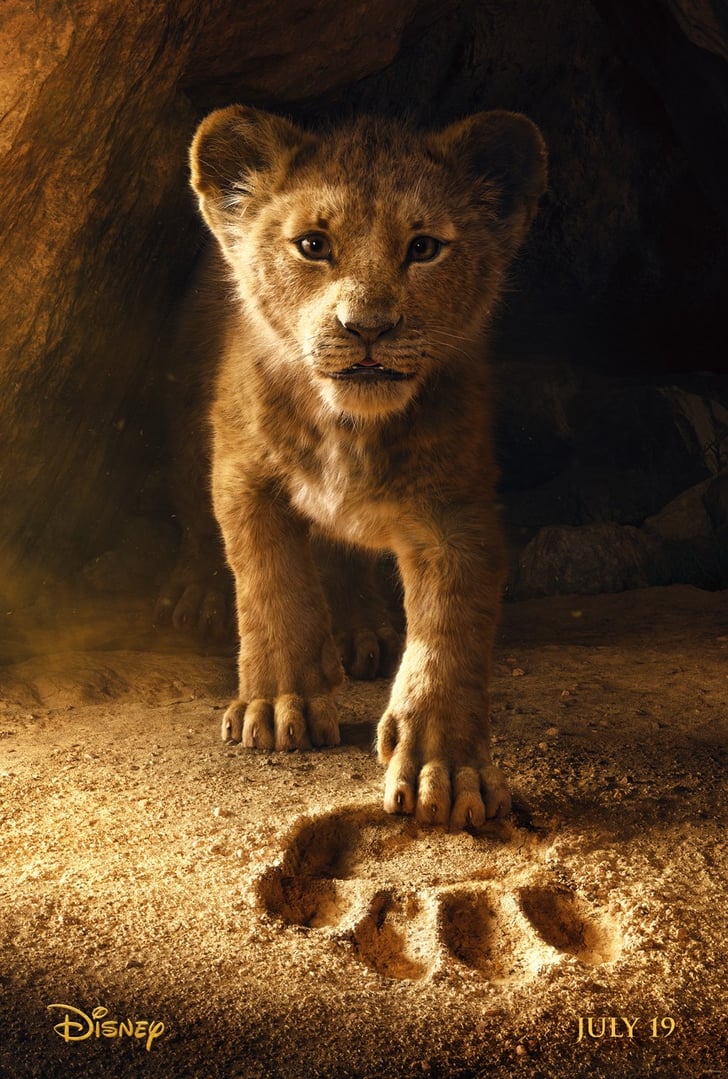 There are a ton of other new releases this month including Forky shorts, Diary of a Future President, and Holes.
Check out what else is coming this month:
Looks like I have a lot of shows, movies, and documentaries to get me through the winter!
Are you excited about any of these titles coming to Disney+ this month? Are there any you are really hoping for? Share with us on the Kenny the Pirate facebook page. Also make sure you join the Kenny the Pirate Crew facebook group for tips and planning advice for Disney vacations and beyond!
-Monica S.