The holidays are over and it's a brand new year. Hopefully during the holiday season, subscribers to Disney+ were able to watch their holiday movie favorites, like Home Alone and Home Alone 2. However, if you had plans to watch either of those two movies anytime soon, you may have noticed that those two titles have disappeared!
According to Polygon, several titles have disappeared from Disney+ without any warning or official statement from Disney.
You may have noticed the following titles have been removed as of January 2020:
Dr. Doolittle
Pirates of the Caribbean: On Stranger Tides
Home Alone
Home Alone 2
The Sandlot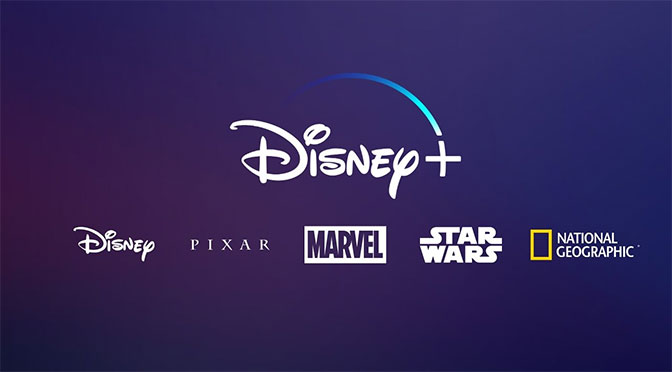 Many subscribers are upset with the sudden removal of certain titles, as they were led to believe that movies would stay, but according to an earlier CNET report, "because of licensing deals struck before Disney crystalized its streaming plan, Disney Plus will lose titles for periods of time."
In March 2019, Disney CEO Bob Iger said Disney Plus would "house the entire Disney motion picture library." and later clarified he was talking about "the movies that you speak of that traditionally have been kept in the 'vault' and brought out basically every few years."
The titles that he is most likely referring to are the Disney classics, which include titles such as Bambi, Snow White and the Seven Dwarfs, Sleeping Beauty, and Cinderella.
It seems like if any titles are noticeably missing, it may be due to previous licensing deals. No official confirmation from Disney has been released at this time.
Don't lose hope though! Disney+ has been telling subscribers what is coming to the service in 2020 and they include titles as shown in the Twitter post below.
With titles such as Cool Runnings, Holes, Austin & Ally, The Lion King, Aladdin, the new Pixar's Lamp Life, and season 2 of The Mandalorian, it looks as if there will be plenty of new titles and series to watch.
Disney+ also announced that new Marvel series would be arriving on the streaming platform, which will include The Falcon and Winter Soldier and WandaVision.
Will any of the titles that were removed recently change your mind in being a subscriber to Disney+? Tell us how you feel about it in the comments below or Kenny the Pirate on Facebook!
Maggie Baltz