Yesterday the Oscar nominees for the 92nd Academy Awards were announced. Disney, Marvel, Lucasfilm, and Pixar were able to pick up a few nods. Let's see which ones caught the Academy's eye.
Toy Story 4 was nominated for Best Animated Film! I'm sure the film tugged at the heartstrings of Oscar voters even if the ending left longtime Toy Story Fans asking "What just happened!?"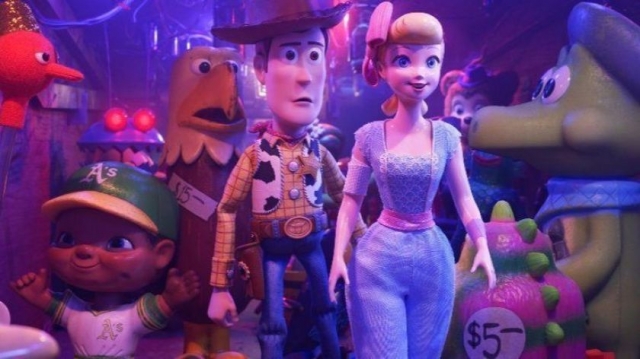 Toy Story 4 also picked up a Best Original Song nomination for "Can't Let You Throw Yourself Away." Woody and the gang were joined in this category by Frozen 2, which was nominated for "Into the Unknown."
Check out this video of a talented 7 year old girl covering it!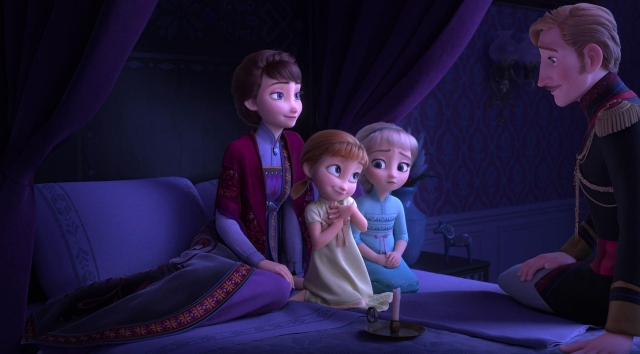 The Pixar team was also recognized for their short animated film, "KitBull," a heartfelt story about an unlikely friendship between a stray kitten and a dog who is being forcefully conditioned to do dog fights.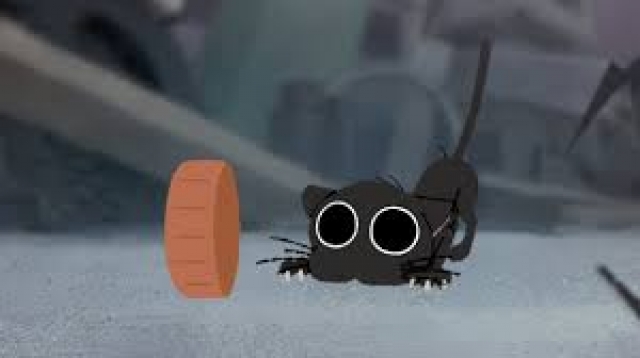 Star Wars: Rise of Skywalker picked up nominations for both Best Original Score and Achievement in Visual Effects.
The Lion King and Avengers Endgame each picked up their sole nominations in the Visual Effects category.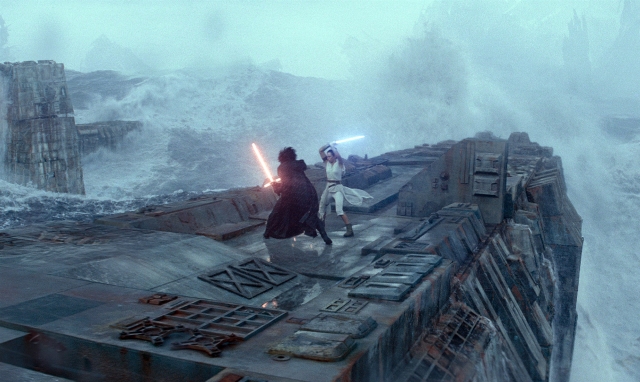 Rounding out the nominations for Disney was Maleficent's nomination for Achievement in Make-up and Hairstyling for Paul Gooch, Arjen Tuiten and David White.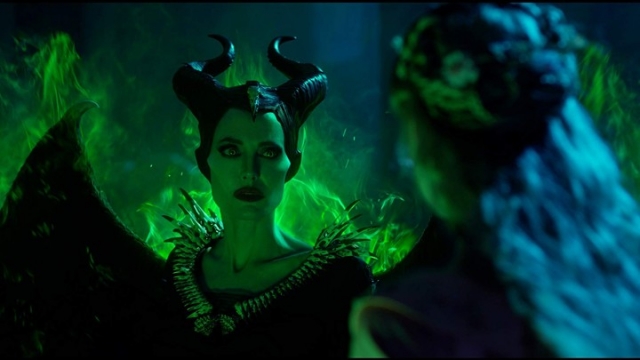 I couldn't help but notice that "our" very own Black Widow actress was nominated for both Best Actress for A Marriage Story AND for Best Supporting Actress for JoJo Rabbit.
If Scarlett Johansson takes home either statue, she will join a long list of Avengers actors who have the coveted prize including Gwyneth Paltrow, Lupita Nyong'o, Jeff Bridges and Brie Larson.
Adam Driver, better known to us as Kylo Ren, has also been nominated for his role in A Marriage Story. He's up for a Best Actor statuette.
Any surprises or snubs here? Did you expect Frozen 2 to grab a Best Animated Feature nomination? Let us know in the comments on Facebook! You can also keep the discussion going by joining the KtP Crew.
-Rebecca W Davis