Guests staying near Epcot were treated to an amazing fireworks show last night! Are we closer to nighttime entertainment at Disney World?
Nighttime Entertainment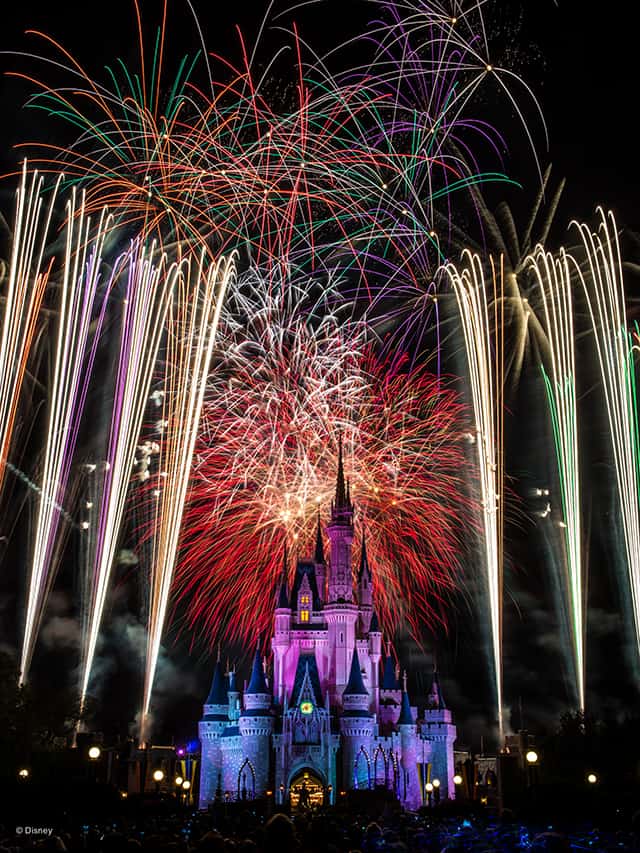 For many, Disney isn't Disney until fireworks return. The full Disney experience isn't the same without some kind of nighttime spectacular in the parks. Whether you catch the Star Wars Spectacular on your way out of Hollywood Studios or stake your spot on Main Street an hour before Happily Ever After begins, the nighttime entertainment is a special part of your time at Disney.
Disney World has been testing fireworks on and off for the past several months and have even posted job listings for its return. Not too long ago, Epcot tested the music for the temporary fireworks show, Epcot Forever, instead of the new Harmonious show. It led us to wonder if maybe Epcot was going to use that show again before debuting Harmonious.
Testing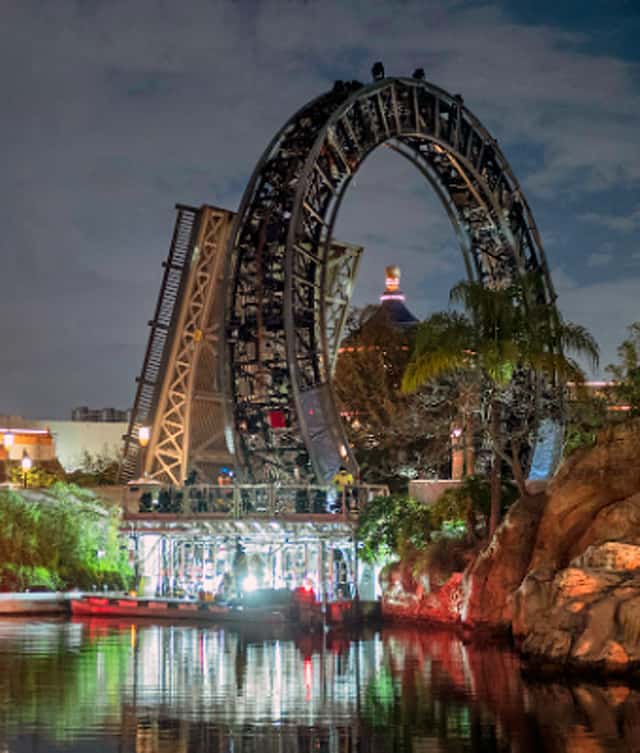 According to many reports across social media, Guests staying at the Epcot-area resorts last night, June 3, got a huge fireworks show! The show reportedly went on for about 15-20 minutes and a little bit of music could be heard coming from the park.
This was not simply a few fireworks last night but a large (maybe full) fireworks display.
The resorts closest to Epcot include Beach Club, Yacht Club, Swan and Dolphin hotels, and the BoardWalk. Depending on the view you have, even Guests staying at Riviera can see Epcot fireworks!
When will fireworks return?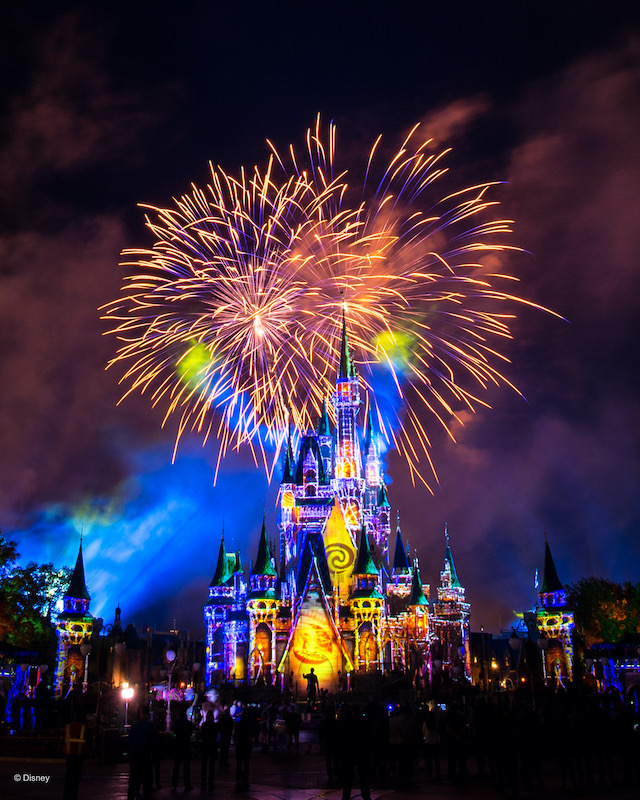 This has been the million dollar question along with the return of FastPasses. We simply don't have the answer to either. However, I do believe fireworks will return for sure by the 50th anniversary of Disney World. I am hopeful we may see something by the 4th of July, but that is just what I really want to happen!
This is all pure speculation, but for those staying near Epcot last night, it was a pretty special treat.
Did you catch the fireworks testing last night at Epcot? Let us know by leaving a comment below or on Facebook!