One thing that Disney fans have missed is enjoying the late night hours in the Disney Parks. Guests heading to Walt Disney World this summer can now enjoy earn more magical hours in the Disney Parks. Check out the new dates and times below.
Reopening Hours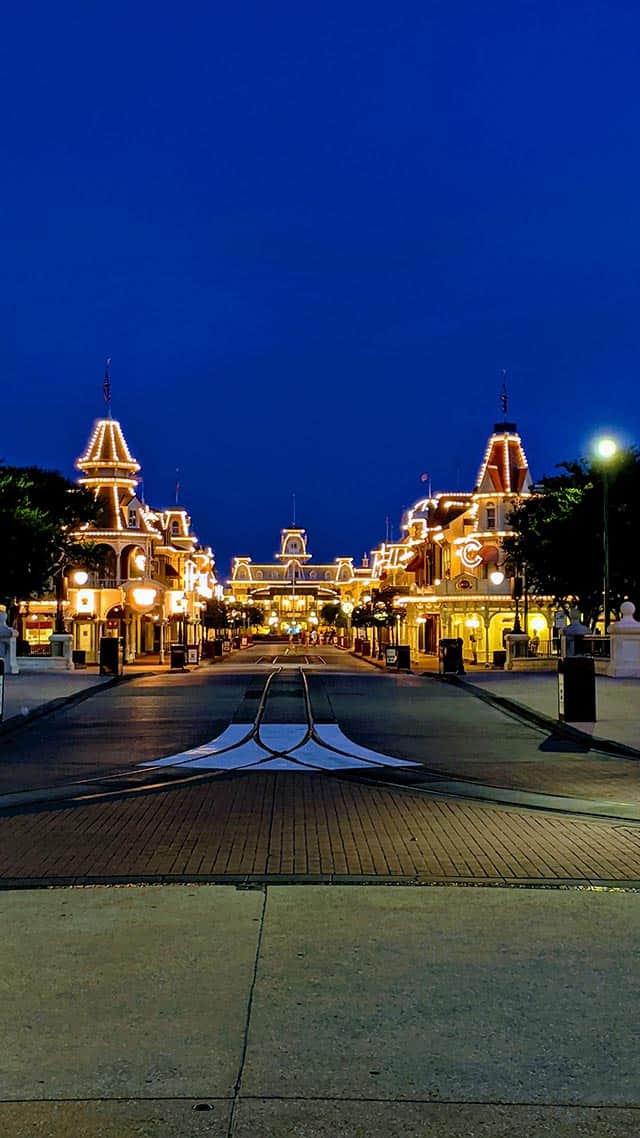 We were all excited when Walt Disney World reopened their magical gates in July 2020. We had missed our "Happy Place." Many things were quite a bit different from the last time that we had visited Walt Disney World.
Among the most noticeable differences were the Park hours. It felt very odd for many of us to leave the Magic Kingdom at 6:00pm. I longed again for the days to be able to see Cinderella Castle illuminated at night. To be able to enjoy Pandora in the beautiful glow and to enjoy the fun of Toy Story Land with the giant strands of lights.
Park hours have been extended based upon holidays and when larger crowds were expected, but still it seemed as if there was not enough time to fully soak in the magic of each Disney Park.
Fireworks Returning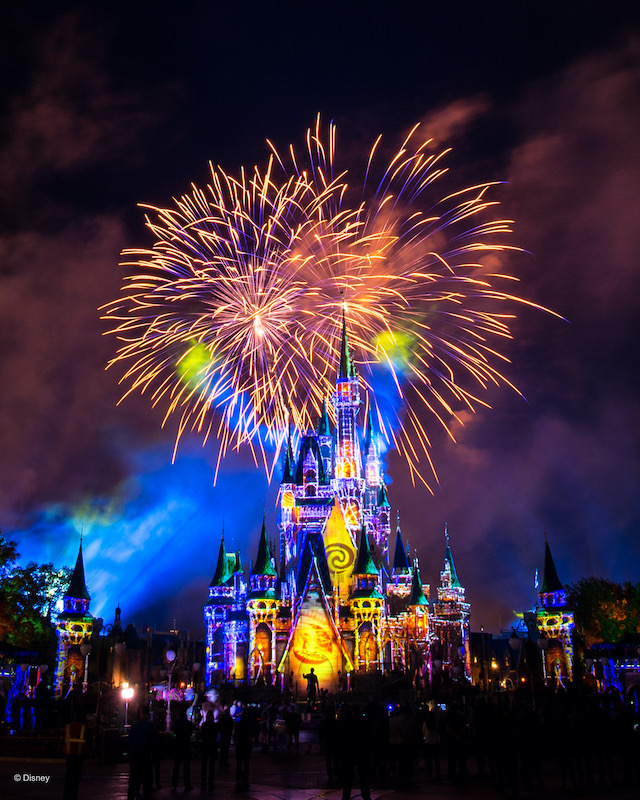 We were teased for weeks with the testing of fireworks at Walt Disney World. Our hope was that these fireworks testings may indicate the return of fireworks to Walt Disney World.
Last weekend we shared Disney World would be testing fireworks at the end of this month. We were unsure if Guests would be allowed in the park or not during this time. After several credible rumors, we finally received the official announcement this week.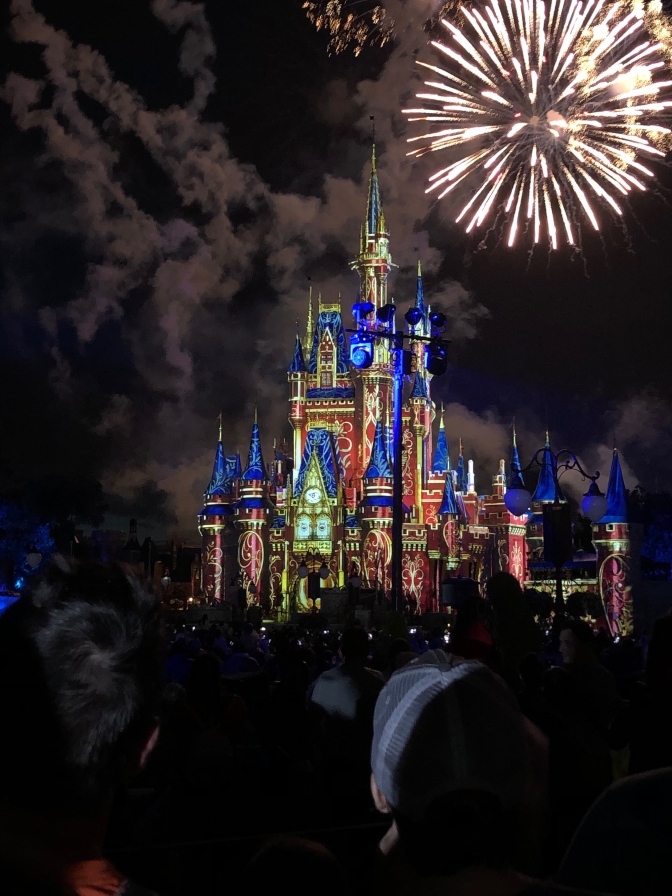 "At Walt Disney World Resort in Florida, July 1 marks the start of nightly fireworks performances at Magic Kingdom Park and EPCOT. "Happily Ever After" will transform Cinderella Castle with lights, projections and pyrotechnics, as moments from favorite Disney stories encourage you to grab hold of your dreams and make them come true."
JULY 1 MARKS THE START OF NIGHTLY FIREWORKS PERFORMANCES AT MAGIC KINGDOM PARK AND EPCOT
The return of fireworks also meant the adjustment of Park hours. In response to the new viewing of nighttime fireworks at both the Magic Kingdom and EPCOT park hours have been adjusted.
Extended Park Hours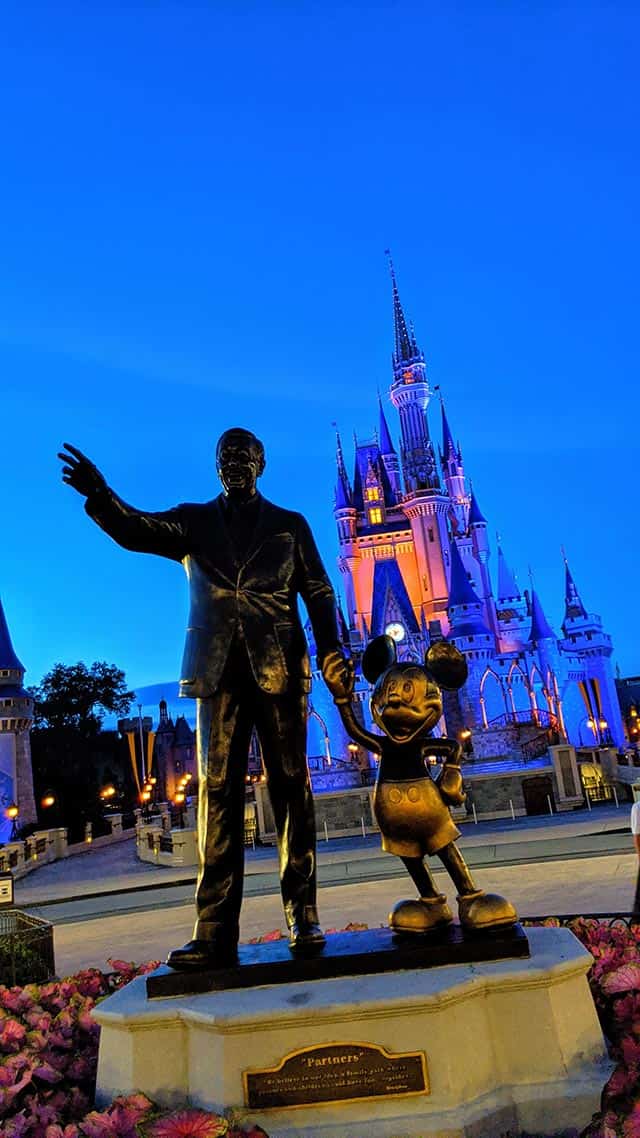 Originally beginning July 1, Magic Kingdom hours will be from 9 am to 11 pm!  According to Disney, Park hours are now extended in 3 of Walt Disney World's 4 Theme Parks for the entire month of July.
The original Park hours for Magic Kingdom in July 10th-July 31st showed 9:00am-9:00pm. After the announcement of fireworks this was adjusted to 9:00am-10:00pm. Now for the entire month of July Magic Kingdom will be opened from 9:00am-11:00pm.
Now for the entire month of July Magic Kingdom will be opened from 9:00am-11:00pm.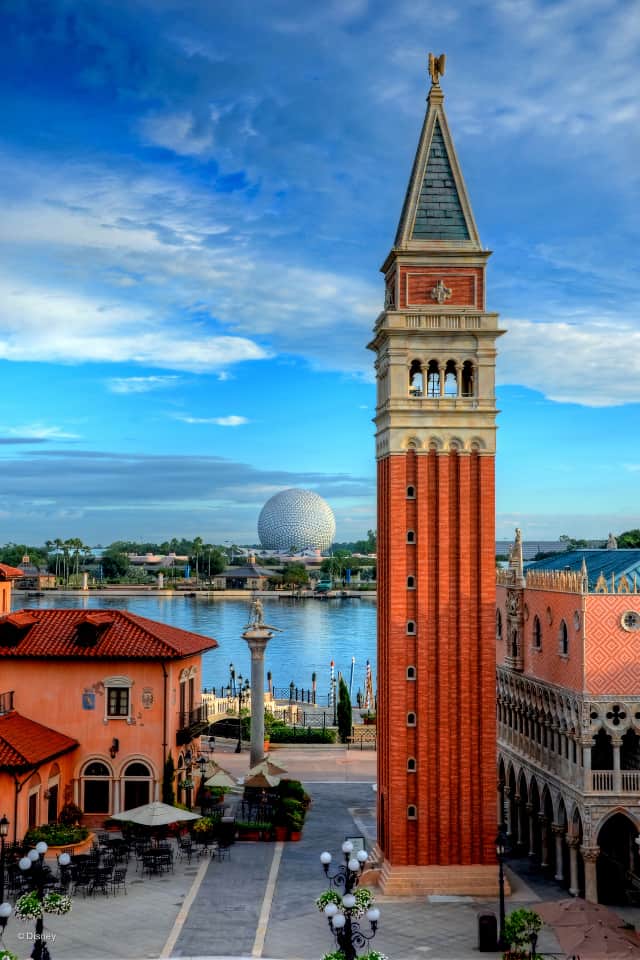 When EPCOT Forever was reported to return the Park Hours were adjusted. Previously the Park would open at 11:00am and close at 9:00pm. The new Park hours are now listed with a 10:00pm closing time.
Disney's Animal Kingdom will also enjoy extended hours even though this is not in relation to nighttime entertainment. The previous hours for July were 8:00am-6:00pm. Starting July 4th through July 31st Guests can enjoy an extra hour in Disney's Animal Kingdom with new hours from 8:00am-7:00pm.
As always these new Park hours will be updated on Character Locator.
What do you think of these new Park hours for July? Do you think they will be extended for August as well? Will you be traveling to Walt Disney World this summer? What is your favorite thing to do in the Disney Parks at night? Share your thoughts with us on our Facebook Page.